I made a new teaser for Loretta - a psychological thriller that would make the player an accessory to the heroine's crimes and would lead her through a self-crafted nightmare. This story is about a woman, dealing with betrayal, her husband's infidelity, relationship problems and the difficult social situation of the 1940s.
Conceptually and aesthetically, the game is inspired by the American art of the twentieth century, the works of Andrew Wyeth and Edward Hopper, film noir of the 40s-50s, thrillers by Alfred Hitchcock, the Philip Ridley movie "The Reflecting Skin", the books "1922" by Stephen King and "Lolita" by Vladimir Nabokov.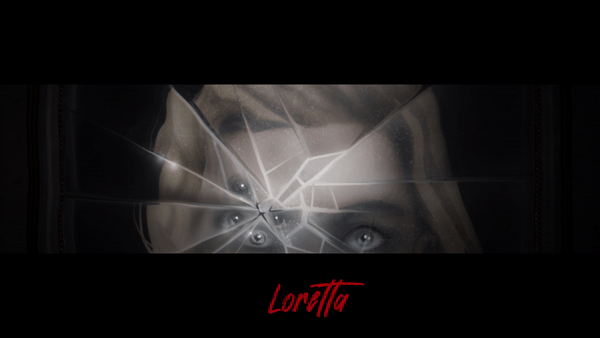 A story of a person fighting with their desires. It's about frustration, lies, betrayal, relationships between man and woman, creativity, crimes, mysteries and even… love.
A new demo with new content, graphics and achievements is coming soon. But don't be shy, add to your wishlist now!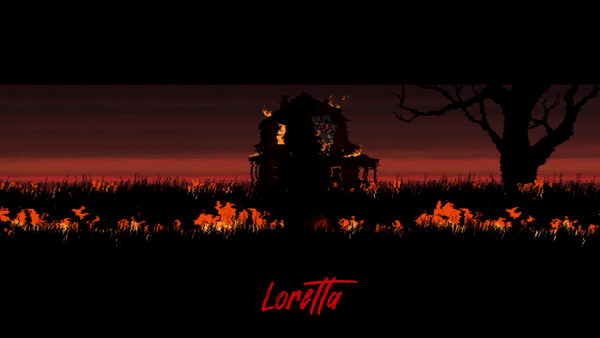 Thanks!