Guys, just letting you know that we have a new team member for our mod. Macmondonedo will be doing the concept for all the ships (except for the ships already modeled) as well as the structures.
An example of his work: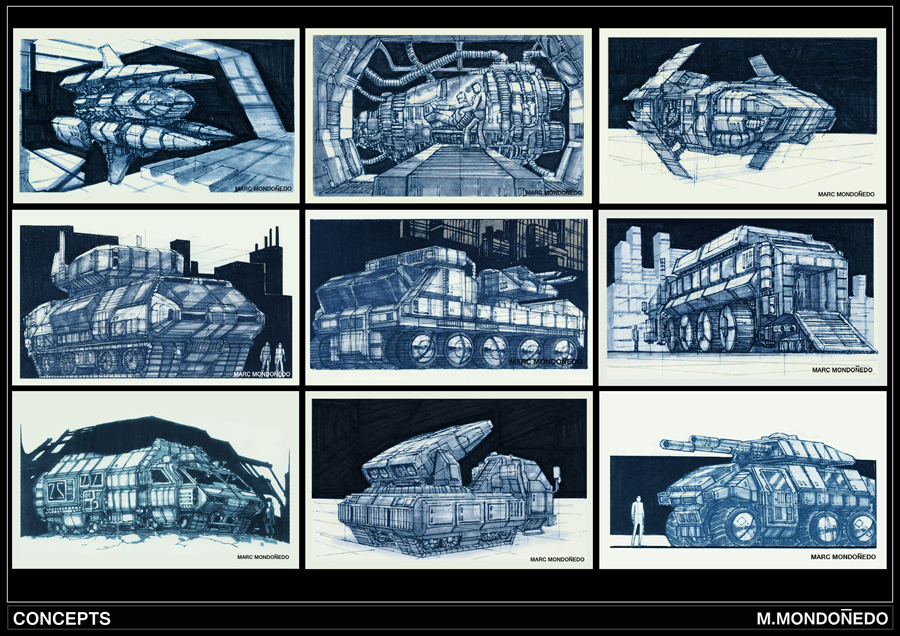 Please make him feel welcome here as I think he is a very good concept artist and we will be grateful for
any and all the work he does for this mod.
We're really picking up speed now, and we are very happy with our current status of the mod, and I hope you are too!
Also our current status will the mod is a shown:
--We have modeled:
--Vertey Consulate
--Bomber
--Fighter
--Colony Capital
--Scout
--Defense Platform
--Capital Shipyard
--Frigate Shipyard
--Bombardment Capital
--Super Weapon
--IPAP
--Battleship Capital
--Fighter
-Faced