I am aware that a lot of time I didn't updated the page because I was workking so hard on this mod,
anyway,
There are some pictures of the new models that I've done in last weeks
1.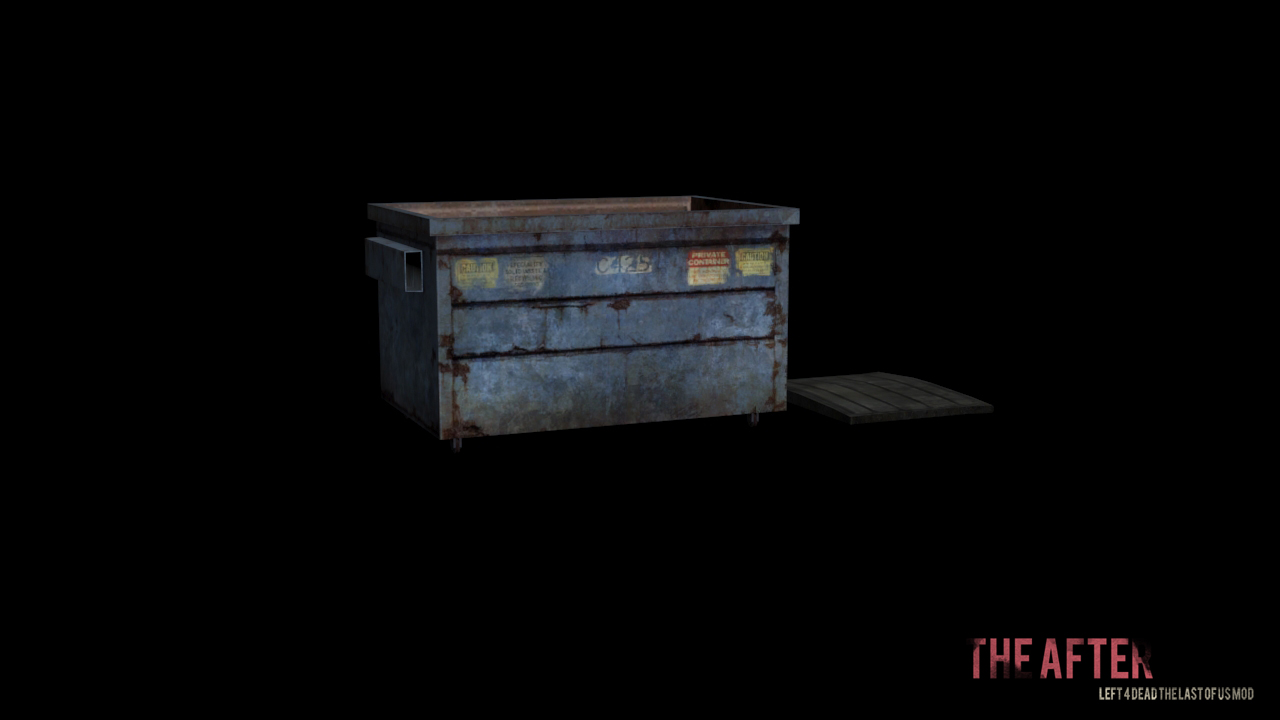 2.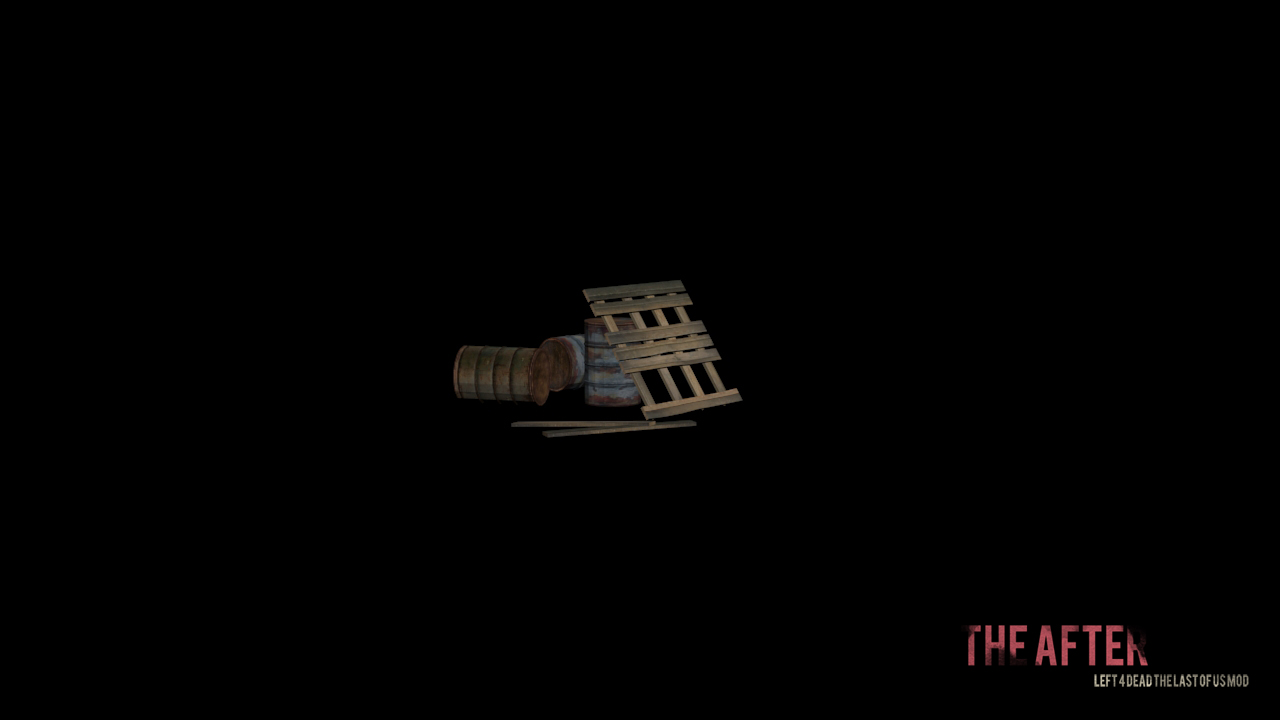 3.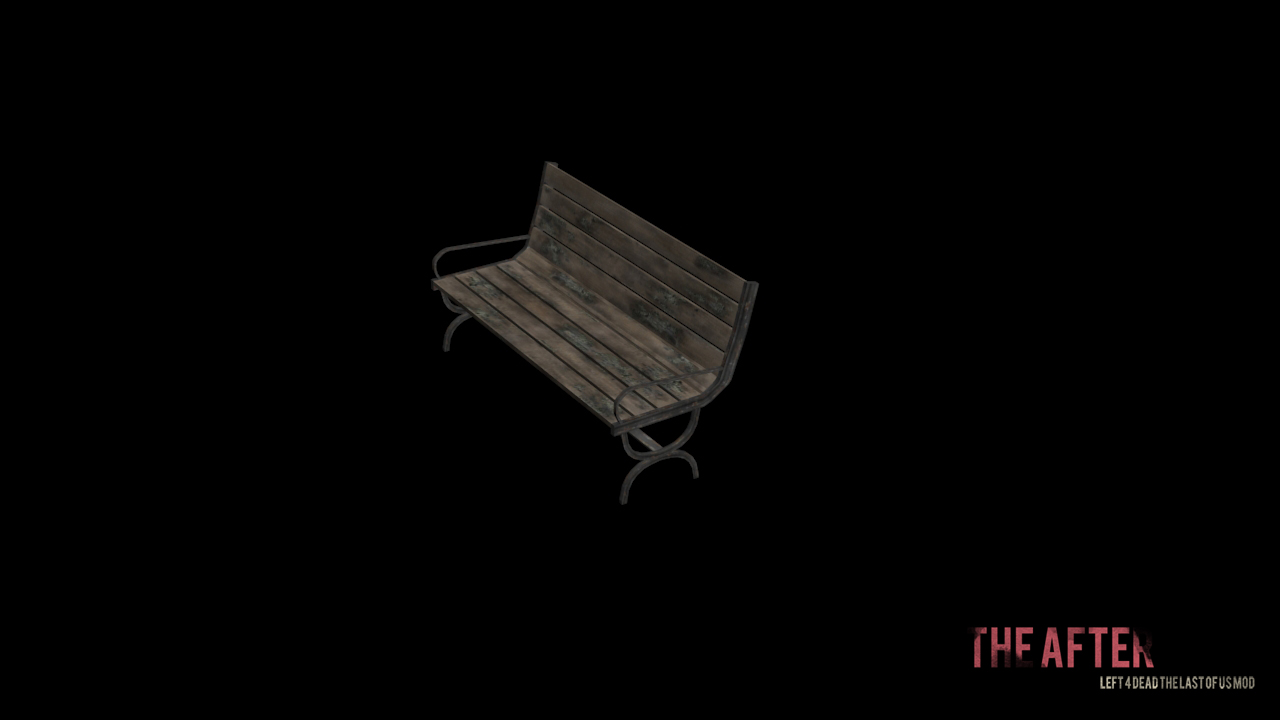 4.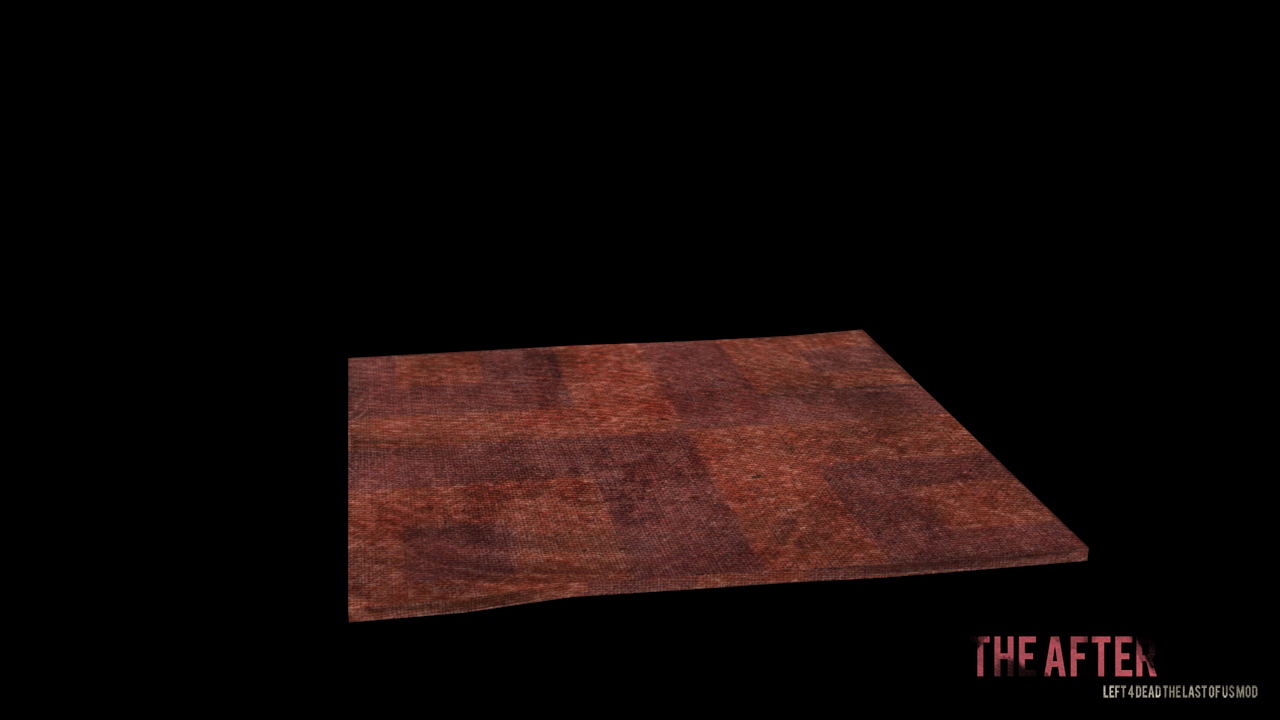 5.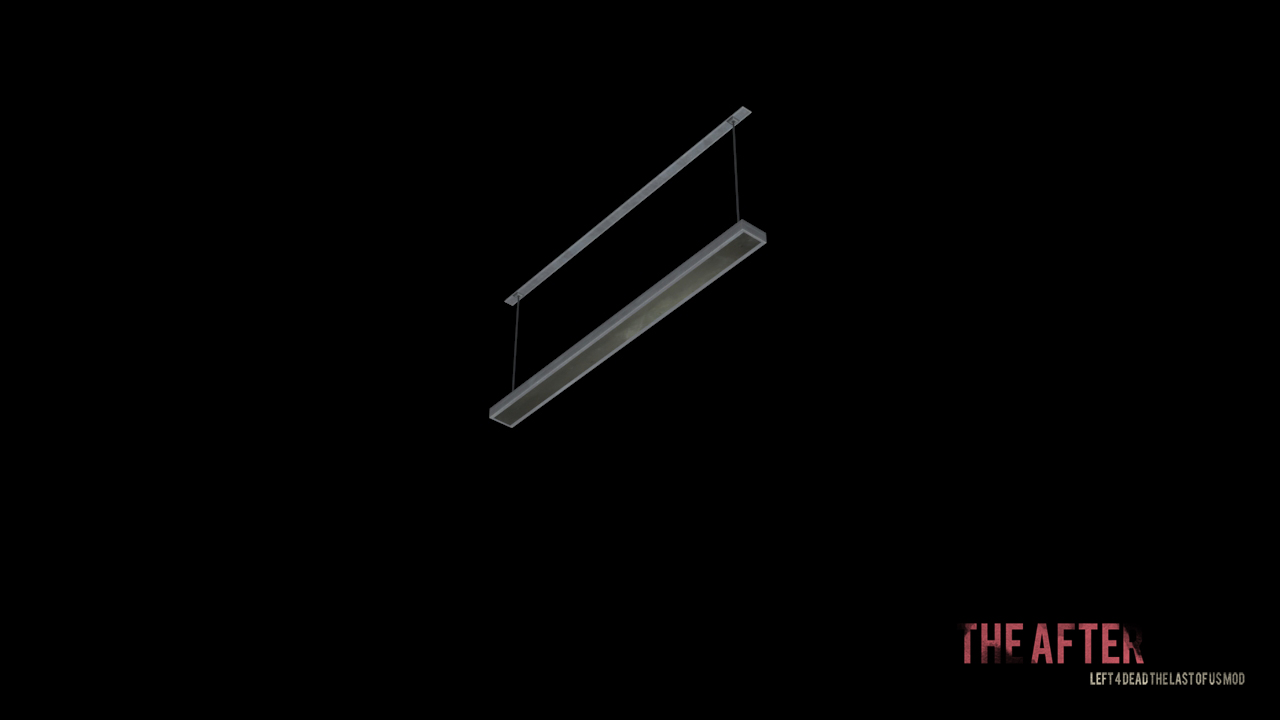 6.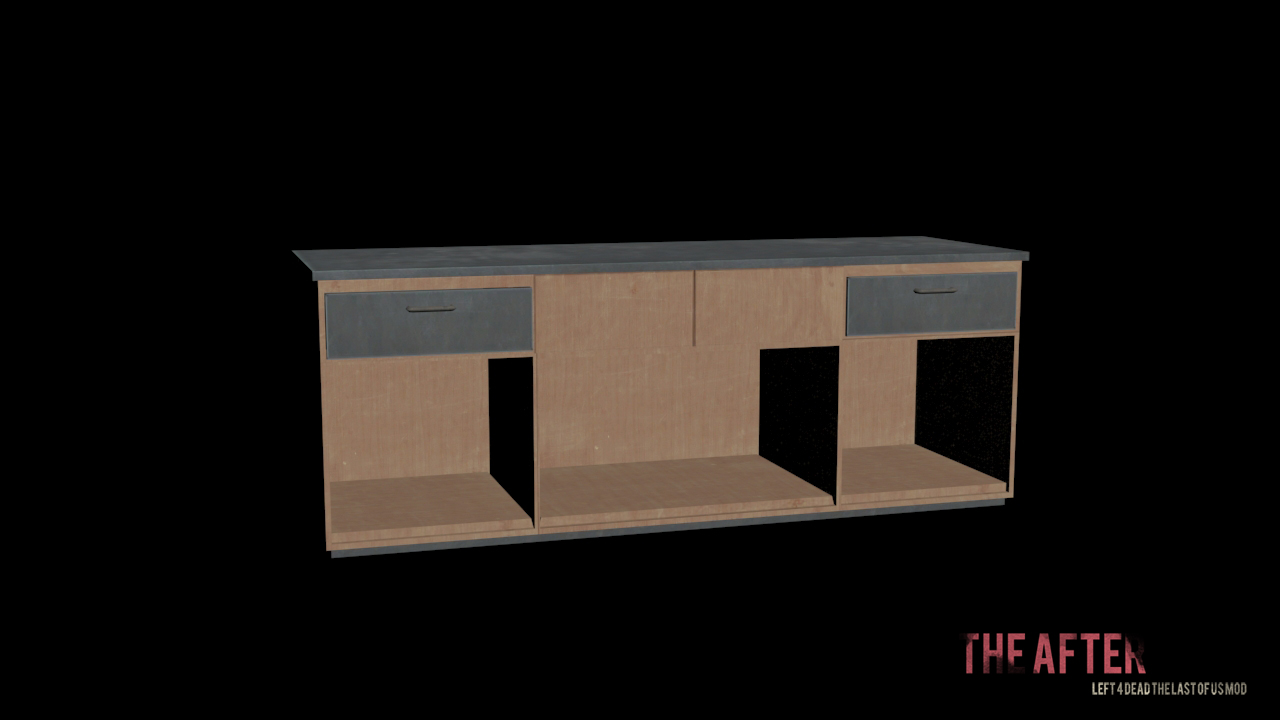 7.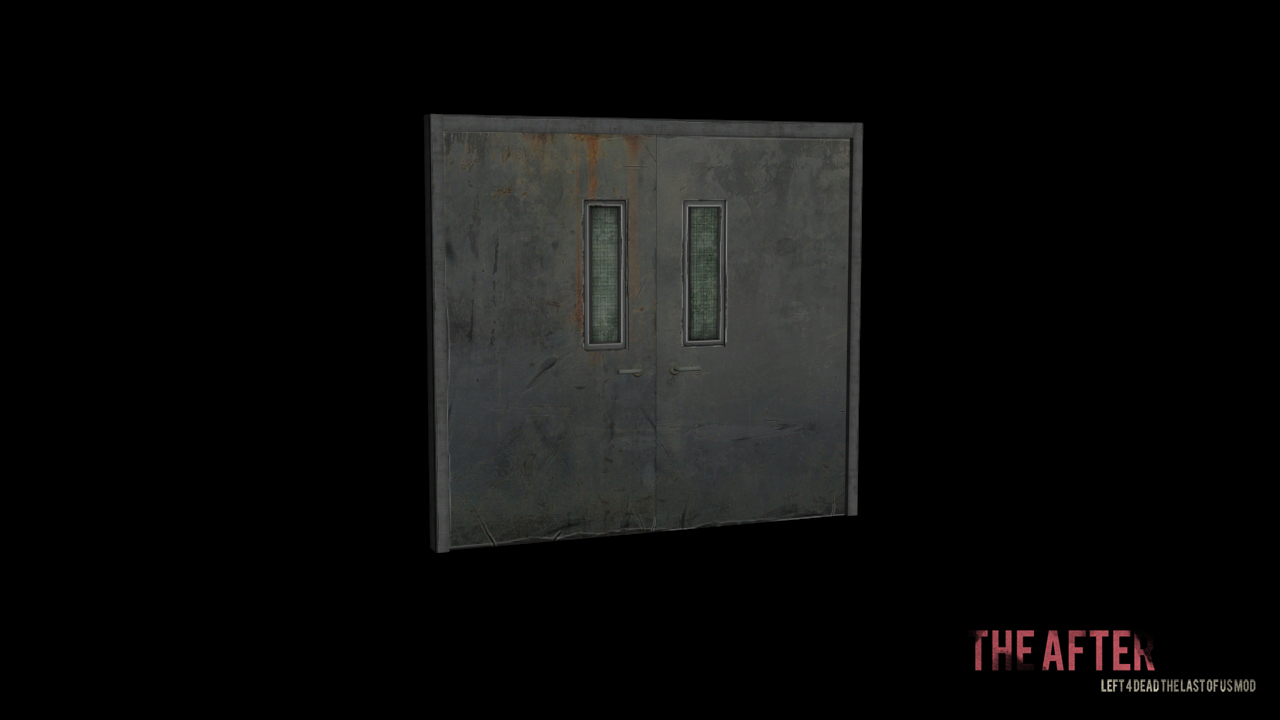 8.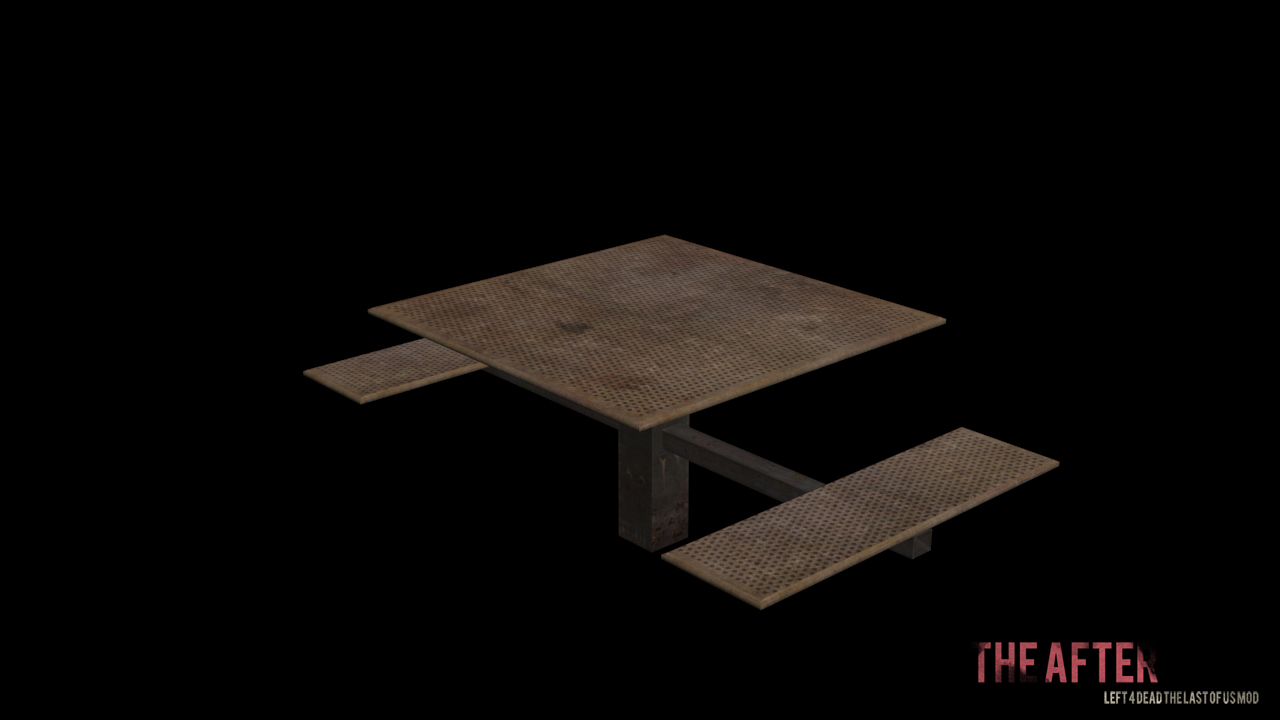 9.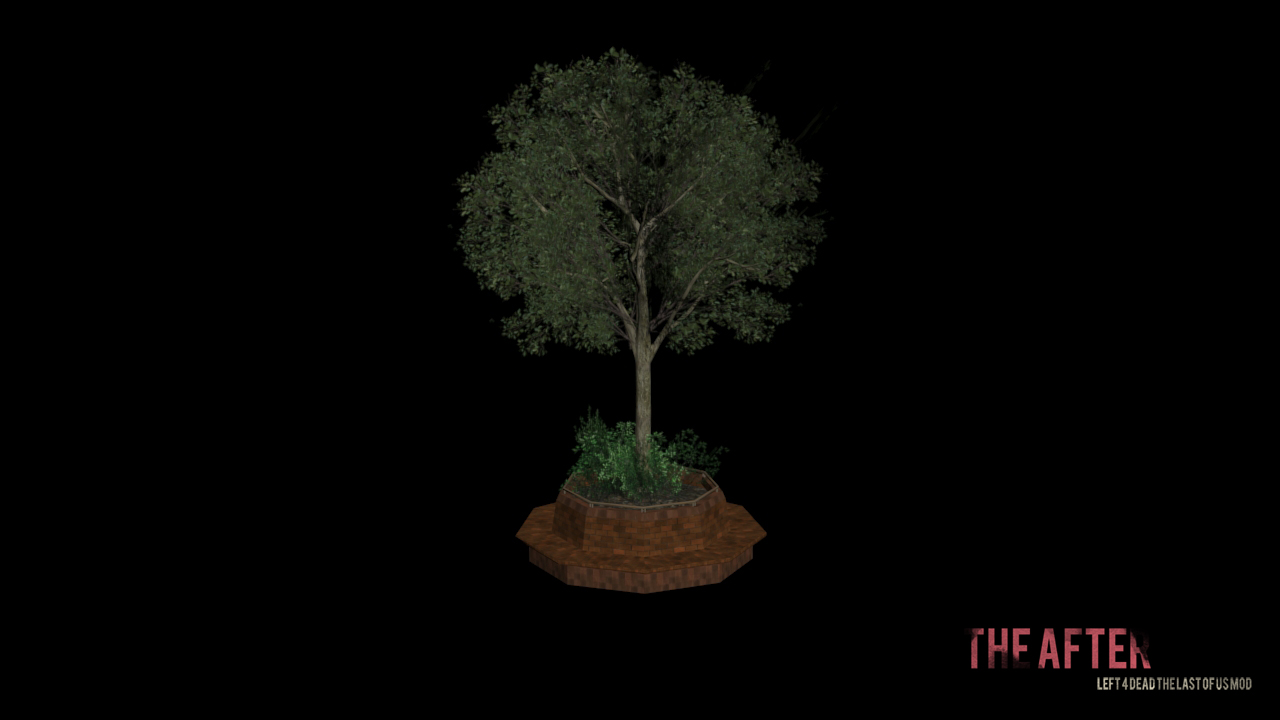 one screenshots from one location that i built in week ago, it's same place that similar to hallway in University Lab where Joel and Ellie was looking for firefly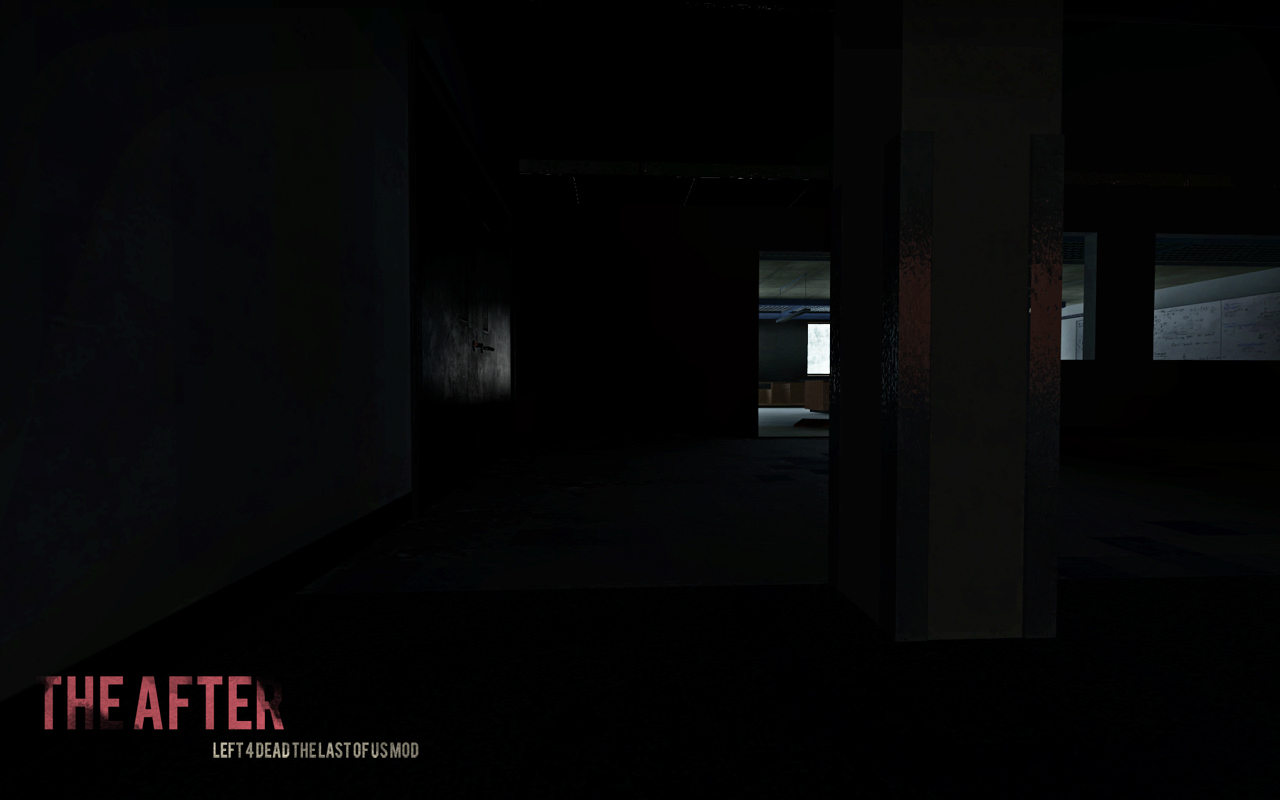 you can open this picture in 1280 - 720 size - this just screenshot of empty place that i didn't even finish to build, there more a lot work to make on this location of screenshot.
and i was working for last weeks for beautiful lighting for L4D2 that will be similar to The Last of Us in University weather.
and i was working on Skybox of Last of us Universty.
there example empty place with more realistic orange color of sunset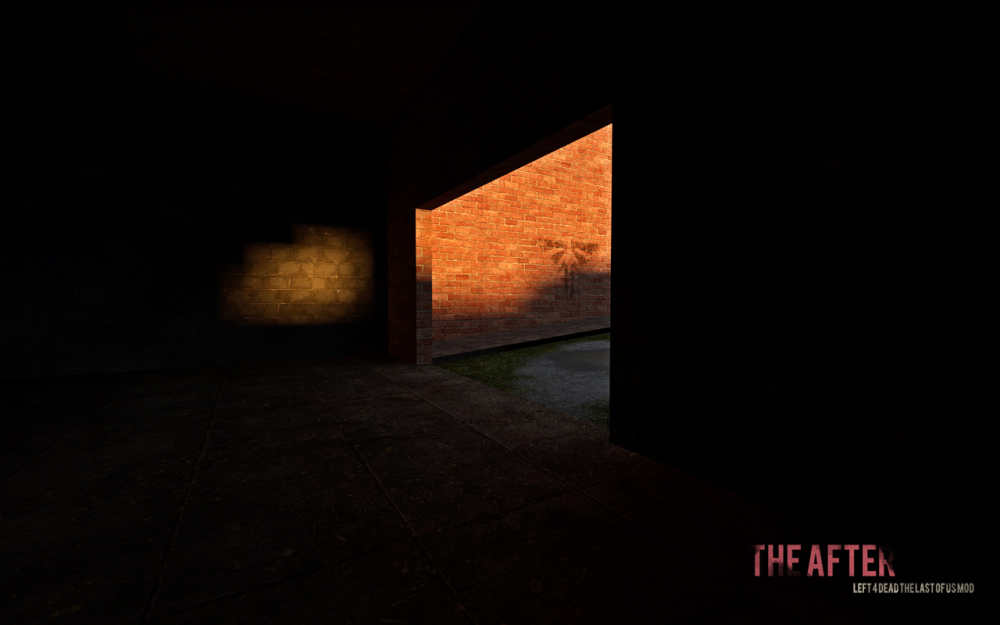 this photo just example for real lighting color in Left 4 Dead 2, it's not part of Map.
in those weeks i will be working on map that will connect to real locations in The Last of Us map.
example :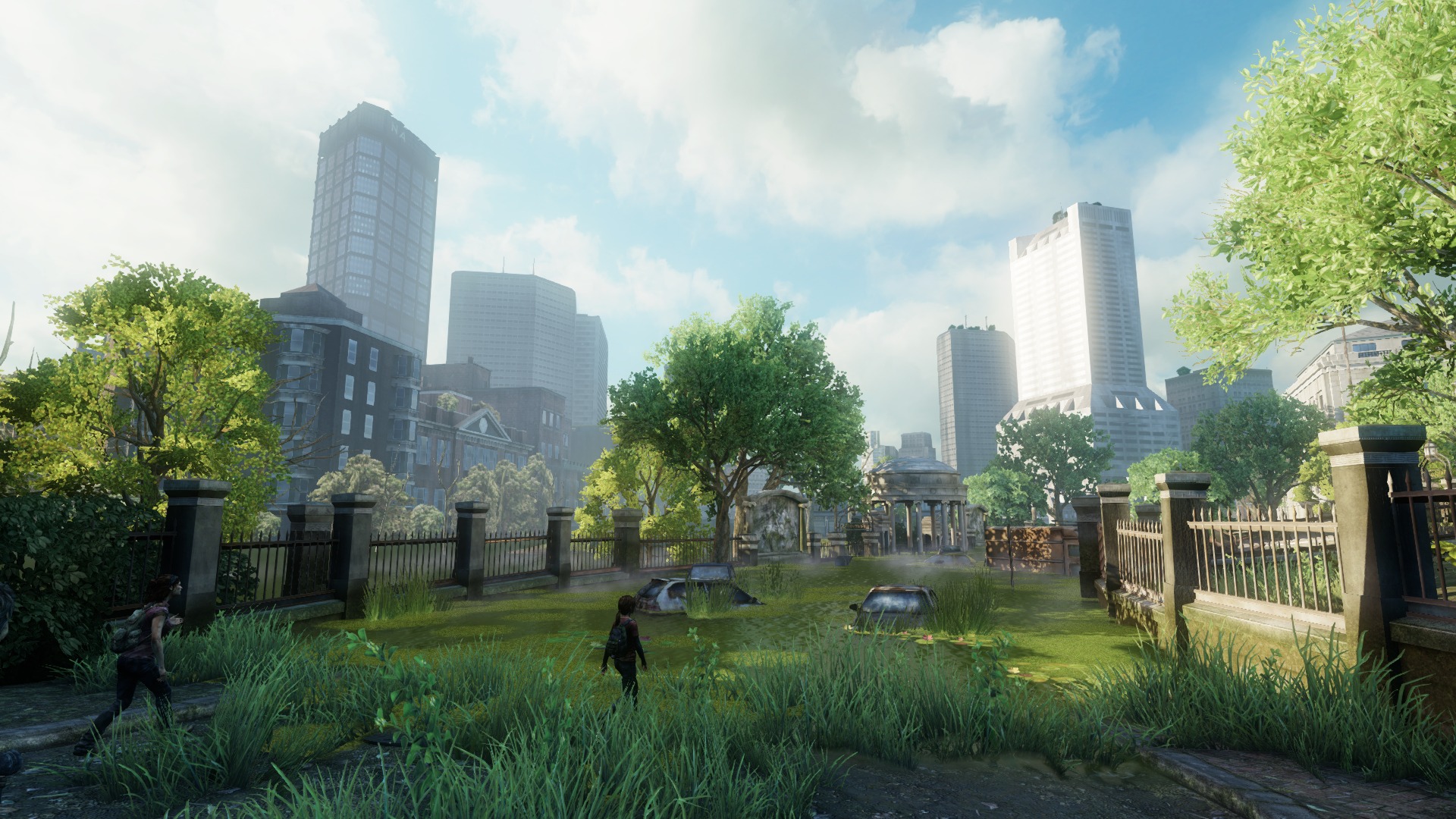 Thanks!
next news will be coming soon as i can, i will try my best to make good mod as i can and as time it takes.
See you next time!
Tony Rozenberg