Update - 10/12/17:
Hello! I apologize for the silence, I've been hard at work. I have much to discuss, so let's get into it!
First:
The project I was talking about several months back is in a playable state and is available right now!
Introducing: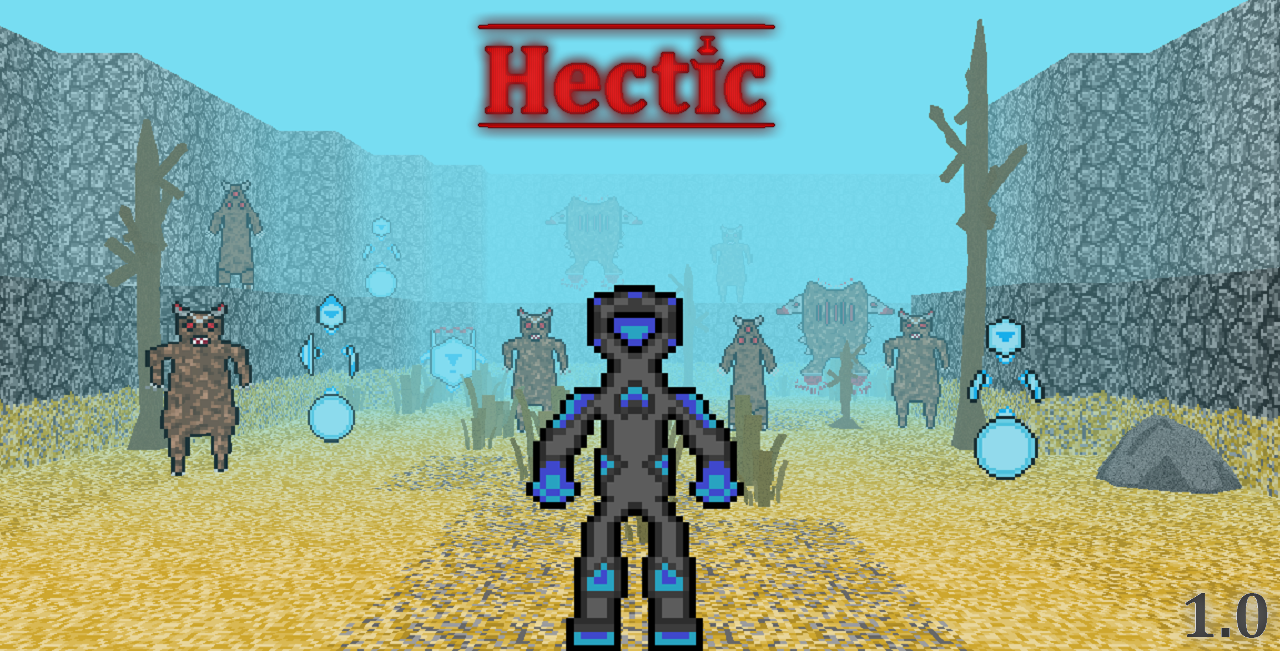 Hectic is a game that takes the assets of Malfunction: Outbreak and takes it to the next level.
(I should also note that Hectic is NOT in any way connected to Malfunction's universe.)
Here's what the Hectic Beta offers:
More levels and MUCH bigger areas to explore (a small amount of areas are re-made from Outbreak)
The game will introduce MANY more enemies as well as more AI will be used on-screen
5 Difficulties (They range from being really easy to extremely hectic)
Completely re-designed footstep sounds and weapon bobbing animations
Completely re-designed HUD/Menu's (They are now MUCH more smooth and responsive)
Here's some gameplay as well as some screenshots: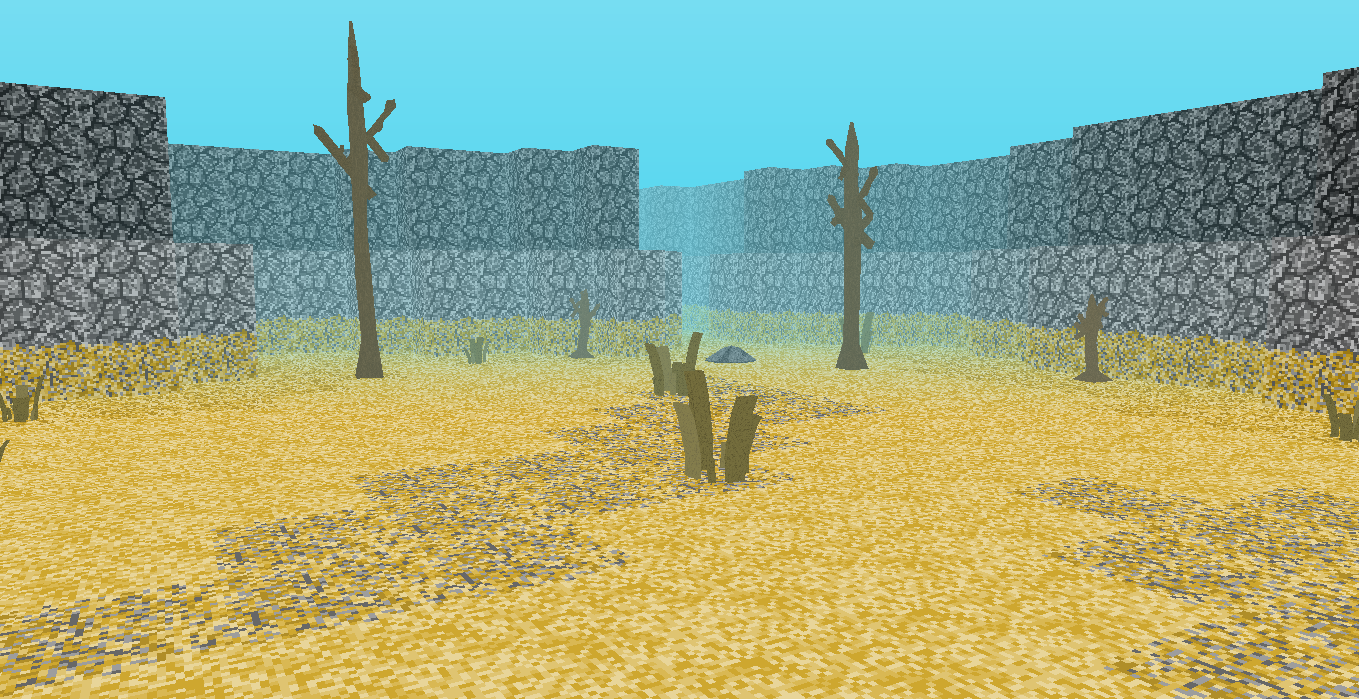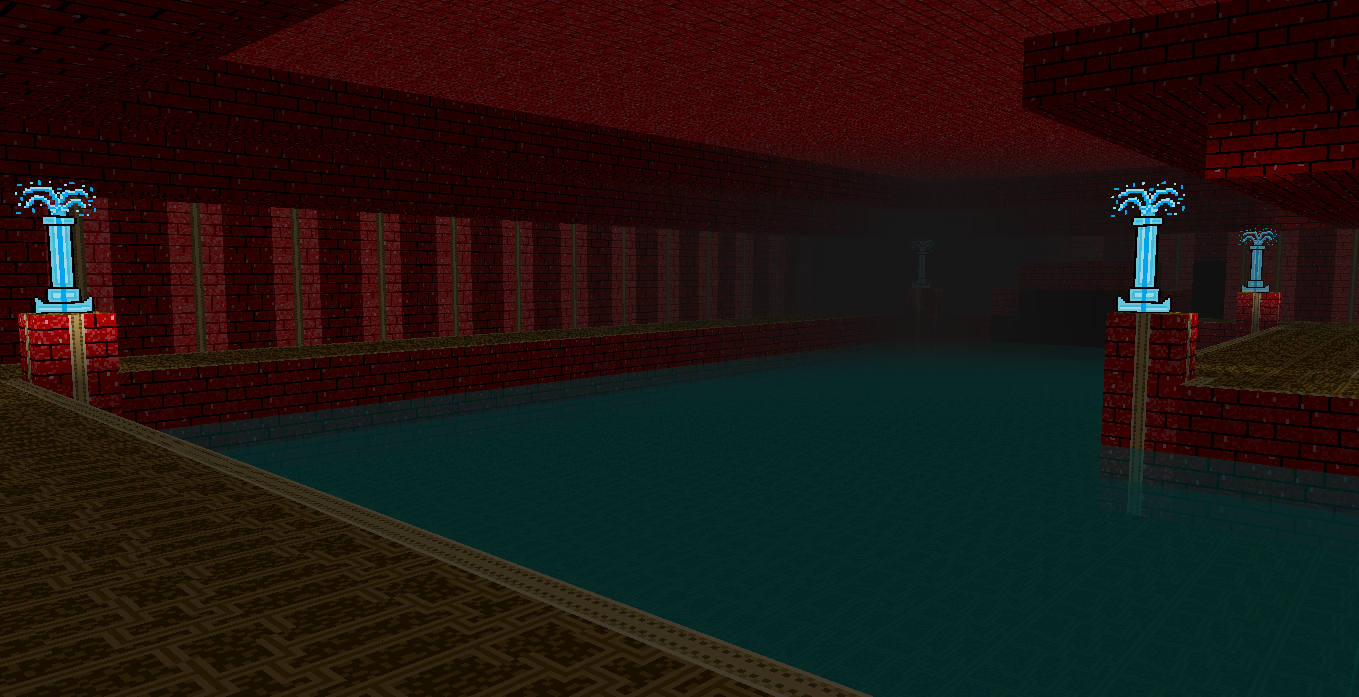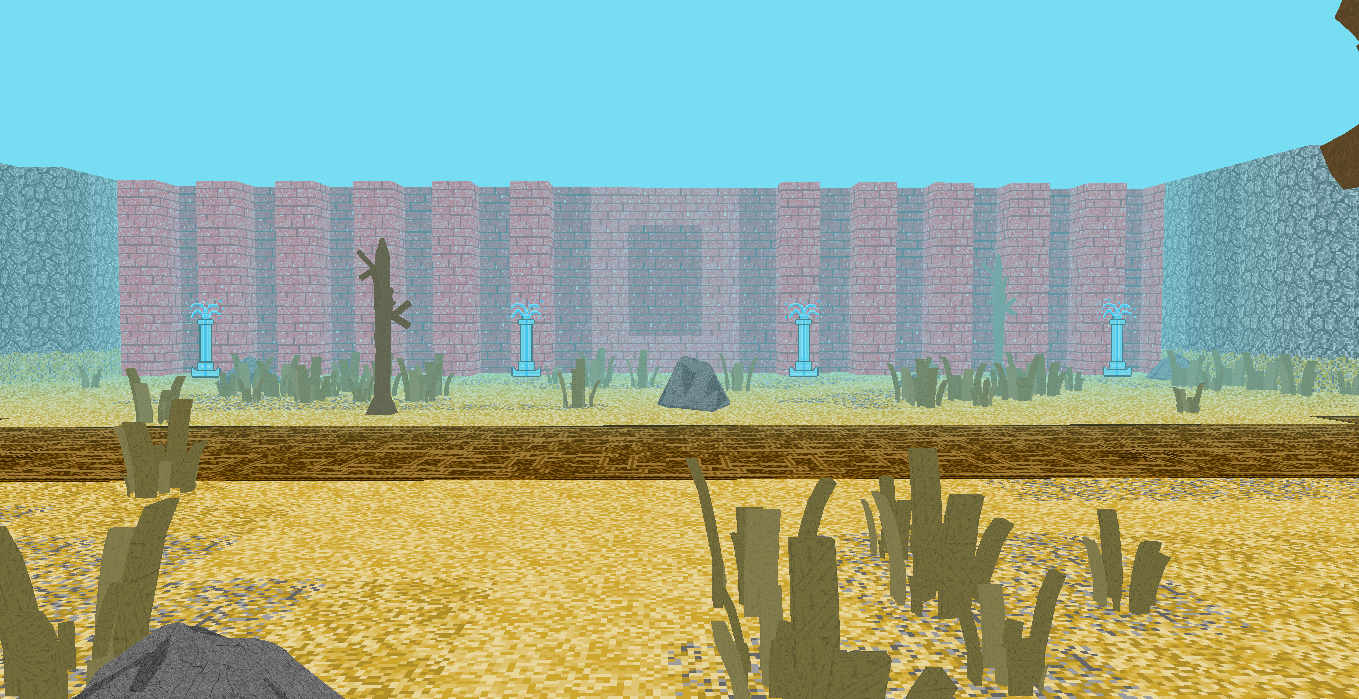 Second:
I know I've been very silent regarding Malfunction and it's updates, but don't worry, I still have several things I'd like to add. Expect those to come very soon.
With Hectic being the main focus, Malfunction will be something I work on the side, but you should definitely still expect to see future updates for the game.


Anyways, that is all I have for this update. I really hope you all enjoy Hectic. The game has already been through some massive changes, even with it's first version. Have a good day!