Since the release of Ninshi Masuta on Steam, I've continued to develop the game and with that brought several improvements and new features were released for it.
Let's detail what's new in the game:
Boss rush mode
New mode created, after finishing the game it is available for you to face. The challenge is to face all bosses in a row with 1 life, trying to make as little time as possible. It supports Steam leaderboards.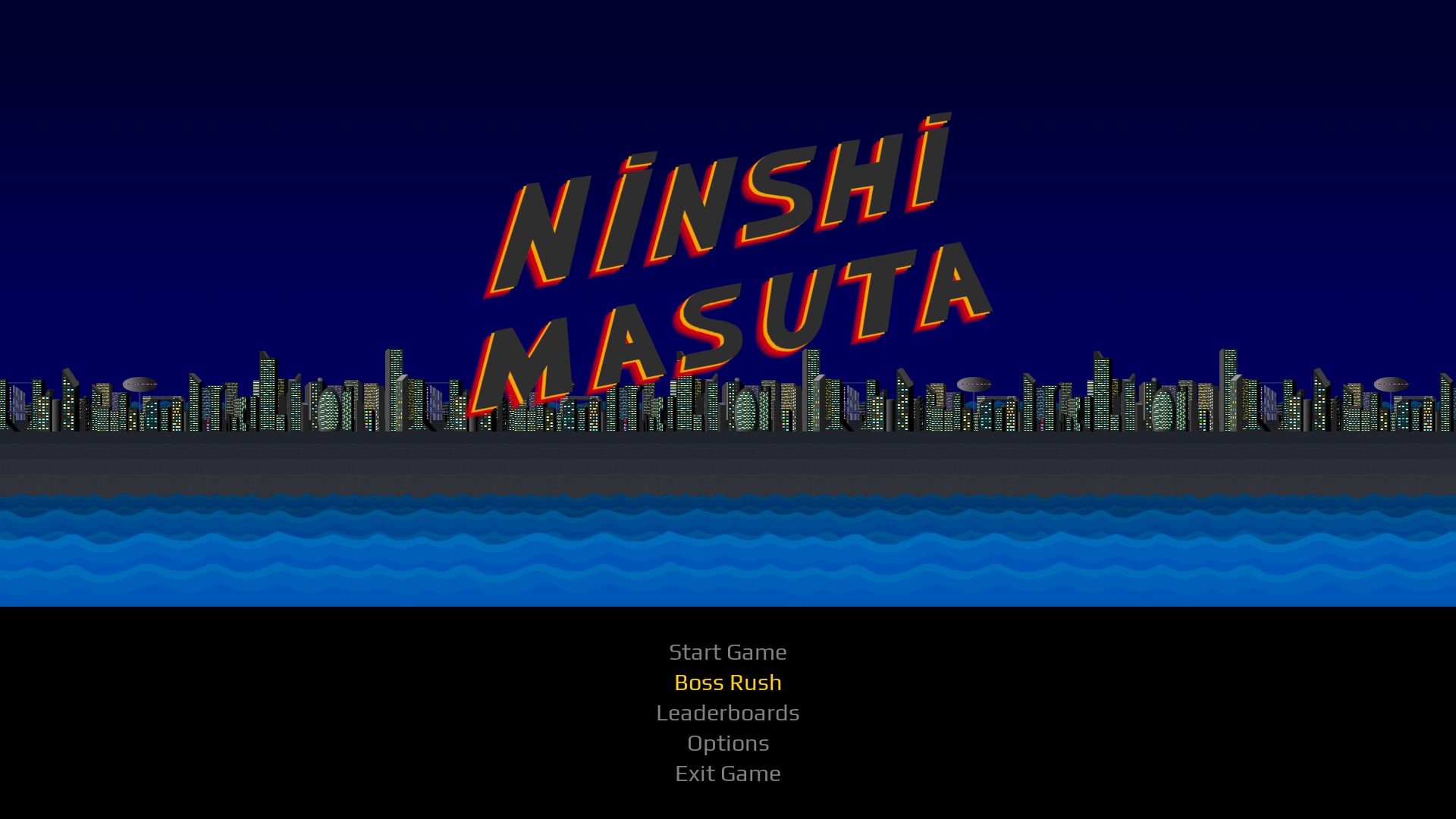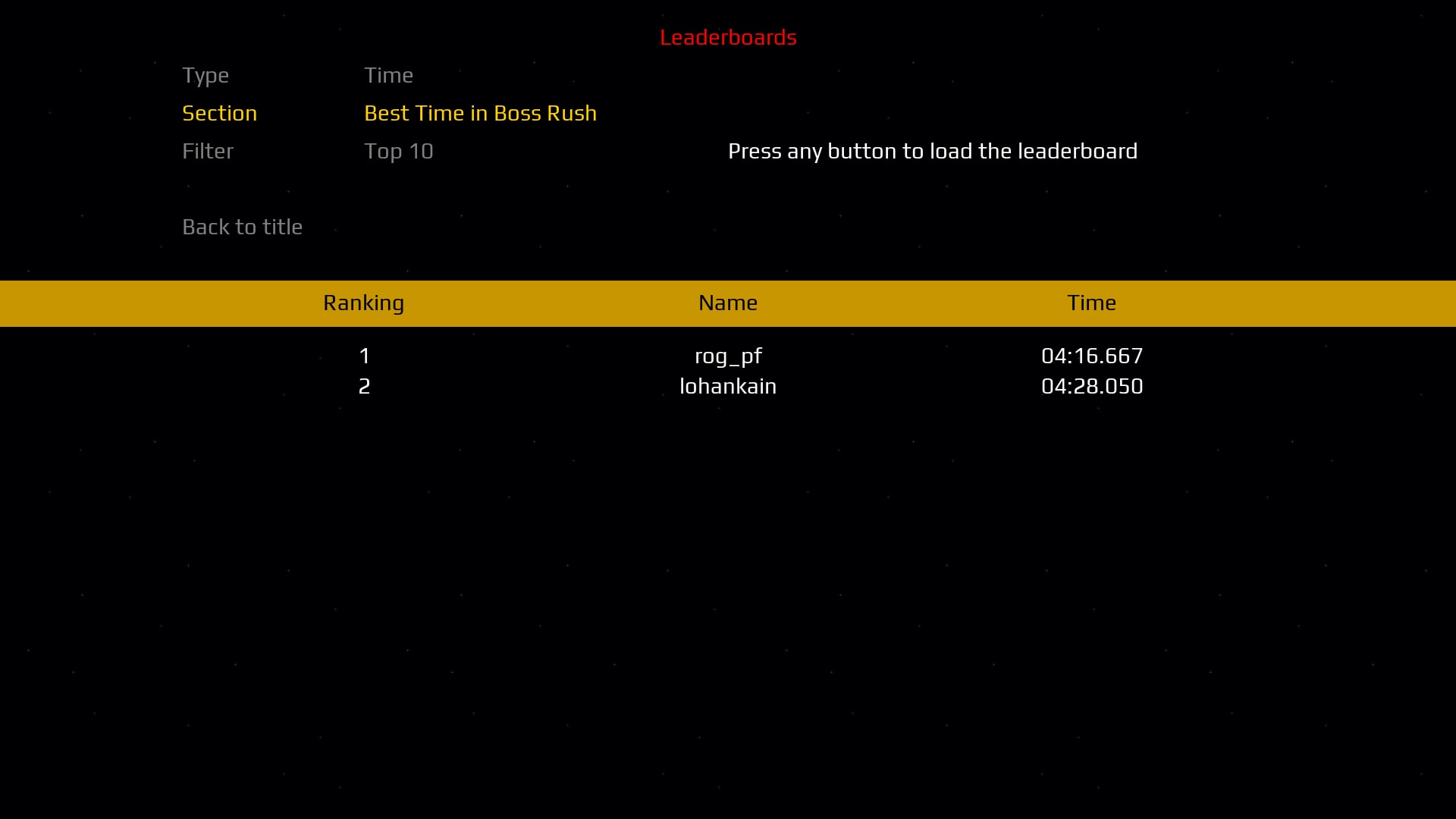 New features
New option to start the game without using a save, if you don't want to delete one of the 3 that you have.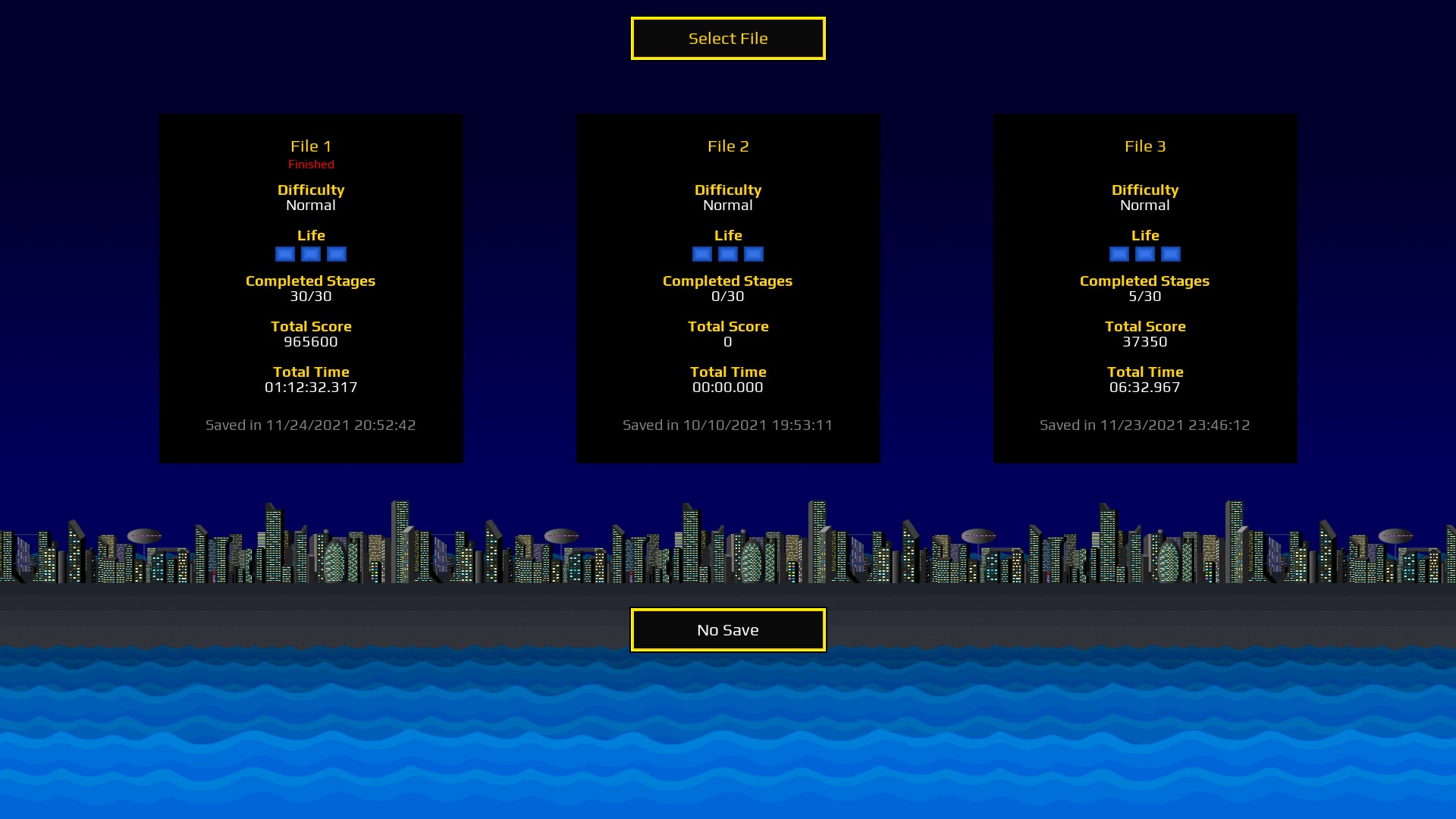 Bug fixes
Now is possible to take screenshots on Steam using F12
Fix a bug that the game crashs when the space bar is used to jump
Sometimes the grenade don't launched during the animation of the player
Fix on collision of the laser