OLiGO Studios is proud to inform you that our game, BUDO has finally been lifted off of the figurative ground and that new content is still being worked on!
Our first new thing is our logo. The logo is fun, bubbly, and eye catching. I have to say I really love the orange color and I'm glad to say it's BUDO's signature color! Here is a look at the new logo.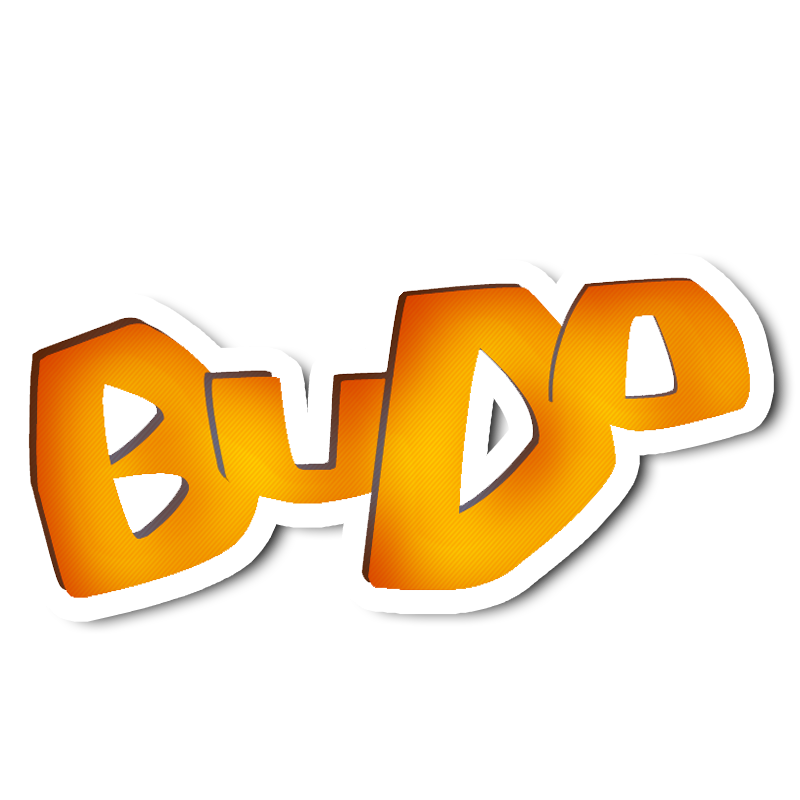 Also new, our level design. We've added more routes and tracks throughout the arena to ensure that we aren't limiting player movement. Take a look at the new, (but not finalized level design). And note: This is not in-game art. Come on people, we have standards! Here it is.

And our new animations, the BOULDER attack and the SMASH attack. These animations are completely finished and will be released soon to view! However, I will leak a few frames from these animations. Also, these are the last Sumo animations, besides the PUMMEl attack to be completed for all of them to be done! We'll have all BOULDER and SMASH viewable on IndieDB by next week! Here are some frame shots of them.
Smash: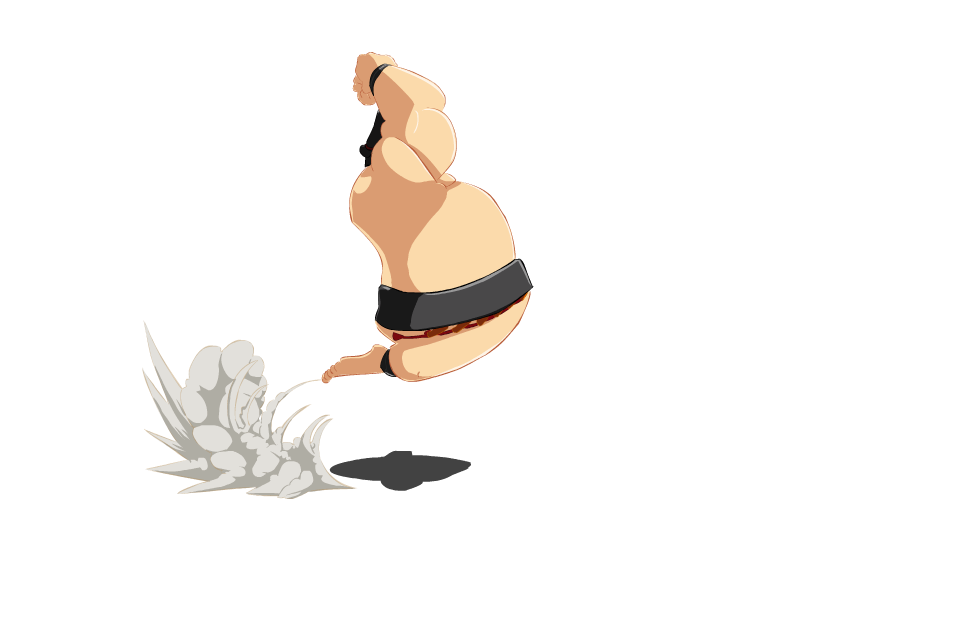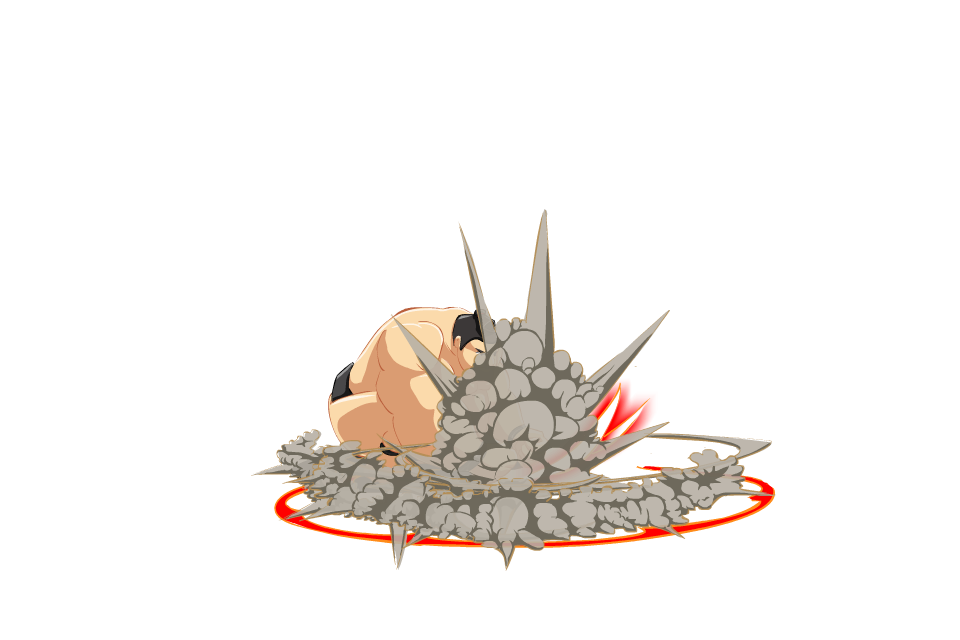 Boulder:
(It will be a surprise! But I guarantee AWESOMENESS).
I hope all of you stay tuned until next news update. It's been real. See you then.
Also, take a look at this unofficial start page.