So, this project is on the fence at the moment. I've decided to trot this idea out there to see how many people would be interested. With things being very slow at Heath Games lately, I thought I'd give this a try. After Parasomnia, I'm loathe to dive into a mod full-force. This is a public test of a concept that happens to be in somewhat active development for now.
Here's the caveat: The response to this article will be the deciding factor in whether or not I continue. With the Half-Rats comic well underway, and a lot of things up in the air currently with Heath Games itself, I really have to justify this whole endeavor.

This mod is all about taking back the city in case you haven't heard. Trask is dead, but the demonic presence that he brought about will need some TLC before things ever get back to normal. Thankfully this time, you've got help! And...it's not night.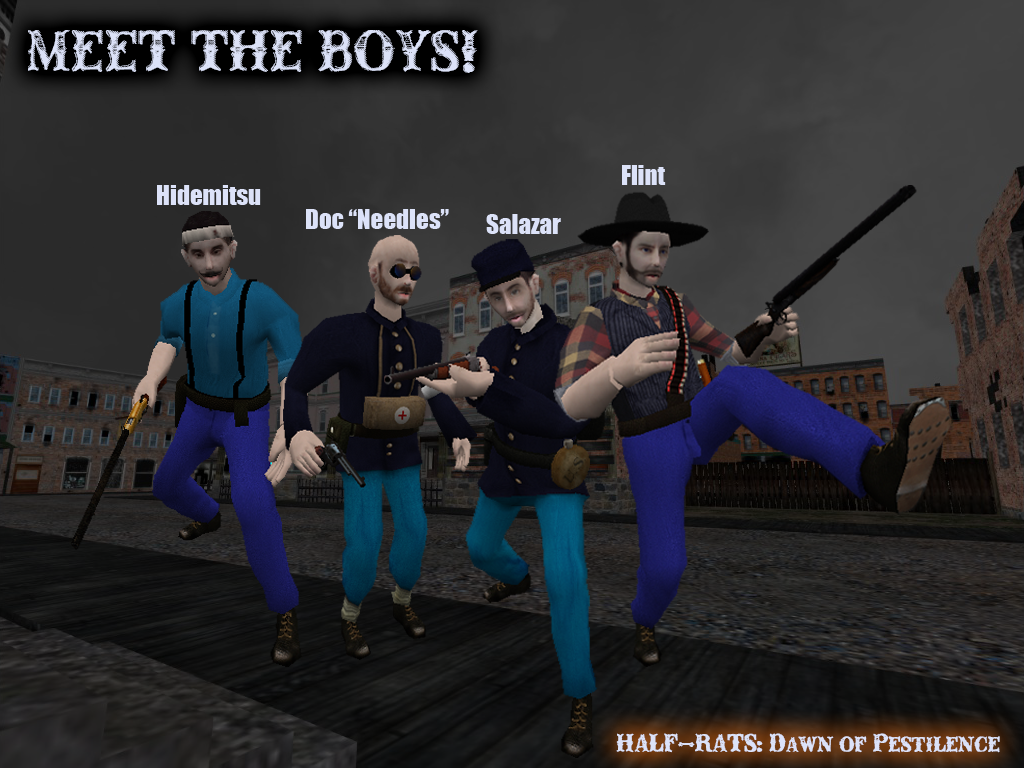 That's right! Federal forces have finally arrived! And they are thirsty for man meat! And demons! You got the skirmisher, the medic, the infantryman, the shotgunner (Whatever the BLEEP that is!) They are all yours to command! Your mission is to take back the city, and there's a lot of other stuff in between! The game will be broken down into missions and center around a base of operations. There will be survivor rescue missions, sector-clearing missions, scouting missions and much more! You will be joined by Barnaby and Half-Cat the whole way through, however - as well as having your choice of soldiers you wish to take with you, so you won't be alone...too much...
You get some new toys to play with, too!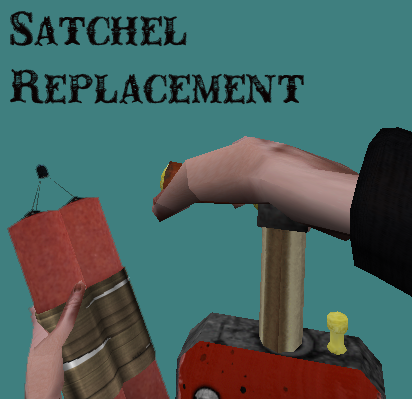 Needs NO desciption! There's PROBABLY going to be a rocket launcher involved...Yes, they KIND OF had them back in the day!
Now, let's take a look at some of the scenery. There's not much at the moment, but what's there ain't half-bad. Half-Rats and Barnaby had to move further east, deeper into the city as a result of the mayhem. You can see some evidence of the events of the first and second night, but it's nowhere near as bad as the western edge of the city. For now...Heh!
The following pics are WIP - the worst of the destruction has yet to be added! There is a woeful lack of dead bodies!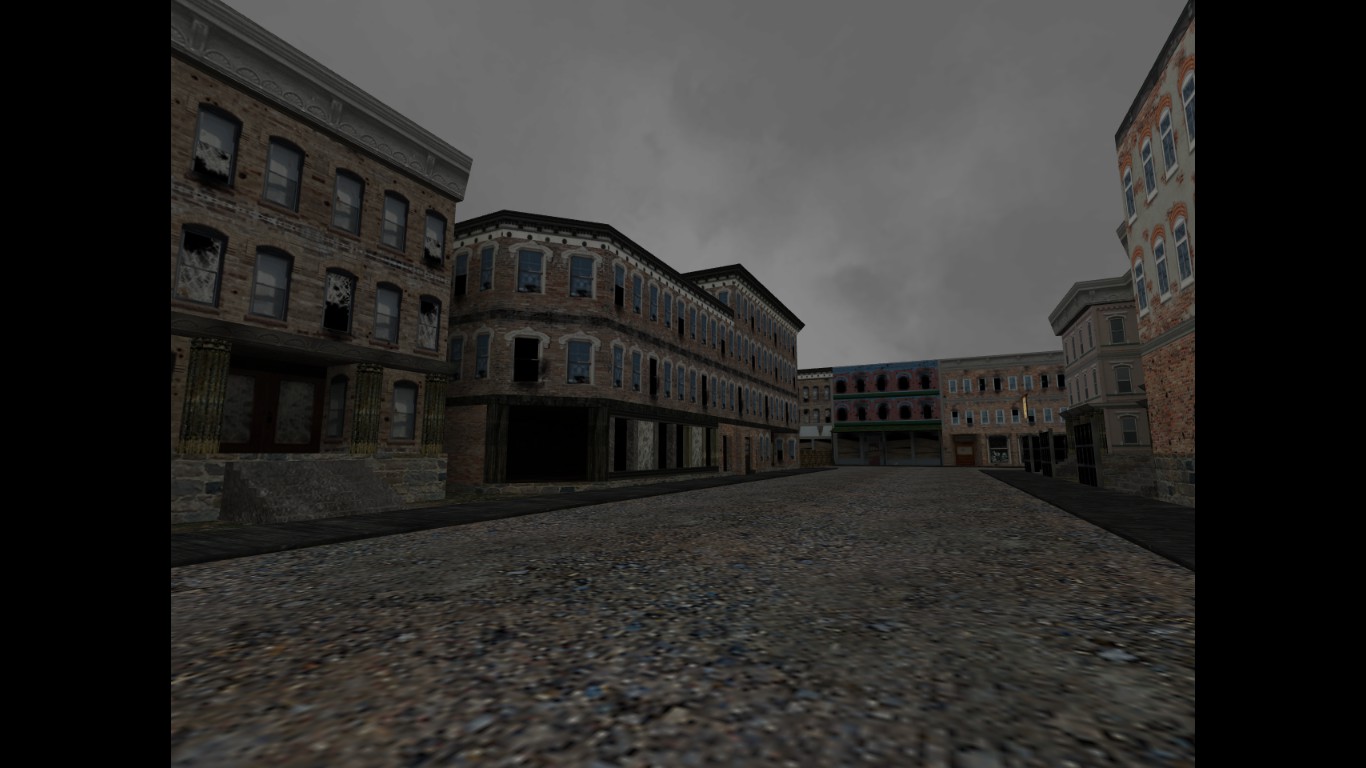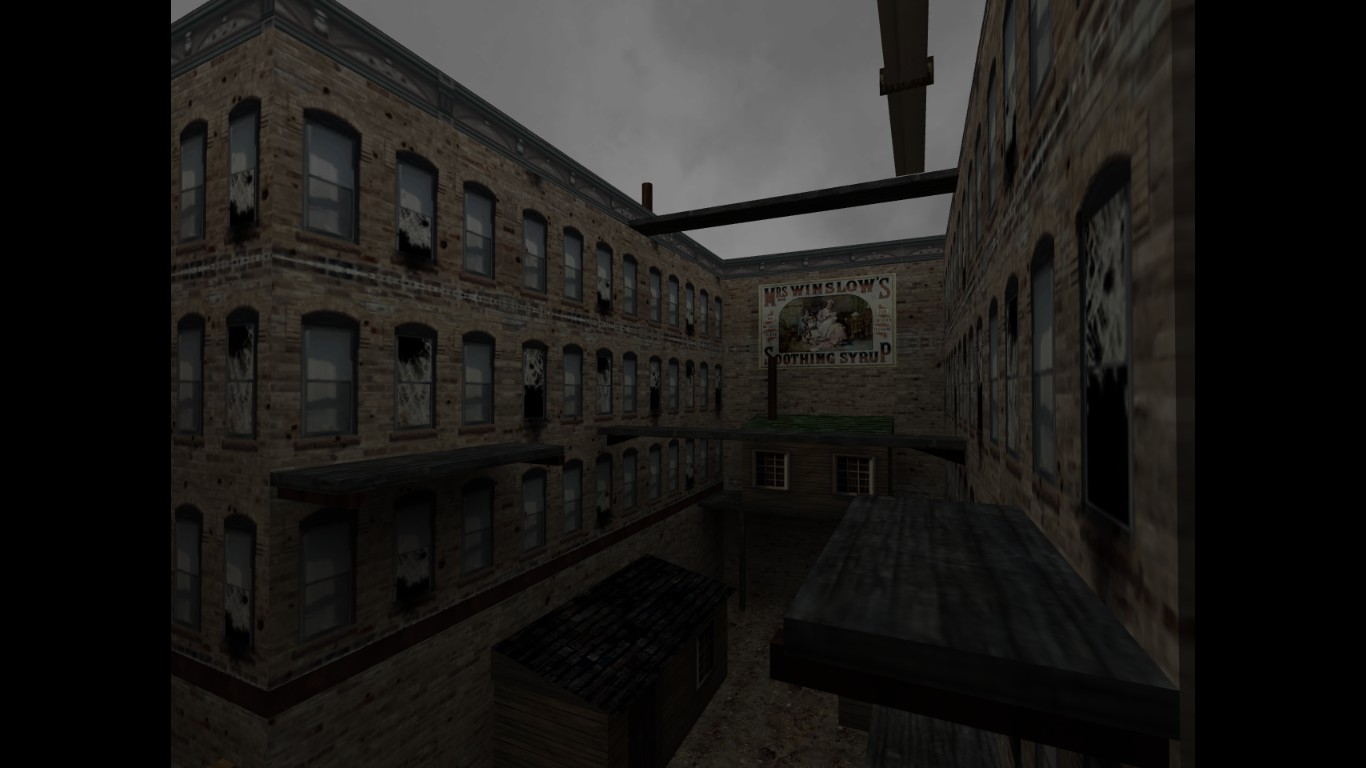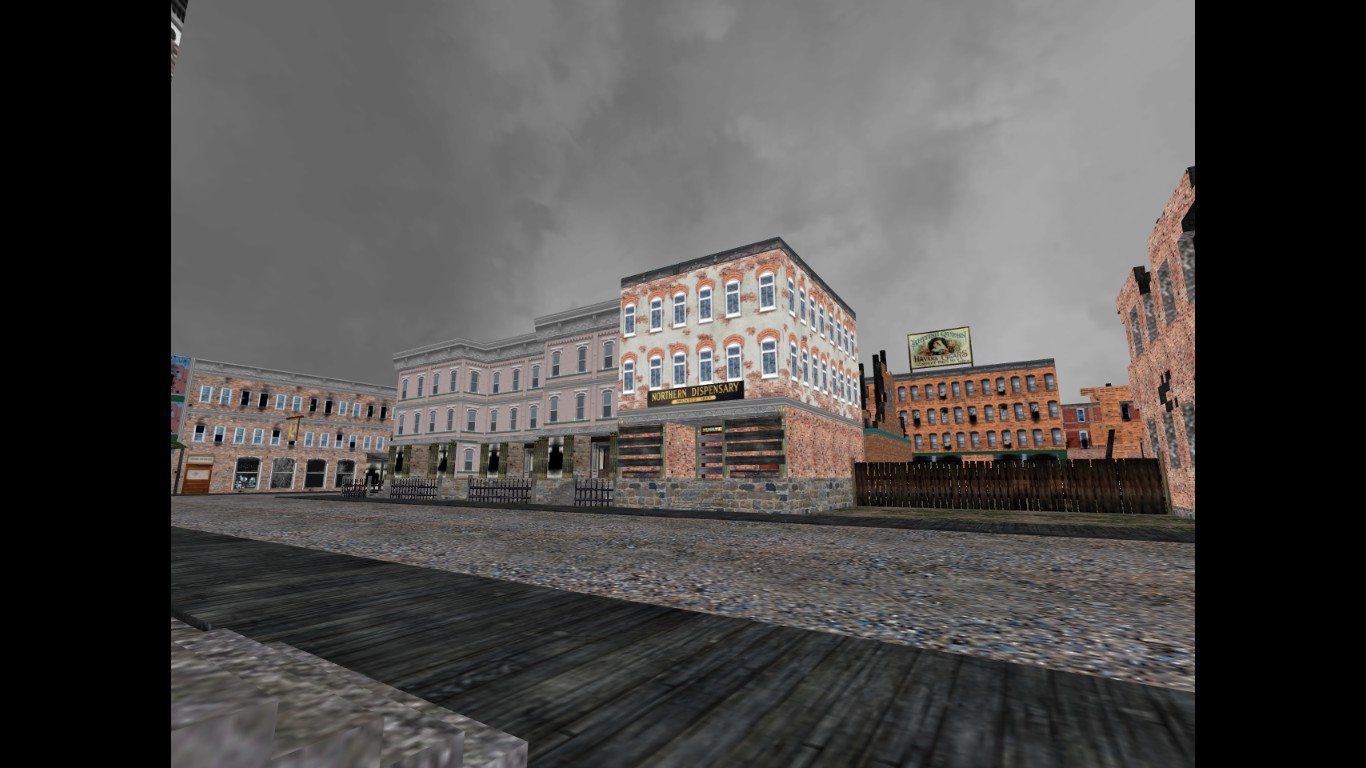 Half-Rats' and Barnaby's new and improved hiding place! The Northern Dispensary!
Speaking of Barnaby...
Let us treat the subject of his evolution across these three titles!
Half-Rats: A Fever Dream: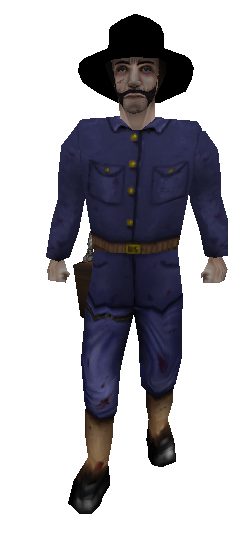 Half-Rats: Parasomnia: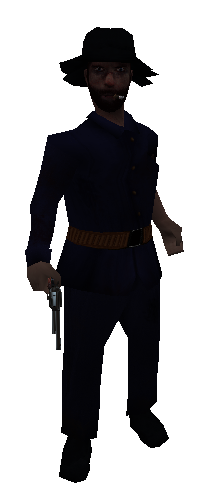 Half-Rats: Dawn of Pestilence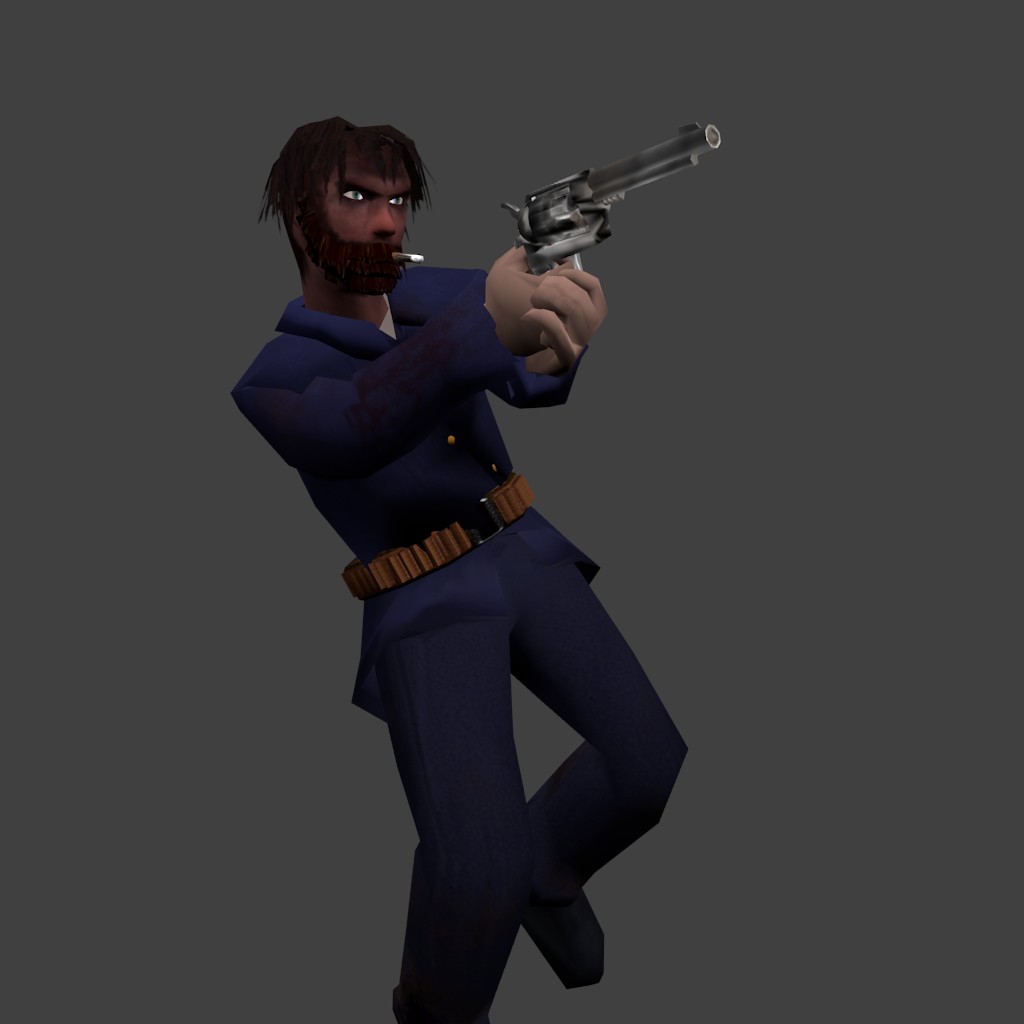 He's really had enough!
Of course, there's some enemas involved...Enemy enemas...because you'll be pooping yourself!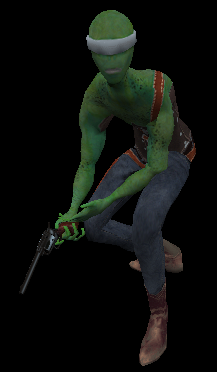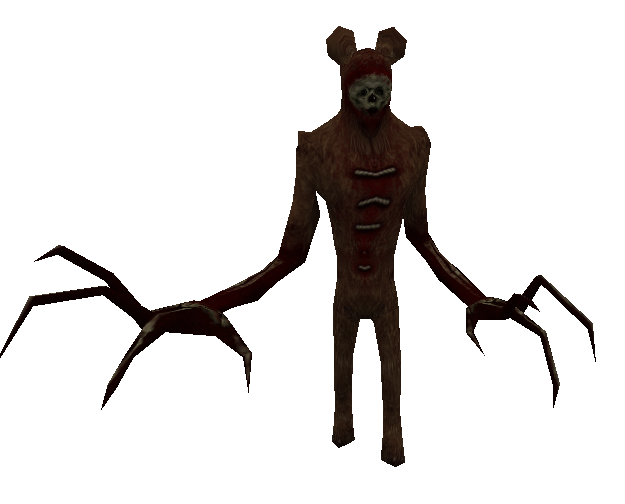 That ain't gonna' be all that's coming back! Some other favorites from A Fever Dream will also be back in the spotlight...as well as some new enemies altogether!
Now, I'll just let this sit...
Ladies and gentlemen, even if this mod never sees the light of day, I still want YOU to be a part of the Half-Rats Community! Because there's so much more going on that you NEED to know about!
Seriously, get a discord and join! You're really grinding my gears!
There's the Half-Rats Comic that's coming, too! Don't forget!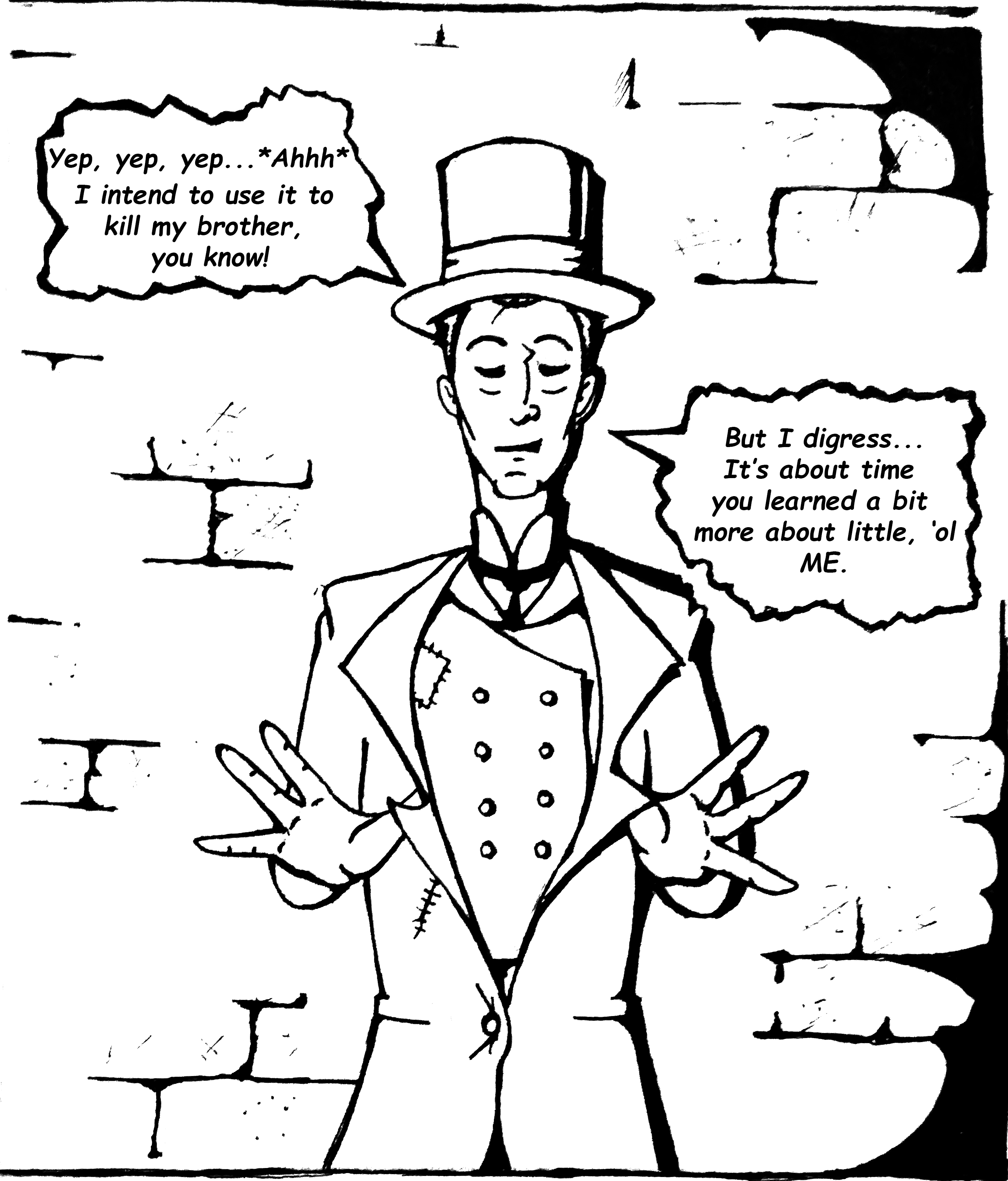 I've been meaning to share with you guys what exactly is going on with Heath Games and myself. I'm sure there are questions out there and I'd love to address them in video form at some point in time. Just know that things have been a little wild for my tastes - and I realize I've been darting around a lot with my projects - this latest article probably just adds credence to that idea! But, as I said, I'm going to give this mod a chance here and now - and if the numbers just aren't there - I can count this project as one of the many that shall be axed. My plate is too full, and room must be made - but I don't want to kill the wrong one. I will be comparing the numbers in this article to early fever dream articles. If the buzz does around this mod does not exceed the amount that A Fever Dream had, then I cannot justify spending time on a Half-Life mod, and this project will be cancelled.
Now, onto happier things...this week, I'd like to show you all something...I recently received a message here on Moddb from a long time fan and ModDb user named "Phipe". Here's how it reads: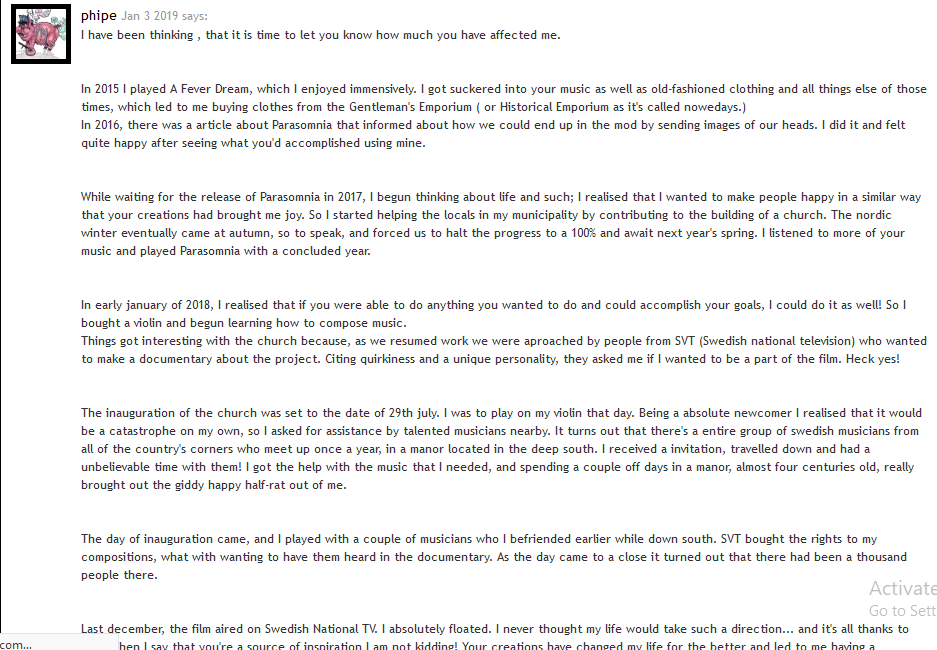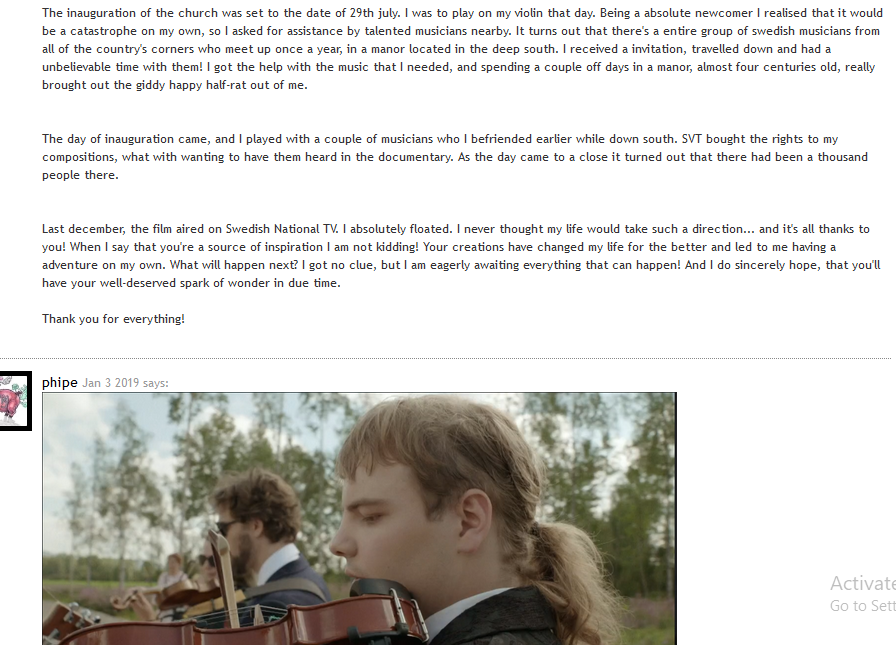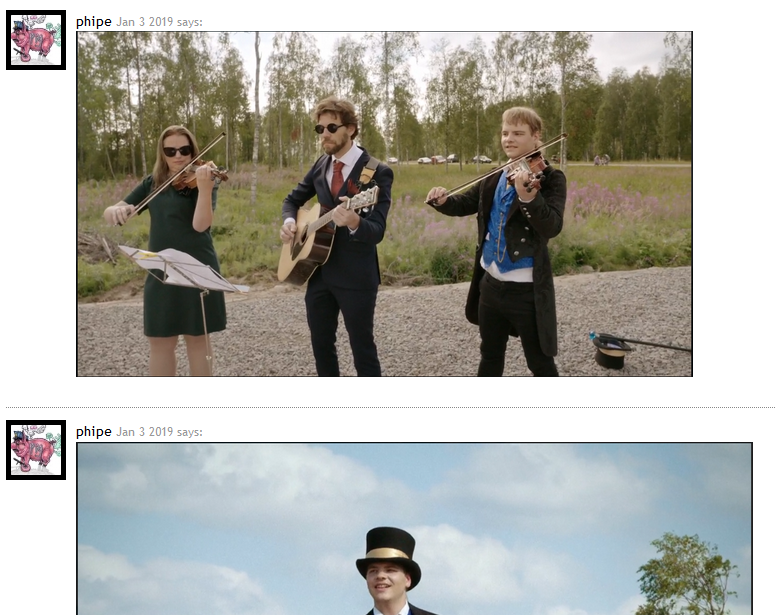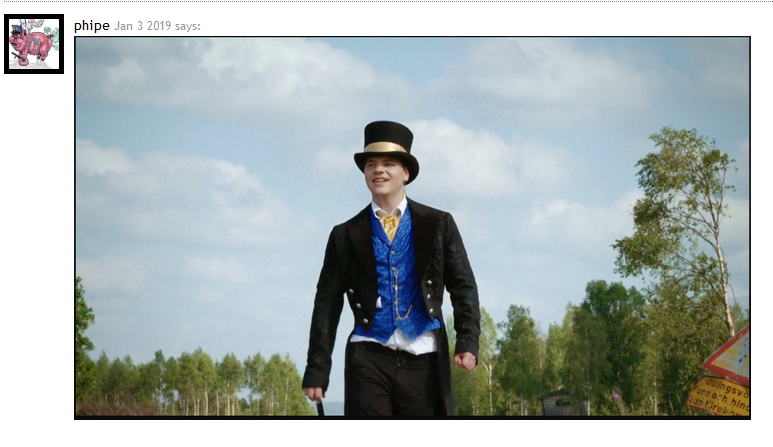 Damn! Congratulations, Phipe! This message really hit home with me. Things like this are why I do creative stuff in the first place! I hope you don't mind me sharing! This message really came out of the blue for me, and was very welcome in these very, very trying times.
Anyway - I'll be seeing you all around!