Finished the Xenonauts campaign and are looking for something new and fresh?

Try the New Game+ Graviton Beam Emitter mod, thats adds a Blame! inspired weapon for your soldiers.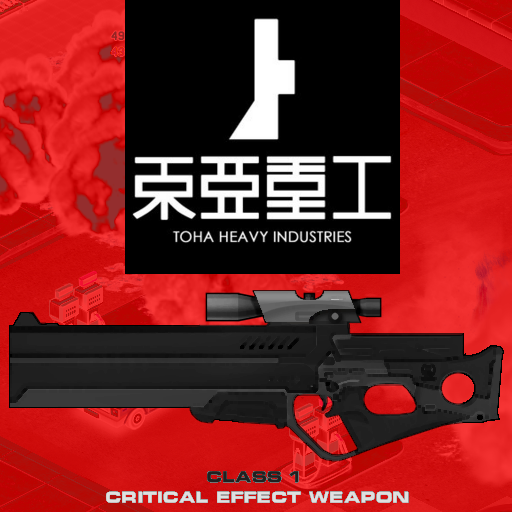 This New Game+ mod turns the game into an overkill, reckless and fast-paced experience overall, yet still being challenging without being a total cheat mod.

You'll have unlimited access to the Graviton Beam Emitter weapon early in the game with the capacity to decimate entire levels into scorched wastelands.

But be aware! This great power comes at a cost!

You will be baited to be more reckless, you will get less loot due it being blown up, you will need to sacrifice entire tiers of upgrades to survive financially and you certainly won't be affording to buy proper armor for anyone.
Take on the challenge and give the Aliens a beating they will not soon forget!