Hey, modders! Our lead modeler, soufmeister, has finished a low poly model of our Flashlight for SL and, as of now, looks very fine :3 We will continue to model more items, like new weapon models and other things.
So the only things left are textures, and animations.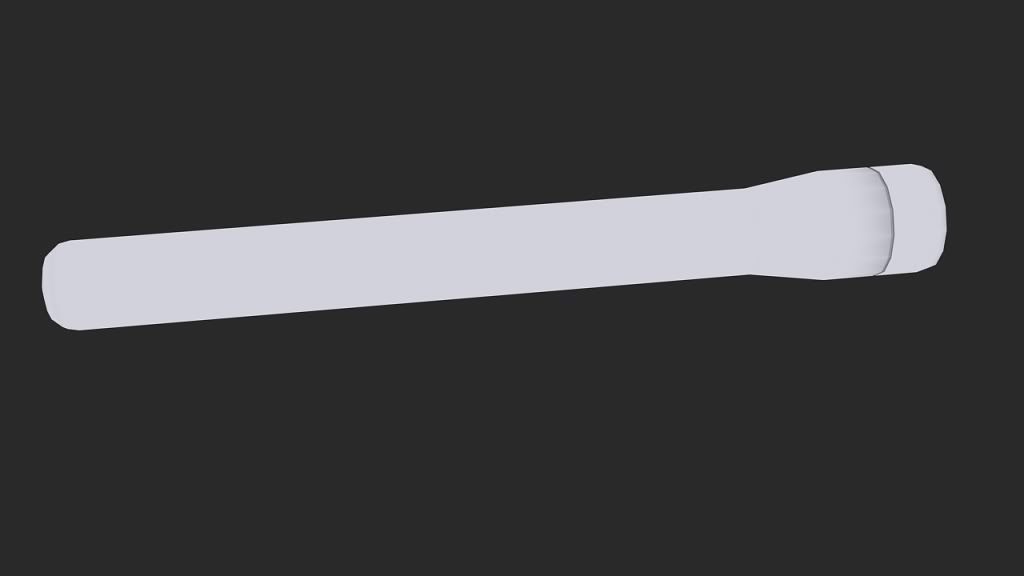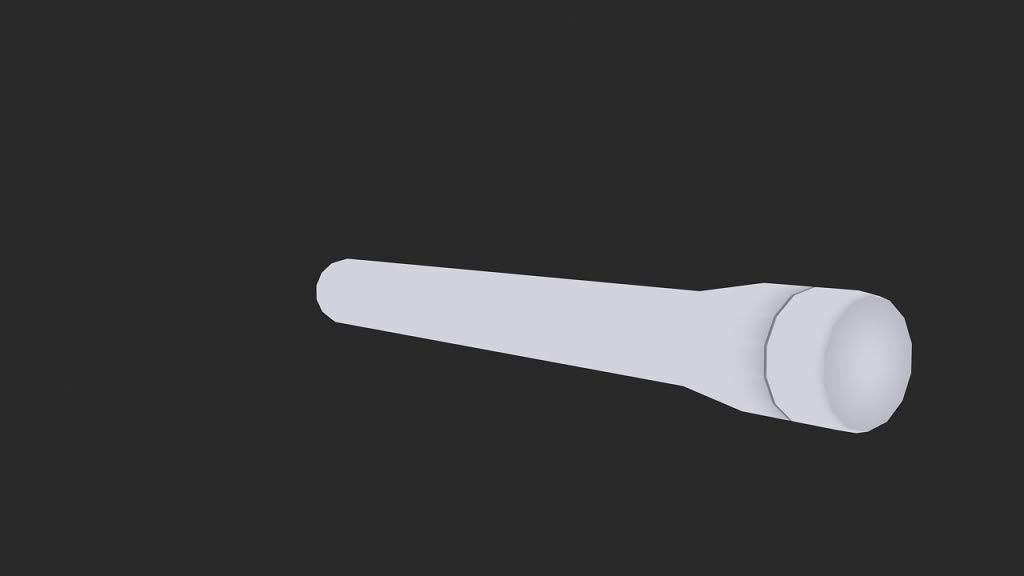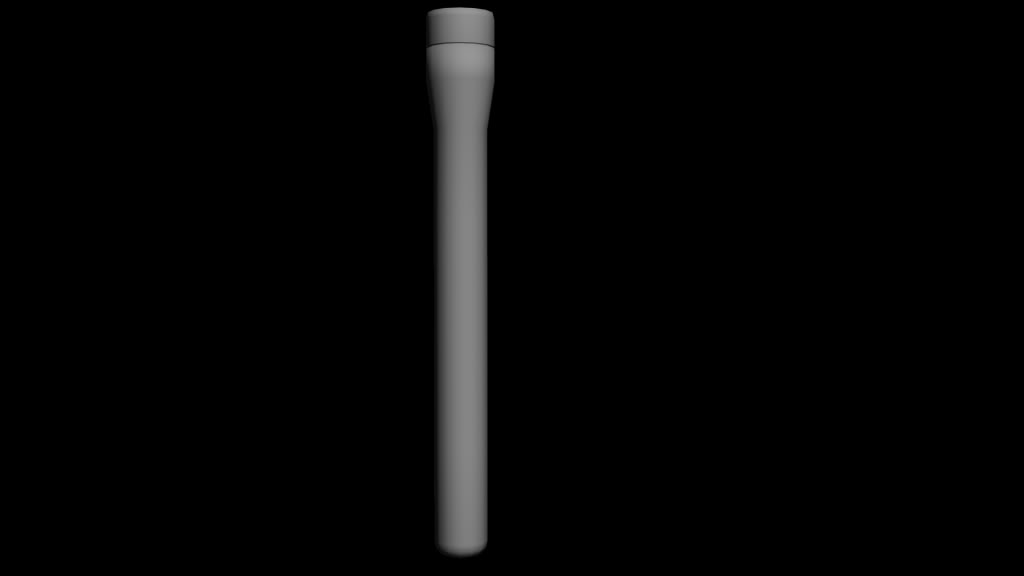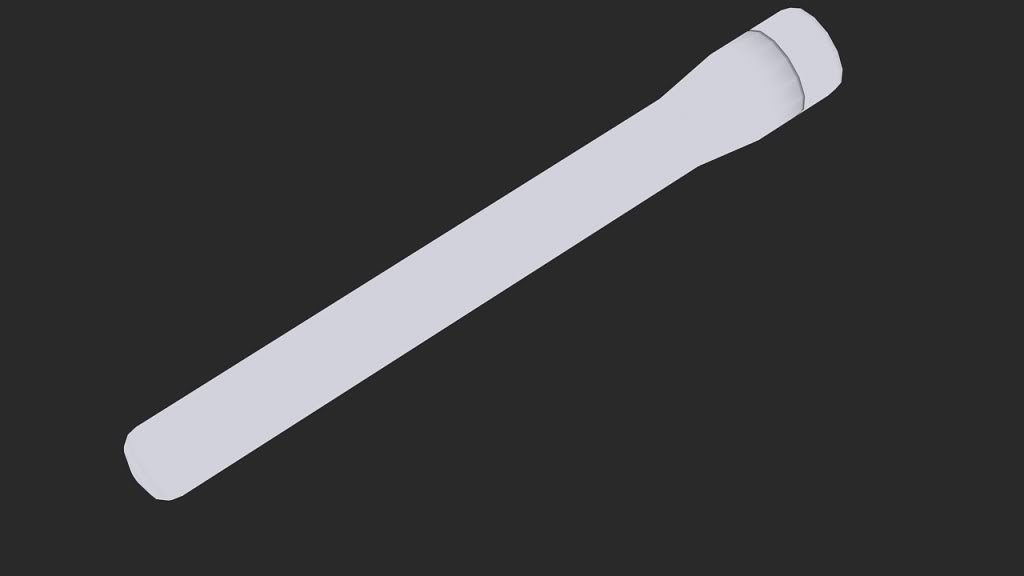 Updates will be coming as soon as possible!