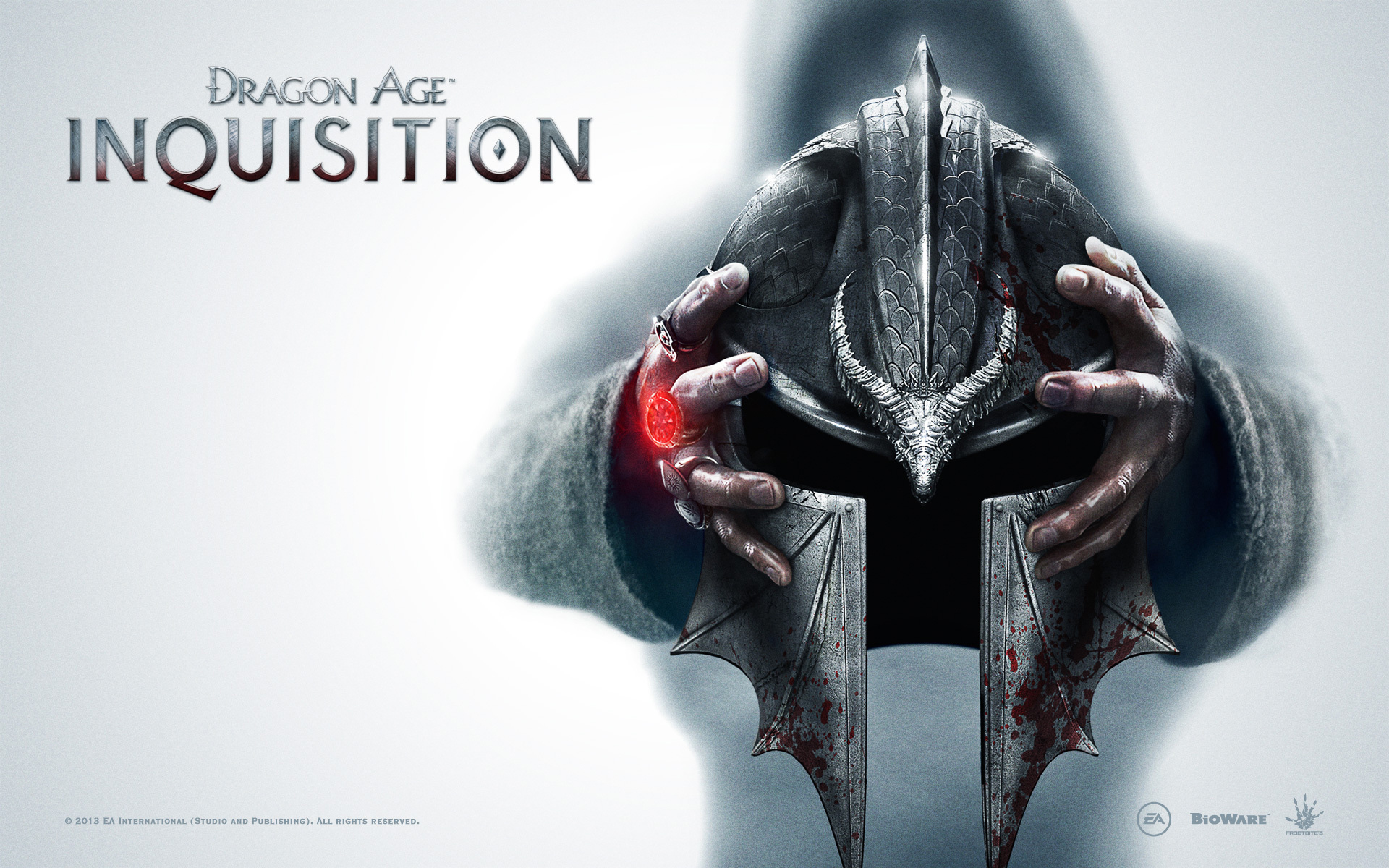 New Dragon Age: Inquisition trailer shows gameplay!
Bioware
and
EA
have
released a new
trailer for
their upcoming
RPG
Dragon Age
:
Inquisition
.
After several months of
information
we get
in
this trailer
finally
see the
gameplay
and get a
better idea of
​​what direction
the gameplay
goes
.
---
In the trailer we see the first player to exit a cave and out into an open area with a dragon to defeat to then fight through enemies in a burning and decaying area. It's in the trailer much focus on the physical fighting, and it's not hard to see that Bioware probably drop the tactical bird perspective of Dragon Age: Origins for the benefit of twos more traditional third-person perspective.
Bioware has not so far put anything secret that they are betting hard on this third installation. They have previously stated that they focus on giving the player much more freedom of choice and important decisions than before, and the world will be much larger and varied with their very different environments and new graphics engine. It's probably no doubt whatever that game with competitors like The Witcher 3: The Wild Hunt will make 2014 a very exciting role-playing years.
Dragon Age
:
Inquisition
developed by
Bioware
and
published by
EA.

The game
launches
next fall
to
Playstation
4
,
Playstation
3
,
Xbox
One,
Xbox
360 and
PC
.
---