Hey guys, I just added some new stuff into Cube Arena. I also have new screenshots about the incoming Dungeon Editor I'm working on.
Here are some screenshots showing some new Sky colors.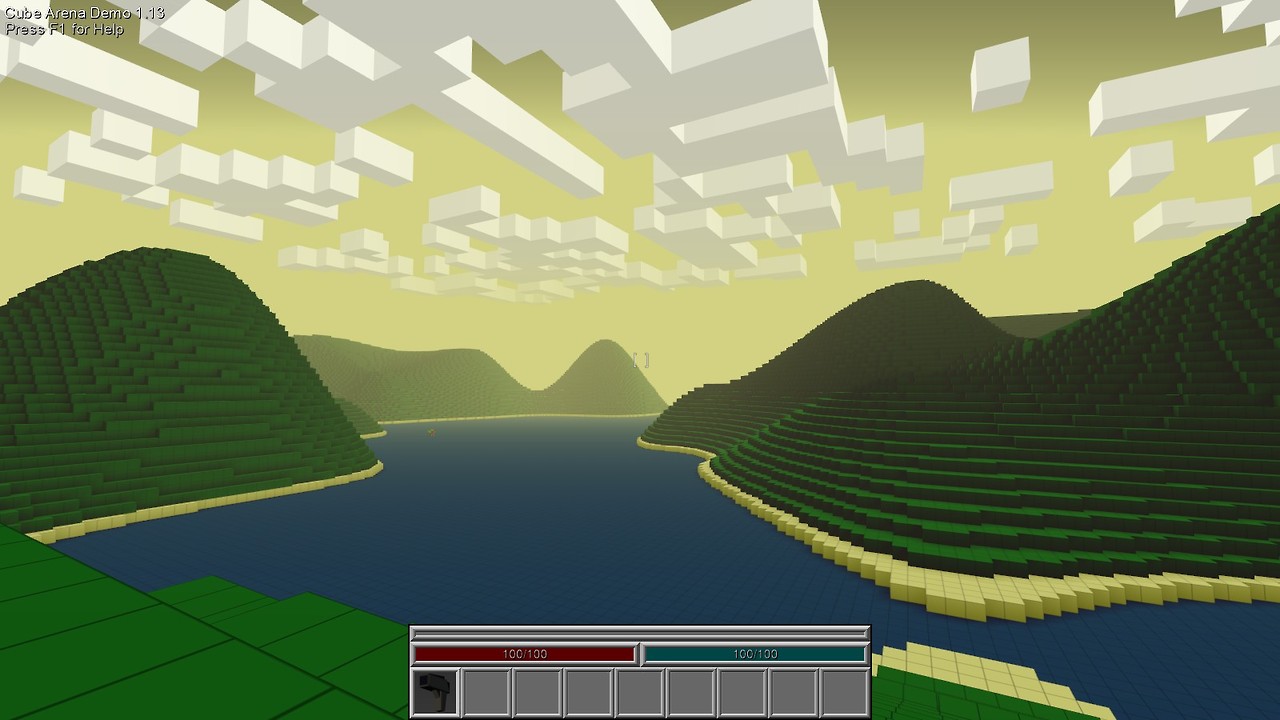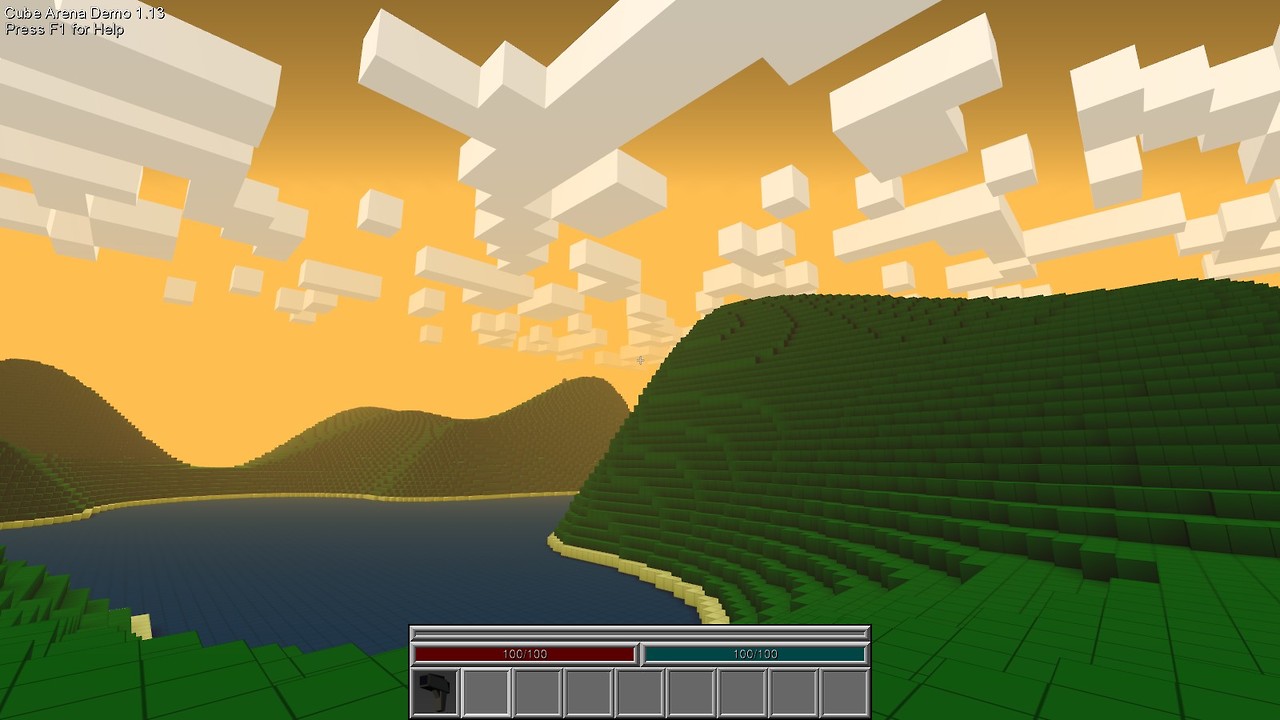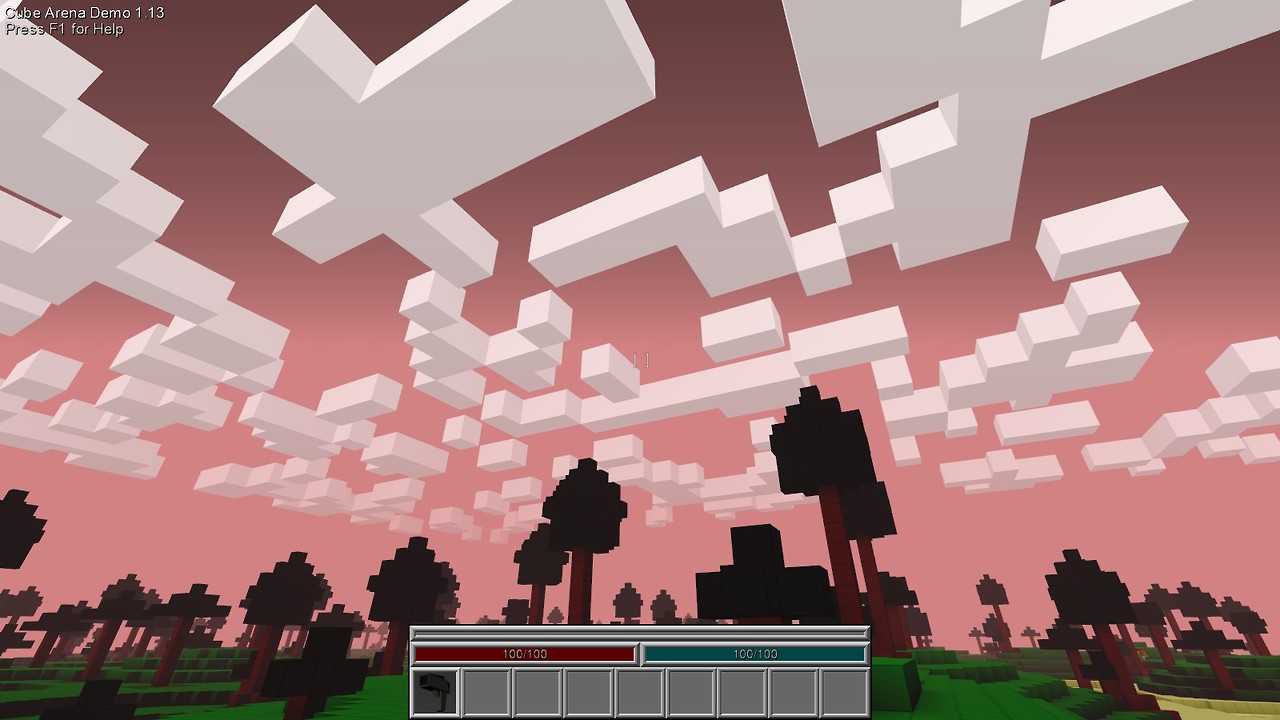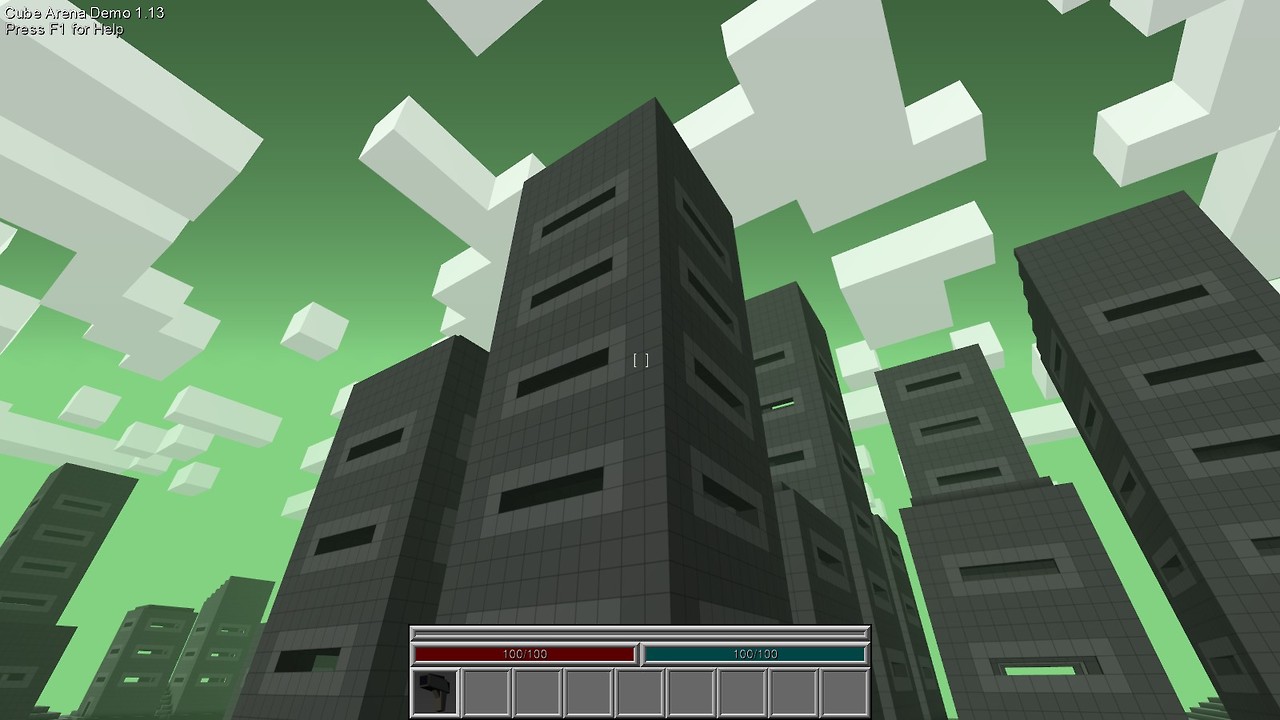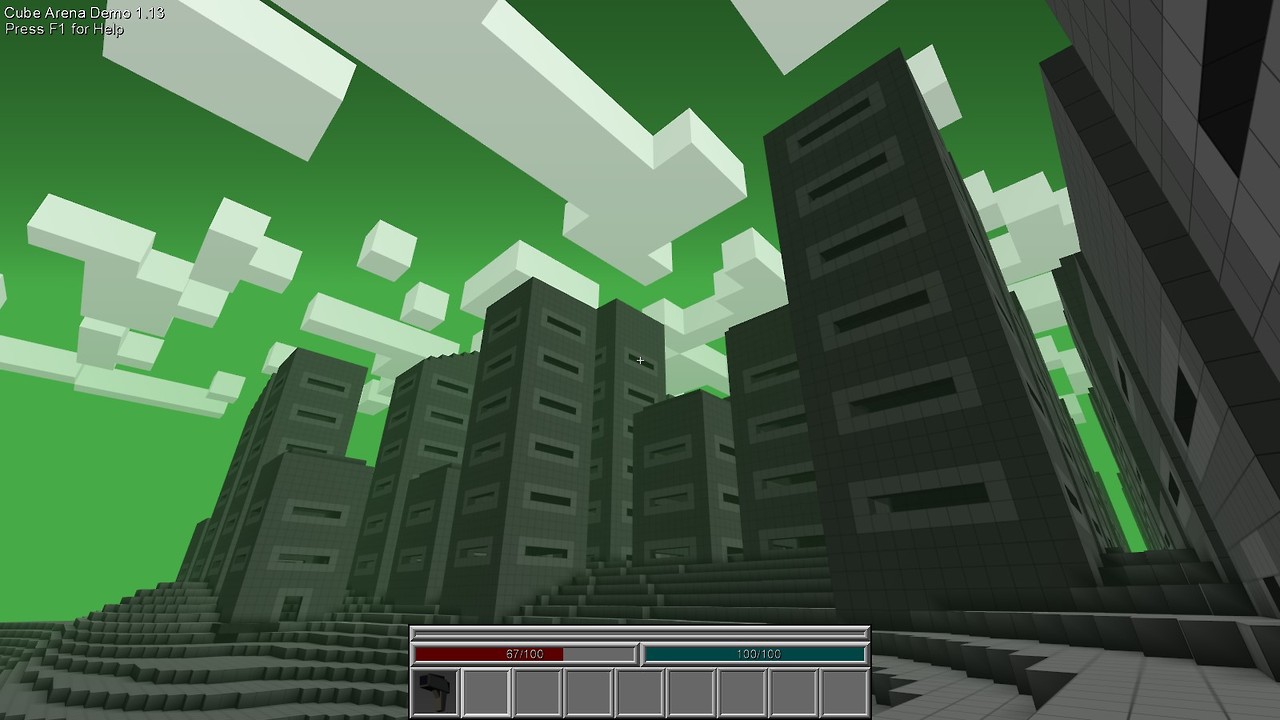 Note : Each planet is unique, and the sky color is randomly generated from the seed of the planet.
This means that each Sky Color are available for all planets.
I also created 17 new characters using Cubik.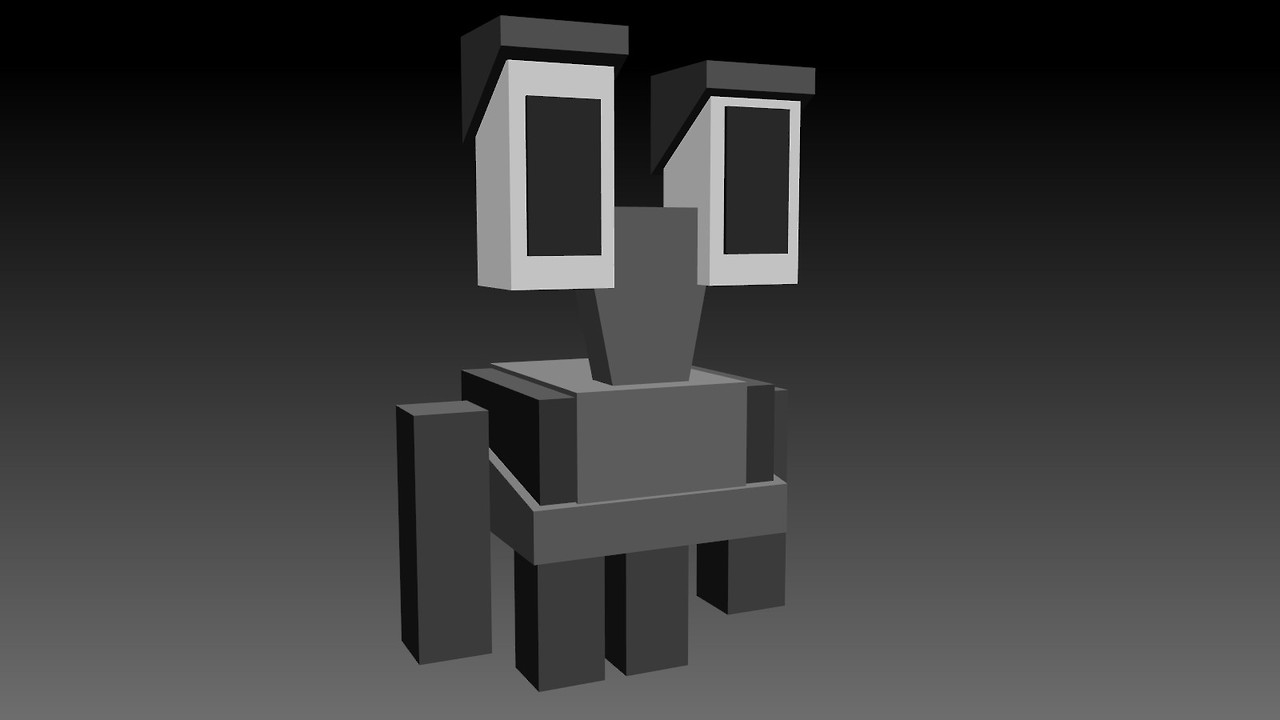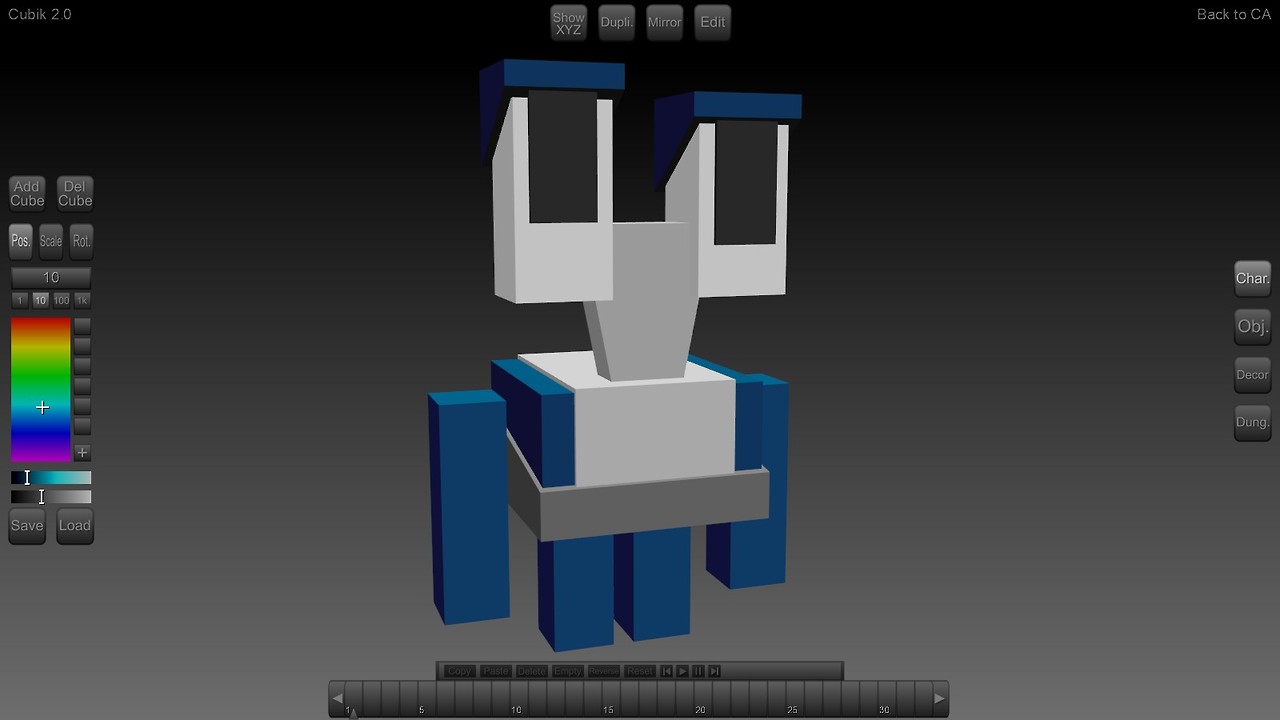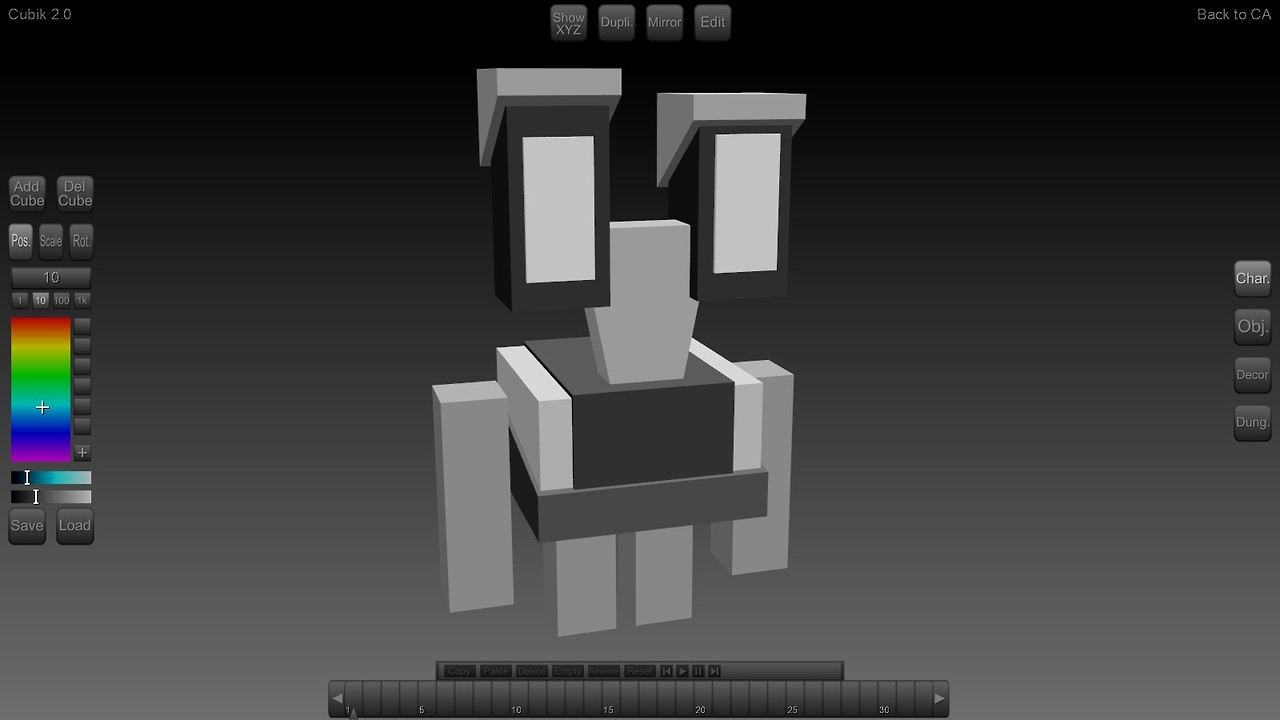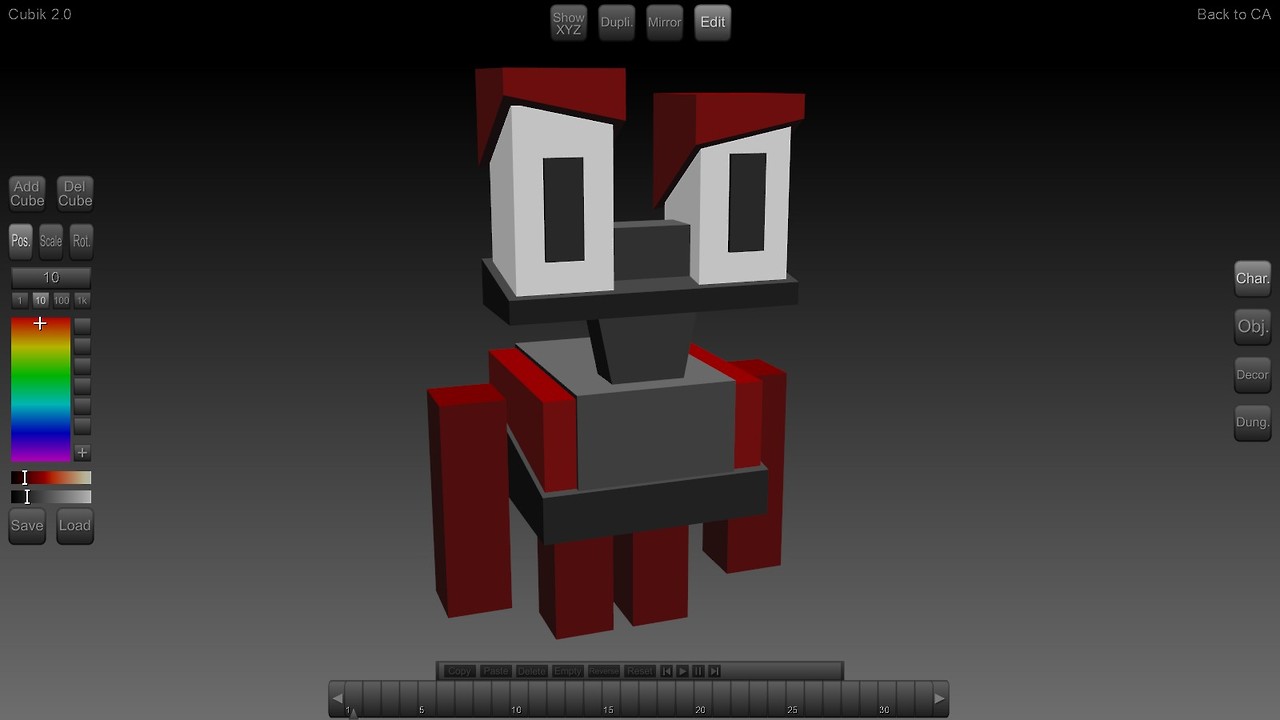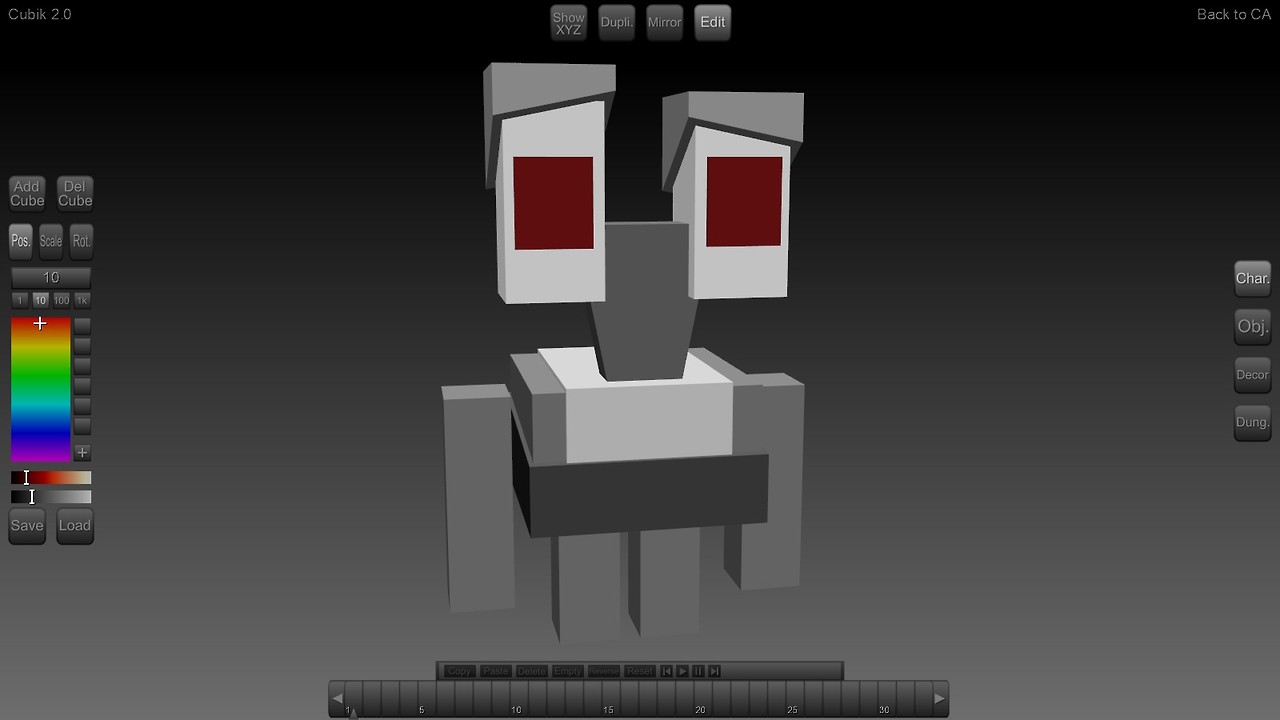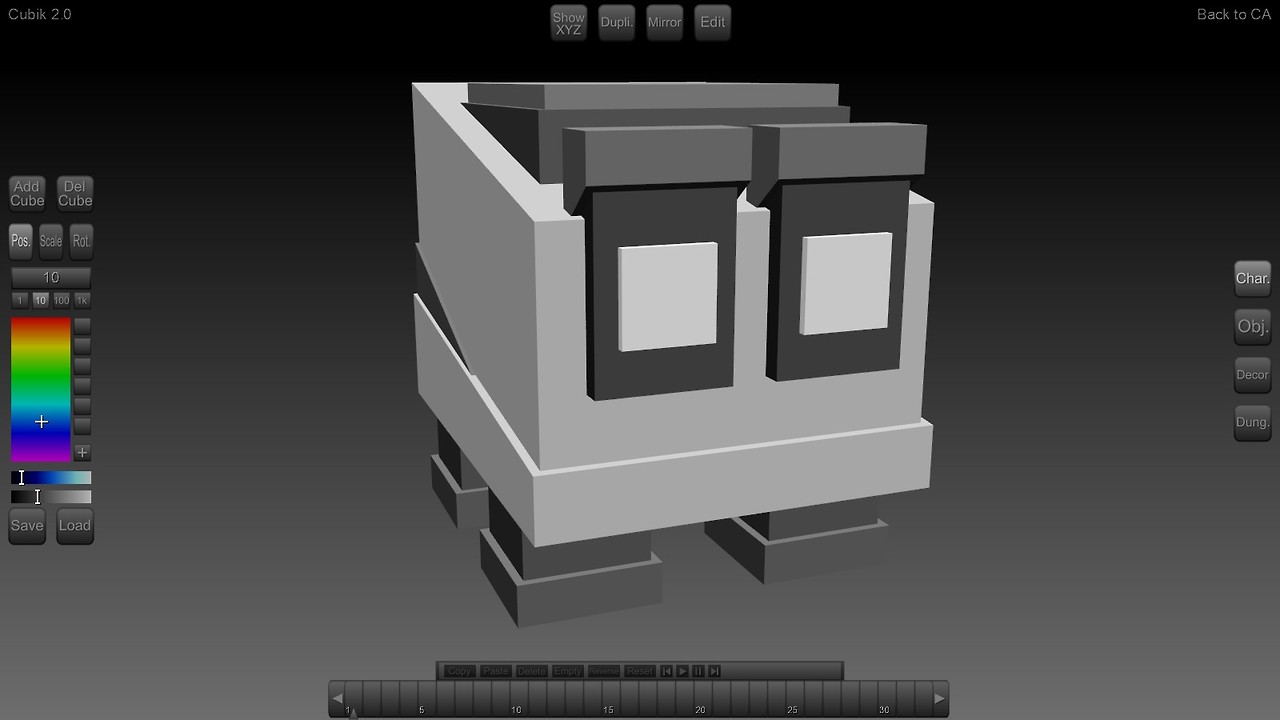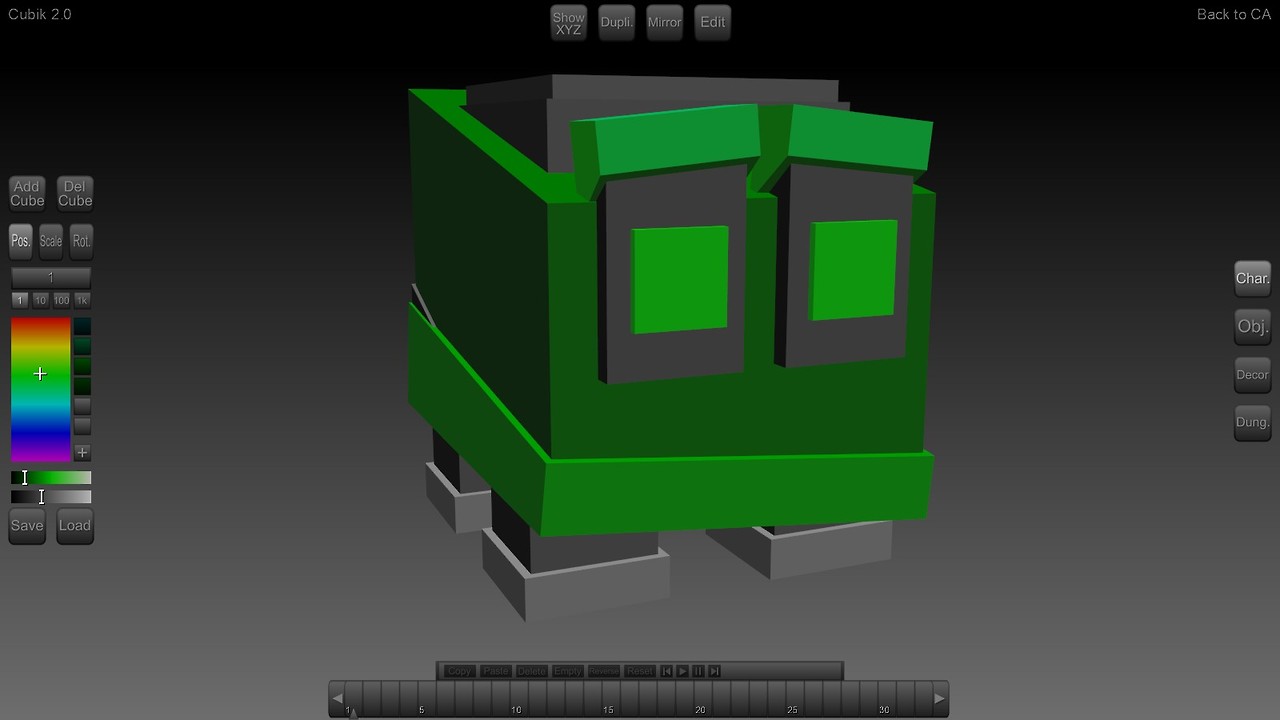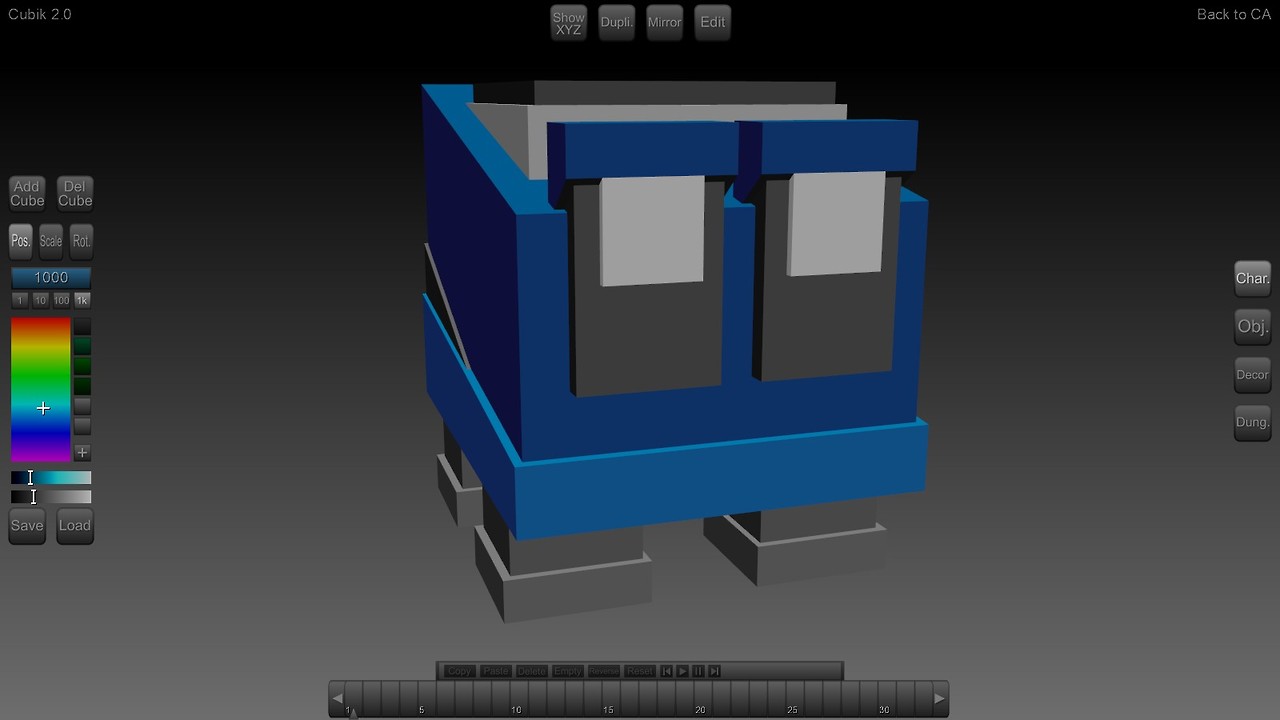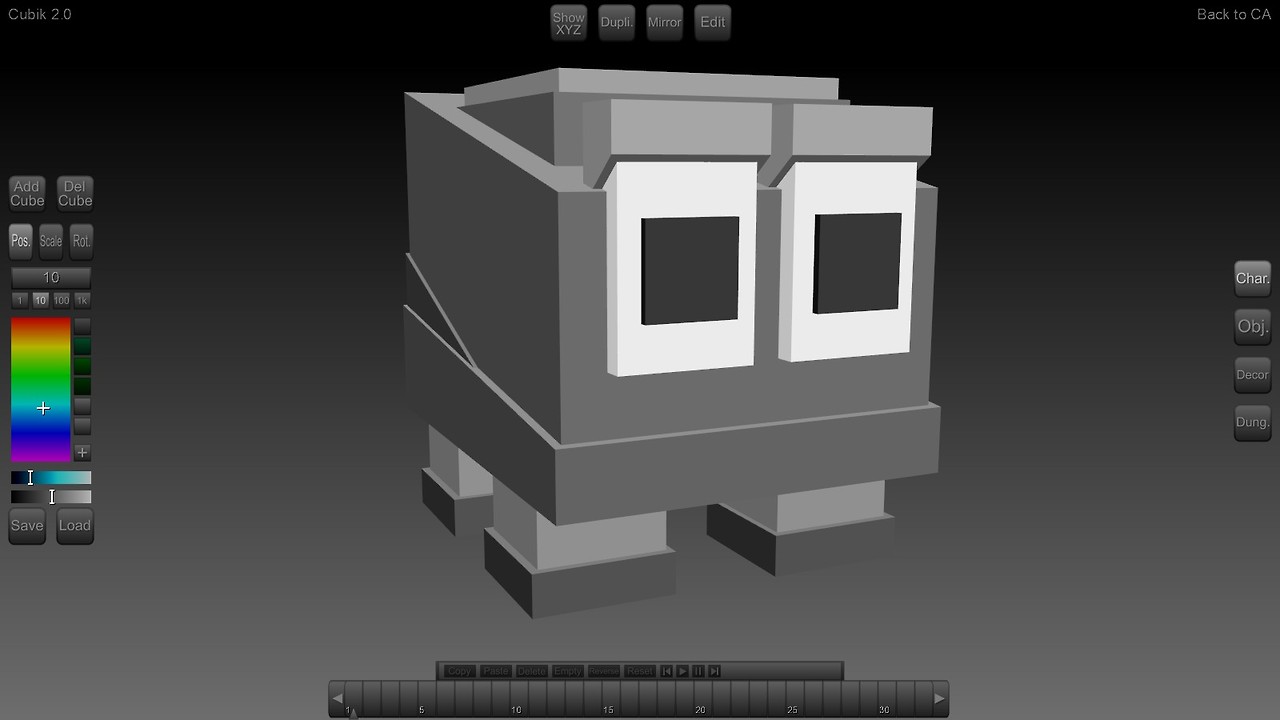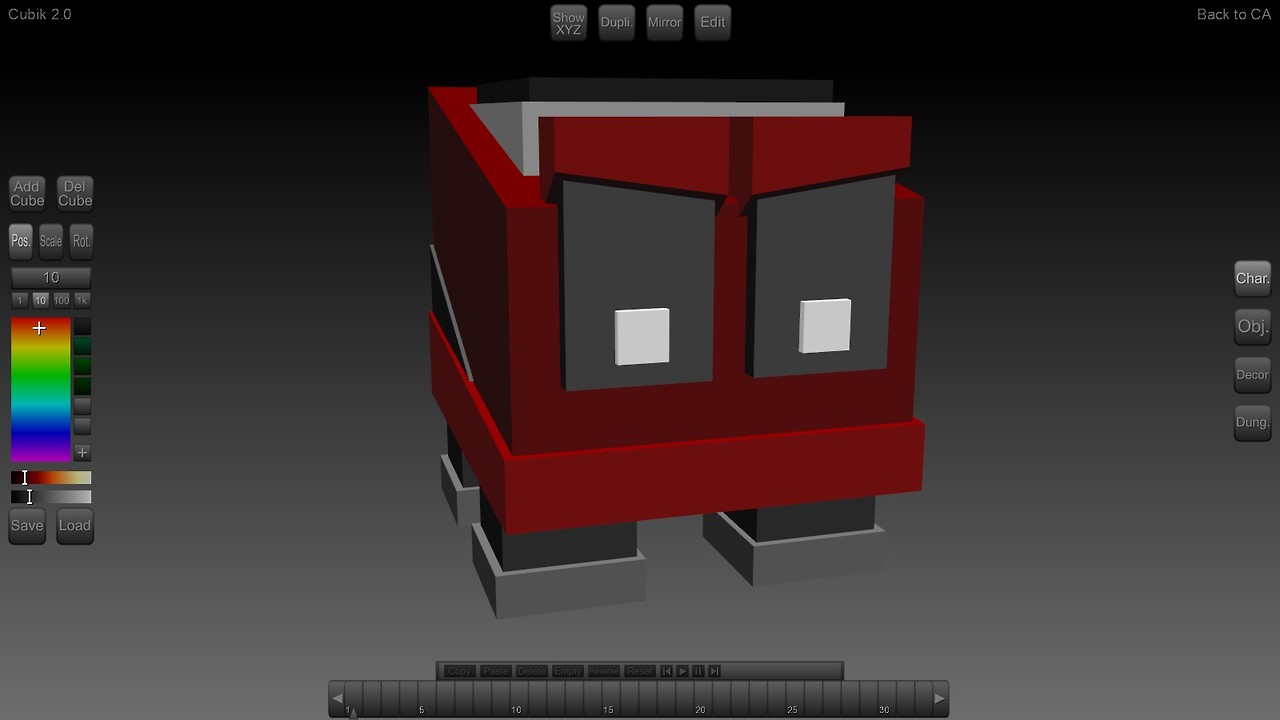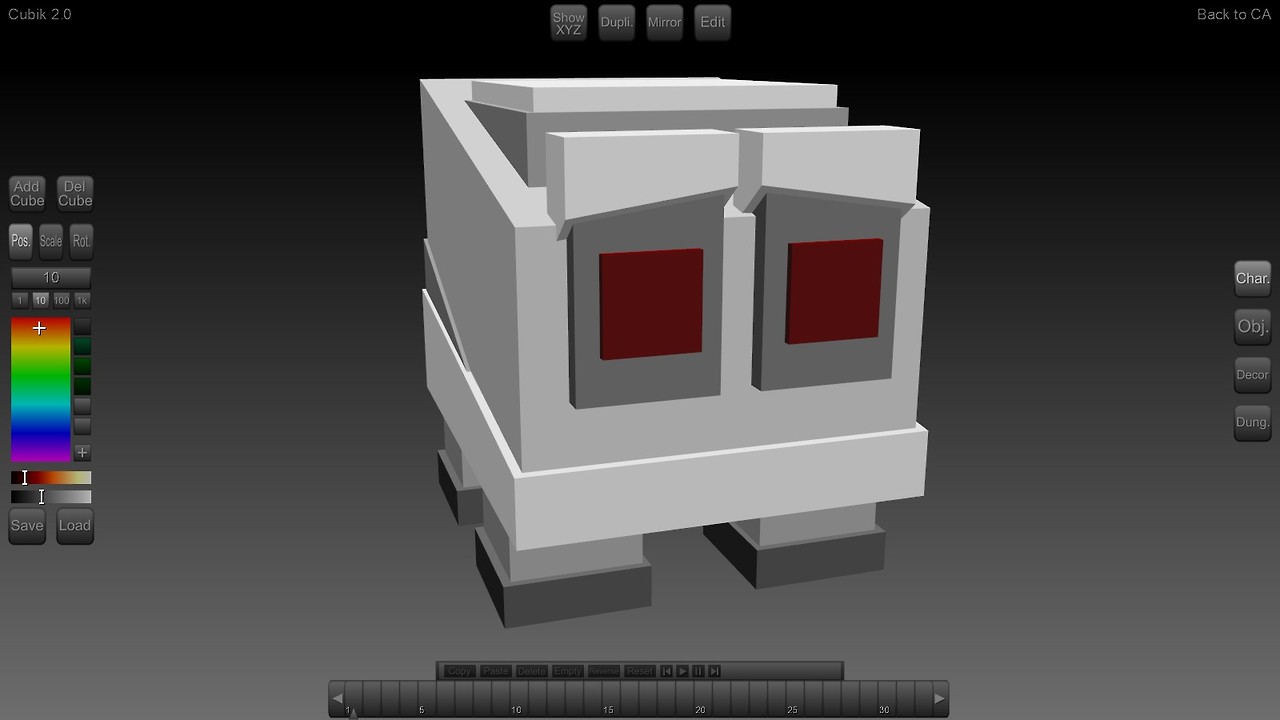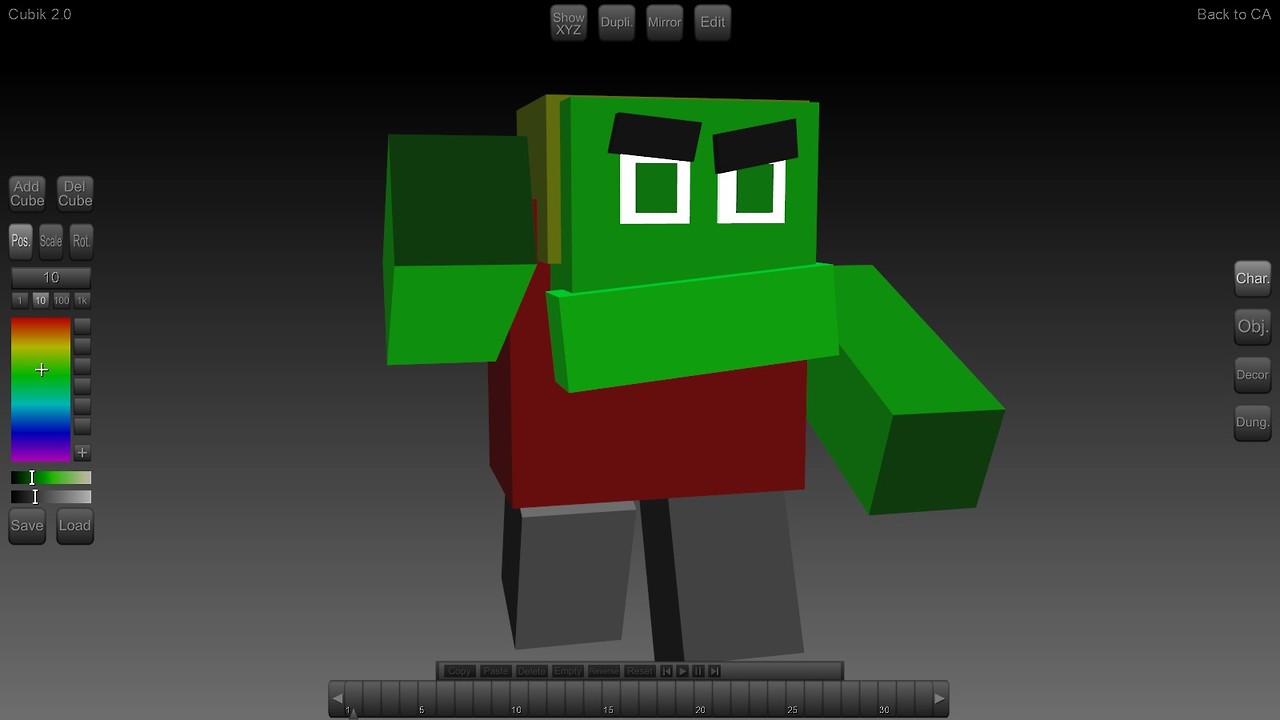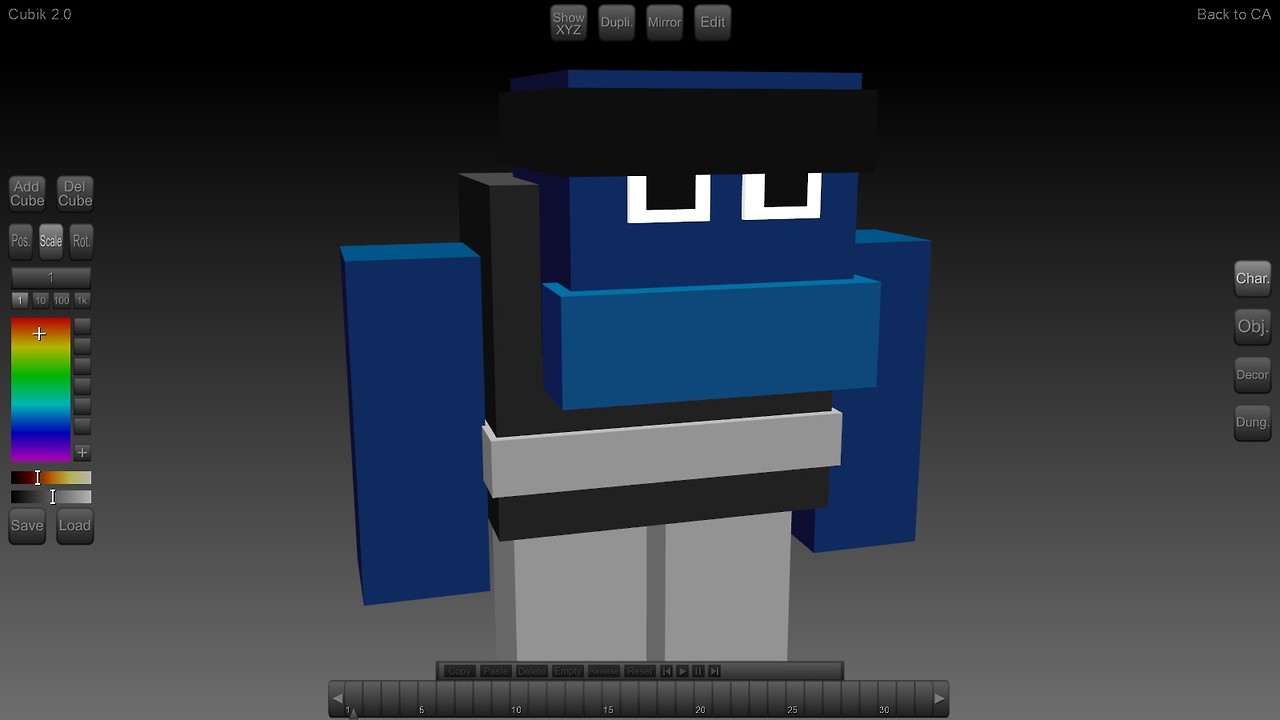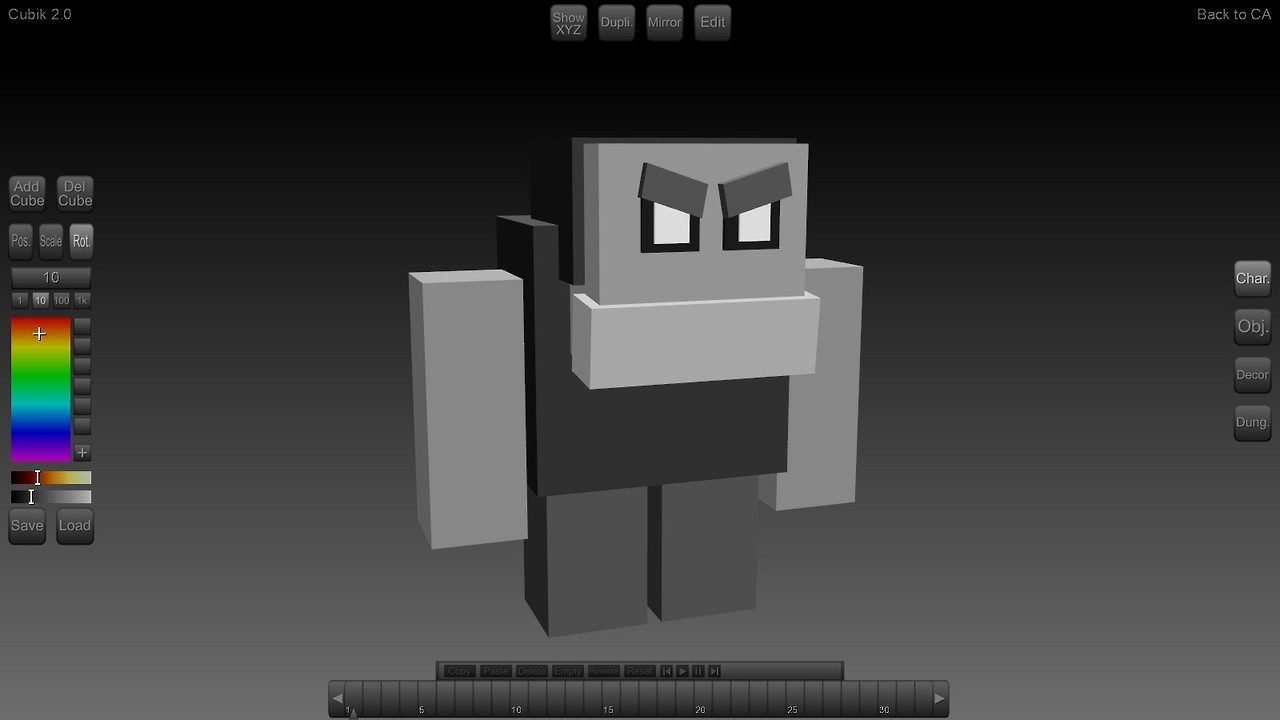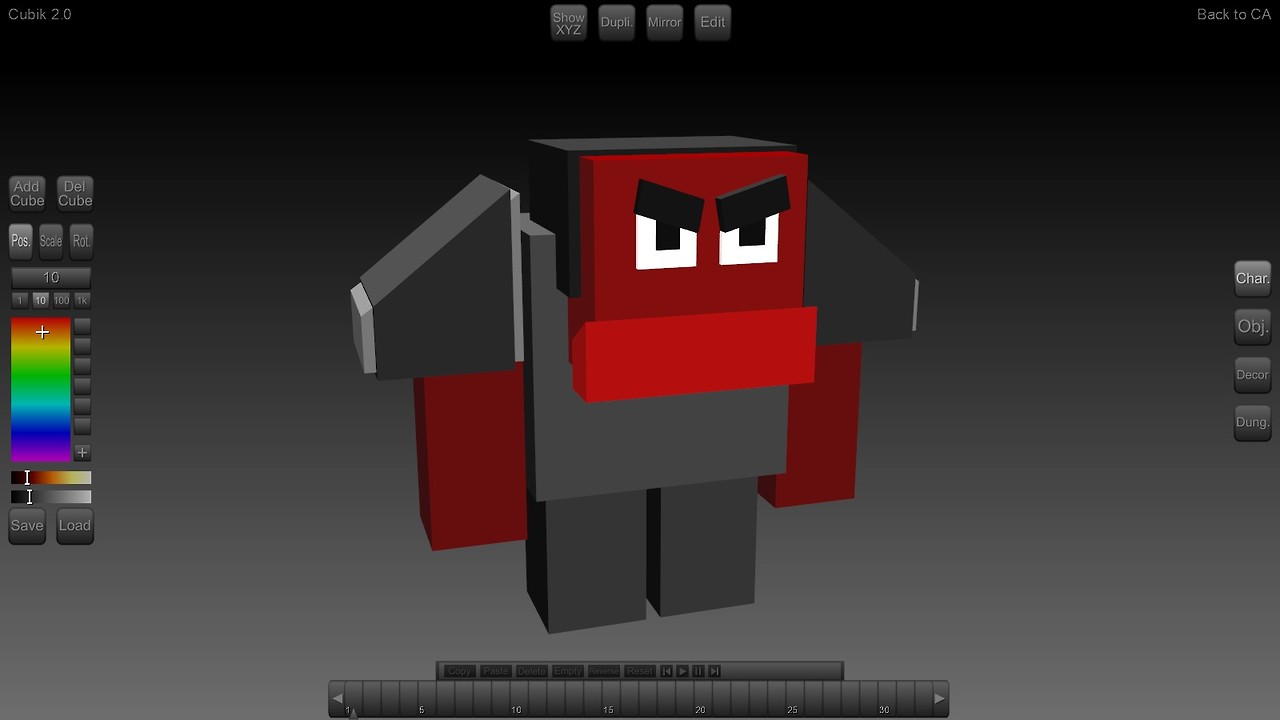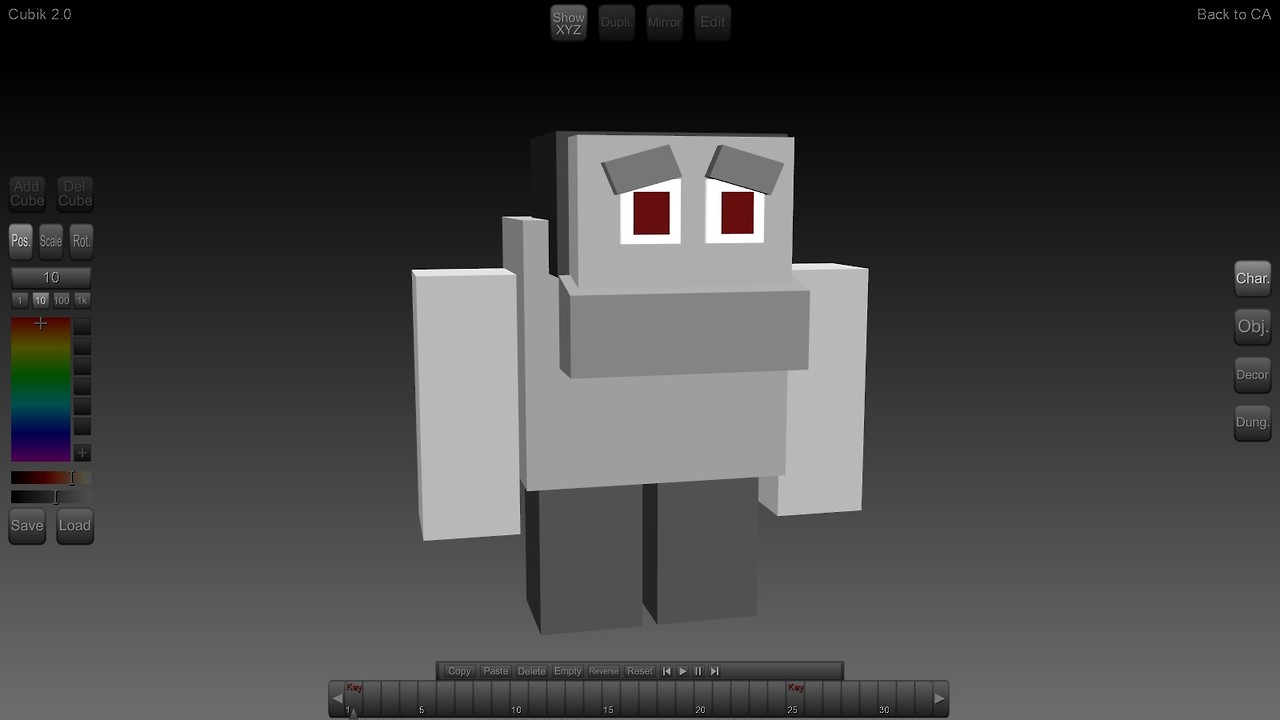 And here are some new screenshots about the Dungeon Editor.