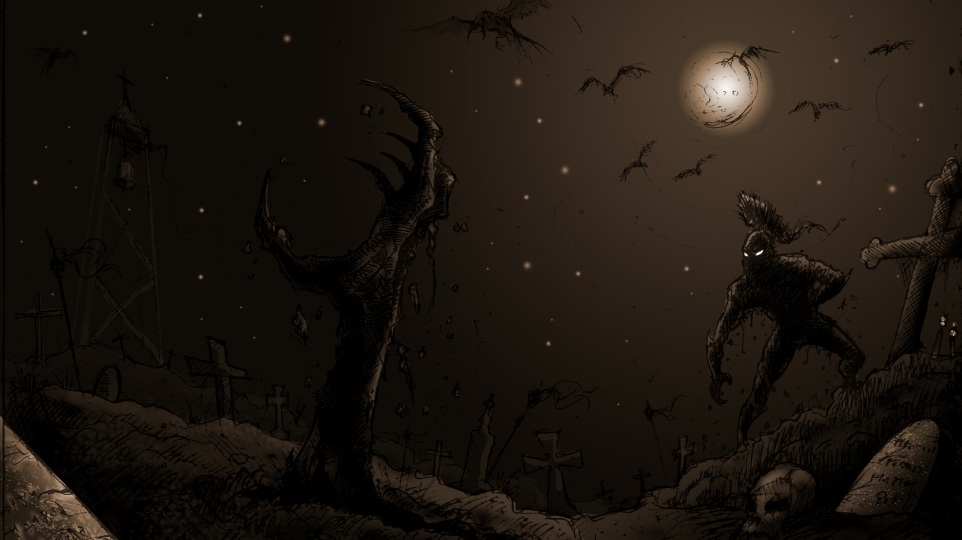 The objectives are met, slowly but surely. Of course, there were a couple of aggravating circumstances, as always, but focus on the game development is not at one time been questioned.
The current replacement of Steam Greenlight with Steam Direct has further defined way that this game wants to take (in marketing). Beside that, some time is spent on adjusting and improving gameplay mechanics, which are now more polished and ready for presentation. The game is still in the development stage of single player campaign, which is the main part of the game. As previously announced, the game should be finished by the end of 2017.
Below is a video showing the part of the game that is still under development, but it can present what kind of gameplay players can expect.
Best wishes, Marko Vukovic.