The burning sun is toying with its rays on the still surface of the water, nearby an unknown tropical island. Marine waves wash against the deck of a sinking pirate ship "Siren Santy", which flew upon the reefs during the storm. There are signs of a shipwreck scattered all around, seagulls circle in the bluish sky, sharks wait underwater for hapless seamen, hurrying to join a feast of death. That is the exact situation the heroes of the first part of visual novel series "Neighbouring Islands" called "Right to life" found themselves in.
An exciting story awaits you, full of characters that are truly alive. You will definitely find someone to empathise with throughout the game. Inimitable atmosphere of pirate courage, hard moral choices, numerous endings – you will find this all in our game.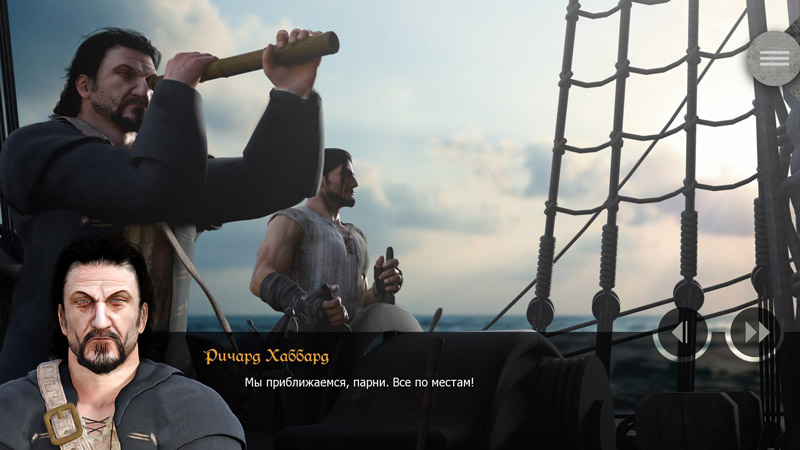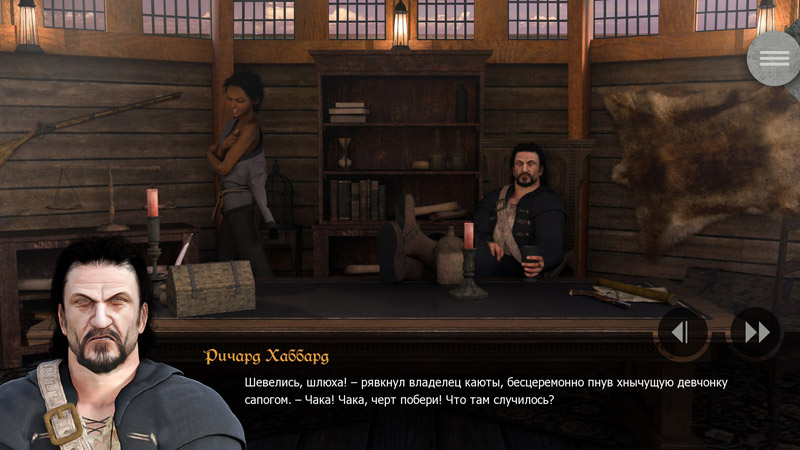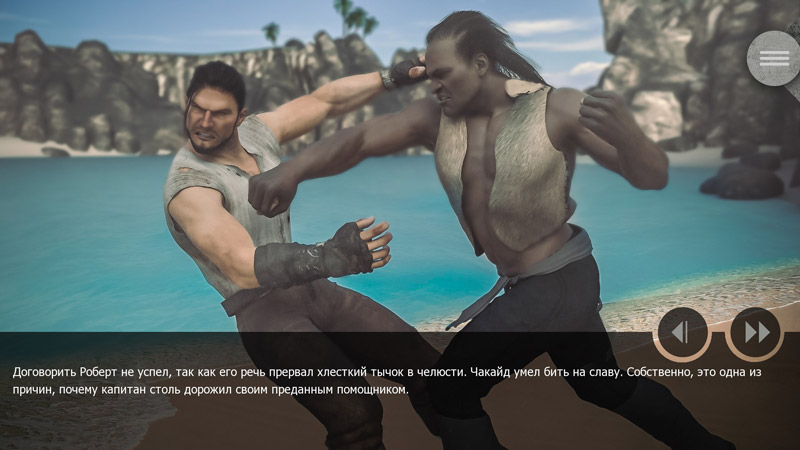 "Neighbouring Islands: Right to Life" is not simply a short visual story. It's a genuine visual novel, which will be released gradually, opening the veil of mystery over the world of Neighbouring Islands™ bit by bit.
English will be supported by the game soon.
Please support our game by upvote on greenlight page: Steamcommunity.com