After months of polishing, testing polishing and testing again, "Need for Sweet" is now available on App Store. Collect chocolate mints, gain XP, unlock cars and drivers and have fun.

Game features:
10 race tracks filled with sugary sweets
4 unlockable, upgradable and customizable cars
13 drivers, each with his or her own abilities to make arcade even more fun
4 game types, including ball game and tricks
Desktop (Desura, Steam etc.) and OUYA versions is still in development, and if you want to support us - vote YES on Steam Greenlight page.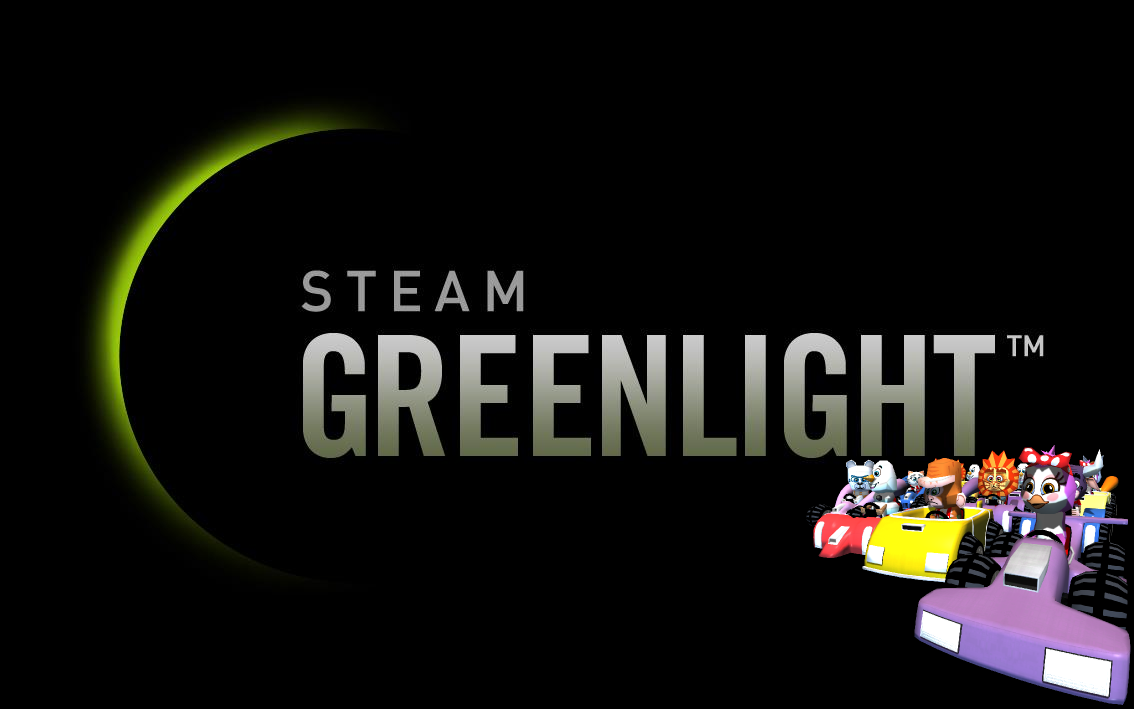 So, what are you waiting for? Grab your favorite iOS device and play it now.