"Narita Boy starts as a classic 80s plot in an distant and weird dimension to evolve to a more complex and unique gaming experience", says Eduardo Fornieles, Director of Studio Koba. "Narita Boy offers pure handcrafted pixel design, rich animations, unexpected plot turns and an incomparable style that combines the past and present of video games".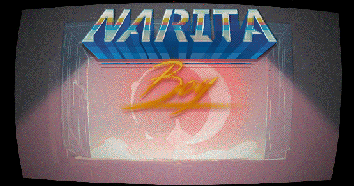 After working as a concept artist for "Vane" the upcoming game from Tokyo's "Friend & Foe" Studio, Ed Fornieles decided to create his own company. Studio Koba's goal is to provide "amazing pixel art games with strong emphasis in unique plots and deep storytelling", affirms Eduardo.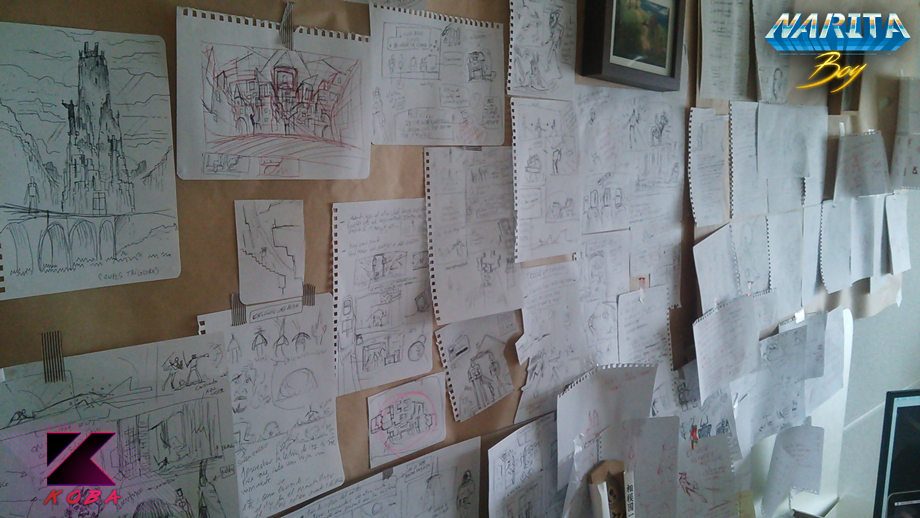 Narita Boy, the Stallions, the Digital Kingdom, the Trichroma and the Techno Sword are some of the elements of this multidimensional epic quest. For the 80s lovers, just imagine a mix of "Ready Player One, Another World and He-Man to have a glance of what Narita Boy could be".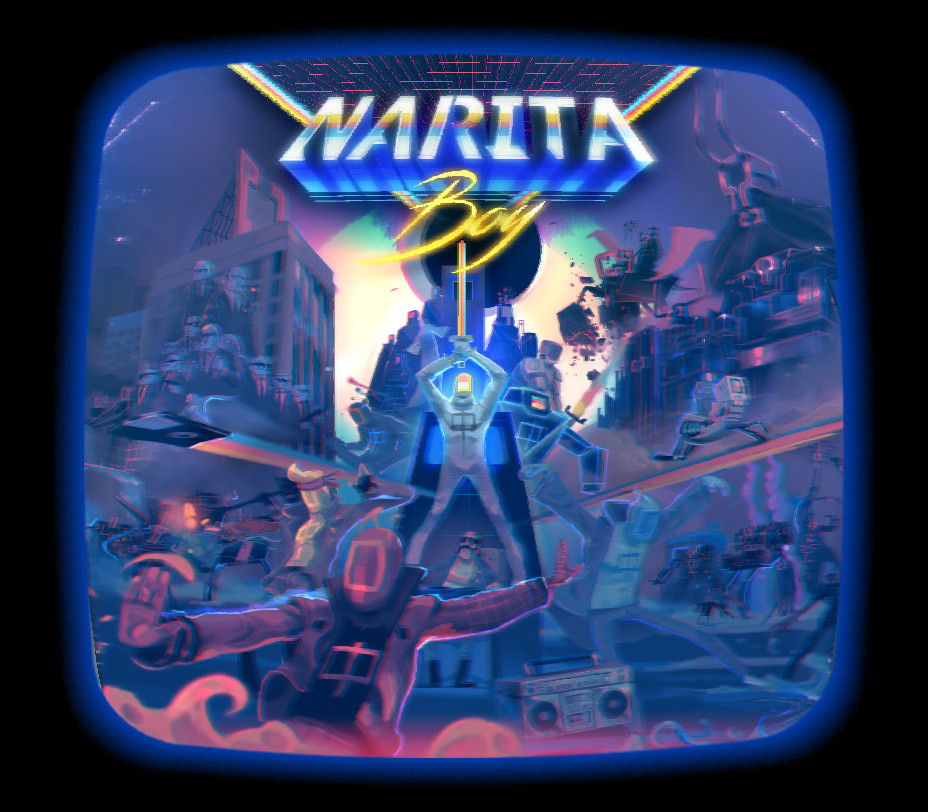 The Kickstarter campaign will start on the 21st February 2017 until 26 March (34 days on PST Time zone) with a goal of 120.000€. The game costs 15 euros yet rewards start from 5 euros. PC, Mac and Linux will be available at the initial goal although other platforms could be available depending on the crowdfunding final result.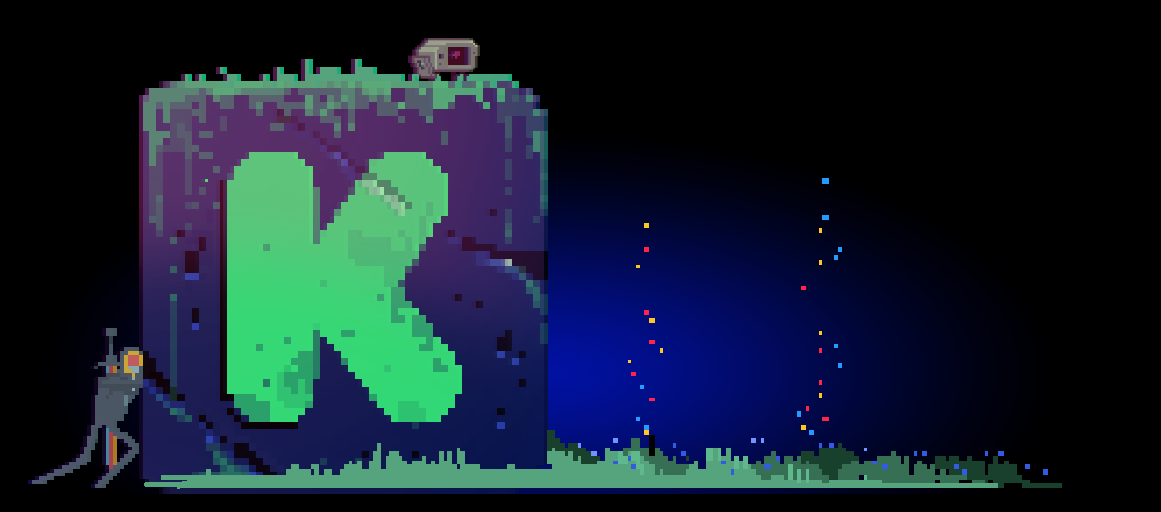 Twitter.com