The name of the game as well as the domain have been changed from Brawl Master to Shinoken: Martial Cards. The new address is Playshinoken.com.
Brawl Master was a bit of a mouthful for non English speakers. Hopefully Shinoken (Fist of Death) has a better ring to it :). Also, the subtitle Martial Cards suggests that it's about cards and fighting!
Here is the new Logo (to be iterated upon):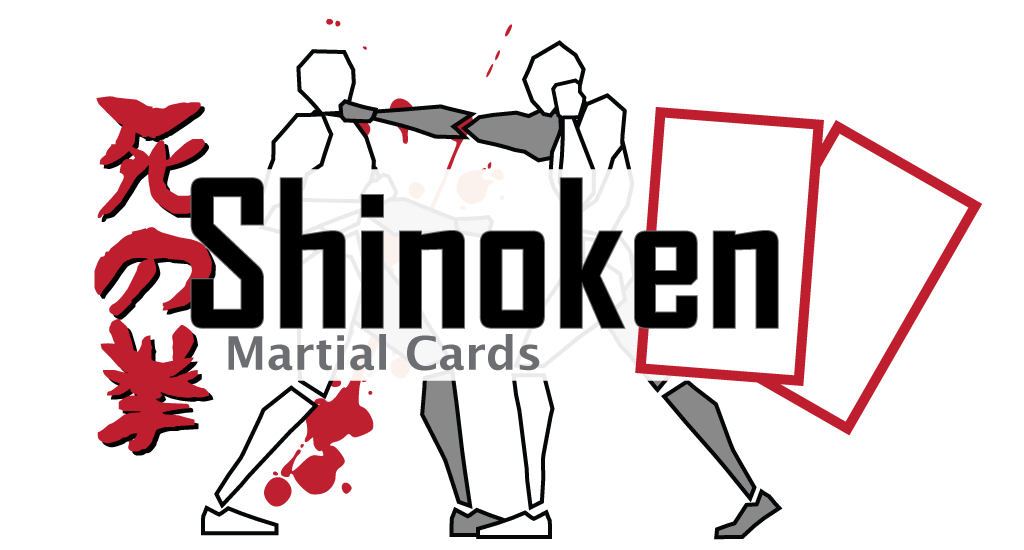 There is also an official Twitter account where you can get news about the game: @PlayShinoken. The development is going strong and BIG updates with much more content are coming, so make sure to follow it!