Obduction developer Cyan Worlds has announced that the long-awaited virtual reality version of its adventure game follow-up to the Myst series will be launching next week. According to UploadVR, on October 31, those who have purchased the already-released game will automatically receive access to a version compatible with the Oculus Rift.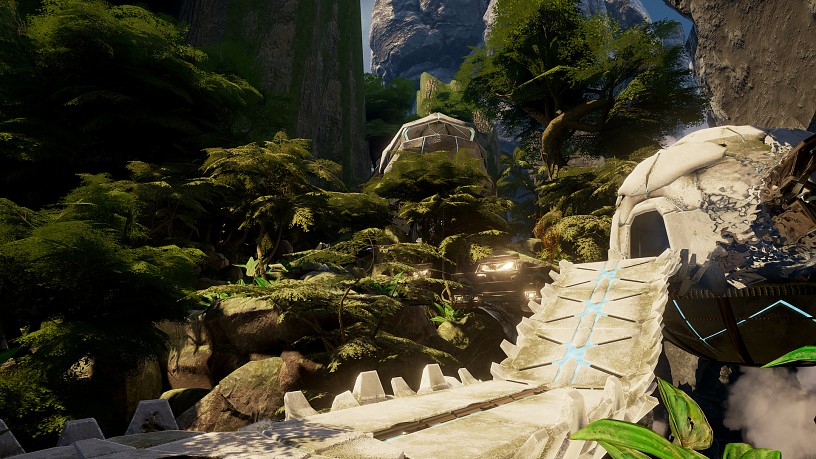 Obduction was originally meant to launch with its Oculus Rift compatibility on the same day, however the VR version was delayed shortly before the non-VR release to receive some extra "optimisations and UI polish". Backers of Obduction's successful US$1.3 million Kickstarter campaign will get access to the game's Oculus Rift version before everyone else.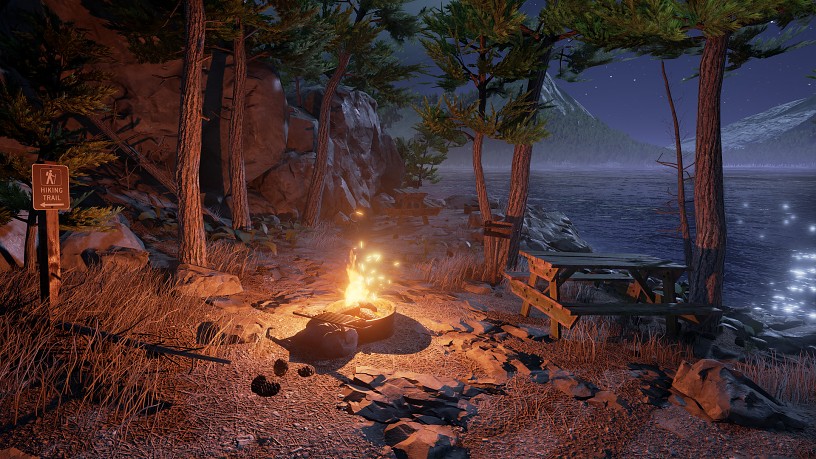 As Cyan states in a Kickstarter update:
"Obduction's 23,000 Kickstarter backers will receive access to the VR version a few days early. Details will be provided in an update from Cyan being sent to all Backers this week."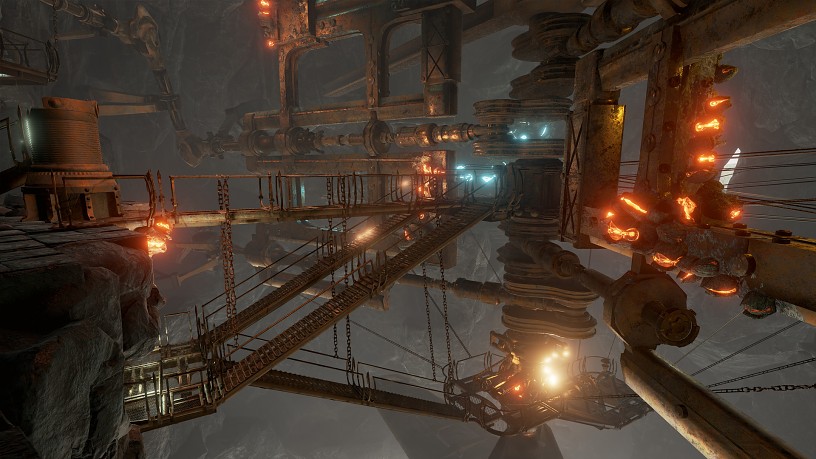 Though the Oculus Rift is the only mentioned platform in Obduction's VR update (with the VR version of the game eventually being available through Oculus Home) there's no mention on whether the game will be playable in VR through Steam, or whether it will come to other VR platforms in the future.