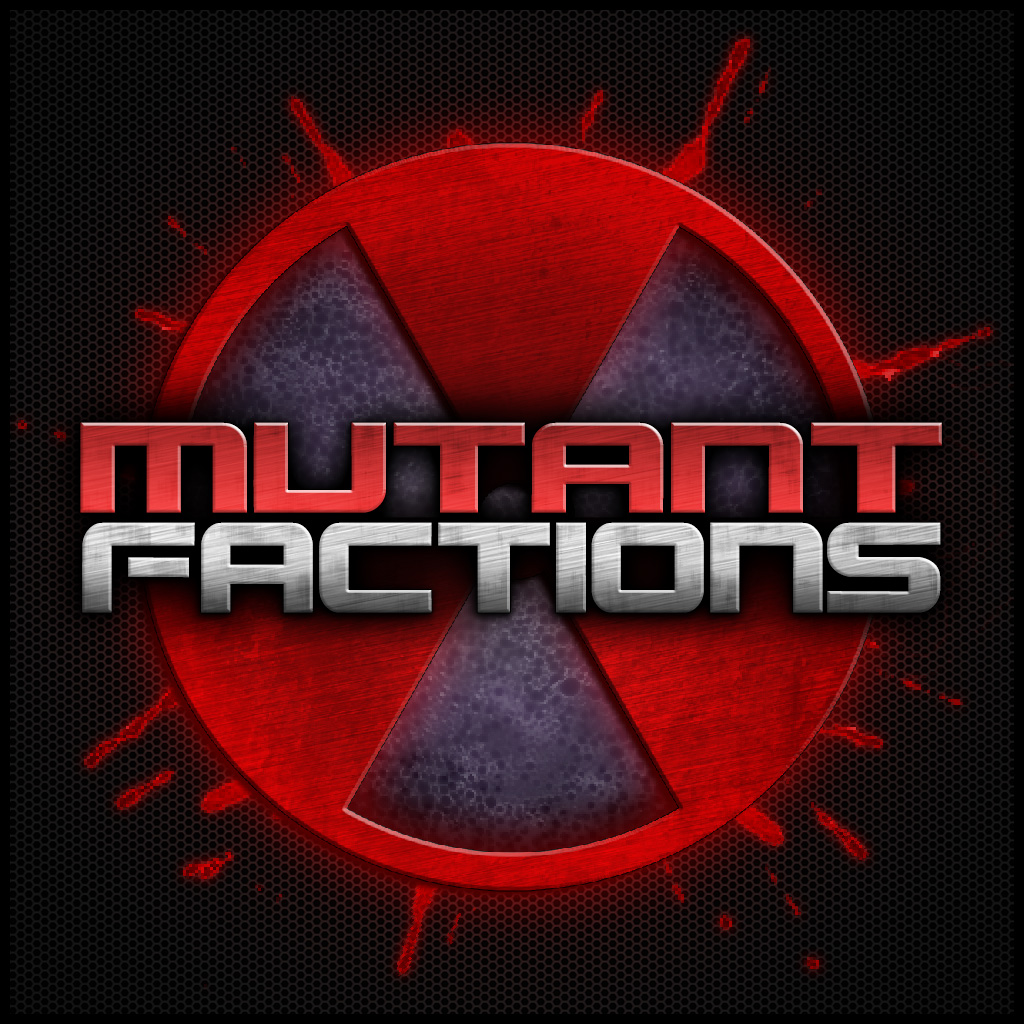 New Trailer Released!
Mutant Factions has just released a trailer introducing the new chemical base-building mechanic. This is the first time the chemicals have been publicly released and this trailer aims to show some of the new gameplay potential that they offer. With the addition of chemical base-building Mutant Factions changes genre yet again to now become some sort of ARPG/RTS shooter hybrid. Check out the trailer below!
Building With Chemicals
The trailer shows just some of the new mechanics that chemicals introduce. Here is a quick breakdown of how they work and how to play with them:
Earn Cash: Just like buildings in an RTS game, chemicals cost money. Players now have a huge incentive to earn cash to build as big a chemical empire as possible. You earn cash from killing enemies, completing missions, and destroying enemy chemicals.
Buy a Base: You need a Base to buy all other chemicals. Buy it from your spawn for $10,000 and then place it somewhere in the map by pressing C. This is important, so hide it well!
Build an Empire: From your base you can buy all the other chemicals. Warp Fields let you teleport around the map, Sonar Cells reveal enemies and Alchemic Acid let's you sell weapons for extra cash. Place your chemicals well and you'll gain huge advantages.
Destroy Enemy Chemicals: This is the best bit! Enemy chemicals are invisible so to destroy them you need to figure out where the enemy has placed them. Try spying on them with Invisibility to watch where they place their chemicals. If you succesfully deduce the location of an enemy chemical you can destroy it with a Neutralizer and gain extra cash!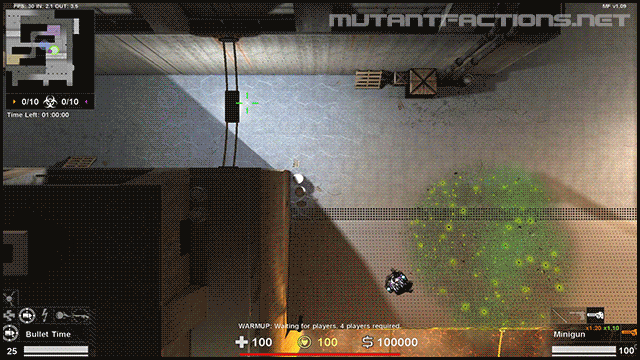 Revealing and ambushing an enemy with the new Sonar Cells chemical!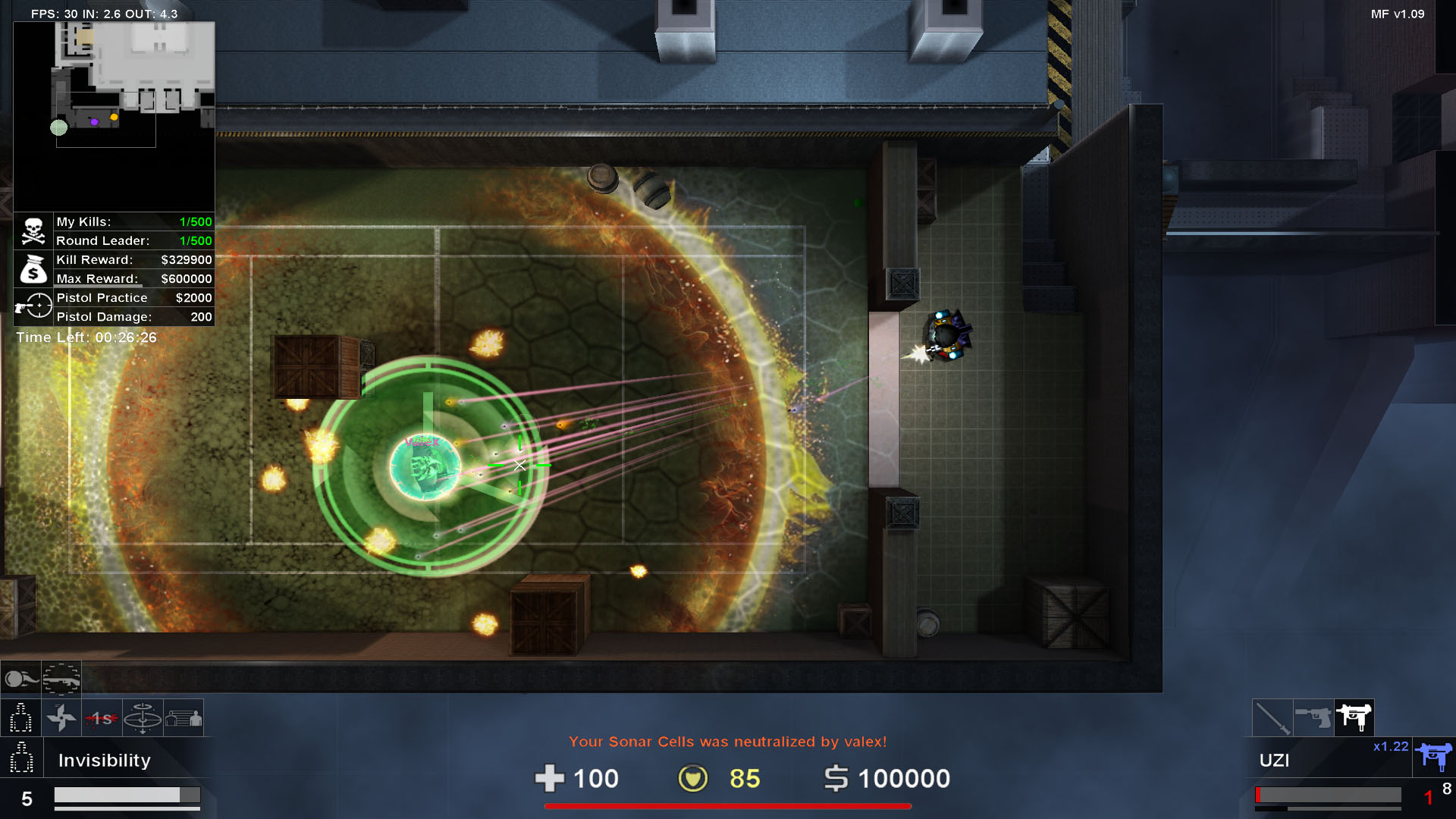 Neutralzing an enemy chemical.
Free Open Beta
In other exciting news Mutant Factions is now officially in a free open beta! The open beta will last for another 2 or 3 months to collect feedback and balance the game before the Steam release. All players are invited to download the game and provide feedback and ideas. Mutant Factions will be coming to Steam around the New Year, and any feedback you can provide beforehand will be greatly appreciated!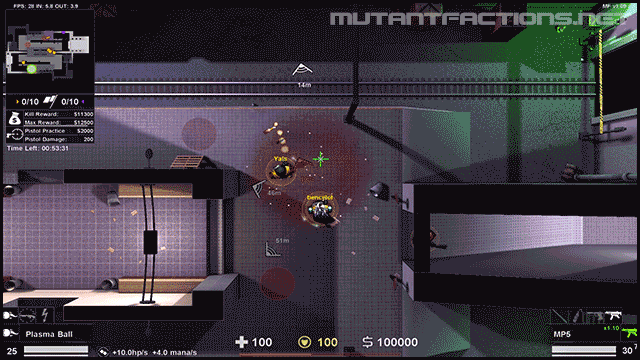 Using secretly placed Warp Field chemicals to capture the flag!
New Version 0.991
Version 0.991 has just been released alongside the new trailer and introduces some cool new changes to other areas of the game. One notable example is that the usabiility of Torpedos has been massively improved. With more damage and an easier to time car bomb you can now storm the enemy base and capture the flag in style! We also have brand new missions to earn extra cash for chemicals.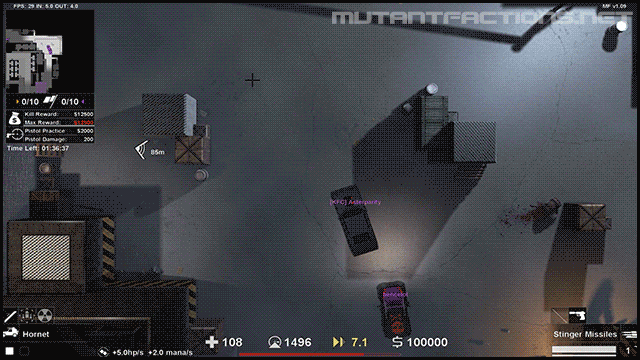 Using a well-timed car bomb to storm the enemy base!
That's all for now. Come online and check it out. Chemicals make Mutant Factions a whole new game! Downloads to the latest versions are available at the bottom of this post. And if you want daily updates on what's coming next feel free to follow on Facebook and Twitter! Have fun!
Links