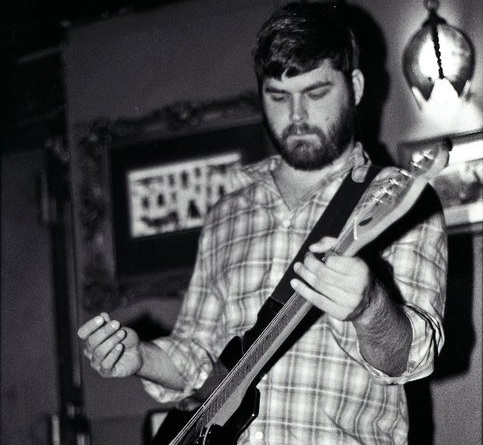 My good friend and guitar teacher Jeremy has agreed to do the musical score for Akeldama.
Today we had lunch and I introduced him to the beginning of my game and we talked about what I'm planning to do with the project.
I'm really excited and I can't wait to see what he comes up with.