Developers GTAMaps.net congratulate you on the new year, and as a gift we give you the final version of the modification GTA Mushroomia.
One day, all known character from GTA San Andreas handle OG, relaxing in the barand sipping a beer, got into such a situation, after which he found himself in his owndrugged sleep. There happen to him a lot of interesting and funny stories at the end ofwhich he is a very shameful situation, and draws conclusions for his life, but after that heever decides to stay in her drugged sleep.
This game will bring to your mind playing something new and extraordinary. Newinteresting and varied gameplay give you a lot of laughter and fun. In the story used a lot of jokes, funny and epic moments.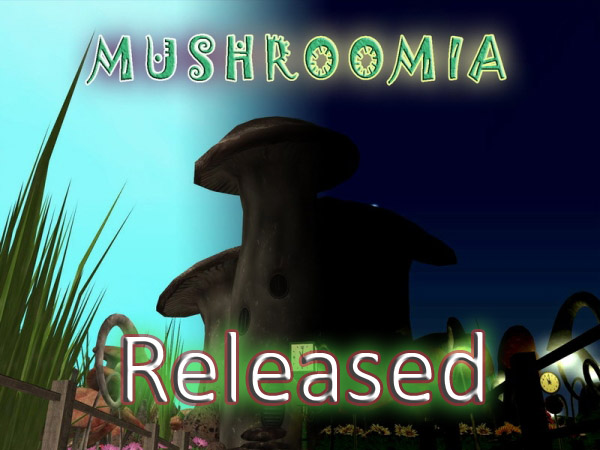 Download Link:
Official Page :: GTAMaps.NET
ModdB Mirror's

Discussion here