Introduction
Multistory Carpark is a Killing Floor map built on three unique car parking levels. The original version offers a most stimulating experience indeed and is well suited for foot soldiers due to its' multiple staircases and ramps for ascending and descending levels. However, with the development of the Killing Floor Vehicle Mod, it was clearly a 'prime cut of beef candidate' for expansion.
When I first saw the Multistorey Carpark map posted on the Tripwire forum practically a year ago to the day, I never dreamed it would get its' day in a perfectly suited context...but here we are.
Let's first give credit to where it's due; map makers Ricky and AXEL from AKA Battlegrounds. Thank you for allowing us to use your great map for this mod.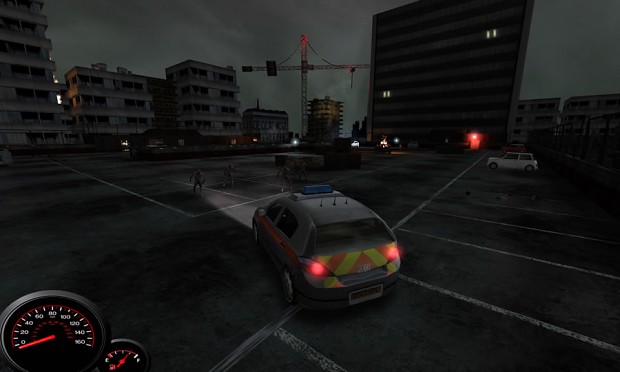 Action
The main features:
Difficult to maintain instant kill speed at all times due to the twists and turns
Zeds are able to surround the vehicles in great numbers
Three unique levels with open, semi-open, and very tight driving conditions
Well space Trading Posts ensure the whole map is utilized
Dramatic Zed entry on top level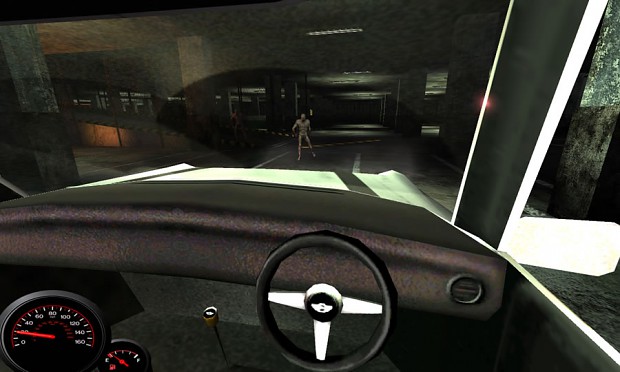 The action is typically non stop and the only down time will be when you're driving (running :) away. The map is nicely enclosed and feels perfectly proportional for the vehicles. The following video presents a taster of the main features in all their glory. All game play is in Normal mode.