Good day folks, I hope you had a good veteran/remembrance day yesterday.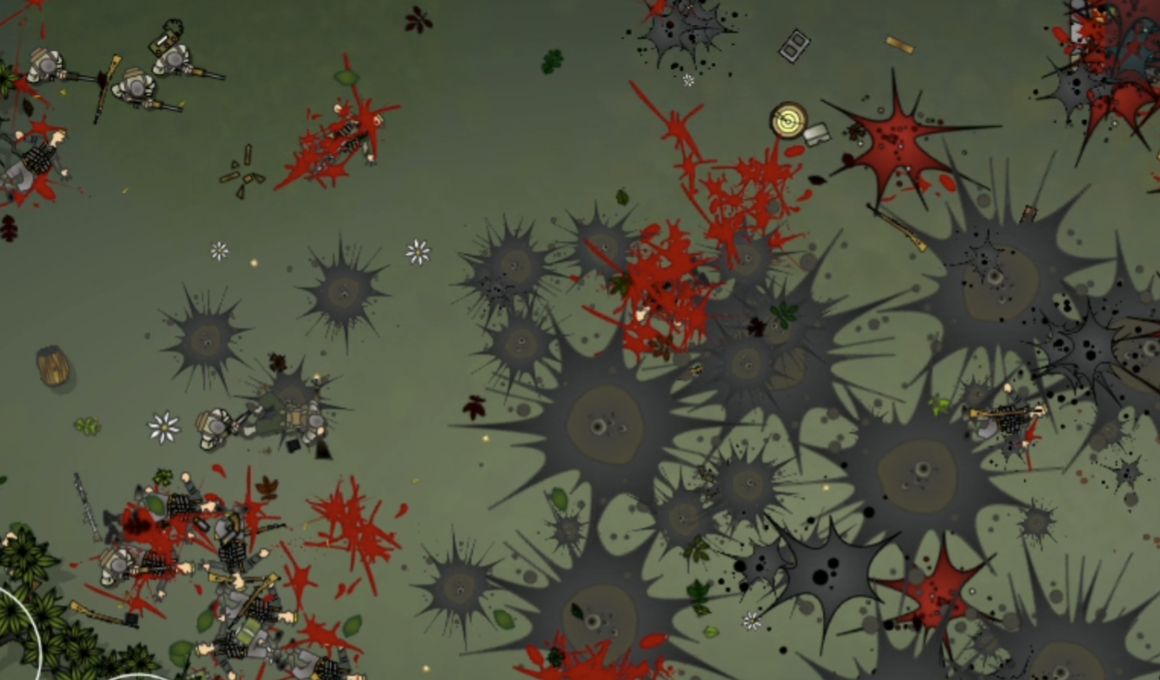 Let's not delay further: The new Mud and Blood steam edition demo is out!! Head over to Steam and join the fight.
I'm very proud of the new game and happy to finally after all those years (12) give you something that is 100% worthy of bearing the name that meant so much for some of us in the past. It is time to go back to memory lane and command your small squad, once more, through the unfair, random and brutal realities of war.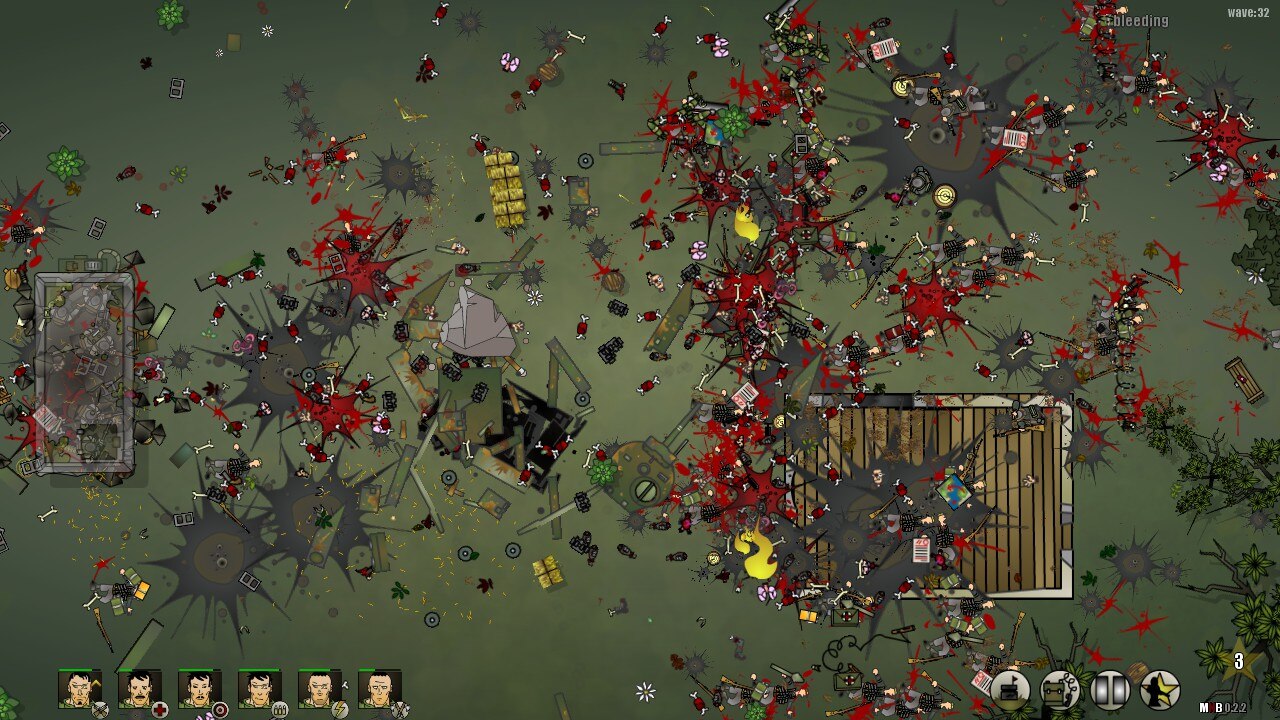 Faithful to its tradition, the new Mud and Blood offers what it's known for Hard, fast, random and chaotic combat. All this on a smooth home-brewed engine with no frames rate limit. MNB also brings a new AI to the fight which will use cutthroat tactics, flanking and maneuvering to destroy you. The game speed has been increased rendering combat more violent and unpredictable while rewarding boldness and sound tactics.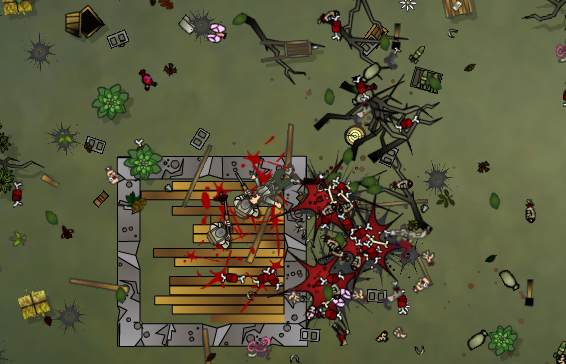 All in all, this is a good time to be a Mud and Blood fan. And with all my heart, good folks out there, I thank you for sticking with us all those years, even after flash died still playing OG Mud and Blood titles and hanging with us.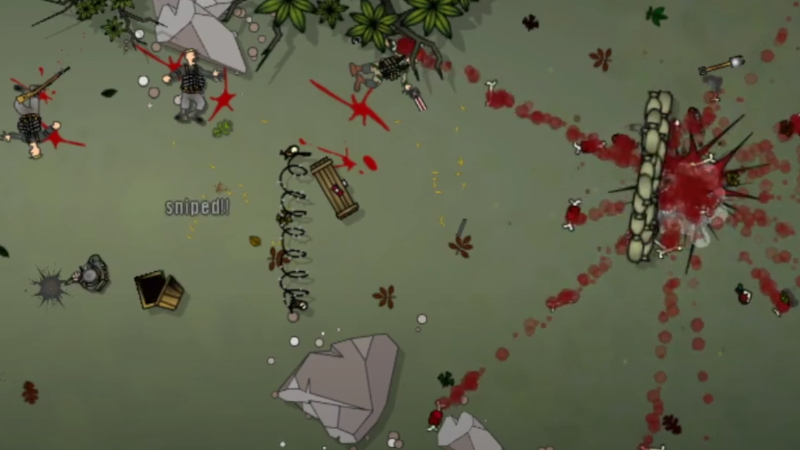 The full version is set to release on early access the 1rst December 2021 and until then, I speak for the MNB community, we hope to see you around, share some good war stories and talk tactics.

Enjoy the demo.


urb


Details in the latest update:

- Enemy will spawn offscreen if the player posts up at the end of the map.
- Airburst will only affect living soldiers (mainly to minimize blood spam)
- Fixed a typo in iron cross-save
- Fixed typos in the mentions for the soldier of the day
- Added weapon description for the Johnson
- Allied soldiers who loot fausts will have a Panzerfaust on top of their backpacks
- Very early option panel from the game menu
- Hard cap for days ahead to 10
- Increased the skill of German soldiers to 6 %
- Fixed FJ and SS not spawning properly on some occurrence in classic mode
- Length of the gunner's incendiary skill increased to 60 sec
- Fixed a bug where mouse over text would be translucent
- Fixed a crash with the SS troops counter intelligence ability
- Volume option is now persistent
- Dead soldiers will not detonate mines anymore
- Rifle grenades will not bounce off the walls when fired inside
- Fixed air burst in campaign mode
- Game difficulty reacts to player soldiers loss
- Fixed an occurrence where disarmed UXOs would not disappear
- Added a community tab to the main menu
- Allied soldiers now flee when their morale get under 0
- Pause and other temporary setups reset with a profile reset
- Rounded up timers for skills so we don't have fractions in the UI especially after using the "29th let's go!" skill.
- Prevented some looping sounds to carry over in the option menu
- Changed location of mouse over text on classic mode commands
- Added back buttons in the classic mode menu
- Removed idle rotation to soldier with deployed bipods