Play MotorSpeedway, a free top-down car and motorcycle racing game. One of the many fun games in Darkwall's collection of free online game. If you like 2D racing games, driving games, race car games, motorbike games, or motorcycle games, you'll love this!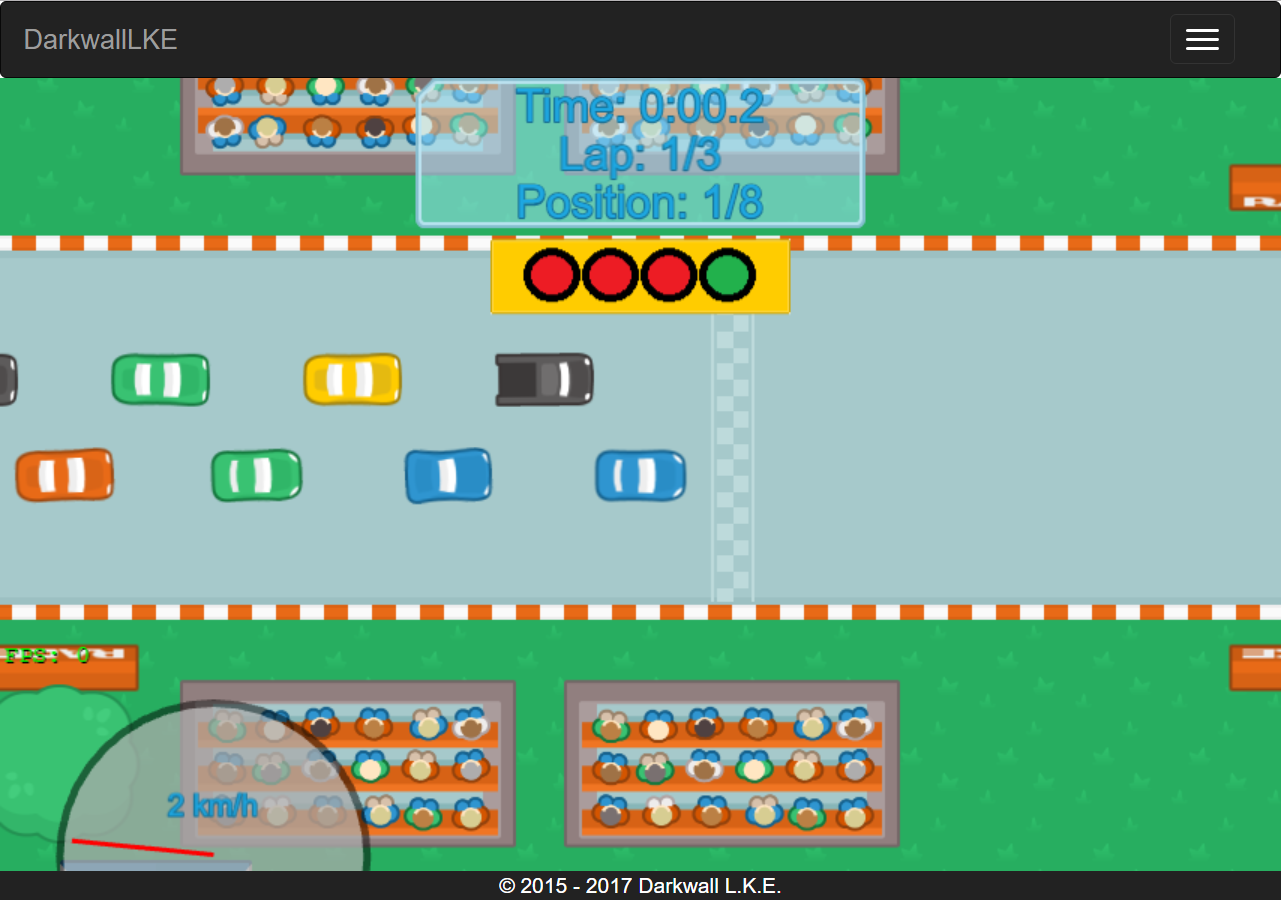 Game Play
Earn cash for winning races. Use that cash to buy cars, motorcycles, and upgrade your handling, acceleration and speed performance. Race all the different tracks and courses and spend your winnings to help you compete in more difficult race series and earn more money.
Game Play Instructions
Use the arrow keys to drive your car or motorcycle around the track.
Technical Description
MotorSpeedway is a two dimensional (2D) top-down racing games built in HTML5 using a javascript framework called phaser.
Back-story
Race your car against other competitors to win money to spend on upgrades in this top-down racing game. Enjoy this free online game!