Hello people. Here I am showing the progress of the test chambers. Now, with screenshots from some of the decayed chambers.
---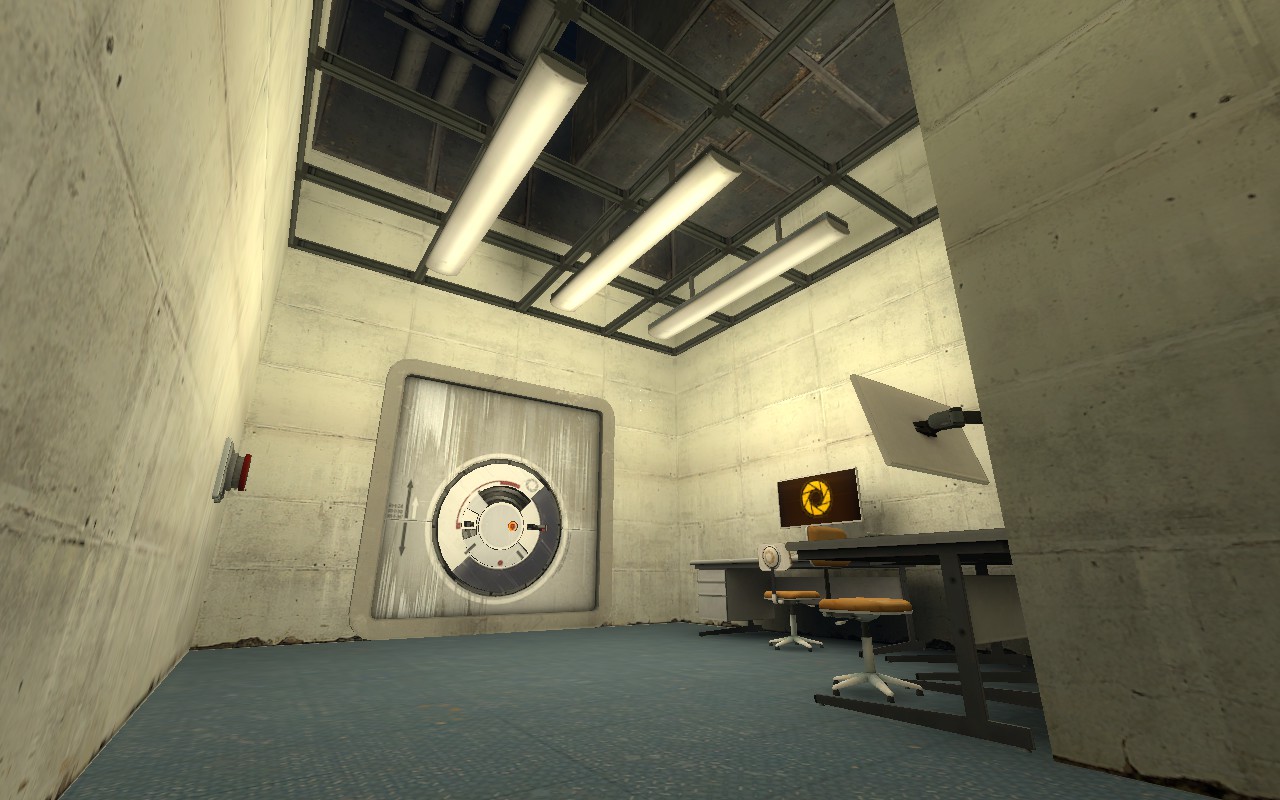 The Portal Gun room now is missing ASHPDs. You must go through some BTS areas to proceed the testing.
---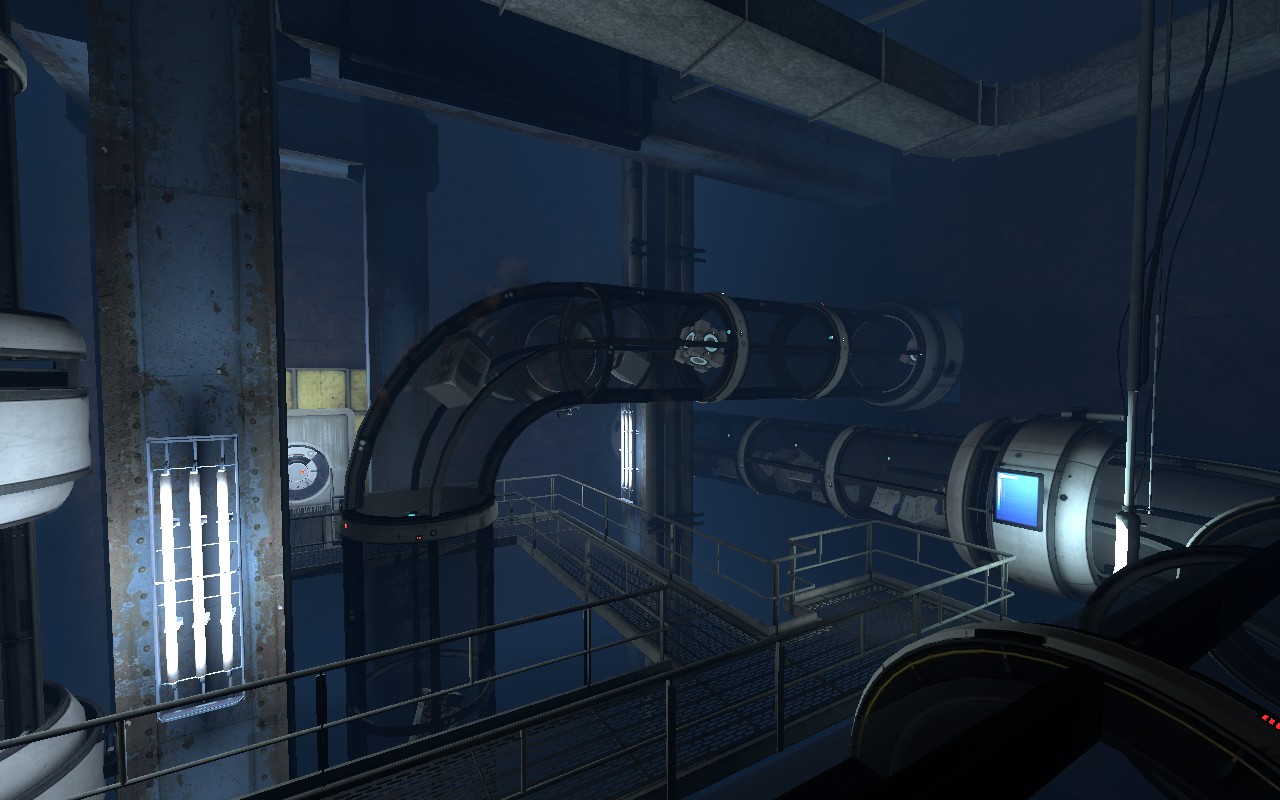 These Vacuum Tubes are dynamic. Sometimes they doesn't work well, but I think I will fix them.
---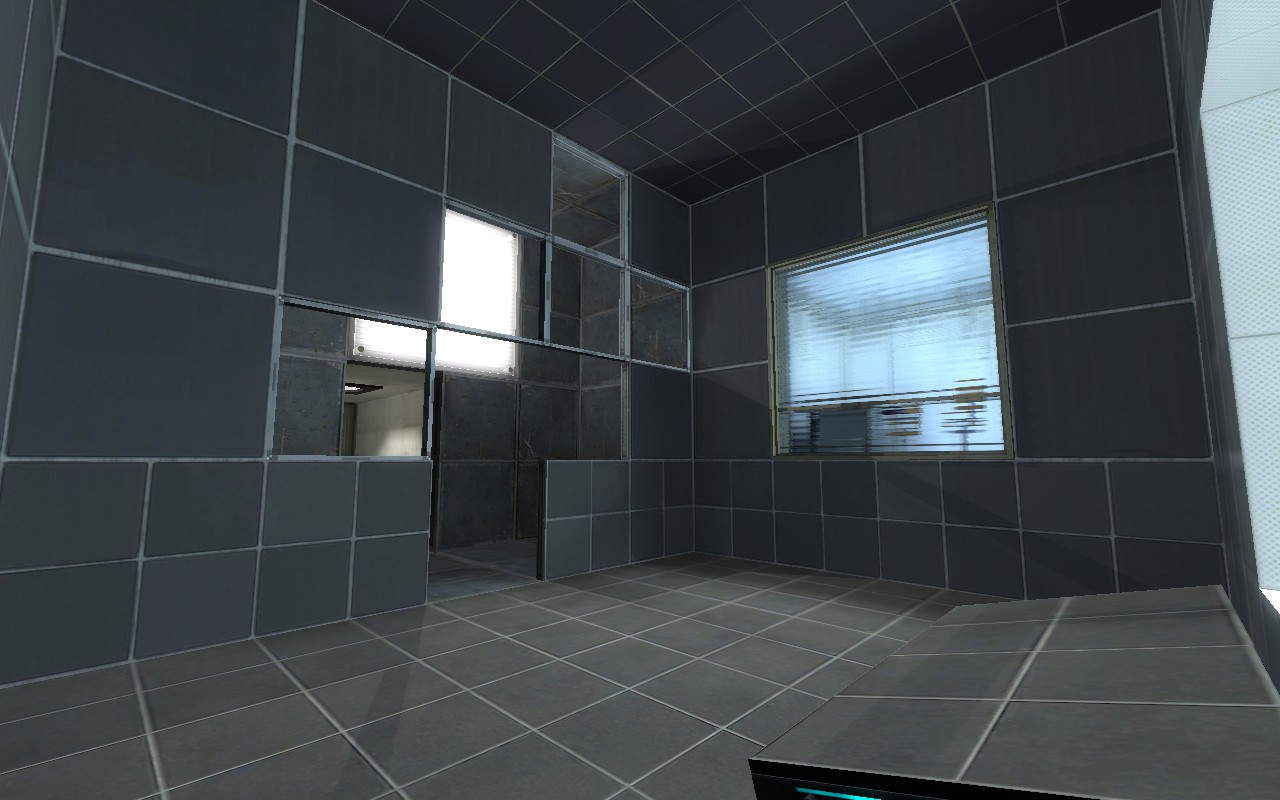 In this photo, Chell is re-entering the Testing Area.
---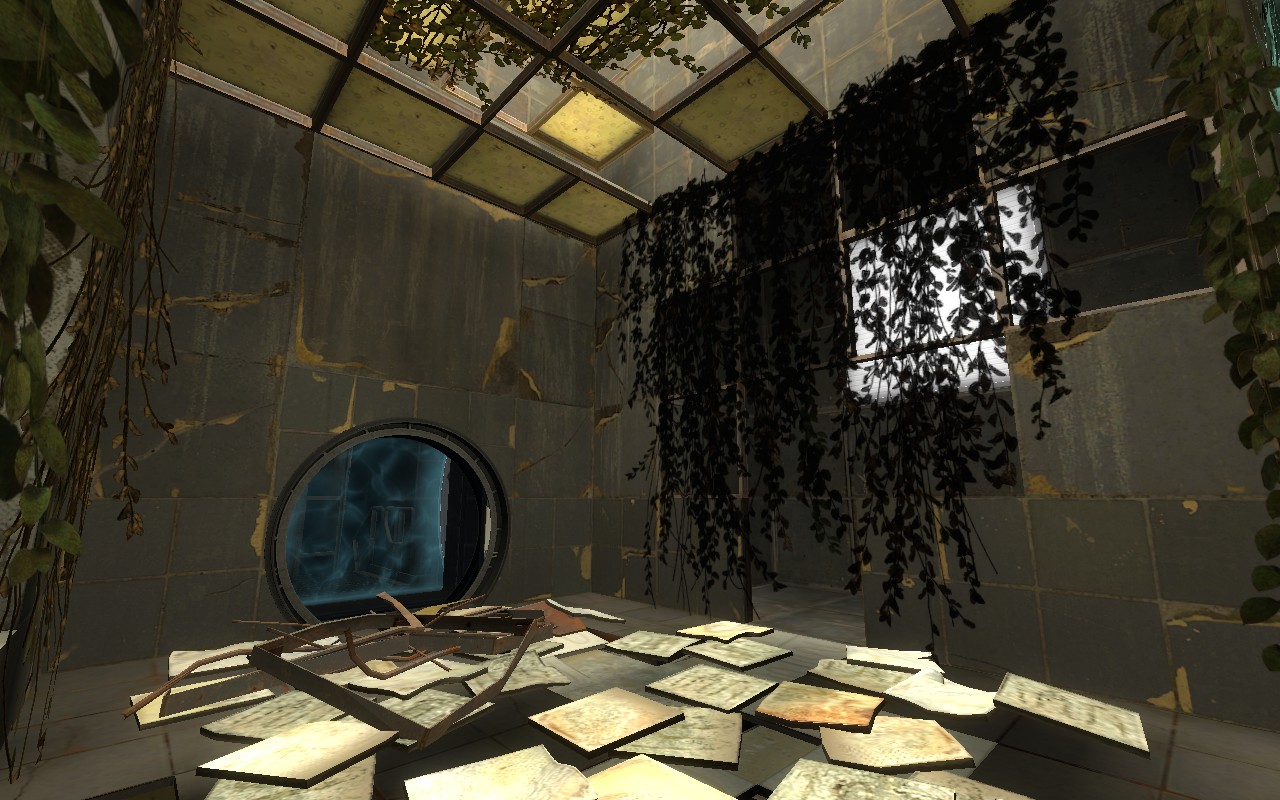 The same room, but in the future.
---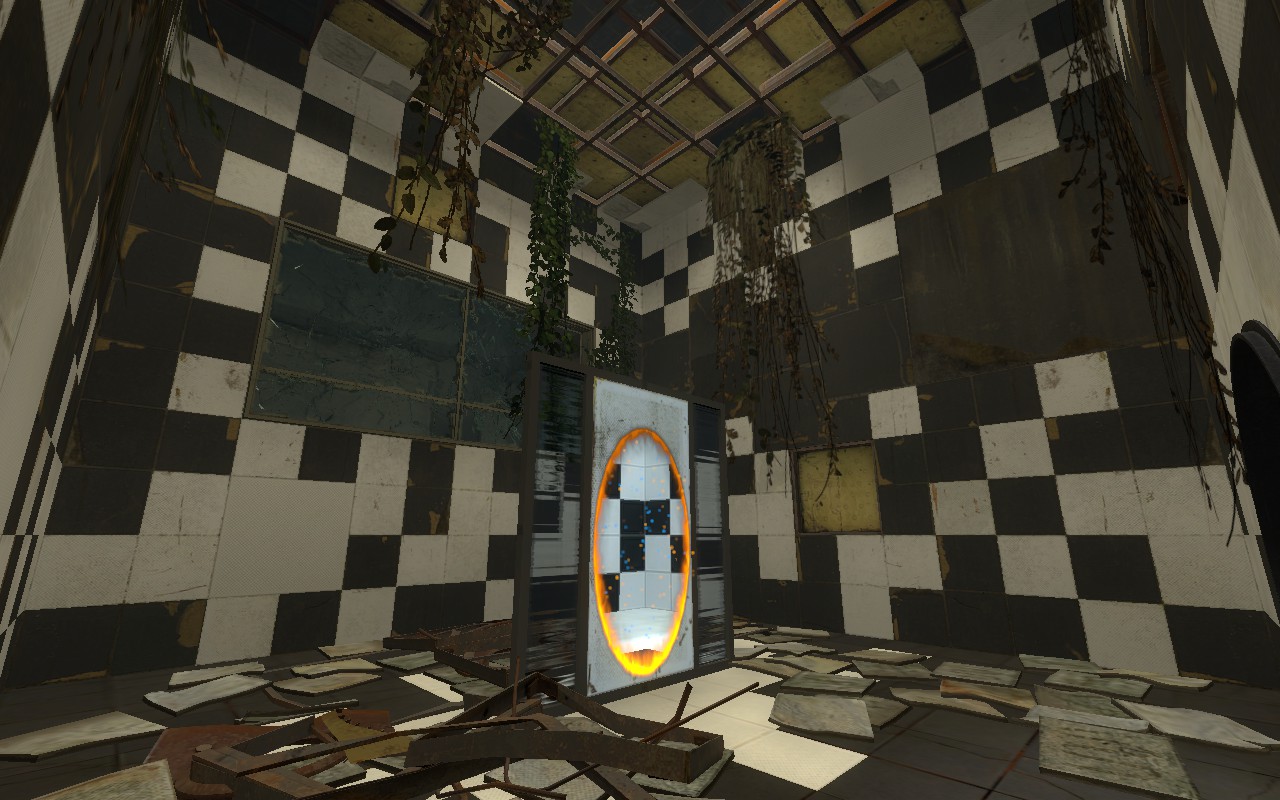 This is the Time Portals Demonstration Chamber or "TPDC".
---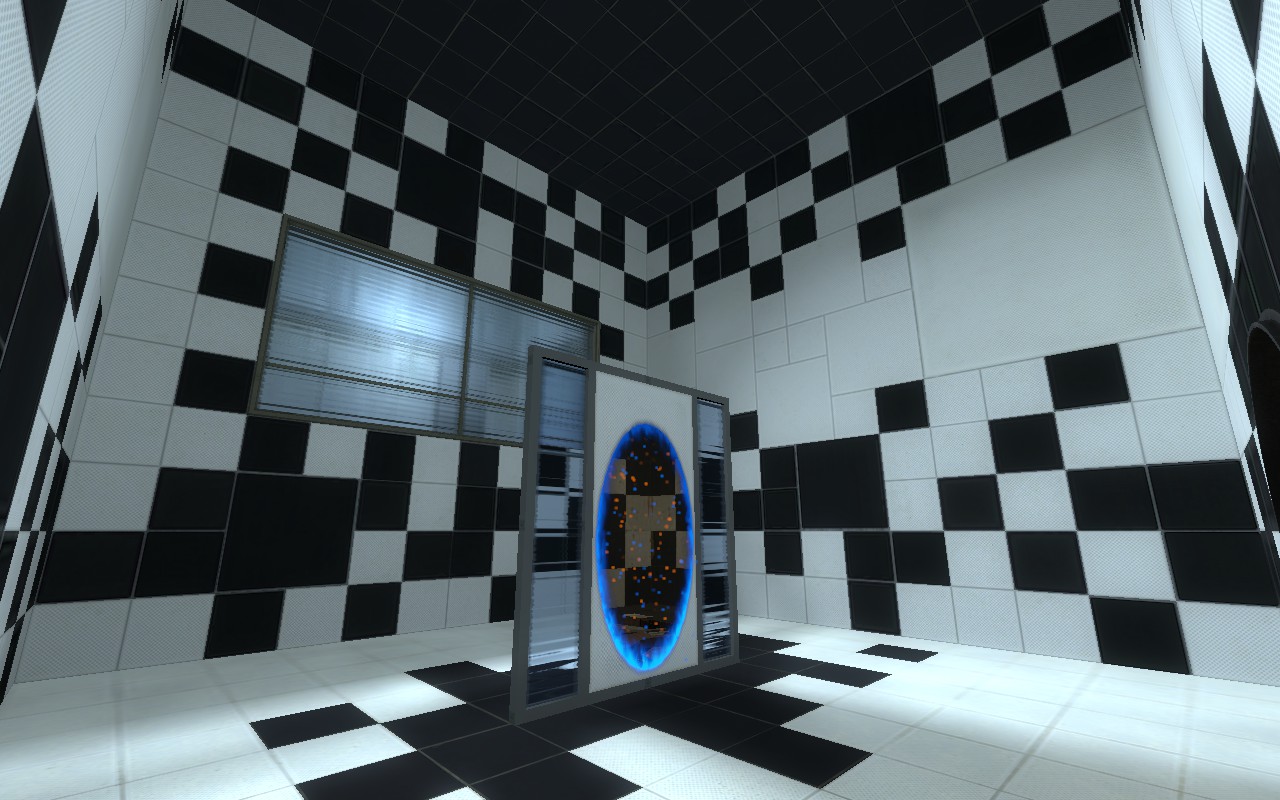 The same chamber but in the past.
---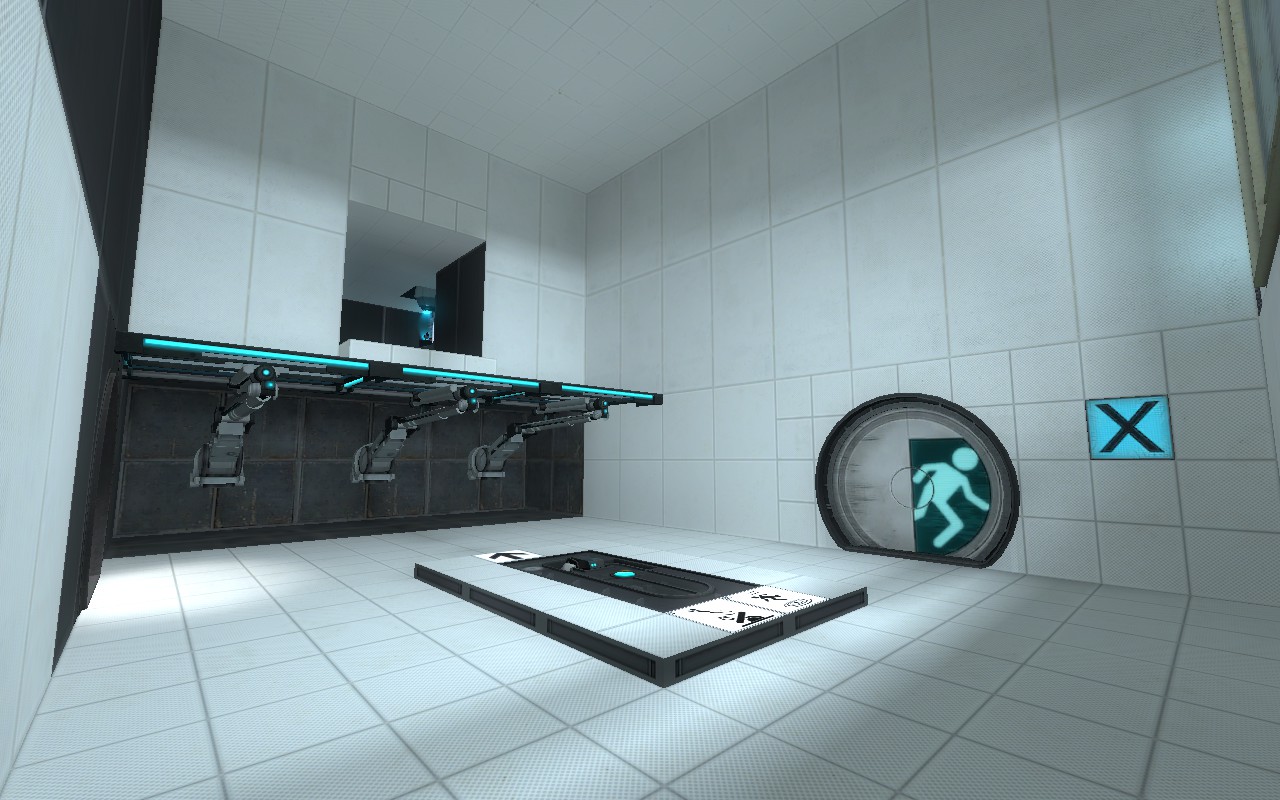 In this chamber the player will get the basic ASHPD. You will use it with Light Bridges and Faith Plates.
---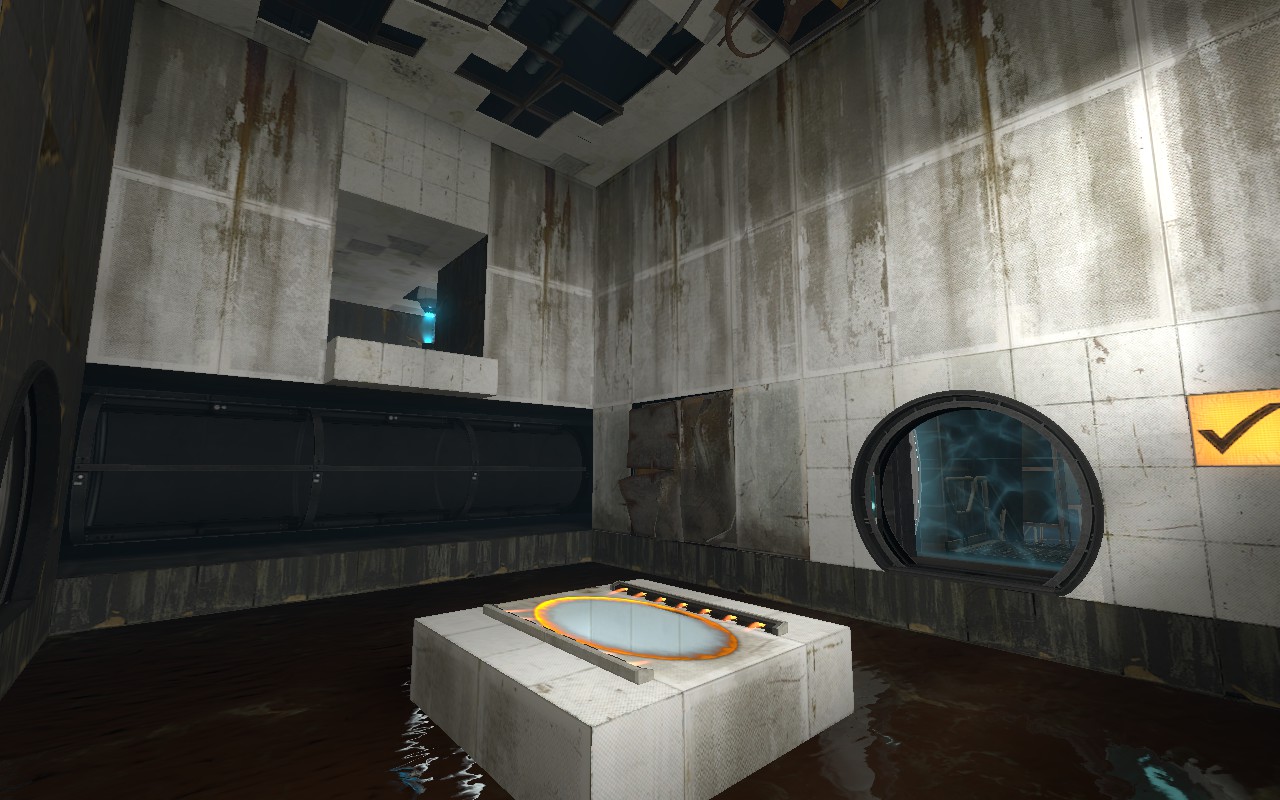 The future of the other chamber but with goo as floor.
---
Thanks to all the ones for the ones who help me with the mod and the design of the Test Chambers. I apologize if you don't like the images quality. I need to buy a new graphic card.