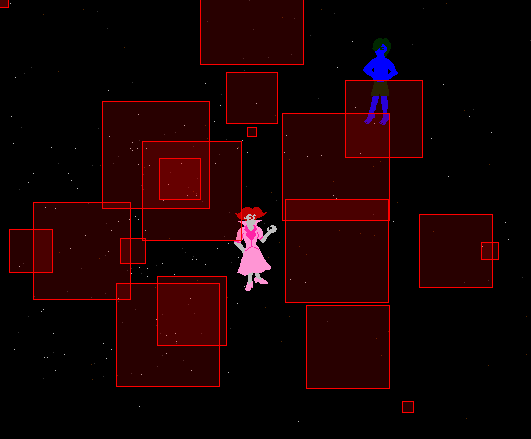 You're probably seeing the images and screenshots and thinking, what the heck is going on? What is this? If such is the case then chances are you haven't played the first game, Fractured Particles, which can be found here: Fracturedparticles.com . More importantly, scroll down and you will see a teaser in the form of a HTML5 app on the browser. That is pretty much what Fractured Particles is.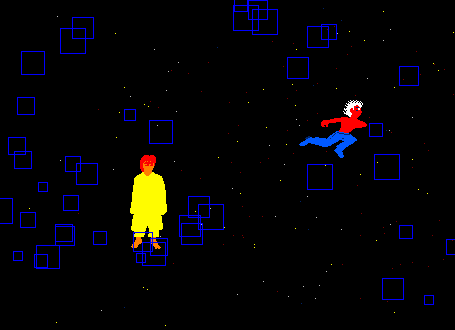 A month ago, I put up a game on Steam Greenlight, Magical Star Pillars. Curiously, I got the thought to put Fractured Particles, on Greenlight as well. The game wasn't as well received as I hoped but one thing people did agree was that the game had a great mechanic and that was the pixel eating aspect. It was because of this I decided to make a short game revolving around this mechanic and thus Fractured Layers is born.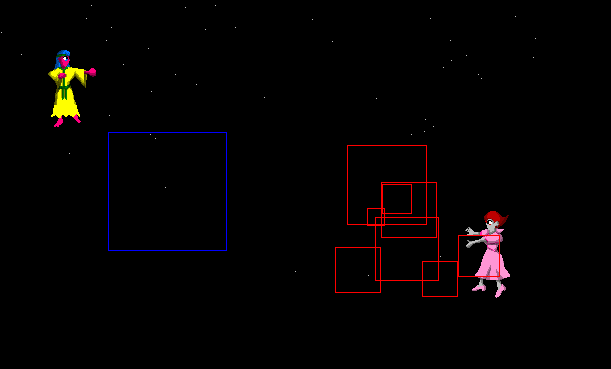 Just like in Fractured Particles, you have to battle by taking the pixels away from the opponent. But while Fractured Particles was more of an adventure game where the focus was on the story, Fractured Layers focuses more emphasize on the battle system and that is why I decided to make it into a versus game. You pick a character and using what is known as a Pixel Eater, your aim is to shove this PE into your opponent, stripping them of their pixels. The winner is the one who successfully drains every pixel from the opponent as you can see in this example: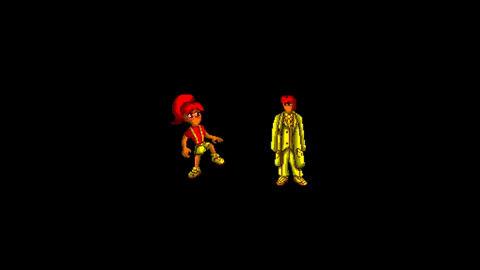 There are 9 characters to choose from. each with their own unique strategy to unleash their PE on the oncoming opponent. They also have their own stats including speed, drain rate, and grip, which is used to grab an opponent. Grabbing is your secondary mode of offense and even defense as grabbing an opponent: n easy way to drain the pixels but at the cost of having to get near the opponent.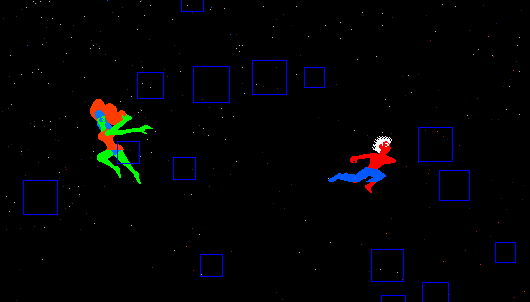 The game is pretty much done but not complete. What do I mean? Well, I have learned that making games on your own is hard and I have always aimed to make these big style games only to fall flat on them. Over the years I have been trying to make smaller games only to end up making them more robust, something that I simply can't handle. That is why this time I truly made a short game but it's not enough. It can have more than what is presented and that is why I need your help.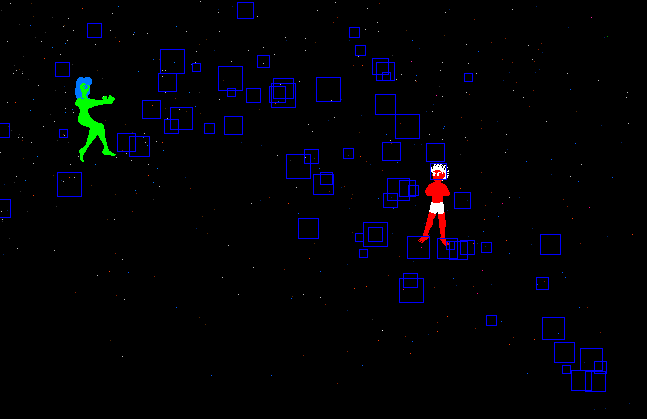 There will be more details on that later because the game is to be released next week when the playtesters come back with a report. There will also be a graphical update so be sure to look forward to that. For now check out Fractured Particles if you haven't to see of things to come.
Make sure to also visit the Toolkitz Facebook page for upcoming news.