Civilization VI developer Firaxis has announced that mod tools and Steam Workshop support are on their way to the latest iteration of the grand strategy series.
In the above clip from one of the developer's Twitch streams, posted to the Civ Reddit by user "ConsiderableNames", Firaxis producer Pete Murrary announced that the game's mod tools and Workshop support are in development.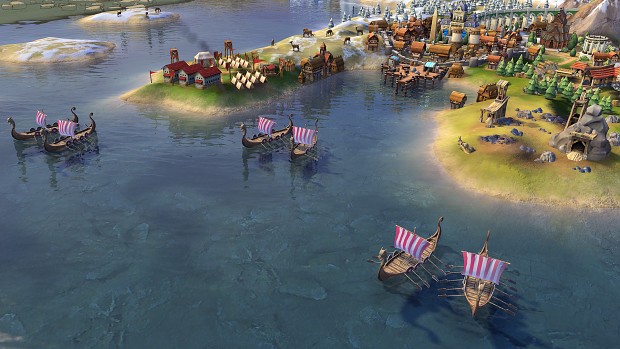 The full quote is transcribed below:
"...We've had a lot of questions from the community about the addition of multiplayer teams, Steam Workshop, and the mod tools. I did want to tell you that the team is working on those, and when we have more information to share with you, we will be sure to do so. That's where those stand right now."

Though mods do already exist for Civilization VI, they are made without the support game's SDK and mod tools, which limits what the modders are able to alter within the game. These mods consist of tweaks to many of the game's strategic values and statistics, rather than something as significant as an entirely new Civilization to play as. The release of the game's SDK and mod tools means the scope of the mods the community can create will be greatly expanded.
Unfortunately, as per the above quote, there's still no expected date for the release of these mod tools, but we'll keep an eye on the game and report back.