MK47 MOD 0 weapon system, also called "STRIKER40," is a lightweight 40mm grenade launcher equipped with an integrated fire control system capable of firing 40mm programmable air-bursting ammunition as well as conventional high velocity 40 mm ammunition.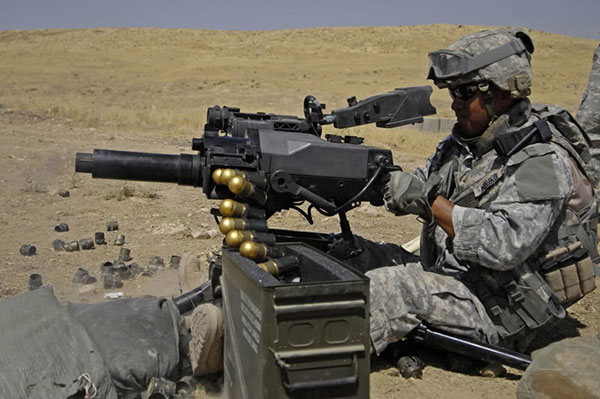 The weapon system is produced by General Dynamics while Raytheon is responsible for the Lightweight Video System (LVS) fire control.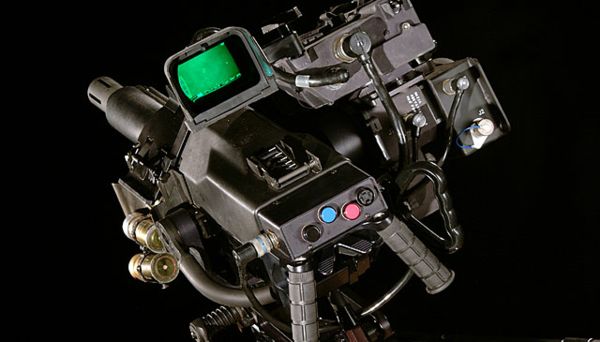 The MK47 features an integrated computer assisted fire control systems and programmable ammunition. A AN/PWG-1 Lightweight Video Sight, linked to a ballistic computer and laser rangefinder, enables the operator to identify and accurately engage targets, day or night. The fire control system can be used to program PPHE grenades to air burst above the target - ideal for engaging troops sheltering behind cover. The weapon features a Picatinny rail for the mounting of additional sensors such as a thermal sight.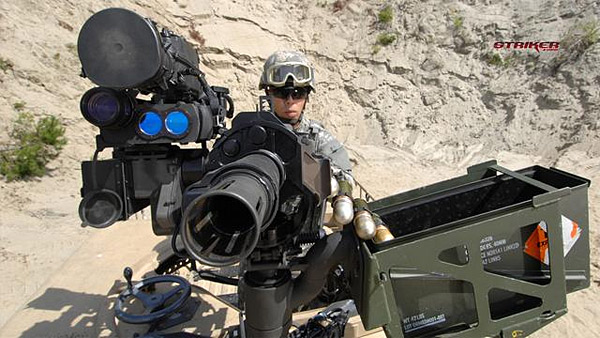 Mk47 Ammunition
The MK 47 fires a range of 40mm grenades :
PPHE (Programmable Prefragmented High Explosive) with air burst capability
M430 HEDP (High Explosive Dual Purpose)
M383 HE (High Explosive)
M918 TP (Target Practice)
M385 TP (Target Practice(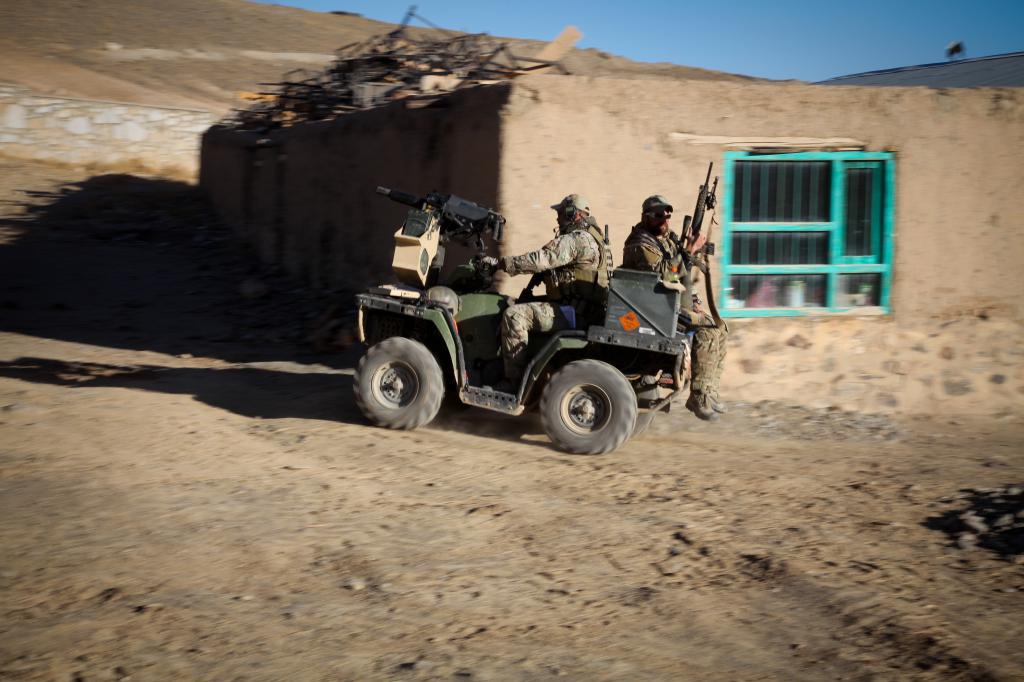 At 39.6 lbs, the MK47 is significantly lighter than the 77 lb MK19. Posted videos in the comments section. greetings