Mistake of Pythagoras is the type of thing that would only work in a mod, because it simply wouldnt be accepted into a game. The storyline is very strange; the gameplay is very different. While it may not be the best of the HL2 mods, it is definately one of the most unique.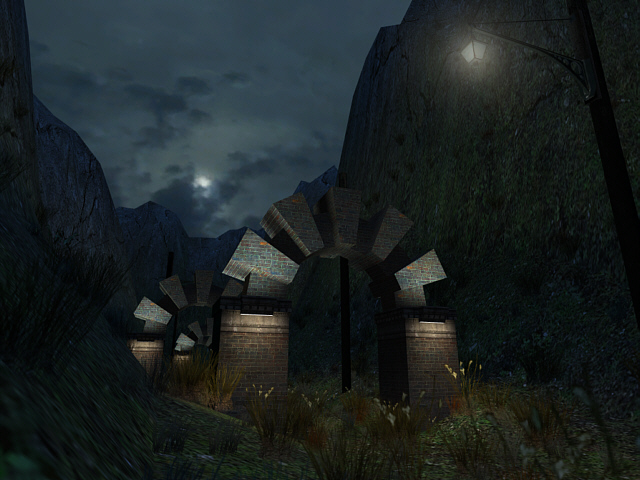 MAPPING:
The mapping is much like the majority of mods made only a few years after the release of HL2. Without large amounts of custom models and lots of time to learn about source, the mapping is relatively good. I feel like the mod was made by several different mappers; one that made unusually good maps for the time, and one that had some really bad texture choices and applied very little detail. It may just be because the maps were made at different stages, but its very incosistent and often isnt very immsersive. Yet the maps that are good are pretty excellently done. It also really starts getting very interesting when the world starts "falling apart"; think a less-drastic version of Koroskovia.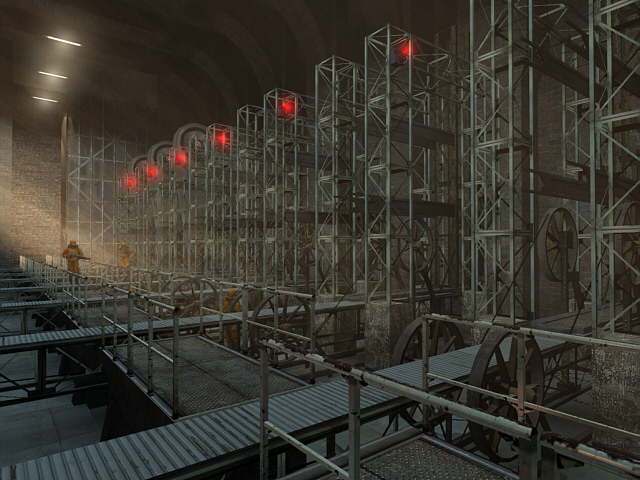 MAPPING: 7/10
GAMEPLAY:
The gameplay in Mistake for Pythagoras is basically what one can expect from a HL2 mod. Its pretty linear, you shoot enemies, and solve a few puzzles. Its nothing to be proud of, but its well-balanced and serves its purpose. There is also a part where you somehow gain some very effective powers; that brings in some VERY fun gameplay :P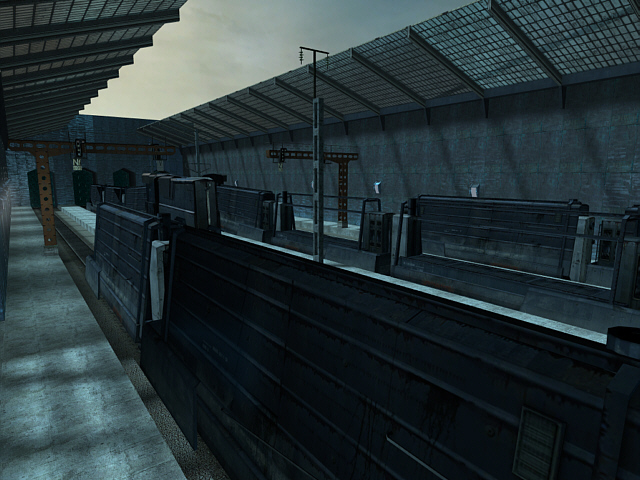 GAMEPLAY: 6/10
STORYLINE:
Alright, so here is the basic story. An experiment goes wrong, combining two worlds. Earth is now on constant guard against strange alien invaders, and you are there to fix the problem. Its seriously weird. Giant numbers fall from the sky, strange devices such as massive triangle airships and circular gunships attack the city. But I can confidently say its nothing like other mod or game Ive ever seen. It depends on what type of story you like; I enjoyed it, so Im going to have to give it a pretty good rating.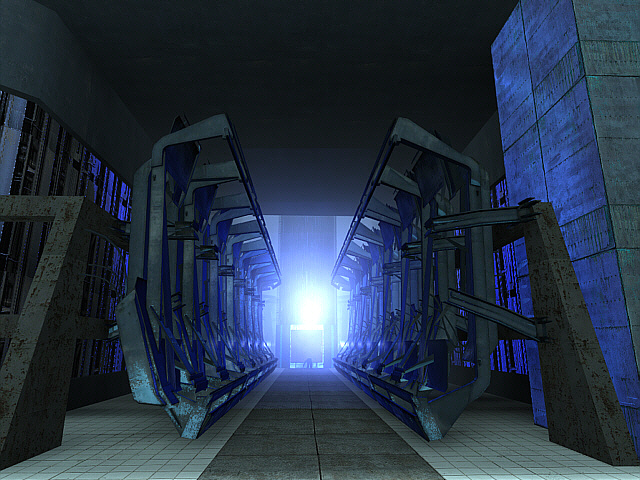 STORYLINE: 9/10

OVERALL:
Mistake of Pythagoras is a classic must-play mod. The mapping isnt great, the story is strange, but its just one of those things that you really should play, just for a change in style. Its a lot like the mod Gateways; it has many aspects that would usually come out as defects, yet turn it into a masterpiece.
Final Rating:
MAPPING: 7/10
GAMEPLAY: 6/10
STORY: 9/10
+1 For giant falling numbers.
FINAL SCORE: 8/10
Review by Raider7, hope you enjoyed it. To look at this mod, go here: