Mission Improbable Part 1 was released several years ago as a single-map addon. When playing it, I noticed that it had exceeded my expectations very quickly- the mapping was fantastic, the gameplay was enjoyable, and it made enough sense to leave me with a good idea of what I was doing. Then, in May 2010, an unexpected second part was released; even better than the first, it blew me away with its awesome level design and gameplay. Today, I'm going to review both; I'll mention the two parts throughout the review. Now, lets dive into Mission Improbable- Part I and II!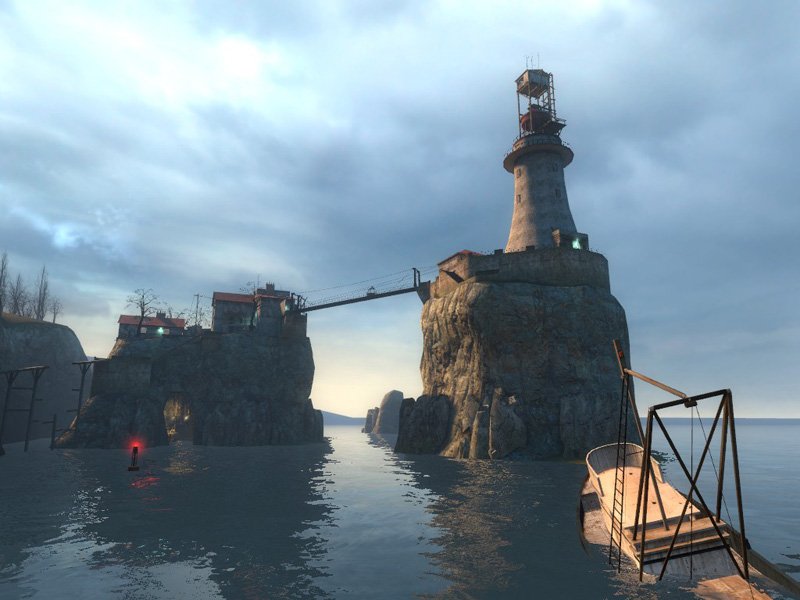 MAPPING:
While they use nothing new, the maps in this mod shine with a professional gleam, giving us only well-tested, good looking maps. The lighting is great. The displacements are well made. The layout and design of the player's path is fantastic, cleverly extending the gameplay to a fairly long amount of time on a very small surface. The puzzles are simple to solve, yet fairly original and pretty fun. Everything about the mod's mapping feels very well tested, planned, and polished.
MAPPING: 10/10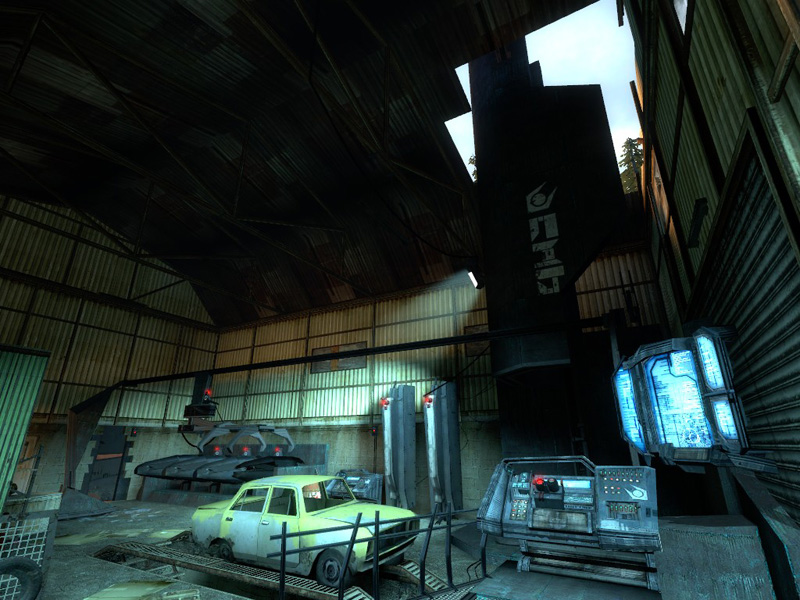 STORYLINE:
While such a short mod can't have a very large storyline, this one has a very nice premise that fits it well and creates some truly epic moments. In the first part, you have to send out a radio broadcast to the rebels on top of a lighthouse, in the second part you have to help an underground base escape the combine through a distraction, and the third will most likely involve infiltrating a Depo-ish styled building (it was very heavily hinted upon in the ending of the second part). While I can't deny it would've been nicer to see a larger story, its rather hard to create one when each plot peice has to fit into a 15 minute timespan.
STORYLINE: 9/10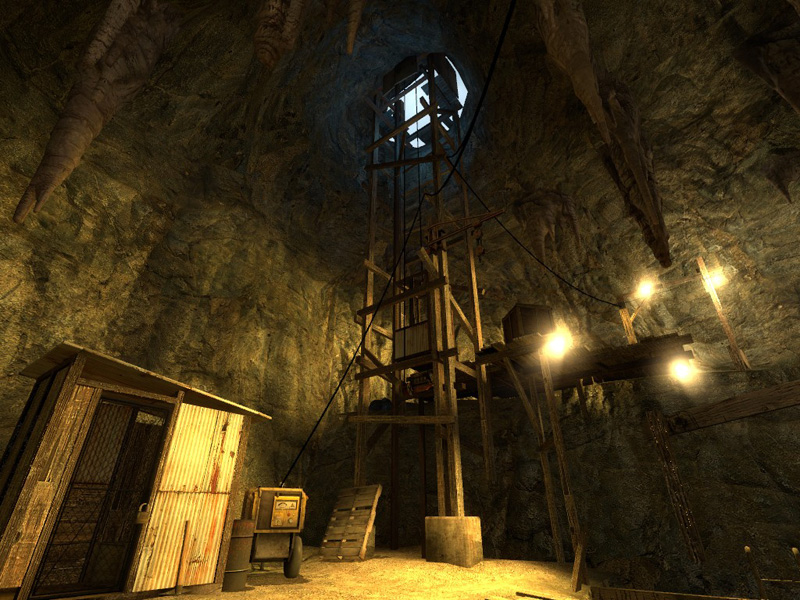 GAMEPLAY:
The gameplay in Mission Improbable is arguably the most well-planned gameplay yet seen in HL2 modding. The placement of enemies and supplies were just and made it very fun. The puzzles were simple, yet enjoyable. The scenarios you got into, such as a rapidly collapsing wooden structure held high into the air, or being launched across the sky in a headcrab pod, are stretched to their maximum potential and made some really memorable moments. One never got tired of playing for every second was better than the last. A real joy to play.
GAMEPLAY: 10/10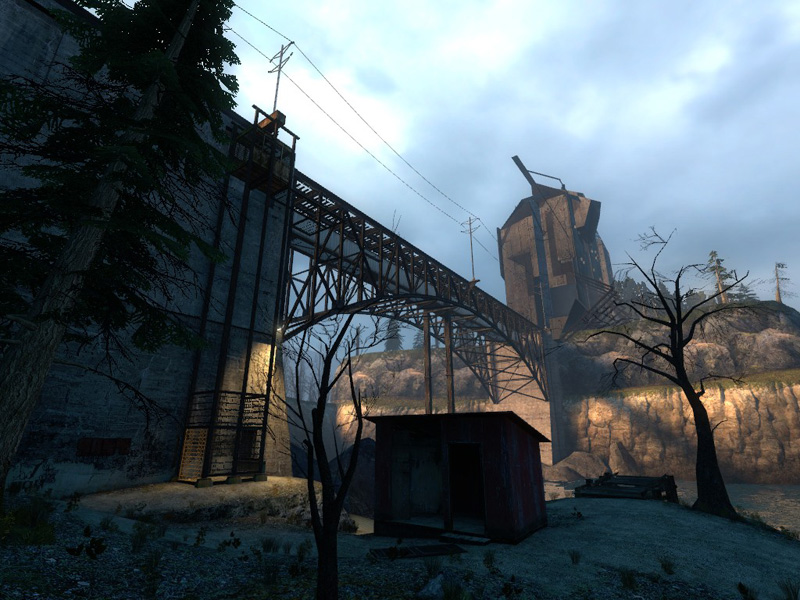 OVERALL:
All of Mission Improbable, parts I and II alike, were extremely well made. It feels somewhat similar to HL2's mapping; not extremely innovative, yet cherishable in many ways. Its just an all-around good mod. I suggest this to everybody, if you dont already have it, download it here:
FINAL VERDICT: 10/10
(I rounded up)
Hope you enjoyed the review,
Raider7
(P.S.- Sorry I havent been producing many other reviews lately, been a bit busy with Iron Horizon. And btw, nobody else is making reviews anymore either- cmon' guys, lets get back at it!)