Missing Mildred
Download links:
Johannesid.itch.io
Indiedb.com

Missing Mildred is an adventure where you have to find your missing cat.

Shoot your way through stones and crows with your detective magnifier!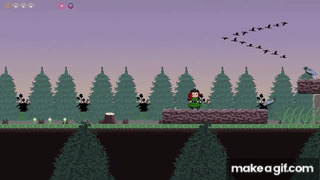 Throw the mysterious teleport stone to get to higher grounds.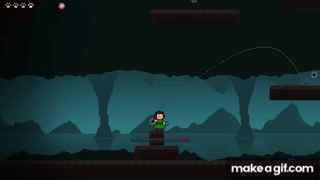 Fly through the night on the back of a seagull, as a mouse!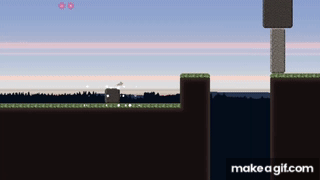 And defeat the evil creatures that stands in your way

Martin the Munching Magpie


Vance the Prancing Mantis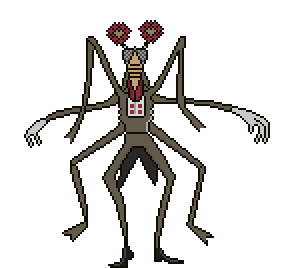 Tic-Mother Victoria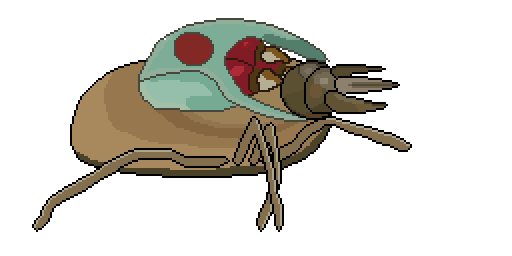 I would love to hear some feedback!

Best regards
Johannes