Hi guys!
Today I would like to share with you some old concept art of mythology creatures from our game MIRA.
Mira is a Slavic-themed point and click adventure / visual novel game with a strong emphasis on art, atmosphere, and story.
Is now available on Steam you could check it out here:

Soo,
First one is this funny guy called BULD.
He takes various forms, usually appearing as natural obstacles : stones, fallen trunks, or mounds of soil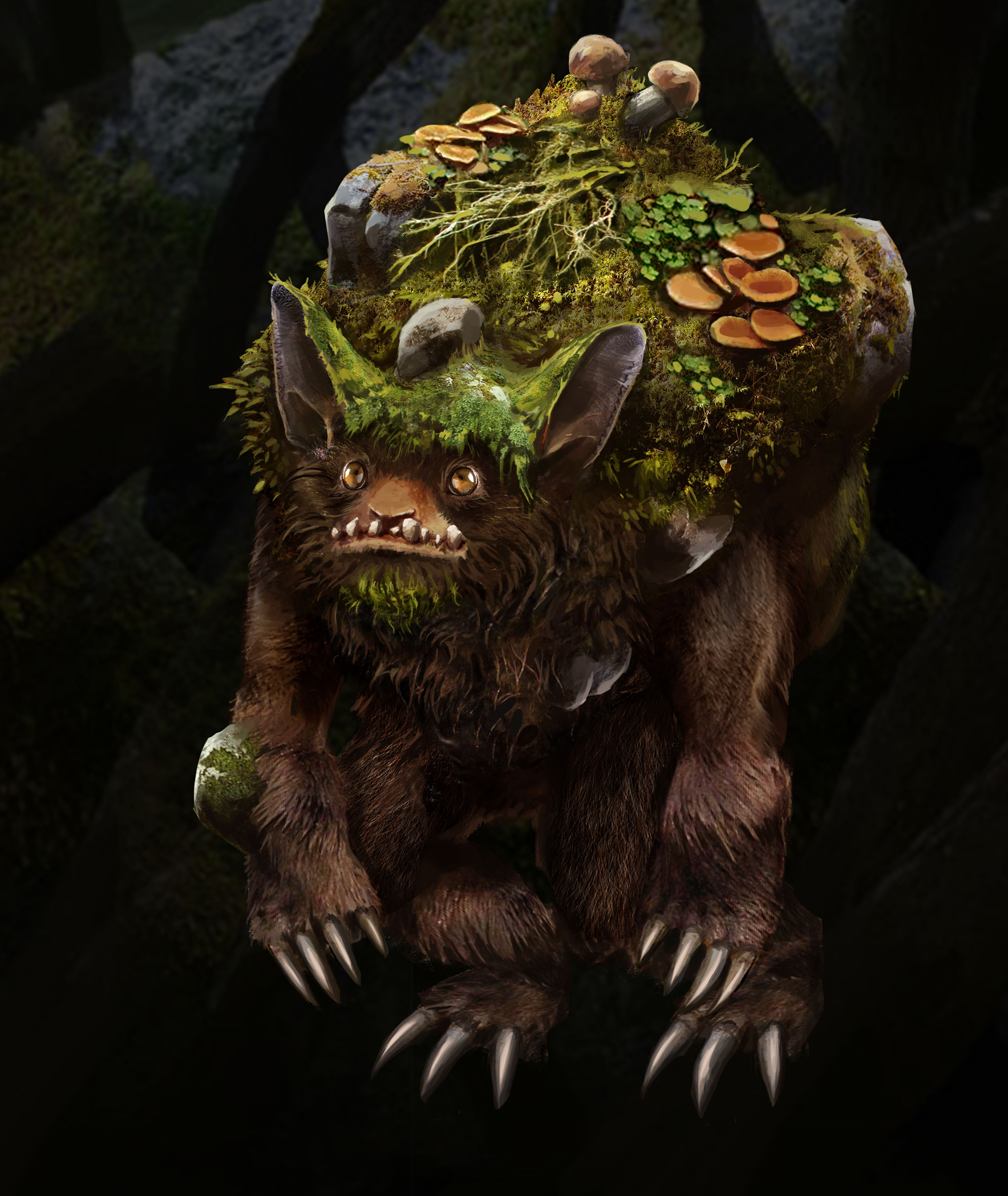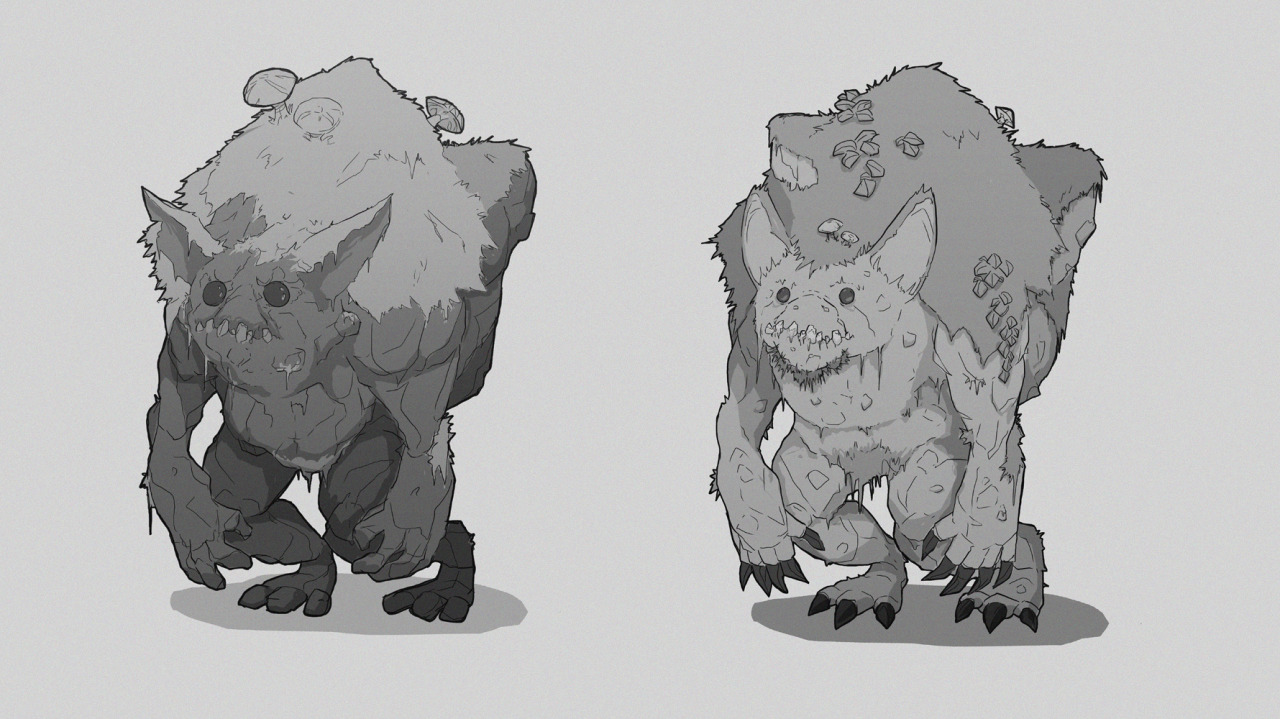 -----------------------------
Another one is Bzonec.
A small guardian creature, who looks out for poultry and children.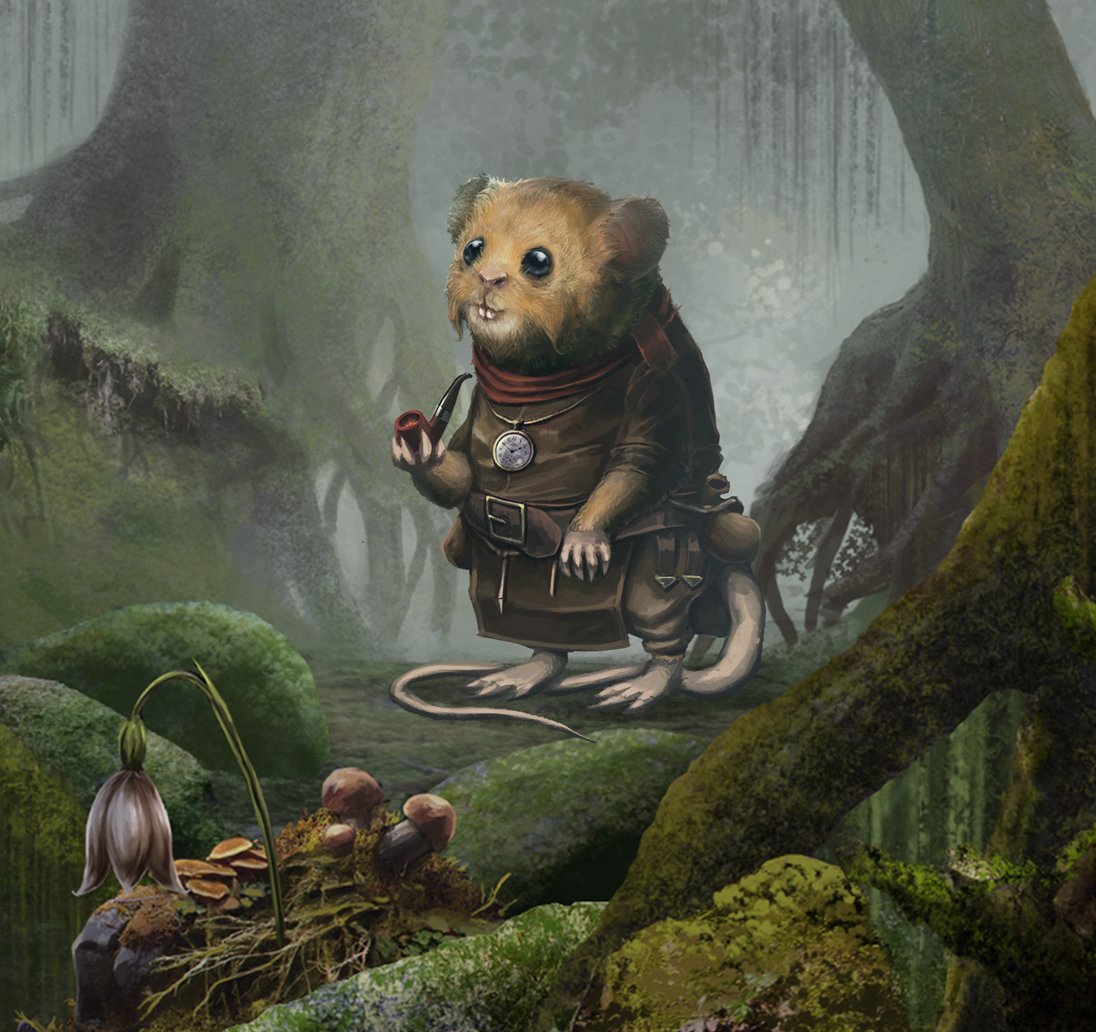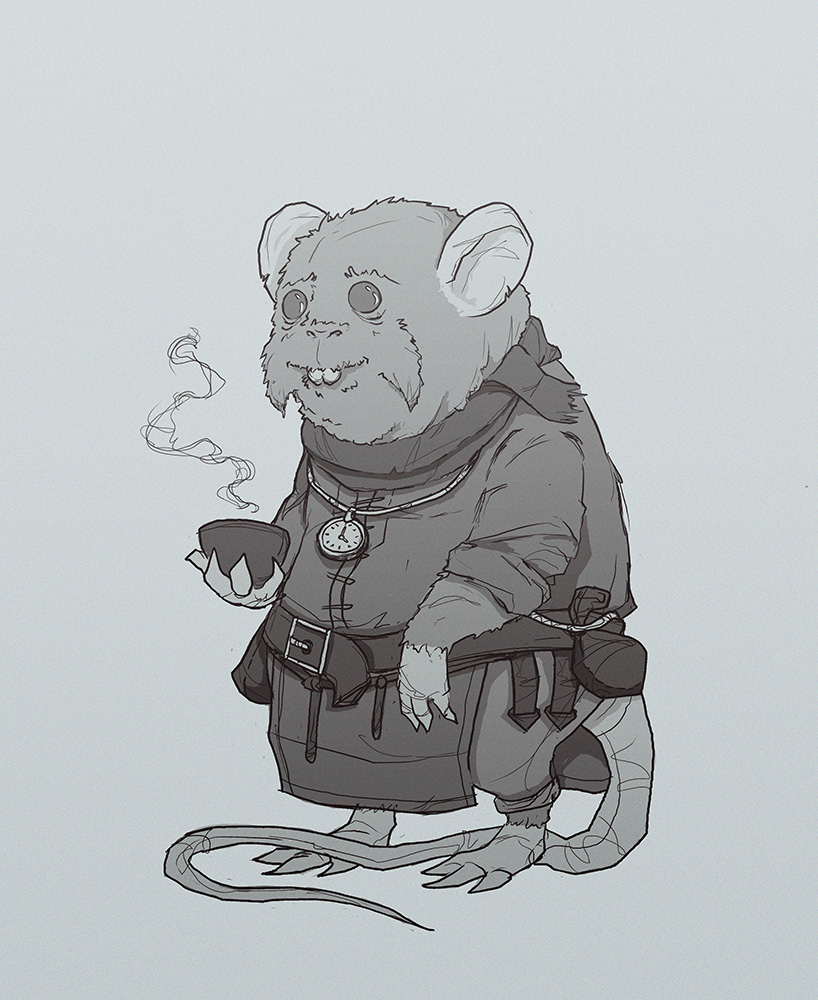 -----------------------
And the last one is Forest Lord.
An ancient creature that is the keeper of forest and animals living there.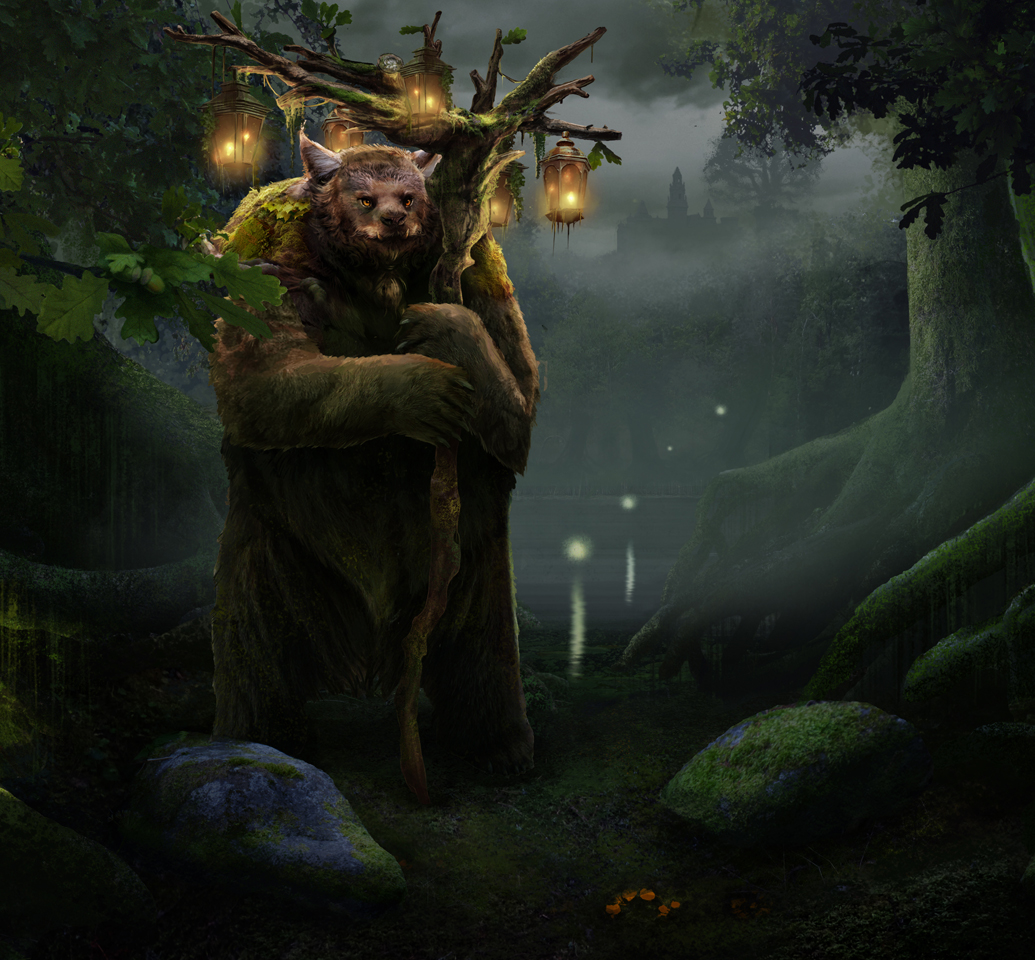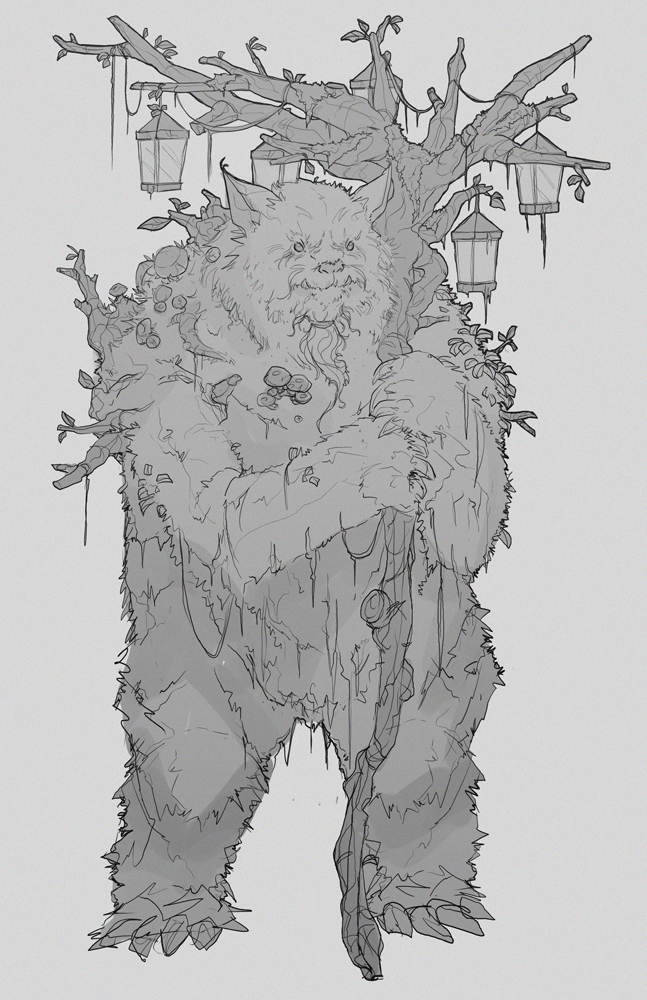 If you would like to know another creature from Slavic mythology discover them in the MIRA game.