Hi guys!
Today part 2 of our concepts art sharing.
This time we would like to share with you some old concept art of location from our game MIRA.
Mira is a Slavic-themed visual novel with adventure game elements
MIRA is on sale! Buy it now and grab -40% discount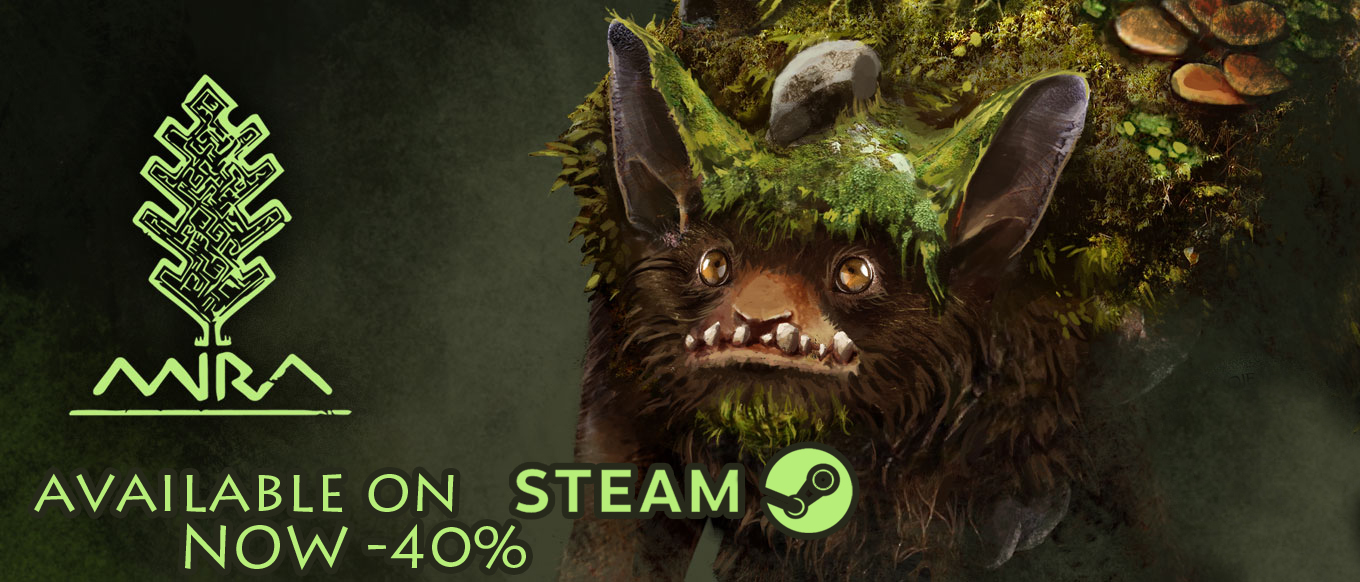 What secretly hides this dark forest?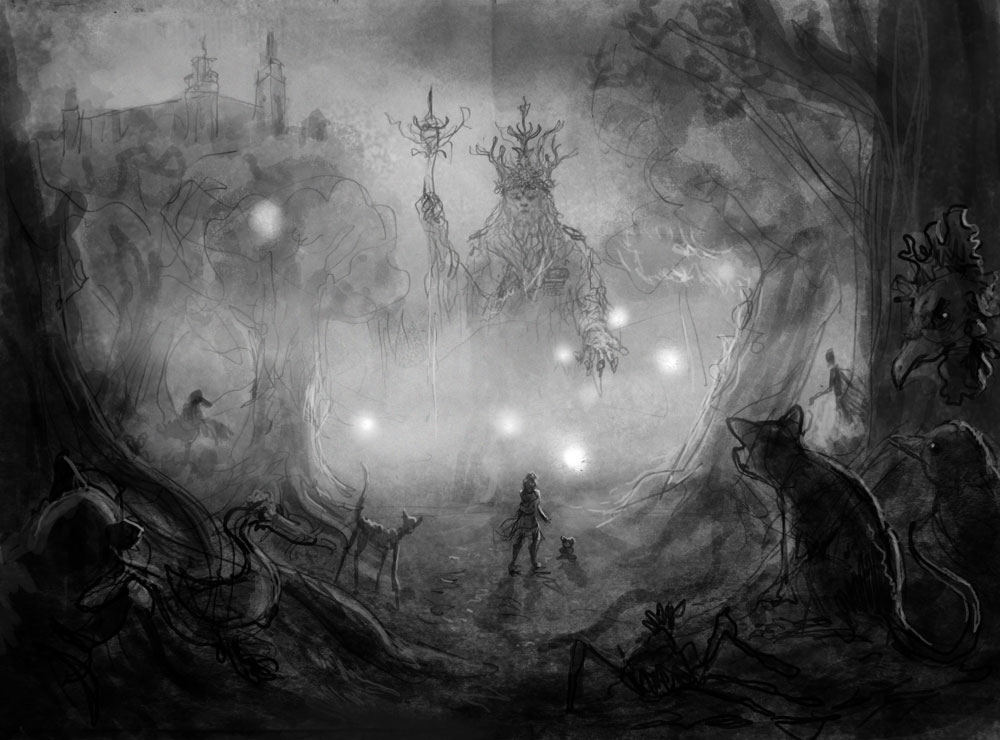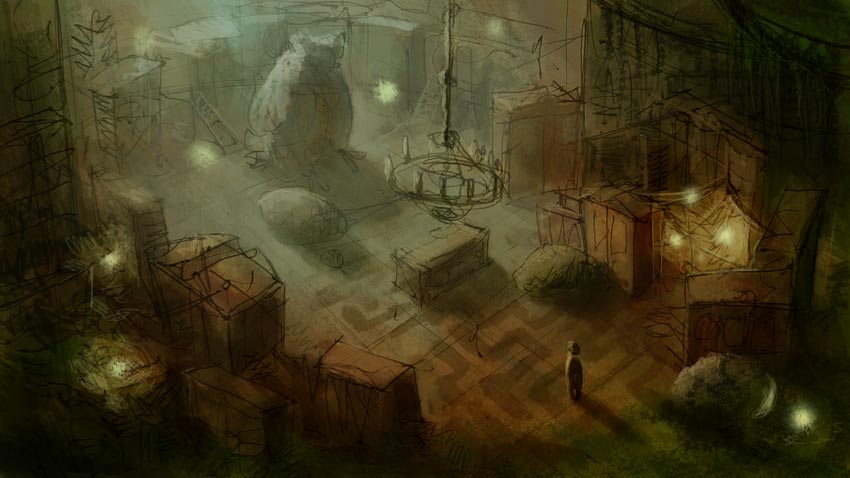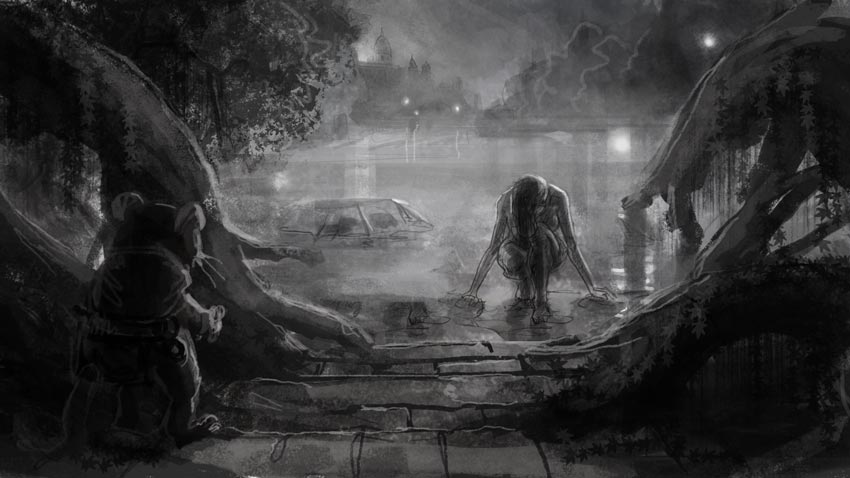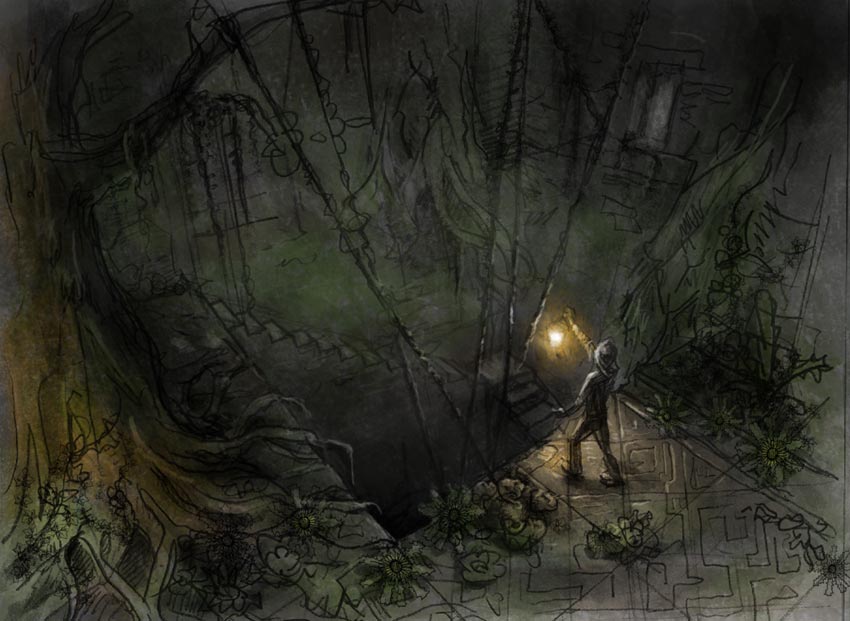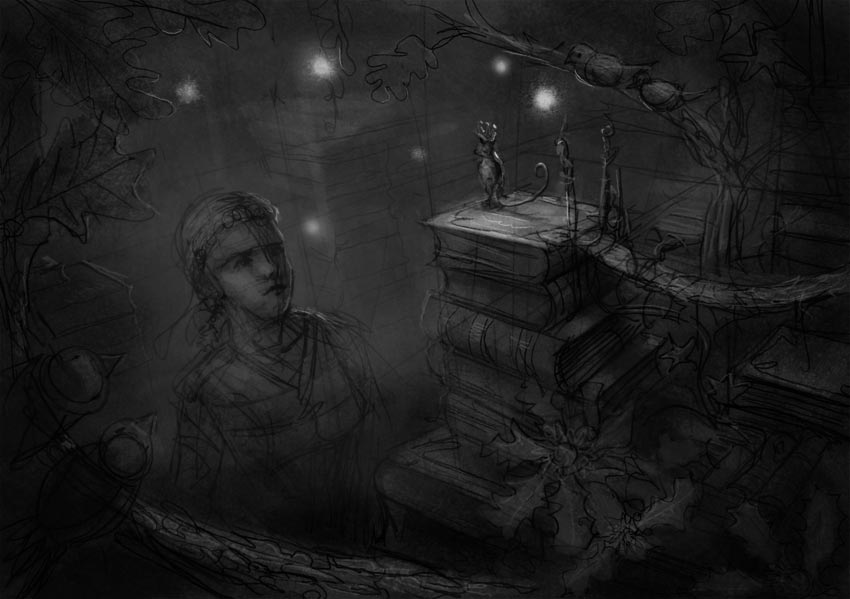 Do you like it?
Check out how this location looks like in-game
Buy Mira on Steam: