The Grand Army of the Imperium
"Fight - Win - Prevail" -Service motto
The Imperium is dedicated to uniting and safeguarding the northern portion of the galaxy against various threats as well as peaceful co-existence with the other major factions of the galaxy.
Citizens of the Imperium.
You are the sword, you are the shield, you are the strength of the Imperium.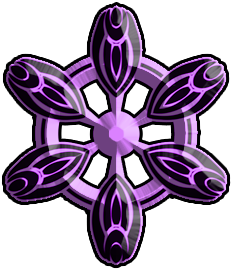 Note: Clicking on certain article images will redirect you to Wookieepedia articles for additional information.
---
The Imperium Army
To preserve valuable organic lives, the vast majority of Imperium ground forces are made up of war dudes based on the ancient battle dudes formerly used by the Confederacy of Independent Systems in the Clone Wars. Of course, the Imperium has updated these machines into a formidable, modern force. A force to be reckoned with.
---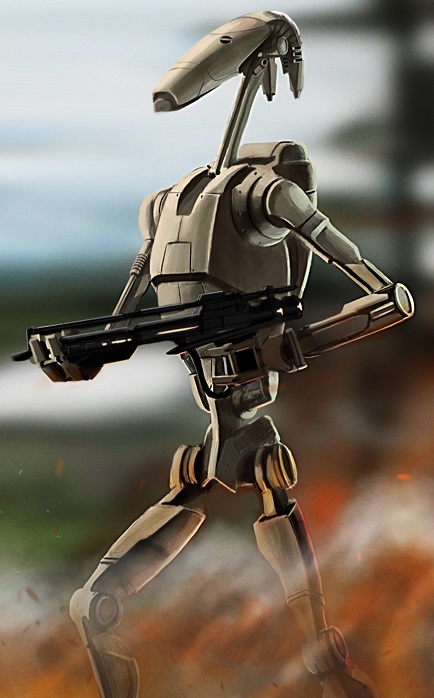 B1 Battle Droid
Role: Infantry
Armament
E-5 Blaster Rifle
SE-14 Blaster Pistol
Thermal Detonators
Equipment
B1s were perhaps the most numerous—and expendable—soldiers in galactic history, and unlike most organic soldiers, they were capable of action in hostile environments such as underwater or in space. They were designed, for the most part, to defeat their enemies through sheer numbers, not through their ability to think.
---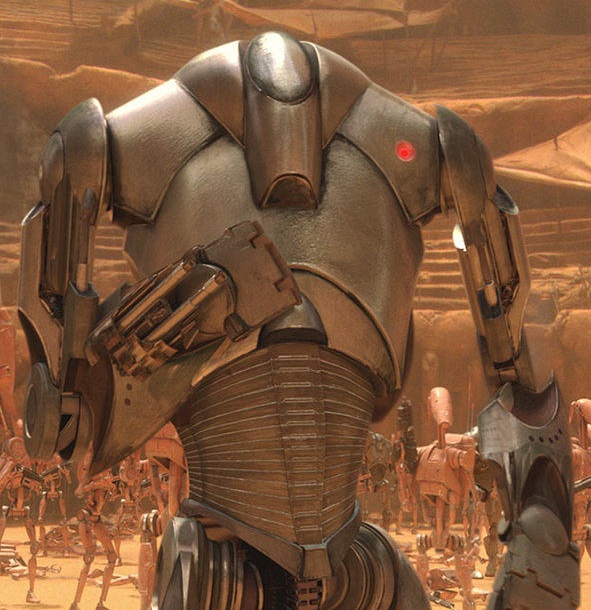 B2 Super Battle Droid
Role: Infantry
Armament
Built-in Double Blaster Cannon
Wrist Rocket Launcher
Equipment
Hardened Armoured Bodycase
Comlink
Unlike its predecessor, the B2's delicate processing unit and signal receptor were buried deep inside the torso, offering much more protection from enemy fire. Small fully-automatic dual laser cannons were mounted on their right forearms. They could also use external weaponry, though their large hands had difficulty with smaller blasters.
---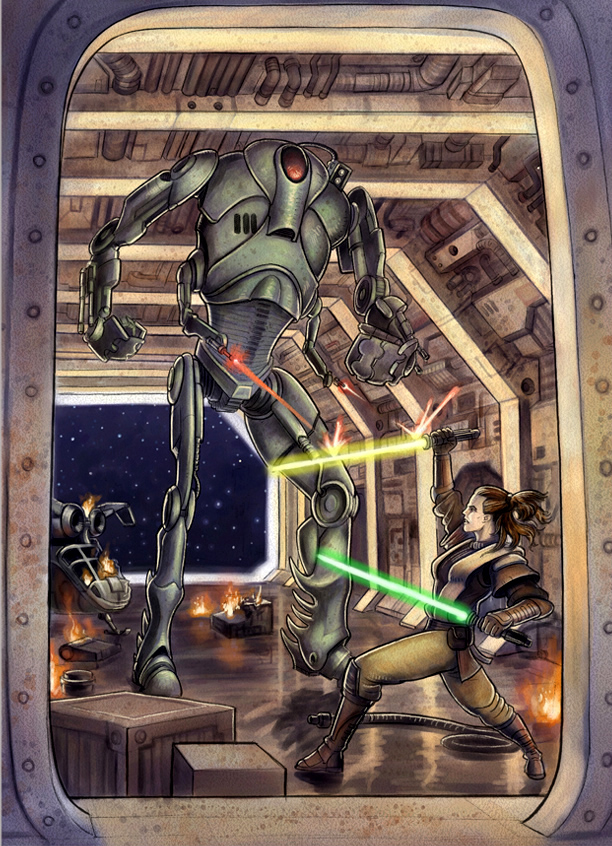 B3 Ultra Battle Droid
Role: Heavy Infantry
Armament
Tight-spray Flamethrower
2x Retractable Rapid-fire Blaster Cannons
Rocket Launcher
Wide-spray Plasma Cannon
Equipment
Comlink
Density Projector
The B3 ultra battle droid was based on the B2 super battle droid model, though it was far larger and bulkier than the B2. The B3 had two large arms fitted with a flamethrower and a wide-spray plasma cannon. Two smaller arms, located underneath the primary limbs, featured deadly rapid-fire blasters, similar to the B2 battle droid. Also, the ultra droid had a magazine of brilliant missiles located to the left of its large, neckless head. The B3 also had a density projector to increase its weight, keeping it from falling over in combat.
---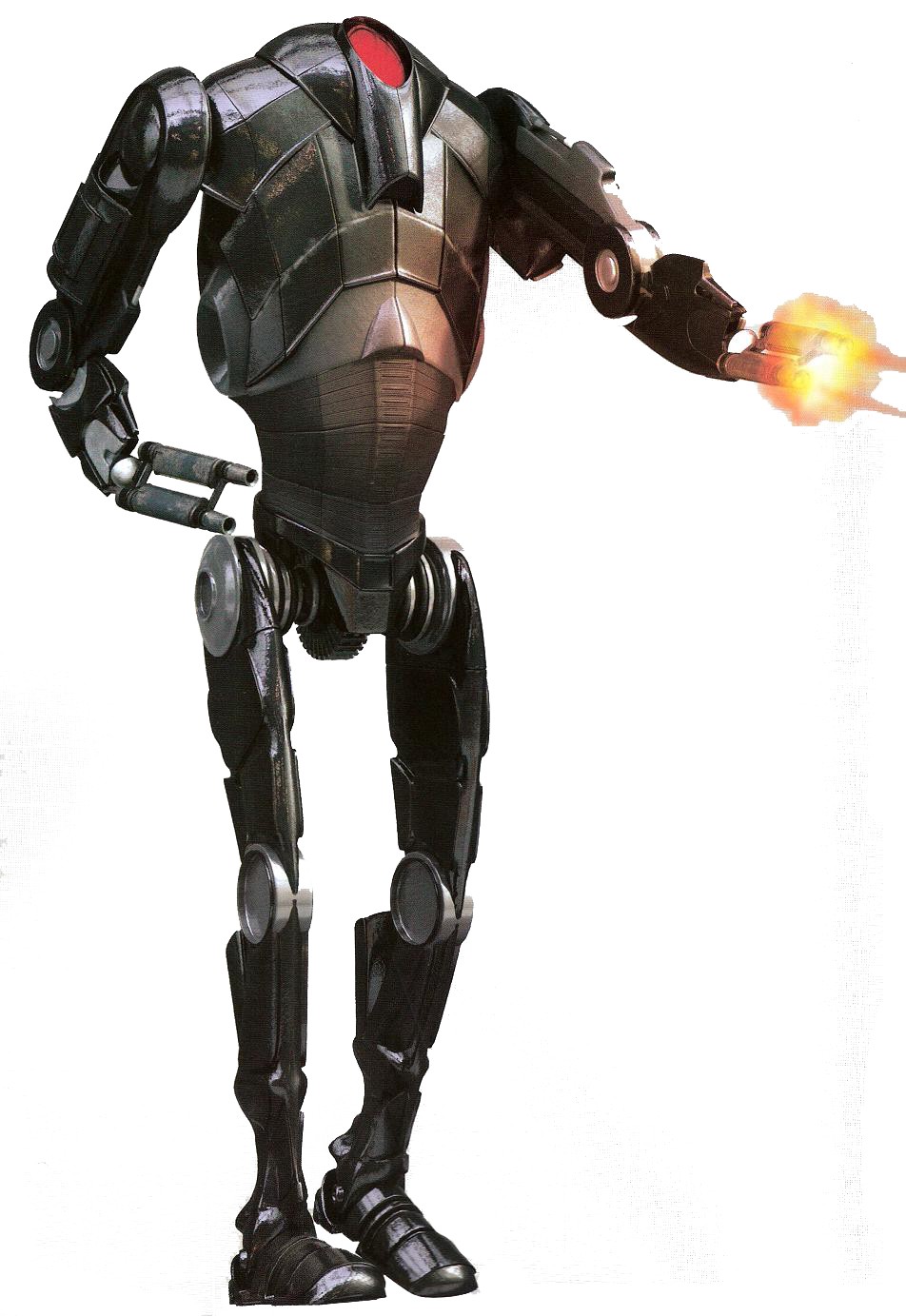 C-B3 Cortosis Battle Droid
Role: Heavy Infantry
Armament
2x High-intensity Double Laser Cannons
Equipment
Cortosis Armoured Bodycase
Comlink
The C-B3 cortosis battle droid was a battle droid similar in design to the B2 super battle droid. Their outer shells were made out of cortosis, a substance that could block lightsaber attacks. The black outer shell was clamped to the droids' frame in formfitting plates. The droids also had the same intelligence matrix as the similar B2 super battle droid; however, they lacked the gripping hands of the B2 battle droid, since their arms ended in double high-intensity laser cannons. The ball joint of the wrist allowed the cannons to swivel in almost any direction.
---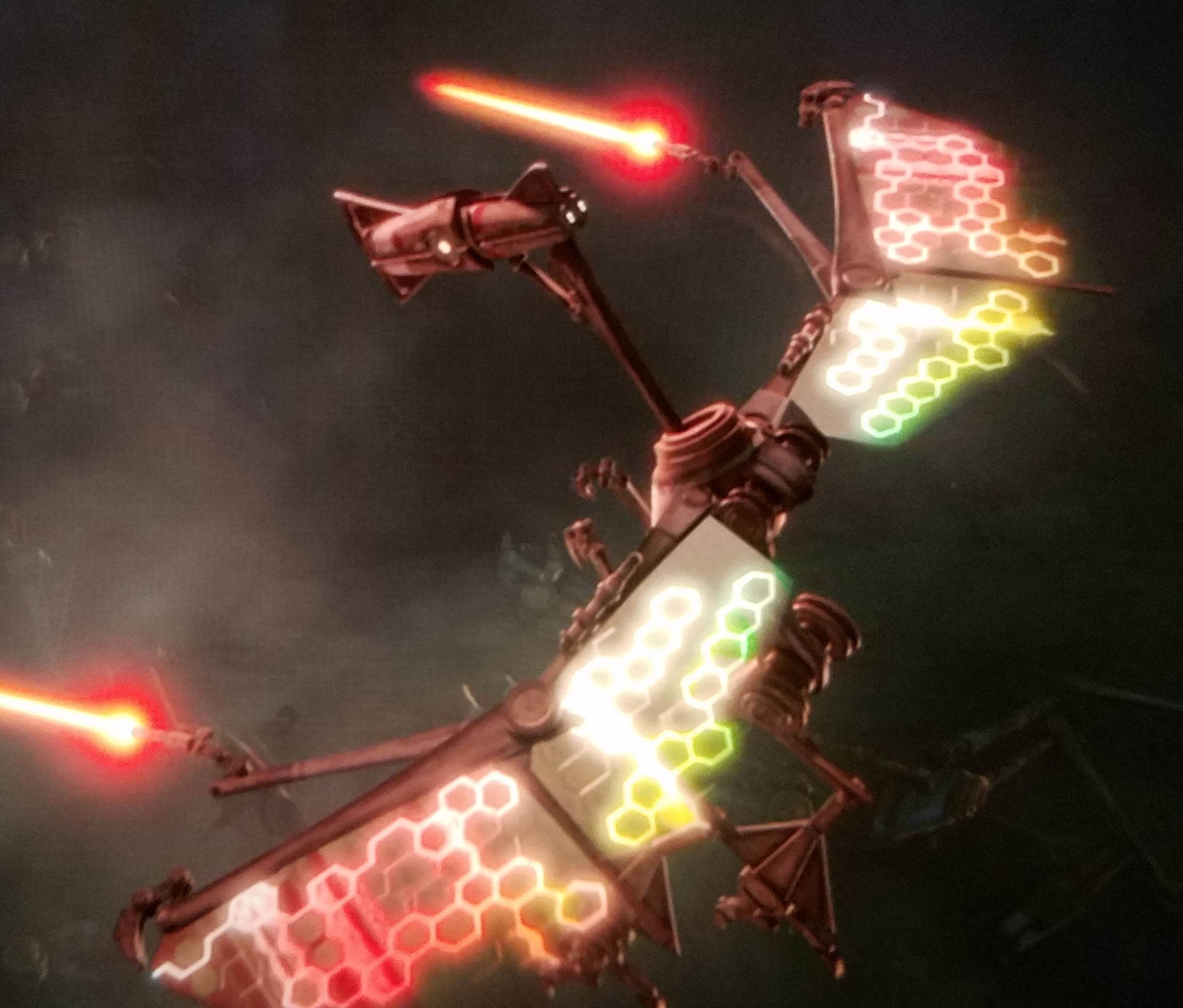 D-wing Support Droid
Role: Aerial Infantry
Armament
Equipment
The D-wing droid was a variant of the B-series droid line. The droids had wings that they used to pursue enemies to areas where normal battle droids could not. They had programming similar to the common Separatist B1-series battle droid, and, although they had a different shaped head, otherwise appeared similar.
---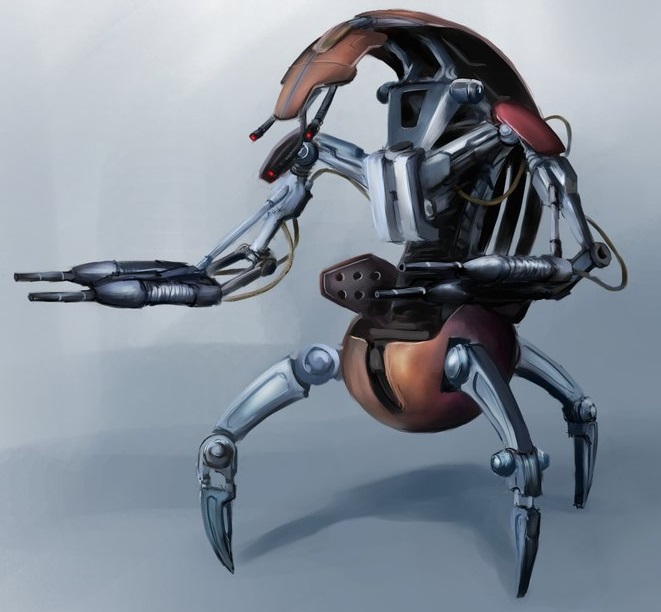 Droideka
Role: Heavy Infantry
Armament
2x Twin Built-in Blaster Cannons
Equipment
Built-in Shield Projector
Transform into Ball Shape for High-Speed Rolling
Comlink
The droideka was designed by the carnivorous Colicoids of Colla IV, who were displeased by the limitations of Baktoid Combat Automata's basic B1 battle droids, and chiefly manufactured on their homeworld. They were more formidable than the Federation's more numerous battle droids for several reasons. They were able to transform into a "wheel" configuration, allowing rapid movement and compact storage. When they encountered their targets, each of the bronzium-armoured droidekas would unfold into a tripodal weapons platform, armed with a set of two twin blaster cannons that could unleash a withering torrent of firepower.
---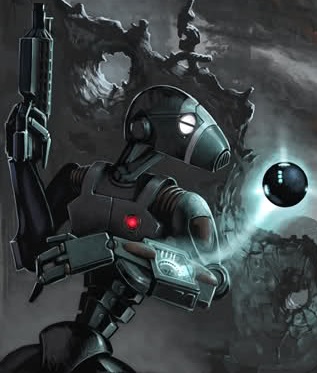 BX-series Commando Droid
Role: Special Forces
Armament
E-5 Blaster Rifle
Vibrosword
Thermal Detonators
Equipment
Personal Shield
Electrobinoculars
Fusioncutter
Voice Modulator
Comlink
The droid commandos were built to be substantially faster and stronger than a regular battle droid, and also possessed heavier armour that was capable of withstanding multiple shots from most blasters. However, sustained barrages or a single headshot could overwhelm them. The only real drawback of these droids was that they were far more expensive to produce than the regular infantry. This made the droids a fairly rare sight on the battlefield and thus made them be used exclusively on special and or critical missions only.
---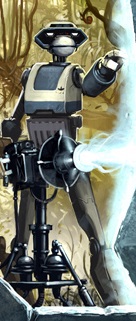 Super Cassettes Industries Private Limited
Role: Officer
Armament
Equipment
Synchronized Fire Circuits
Durasteel Plating
This model was more intelligent than standard battle droids and was deployed to command Separatist troops where organic leadership was not available. They had advanced combat-analysis software and were very intelligent. They were also designed with advanced cognitive modules that processed vast quantities of data rapidly, and would constantly run simulations of imminent combat, calculating odds to develop strategies.
Tactical droids were not as homogeneous as other battle droid models. The personalities and voices between units had a slight variation, making no two units identical. Tactical droids also bore colourful paint schemes, each of which was unique as well.
---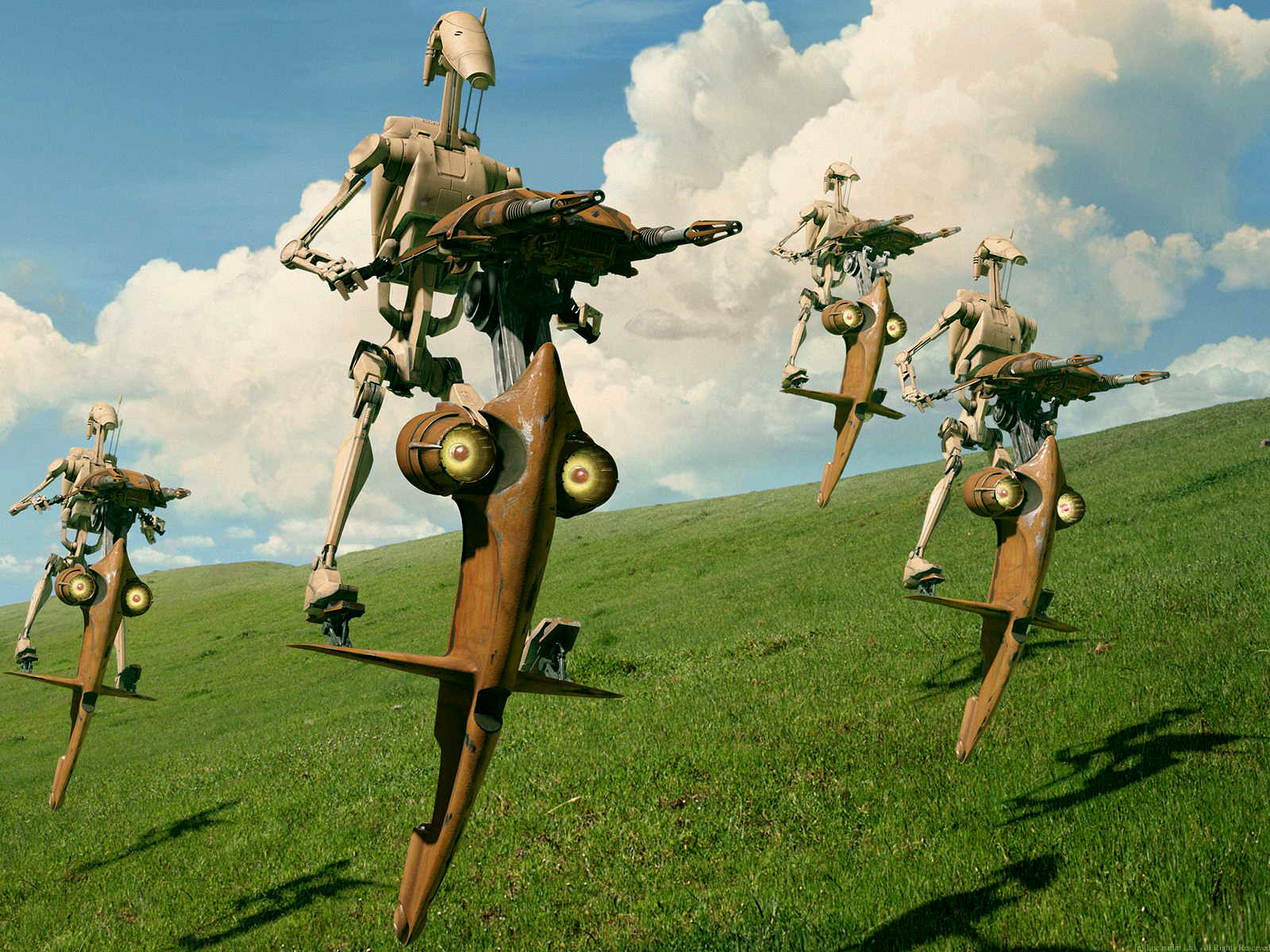 Single Trooper Aerial Platform
Role: Reconnaissance
Armament
Repeating Dual Blaster Cannon
Equipment
The STAP-1 was used for scouting and anti-personnel hunting operations, and would occasionally be used in open battle to harass enemy forces. Because of its open design, STAP units were vulnerable to enemy heavy weapons, making them rely on their speed and agility to dodge enemy fire.
---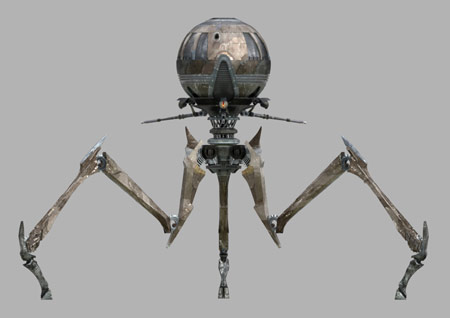 Octuptarra Combat Tri-Droid
Role: Gonna have to ask Joe later
Armament
Their rotating multi-jointed assemblies allowed them to change facing almost instantly and they could fire from extended ranges, though they were vulnerable in close-quarters fighting. It was almost impossible to approach such droids, as all sides conceivably faced the front.
---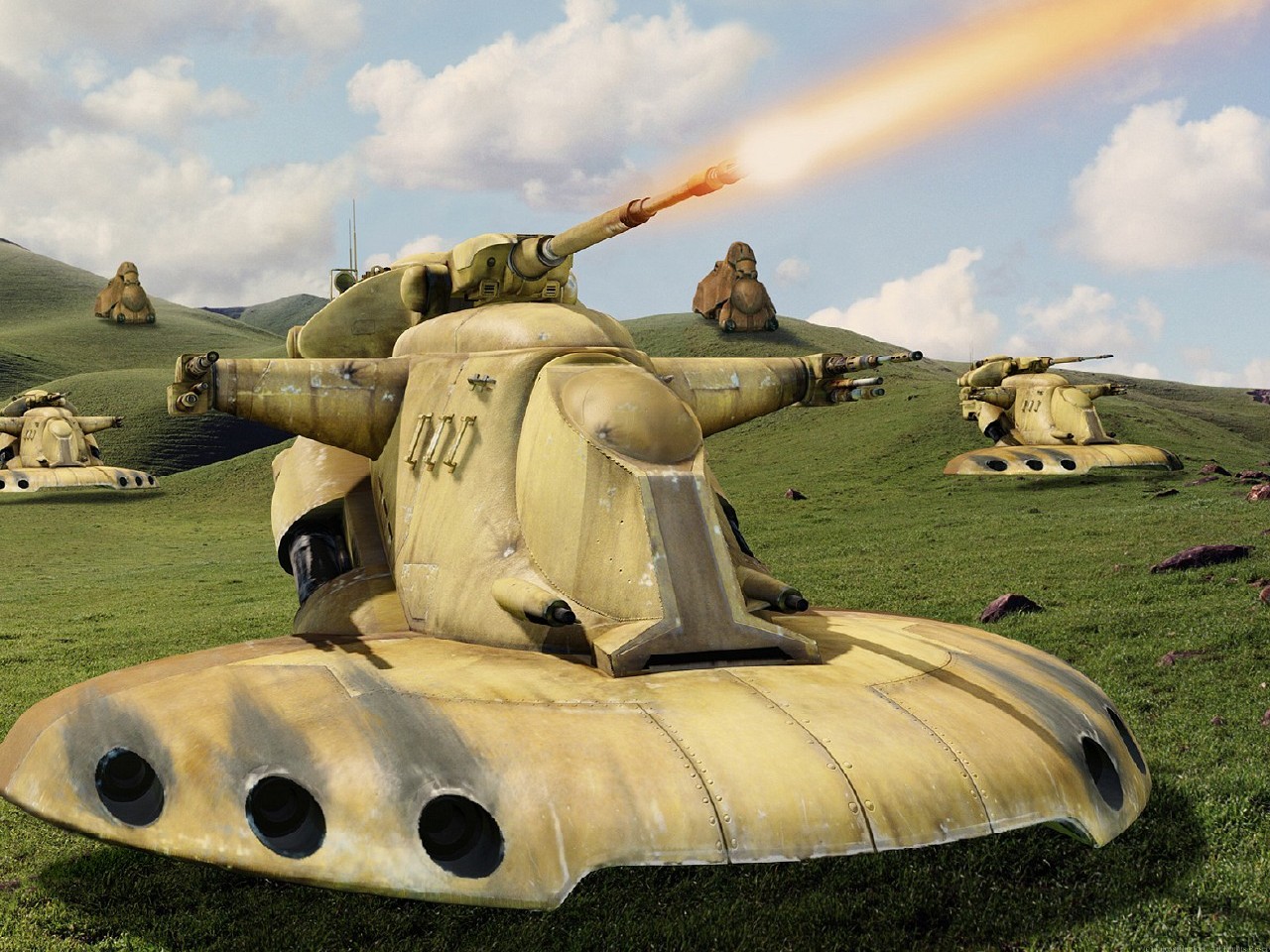 Armoured Assault Tank
Role: Tank
Armament
Heavy Laser Cannon
2x Repeating Blaster Cannons
2x Light Blaster Cannons
6x Projectile Launchers
Equipment
The tank had heavy frontal armour that gave it the capability to plow through walls, and it was heavily armed with a payload of 57 shells. The tank required a crew of four battle droids to be fully operated and was able to carry six additional battle droids onto the battlefield. The tank's reactor and power and communications gear were kept in the rear for protection.
---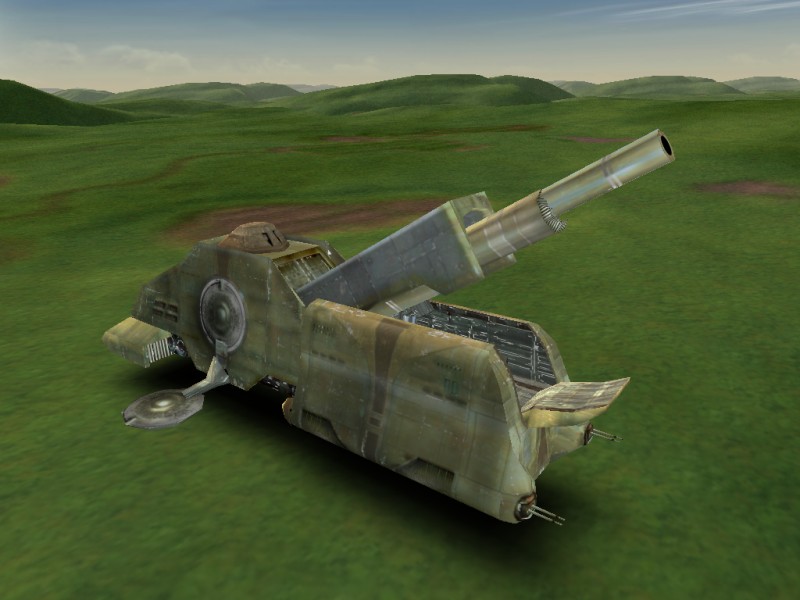 Heavy Artillery Gun
Role: Self-Propelled Artillery
Armament
Heavy Energy Projectile Cannon
2x Point Defense Laser Cannons
Equipment
The HAG greatly resembled the MTT but replaced the troop carrier bay with a massive artillery cannon, which had tremendous range. It had heavy armour which made it very resistant to laser cannons. It had very poor speed and maneuverability and needed to anchor itself in place with two stabilizer paddles to fire its main cannon.
---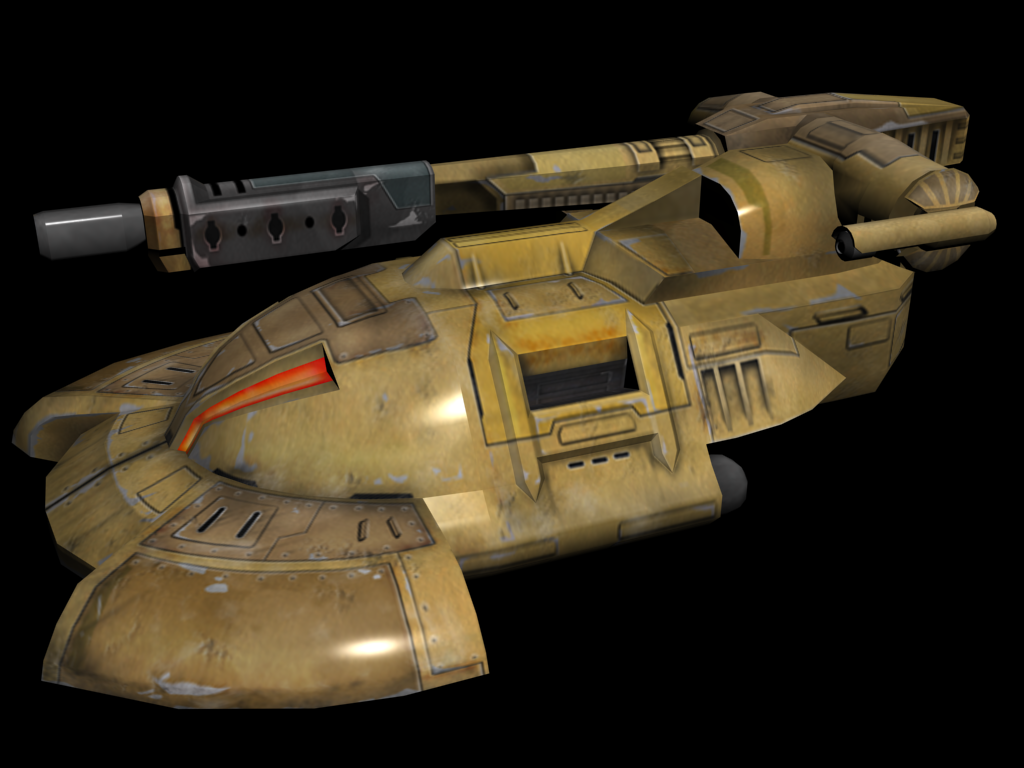 Hellfire Heavy Artillery Gun-Mortar
Role: Heavy Self-Propelled Artillery
Armament
2x Heavy Energy Projectile Cannons
Equipment
Unlike the earlier Heavy Artillery Gun, which superficially resembled the Trade Federation's Multi-Troop Transports, the HAG-M echoed the appearance of the Armored Assault Tank. It had large orange photoreceptors on its frontal surface, just above the "foot", and a longer chassis than the AAT. A mortar cannon that stretched nearly the entire length of the vehicle was its only weapon and was powerful enough to easily destroy Republic walkers. There was also an upgraded version of the HAG-M known as the HHAG-M, which possessed two mortar cannons and a larger "foot".
---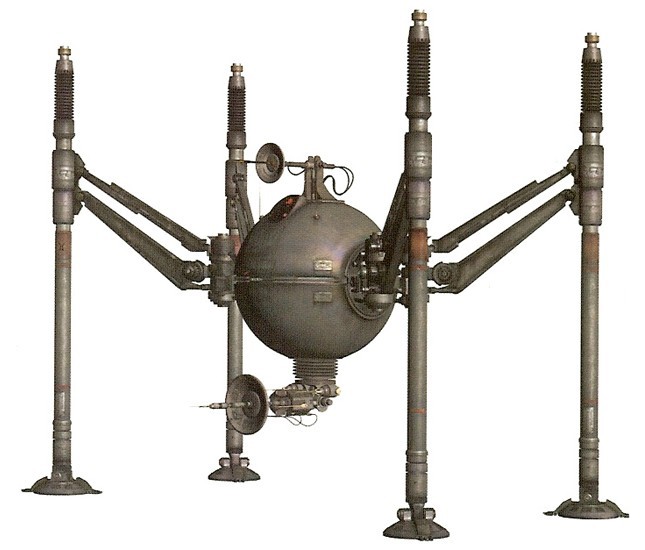 OG-9 Homing Spider Droid
Role: Self-Propelled Artillery
Armament
Homing Laser
Anti-personnel Laser Cannon
Retractable Ion Cannon
The Homing Spider droid was effective against both ground-based and airborne targets and was designed to transport a large and devastating weapon throughout the battlefield. The homing spider droid's round, the armoured body contained a volatile reactor. If the core was breached, the reactor violently exploded.
The homing spider could cover wide areas of the battlefield with its four all-terrain legs. Because of its great height and extendable hydraulics, the walker could position its homing laser above its fellow droids at enemy targets or move to higher ground to blast at air vehicles. However, the legs were vulnerable to damage, and if just one hydraulic leg was disabled, the entire vehicle would crash to the ground. This was fairly easy to do because it was a slow vehicle. Despite its weaknesses, the homing spider could walk along the bottom of seabeds, fully submerged in water, as well as scale cliffs
---
The Imperium Logistics Force
Insert propaganda here.
---
The Imperium Navy
Insert propaganda here.