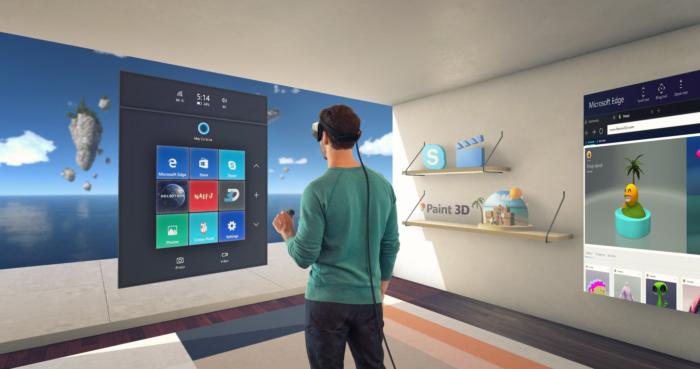 Polygon has a new interview with Microsoft's HoloLens project head, Alex Kipman, which goes into some technical details behind the company's newly announced virtual reality headset lineup. Kipman begins by reiterating how expensive existing desktop VR systems, such as the HTC Vive and Oculus Rift, actually are – when you factor in the cost of the high-end PC you need to run them.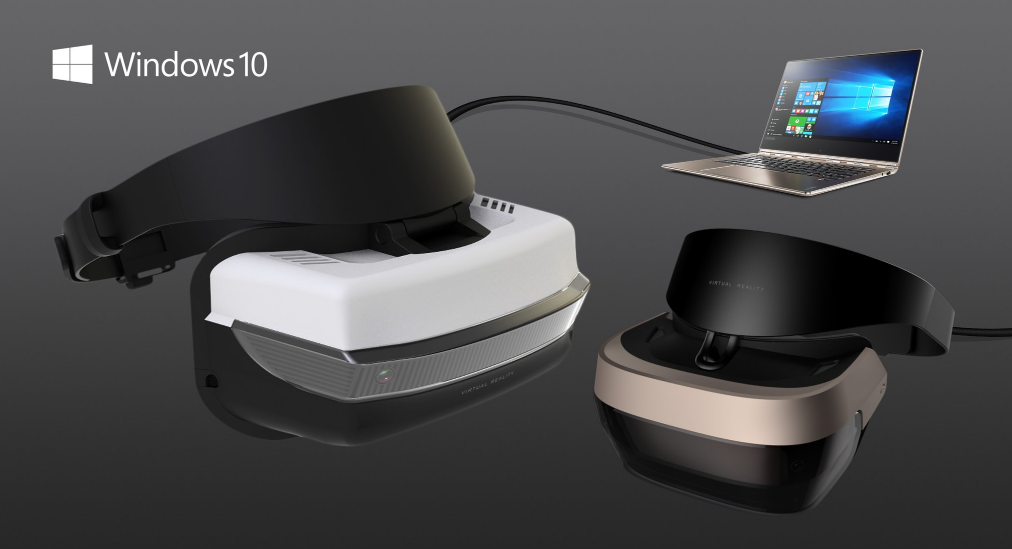 In contrast, Kipman says that these new Microsoft headsets will require a PC with a minimum spec build of US$500. Combined with the US$299 price of the headset itself, Kipman says that you can have a full VR experience for $800. This is still cheaper than that of the Oculus Rift, which recently announced its own minimum spec build was lowered to a US$499 PC.
Though he declined to share technical specifications of the headset itself, Kipman did say that the first headset won't be transparent, like the mixed-reality HoloLens headset, and that it will need to be tethered to a PC – so it's not a wireless, standalone unit. The headset will also feature a "wide field of view", with six-degrees-of-freedom movement through inside-out head tracking.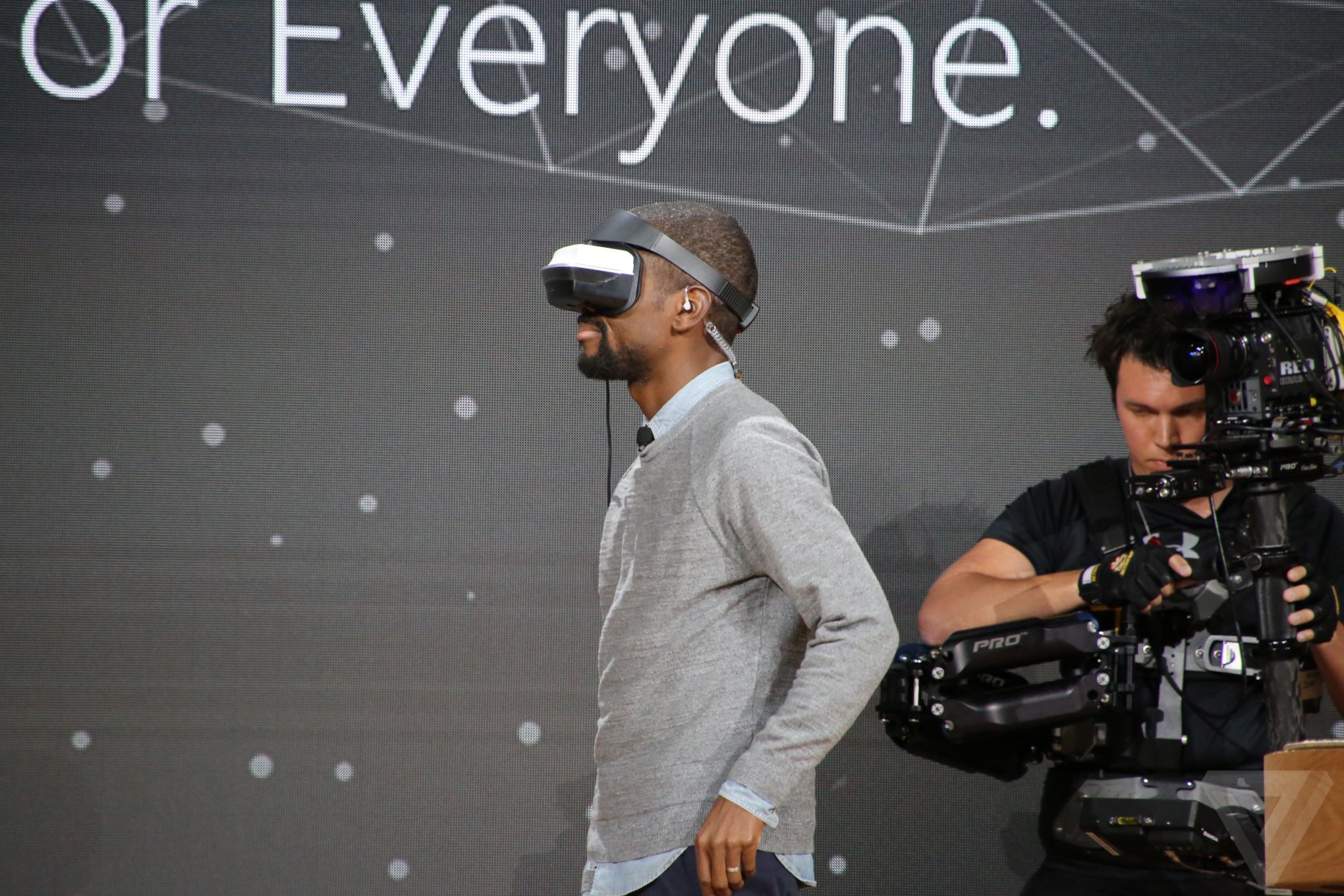 Kipman also mentions that the headset demoed at the Microsoft Event last week was the result of "the last six months" of development since the announcement of the hardware partnerships between Microsoft and HP, Dell, Asus, Acer, and Lenovo. More details on the headset will be revealed at WinHEC in December.