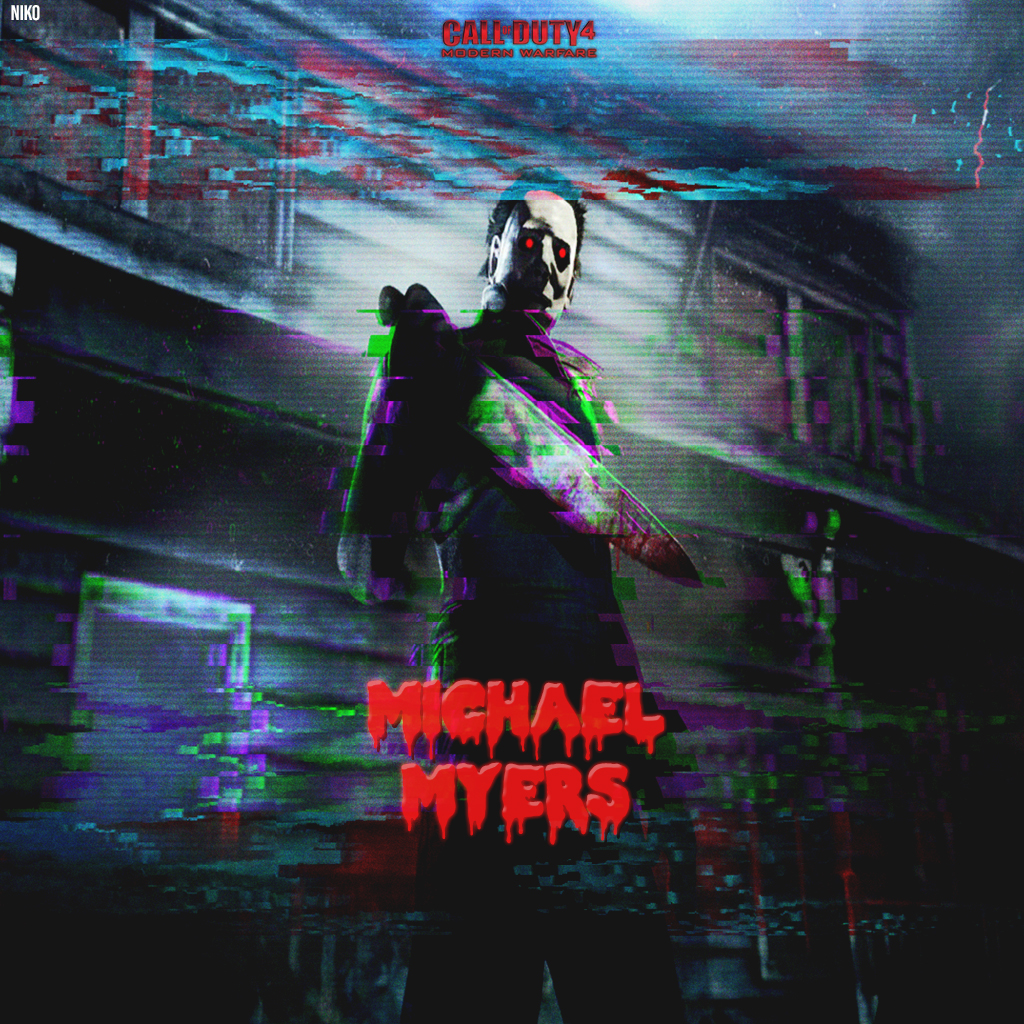 After over a Year i decided to continue the work on the Mod.
The Mods Versions turns with the Update to 0.4a (Alpha Version).
I overworked the Menus and made them smoother and better lookin, this also counts for the Huds.
Menu features now beside chosing your custom Knife for the endfight a few selectable Characters you want to play with. Also i created a Mod featured VIP Feature in which the VIPs get a Special Knife and Character to play with.
Another Feature is a Christmas Mode which the Server Hoster can toggle. This Mode turns Michael Myers into Santa Claus with a Candy Can and all the Hiders get a Santa Hat on their Heads!
The newest Feature i added are the Flashlight for Hiders to see better in the dark Ambients.
Michael Myers 0.4a created by Blade (Discord: Blade #6504)
Keep uptodate with the Mod on discord.gg/JKwXV3h
==============================================================================================
Official EU Server coming soon.
Official US Server coming soon.