We wish you all a Merry Christmas!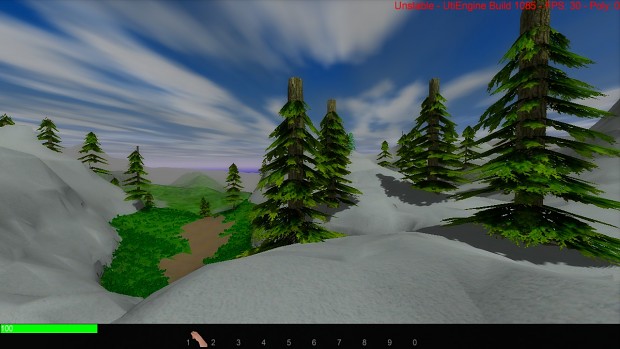 We have big plans for the next year! The AI of the game is now official the topic of my PhD thesis at the University of Ulm.
So along with other stuff (like rails and new caves) we plan to improve the AI so that virtual cities can be simulated!