PRAGUE, CZECH REPUBLIC – November 23, 2021 – 1C Entertainment and Best Way are delighted to announce Men of War II, the next entry in the widely acclaimed real-time strategy franchise Men of War. The announcement was made at the Golden Joystick Awards 2021, and showcased the new and exciting features that the original creator of the series has prepared for this next instalment. Men of War II will march to victory on Steam for PC in 2022.
Watch the Men of War II reveal trailer here:
After spawning multiple expansions and spin-offs since Men Of War's debut, Men Of War II returns to the series' roots to rebuild and redefine real-time strategy gameplay. The new Front Line mechanic is the bedrock of exciting dynamic encounters, where the push-and-pull of each skirmish directly affects territory borders. Manage attritional battles and break through undefended lines to advance the areas of maps under control, digging trenches and supporting troops in newly won territory.
Assume greater command of the battlefield with the enhanced Direct Vision feature to focus solely on one unit at any time and upgrade, change, or repair equipment on the fly. Level the theater of war with powerful armor and artillery capable of destroying buildings and weapon emplacements, while choosing from an arsenal including 45 battalions and more than 300 vehicles, all painstakingly designed with complete historical accuracy.
Two story campaigns – playable in single-player or up to five-player online co-op – let commanders engage in battle on both the Western and Eastern Fronts. Take control of the courageous Allied Forces pushing their way through a devastated France, and the steadfast Soviets defending their lands from the menacing Third Reich army. In returning to World War II, Best Way shines a spotlight on battles and scenarios never-before-seen in the series, with conflicts such as the Battle of the Falaise pocket and Operation Bagration.
Prepare to face enemy armies in intense bouts of all-out war in the series' most advanced online multiplayer mode yet. Select the Allies, Soviets, or Germans and engage against other commanders' armies. Choose from a wide range of skirmish and challenge maps, each created with strict attention to detail, making each arena authentic to the time period. Commanders can also join forces with other armies in online co-op, sending combined units against the new-and-improved AI in bloody mass combat.
The ravaged battlefields of Europe are enhanced with realistic physics and fully destructible objects, letting generals shape the warzone to their liking. Immersive sound design captures the guttural, terse, and chaotic cacophonies with lifelike explosions, the chattering of machine guns, and the treads of German Panzers. Full mod support gives commanders endless opportunities in creating new battle scenarios with a special level design and modding toolset.
"Men of War II has an emphasis on tactical decision-making, engaging campaigns, and most importantly, historical accuracy, " said Nikolay Barishnikov, CEO at 1C Entertainment. "We want to give players the most authentic and entertaining experience possible. With our destructible environments, plethora of units to choose from, and full mod support, aspiring commanders can experience WWII on their own terms."
Men of War II will be available via Steam and other stores for PC in 2022. For more information, wishlist the game on Steam, visit the official 1C Entertainment website, like its Facebook page, and follow @1C_Company on Twitter.


Game information:
Platforms: PC (Windows)
Publisher: 1C Entertainment
Developer: Best Way
Price: TBC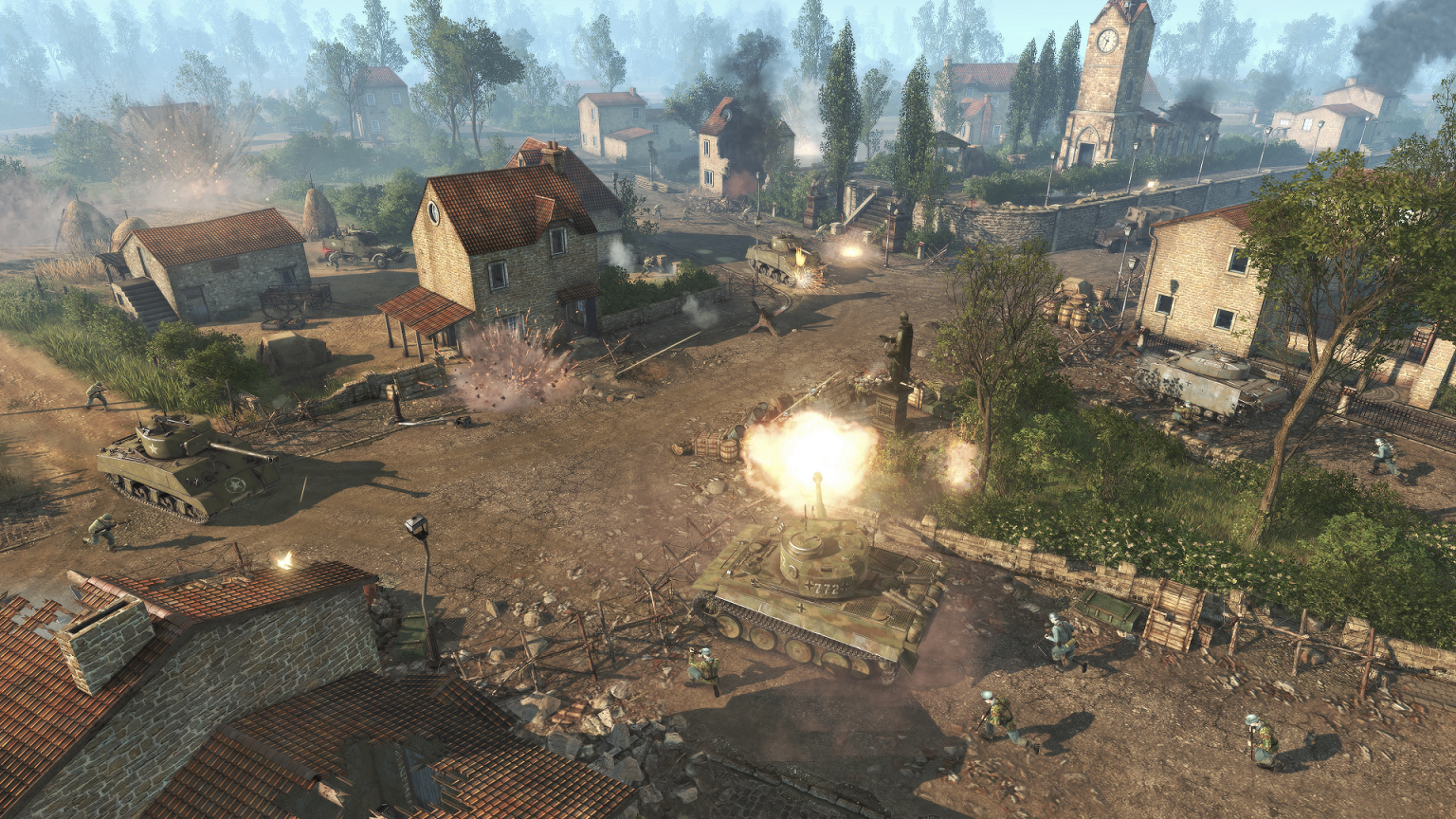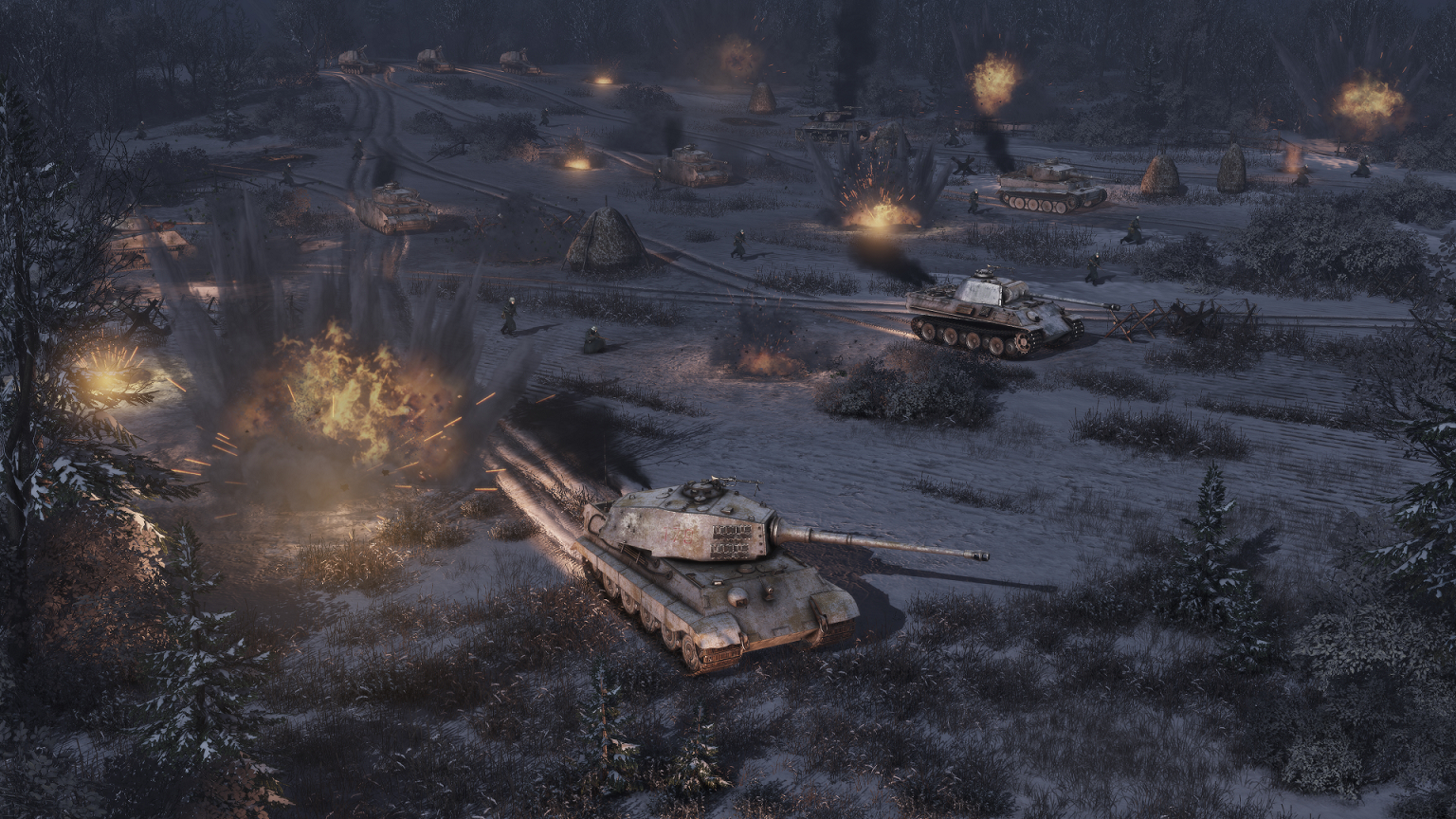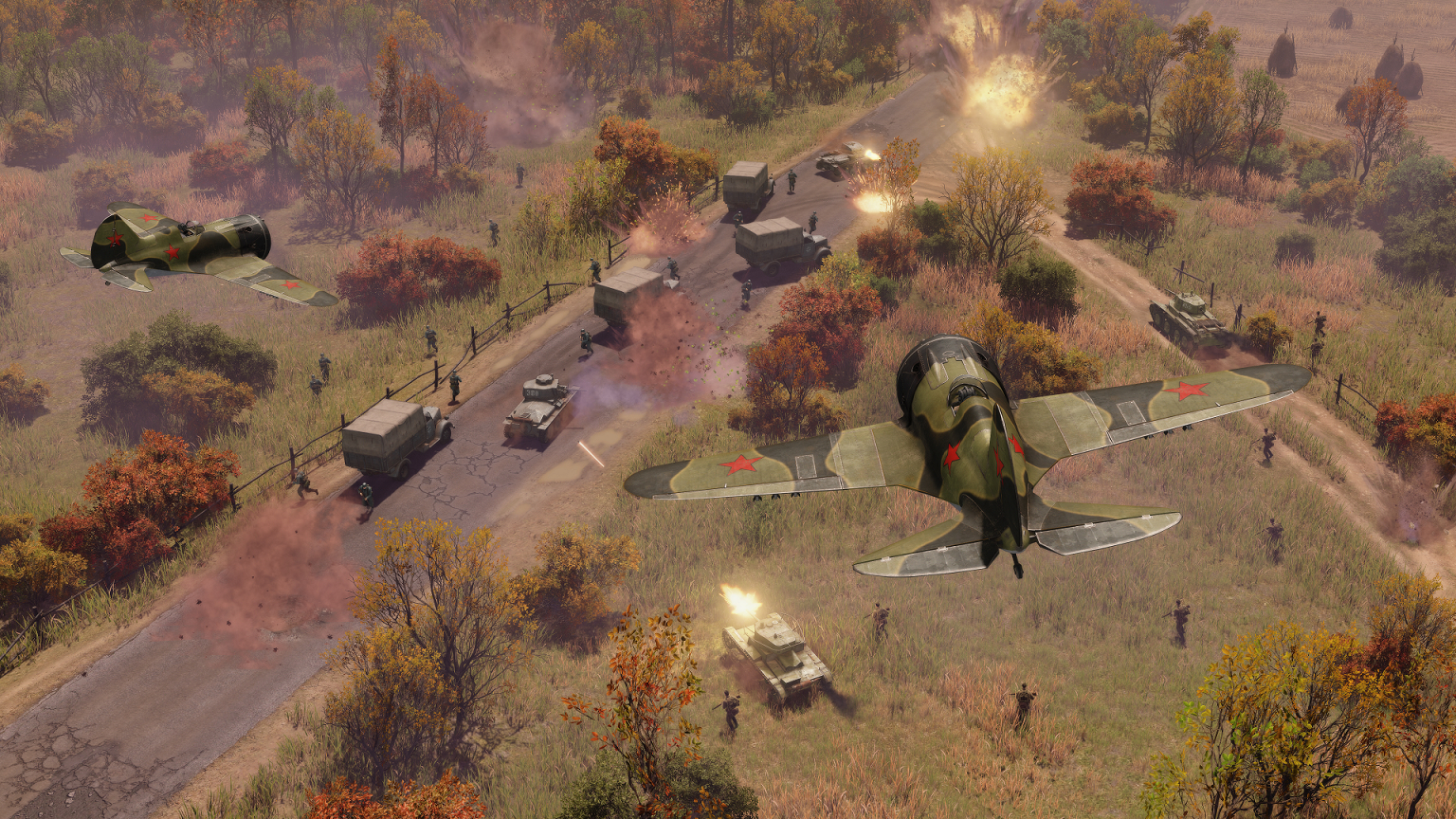 # # #
Published by 1C Entertainment:
Request a review key for other games published by 1C Entertainment [KING'S BOUNTY II, FORGIVE ME FATHER (in Early Access), LORDS AND VILLEINS (in Early Access), DREAD TEMPLAR (in Early Access), GRAVEN (in Early Access), VISCERAFEST (in Early Access), WRATH: AEON OF RUIN (in Early Access), ION FURY, STYGIAN: REIGN OF THE OLD ONES, FELL SEAL: ARBITER'S MARK, DEEP SKY DERELICTS, ANCESTORS LEGACY] via email at pr@1cpublishing.eu
About 1C Entertainment
1C Entertainment is an international group with offices located in Warsaw, Gdansk, Prague, Budapest and Moscow, operating in the segments of game production, distribution and services for video game developers. The company releases video games for all platforms through its global network of partners digitally and in retail.
1C Entertainment has successfully launched over 100 game titles including critically acclaimed series - IL-2 Sturmovik, King's Bounty, Men of War and Space Rangers. Recent releases include such games as Ancestors Legacy, Fell Seal: Arbiter's Mark, Ion Fury and Deep Sky Derelicts. For more information about 1C Entertainment and its games, please visit the official 1C Entertainment website.
About Best Way
Best Way is a video game developer company founded in 1991 in Sievierodonetsk, Ukraine. After the release of its first title, Soldiers: Heroes of WWII (2004), a real-time tactics strategy game set in World War II, the franchise that would come to be known as Men of War was born. Historical accuracy, in-depth simulation systems, and realistic combat are the studios' three design pillars. Over the years, Best Way has offered detailed and intense tactical combat experiences and is currently working on Men of War II, the long-awaited sequel to the classic RTS series.
# # #
Contact:
Don Nguyen | George Mamakos
1C Entertainment