Good day Sir & Lady,
it´s long ago since I start the work on the Sniper-Elite-Mod Version 1.0. There were a lot of breaks and interruptions since the release of the 0.3 demo. I started to work in hospital and the time gone so fast. Now I want to start from completly new and want to bring this modification to the final version 1.0 - with your help!
I don´t want a support by spending money - it´s a free and fun project for everyone and me too. As I wright in the Collection of Maps and More process, it would be very nice, if somebody of our AS1/2 community would help me out, cause today it´s only a 1-member-project and in this form it needs more time do develop the modification.
Help is wanted in the following sections:
- Map making (africa, russia, berlin)
- Voice acting (search for russian and english speaking people (cause of the dialect)
- perhaps a human skinner (most of the skins I need are alredy in this mod included)
- people, who now something about "special scripting" !!! Not the easy one everybody now!!!
Hope I will find some good guys. If you are interested, please contact me.
Good day,
Marc Löffler (mkli)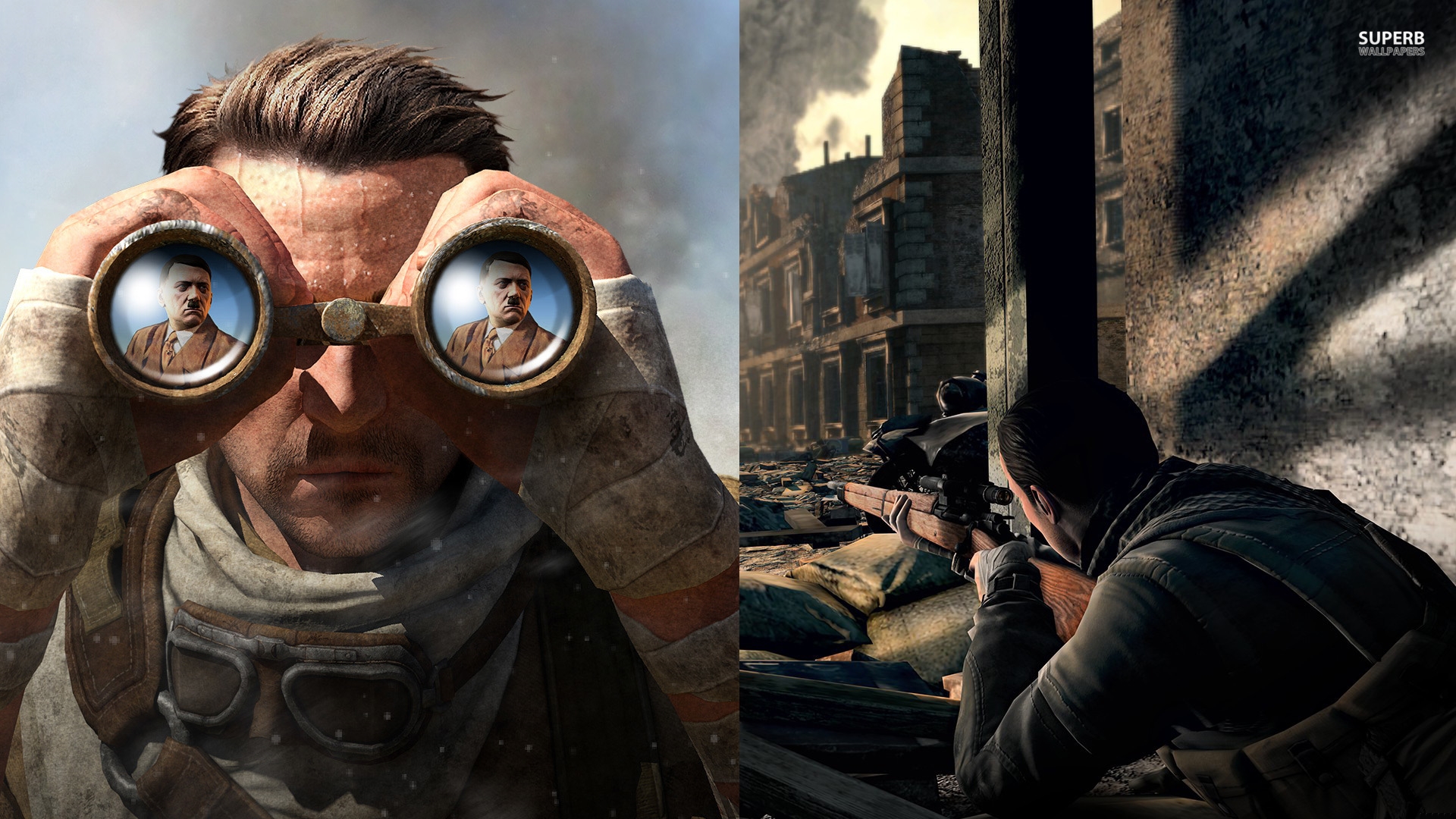 (Preview picture by Marko Mijailovic (source))