So I've decided to compile a list of possible melee weapons for CoD:1914. These will be a secondary priority, as maps, firearms and soldier skins will be priority.
Melee:
Trench Club- Central Powers/Entente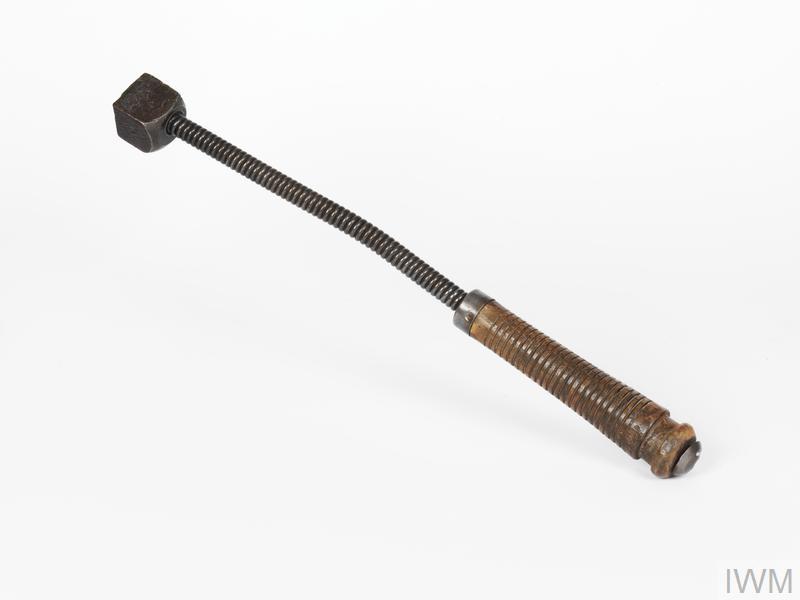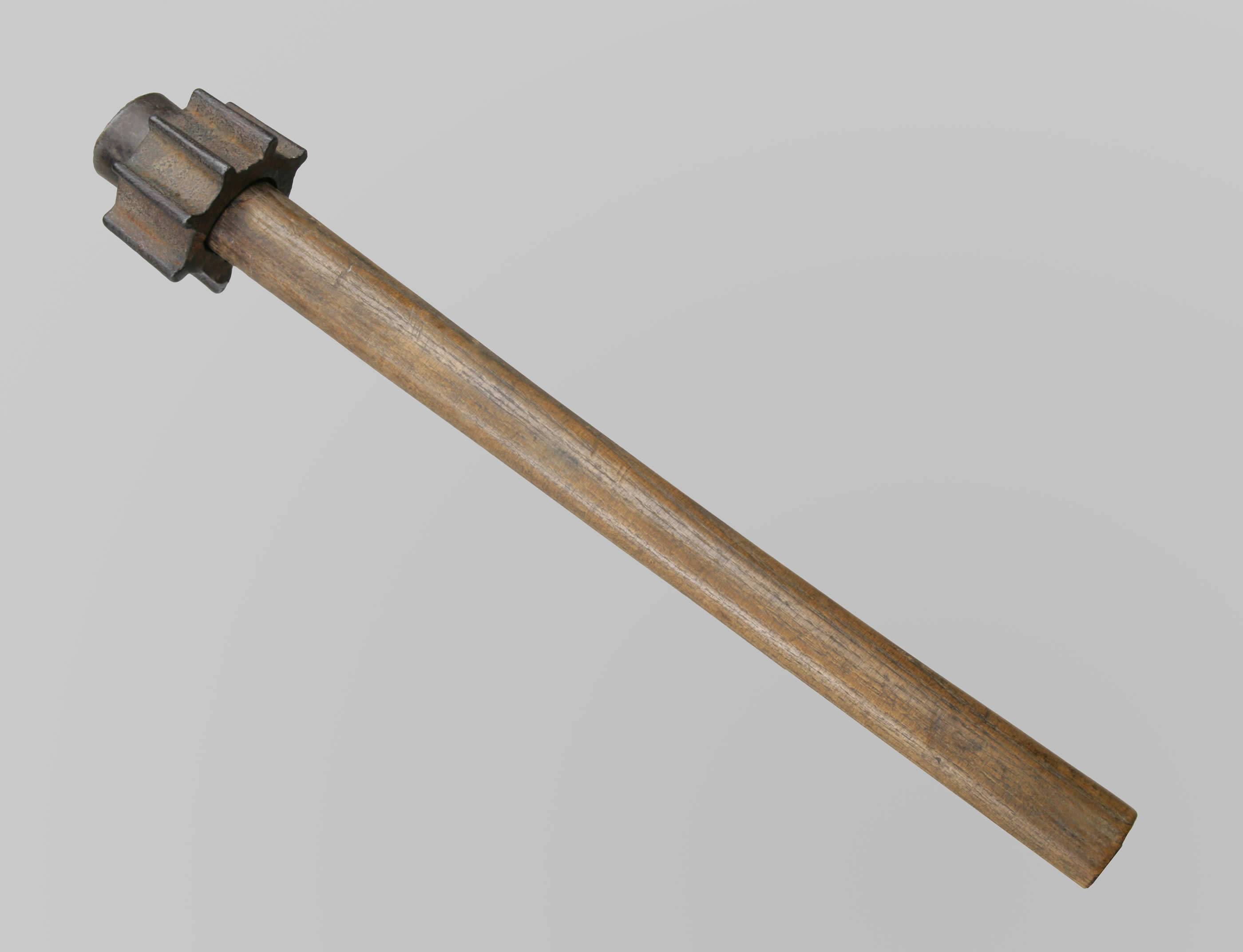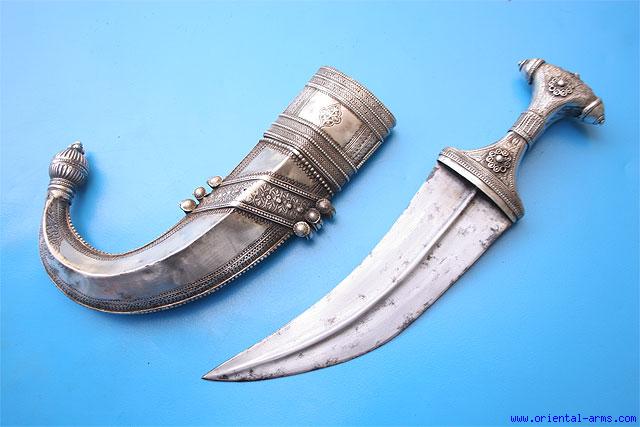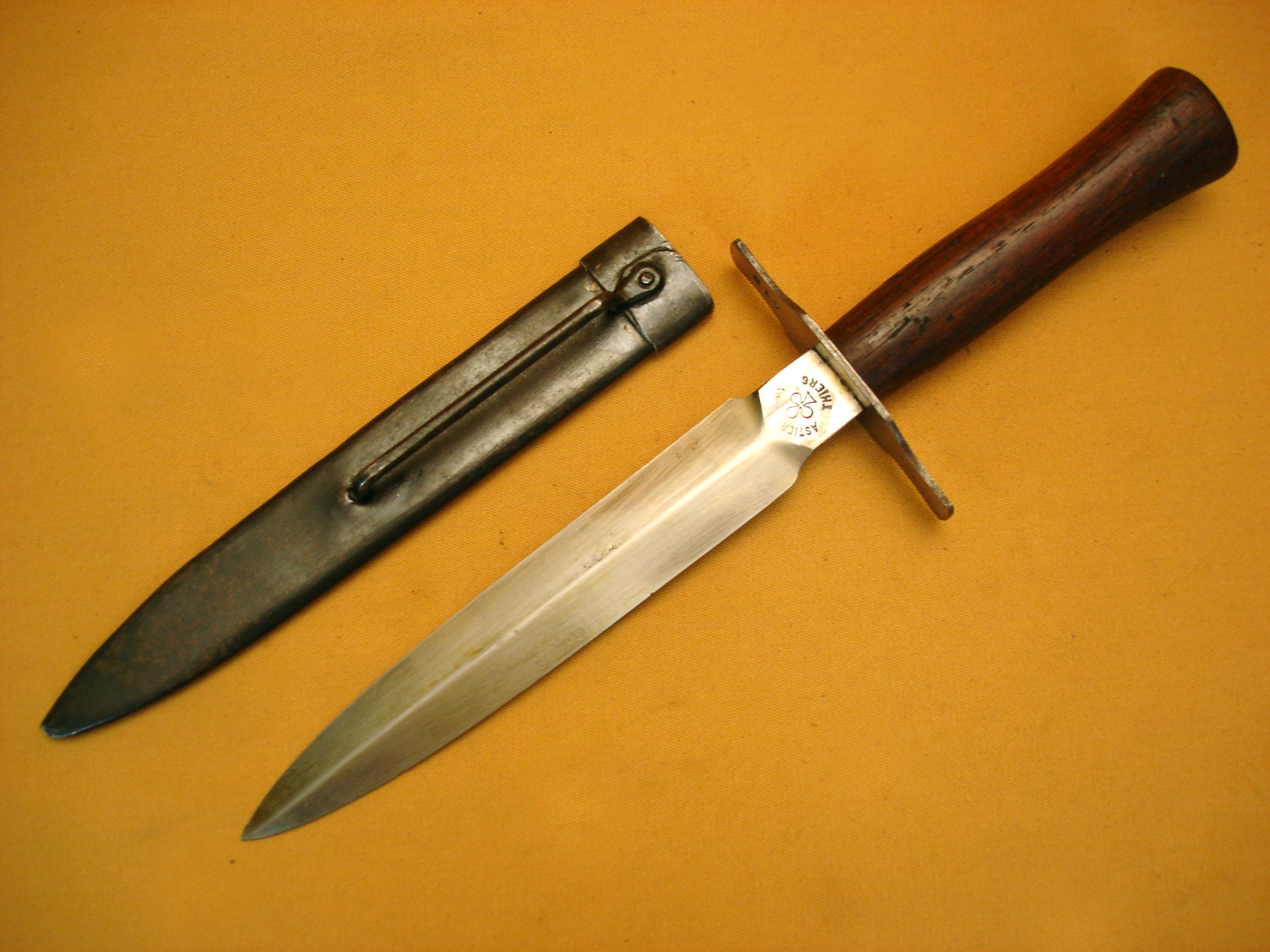 Boker M1915 Grabenmesser- Central Powers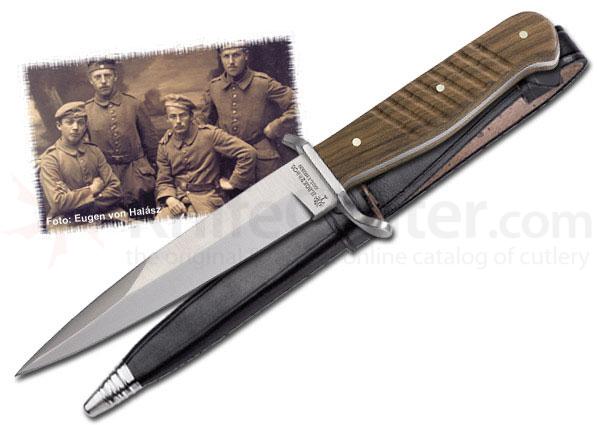 Shovel- Entente/Central Powers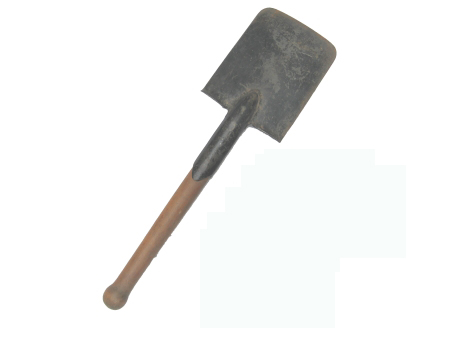 Well that's all for now. Let me know what you think about them below. Cheers, Deathblade.