Our IndieDB Indie of the Year 2010 promotion was a huge success and we would like to personally thank you guys for all the great feedback we have been receiving. The biggest and most request feature seems to be multiplayer implementation. Garrett and I have actually have been considering this for quite some time, and you guys asking to have a feature like that in-game just sealed the deal for us.
As we have said we would like to not just ask for your votes but want to earn them as well. So we've gathered up all the requests and put them through our very expensive and very high-tech Request-Bot and this is what it has managed to pump out.
TheGameSquid
"Also, my wish for this game would be a Myconid race. Every Dwarf/Dungeon/Mining based games needs enemies that look like 'Shrooms!"
Our Request-Bot had a fun time "processing" this request. After a couple hours of churning out dinosaurs, multicolored blobs, and at one point started writing out an essay of the Superstring Theory; we finally got what we wanted out of the Request-Bot.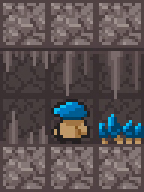 TheShadowMG:
"yeah a tower for new dacula's castle"
We assume you meant Dracula. Lucky for you TheShadowMG we caught the mistake before we ran it through the our Request-Bot and fixed your spelling error. If you however meant Dacula, Georgia then we apologize for it and will run another pass as "Dacula's Castle".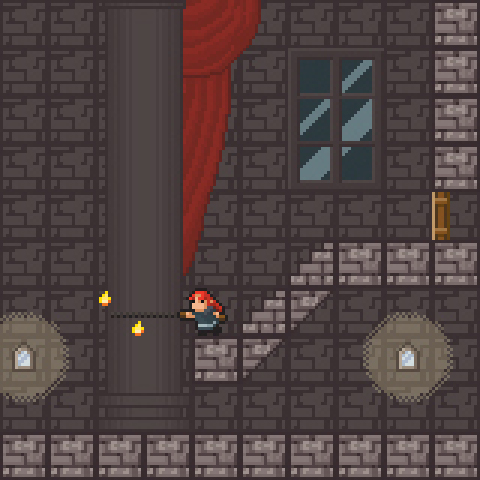 ANtY93:
"I want this game to be like wiggles"
We admit we had no idea what that was. Thankfully we did not pay over $65,000 on a machine that did not know what it was.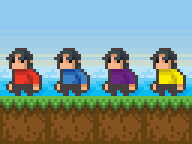 Scyth:
"Some drills would be nice. And maybe a few giant robots, y'know"
Just who the hell do you think I am? The Request-Bot however knows who the hell you are Scyth. Row Row Fight the Power!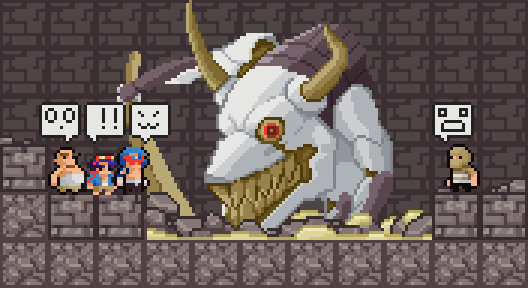 I believe that was all the requests we had for our IndieDB 2010 promotion. We meant it when we said, we would work for your votes! There is still a little more time left before Phase 1 is over so don't forget to vote before they close the polls.
Luckily for you guys though we do have our own ideas of what we want in our game as well. Much like Dwarf Fortress's classical guitar score we managed to create what is to be one of many songs for our games soundtrack.
We really would like to thank the community once again for all the comments we have been receiving about the game. There is still something we need to figure out however. What would you guys like to see from us if we made it to the top 50?
Don't forget to follow us on Twitter, Tumblr, Facebook, and Blogger.