DangerousWorld 2 Media update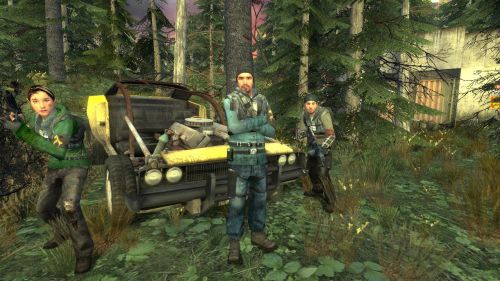 New Characters
Frank Harrison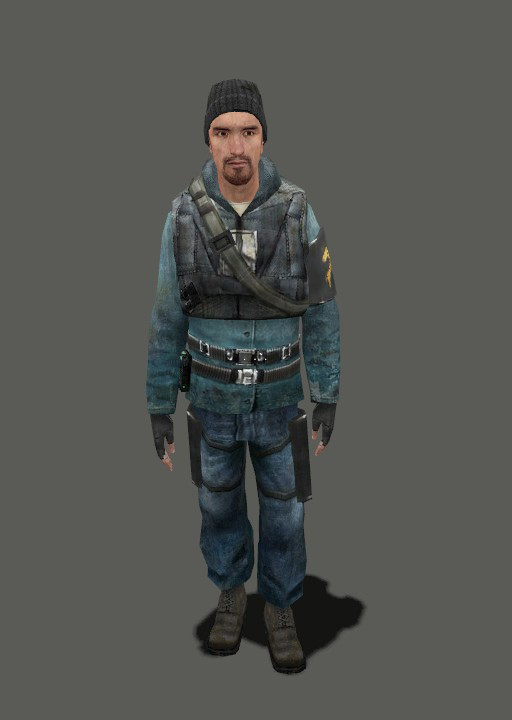 We could call him as a hero even thought he didn't make any heroic in first episode. I am not going to divulge the main features of this new character - it depends to others and how do they behave.
Michelle Dalton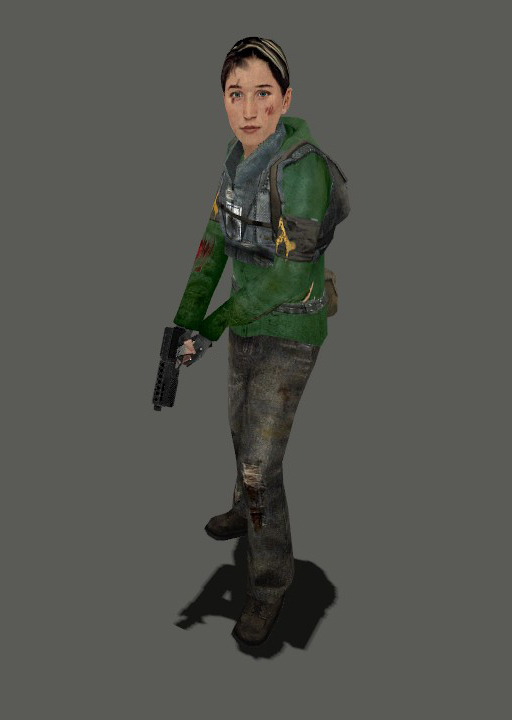 An attractive Michelle which is occuring in second part of Dangerous World 2 will suddenly bring something new in story. Brave and sensitive - thats her characteristics.
Eric Dalton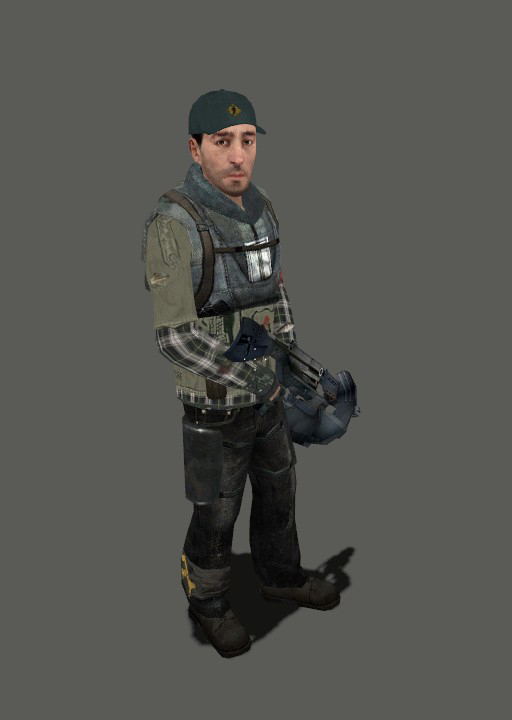 Michelle's old brother. He protects her and helps Frank in each situation. Always witty, optimistic and caring.
News Weapons
Pistol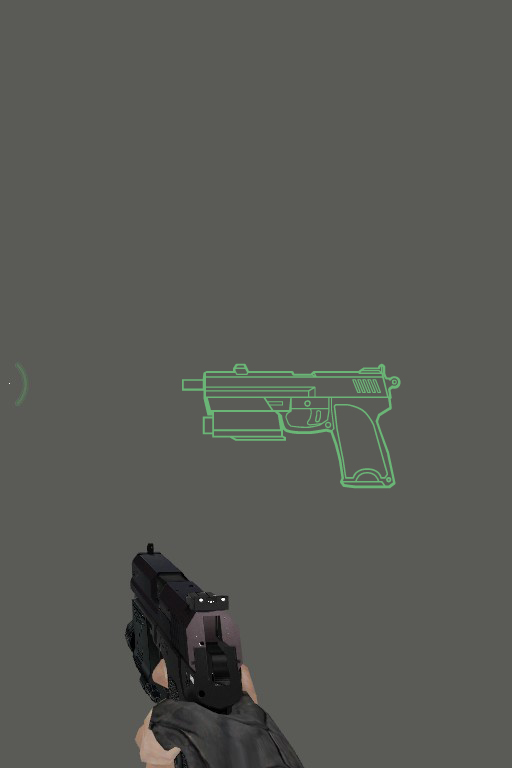 Improved model of pistol
Machette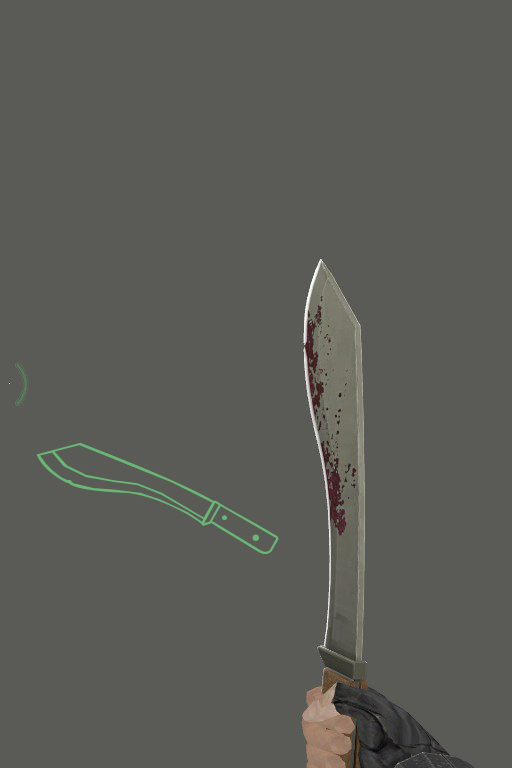 if you like TF2 I've included sniper's machette
Shotgun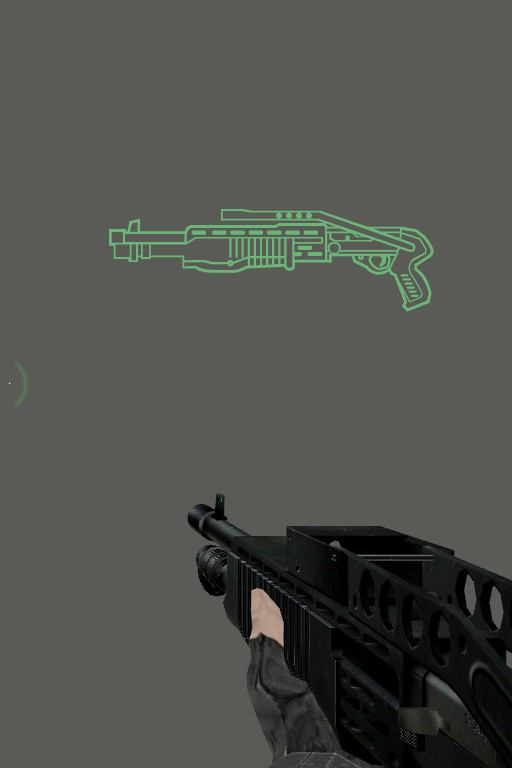 Added another model of shotgun which has now huger, better aiming but lower damage
This is all for now. Dangerous-World 2 is still in progress and this is not a full list of new features which Dangerous-World 2 will contain. At the end of update, I'd like you to vote:
"Which primary weapon do you want in Dangerous-World 2?"
Crowbar (original from HL2)
Wood stick
Metal tube
Other..
Please, write your decisions into the comments. If you voted for "other", please send your suggestions into the comments.