Half a year after the last update, we're ready to share some of the progress we've made.
This period's focus laid on the third chapter of the game. In case you're not familiar with our development strategy, here's the quick rundown:
The mod will have 4 chapters. We'll work on each chapter (largely) independently for 6 months. We're doing this in the order of 1, 3, 2, 4. In case you wonder, yes, there are reasons why we're not doing them in order!
Chapter 3
I'm glad to say that chapter 3 is now gameplay complete. All of the maps have been made, fixed and are only awaiting finalizing touches like voice over, music and final polishing.
Chapter 3 spans 12 maps and a total of 8 test chambers plus environmental puzzles.
What does gameplay complete mean? Well, right now, you can already play that entire chapter from start to finish. No new major content will be inserted any more except for bug fixes and polishing.
One of the reasons why we're working on chapter 3 before chapter 2 is that this one is a lot more technical and scene heavy. Chapter 2 is less demanding and experimental, which is why we saved the more straight-forward development tasks for later to allow us to simultaneously work on polishing for chapter 3 and production for chapter 2.
6 months ago, we set ourselves the goal of finishing this chapter by the end of December 2021. Often it seems like deadlines are always destined to be missed, but we actually made this one.
Enough words, let's look at some pictures!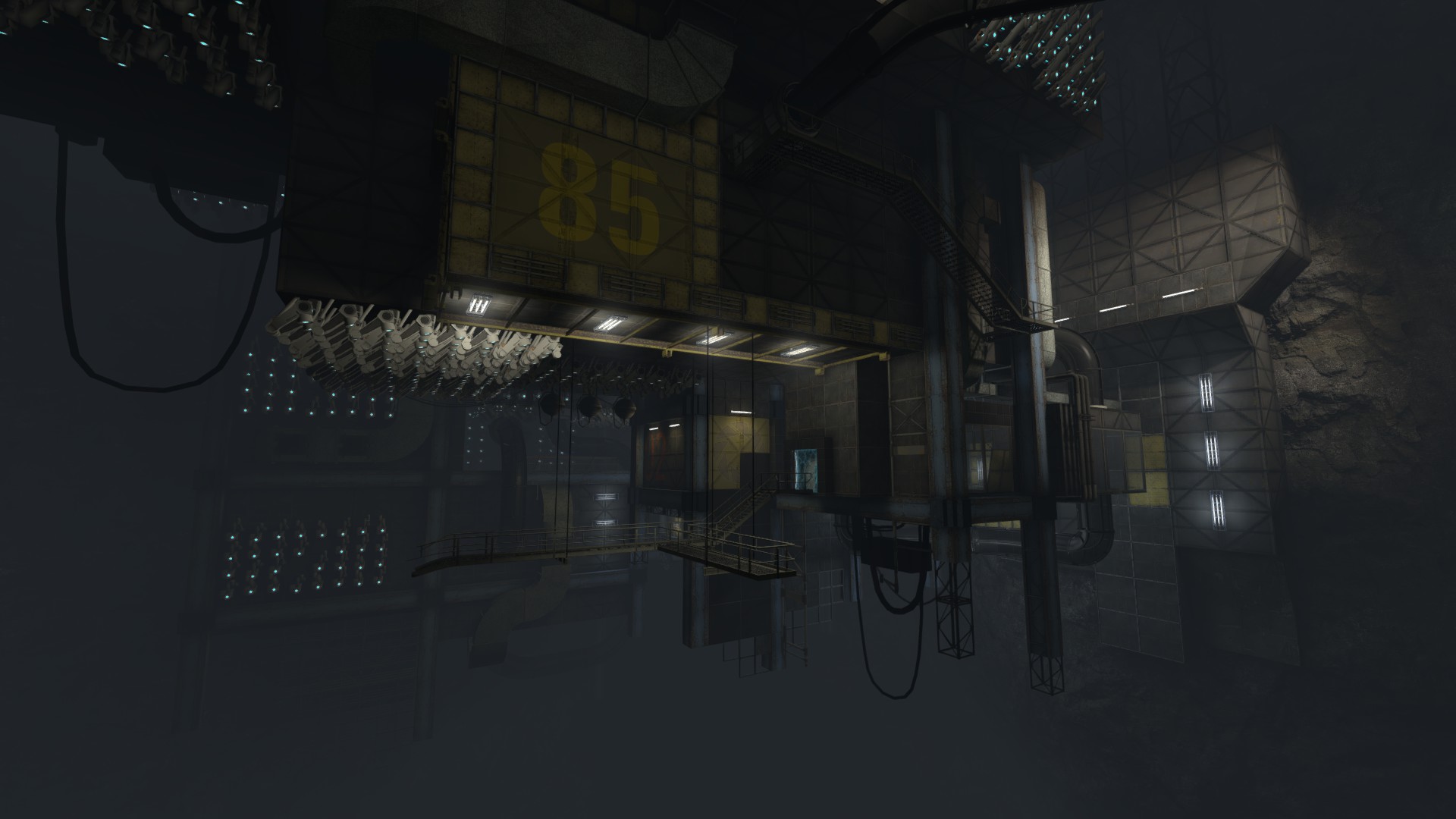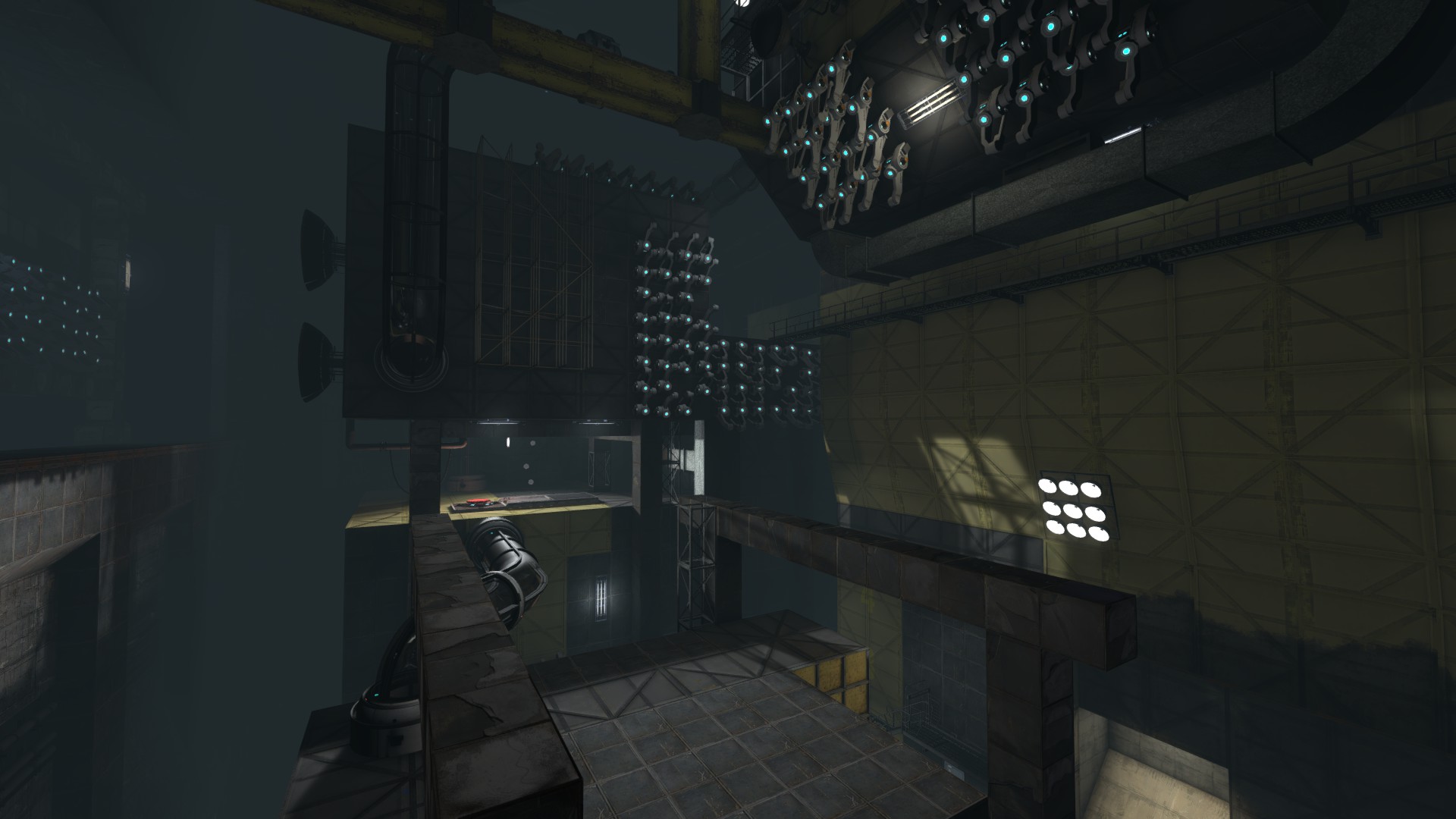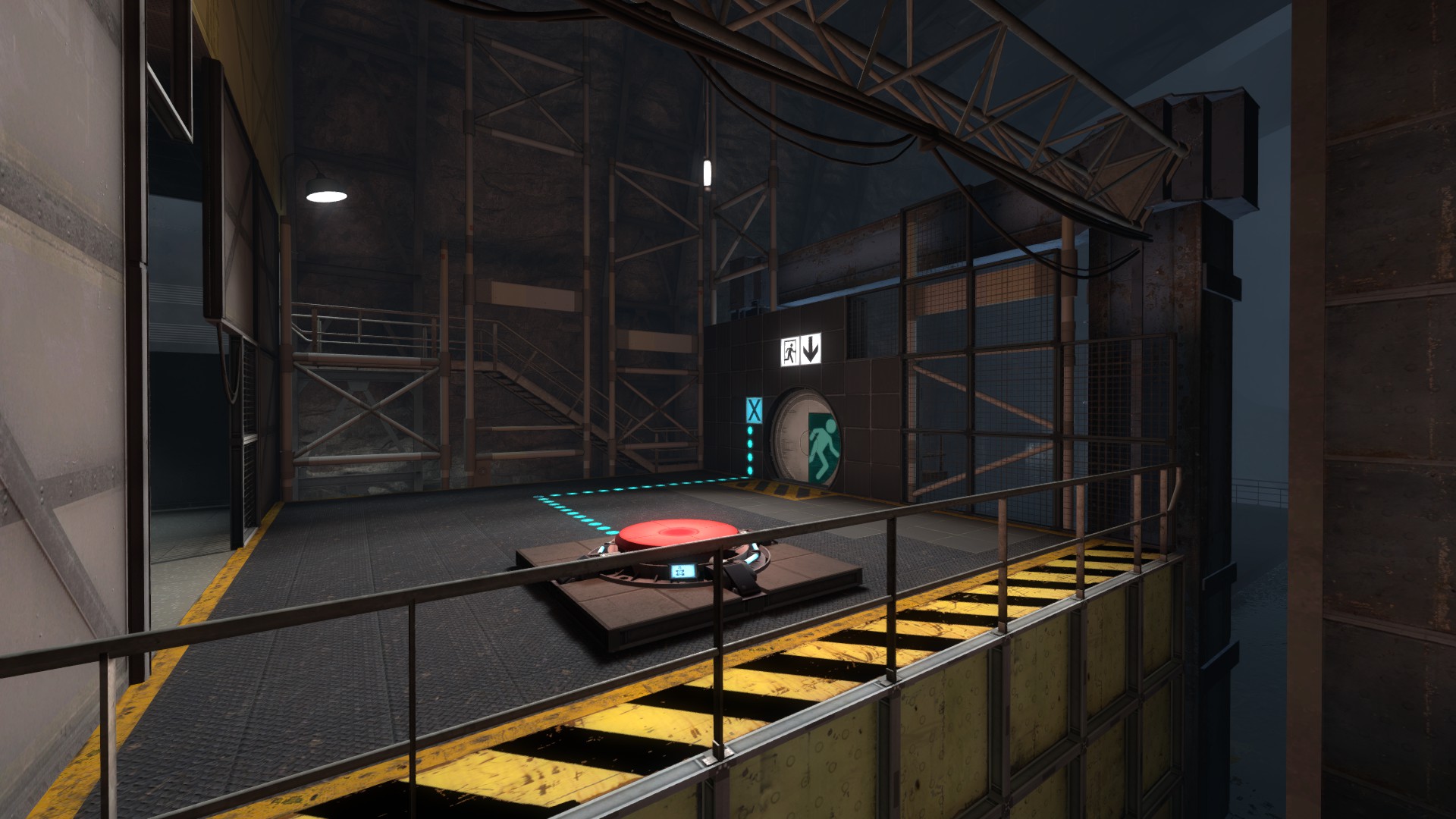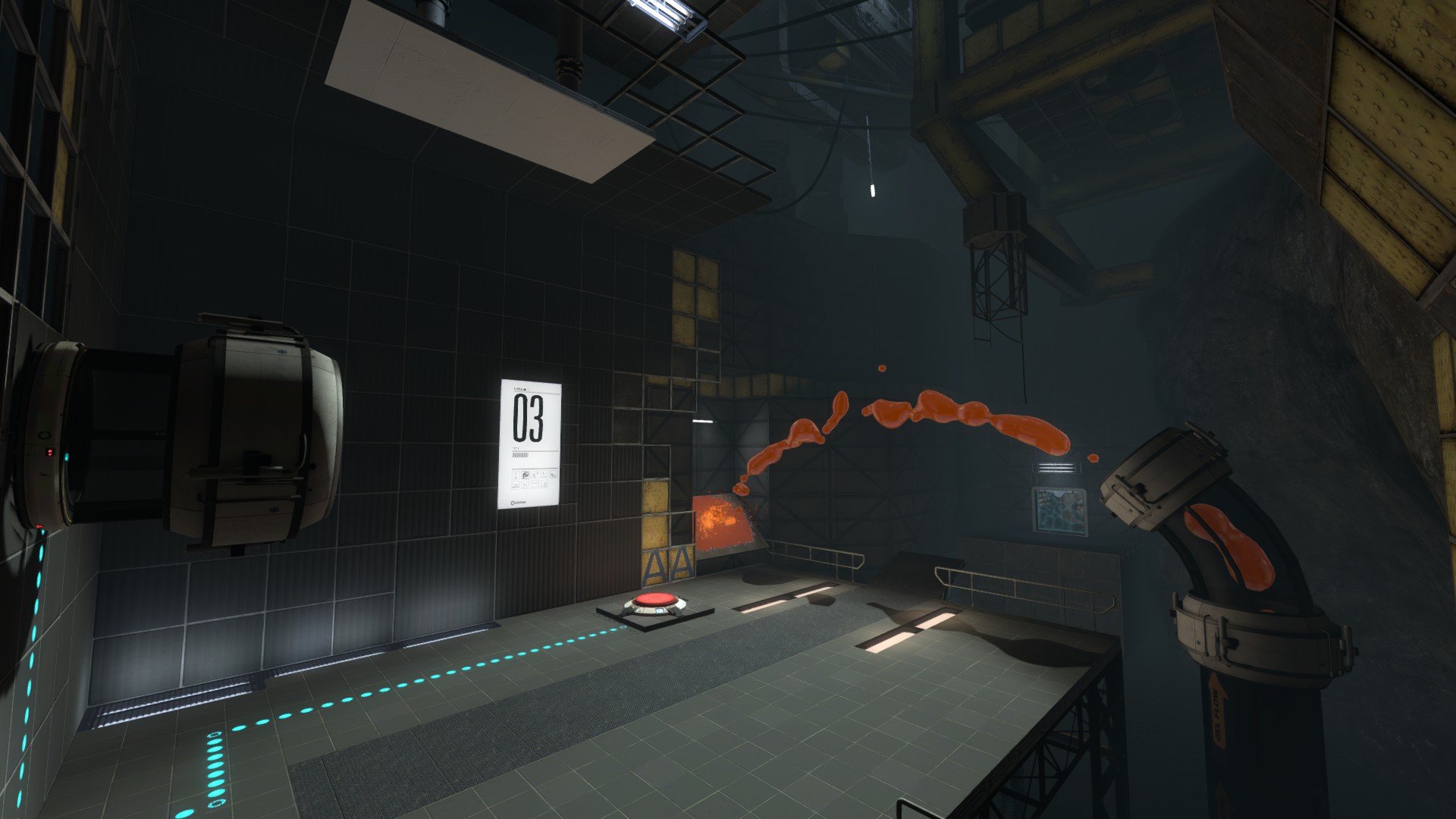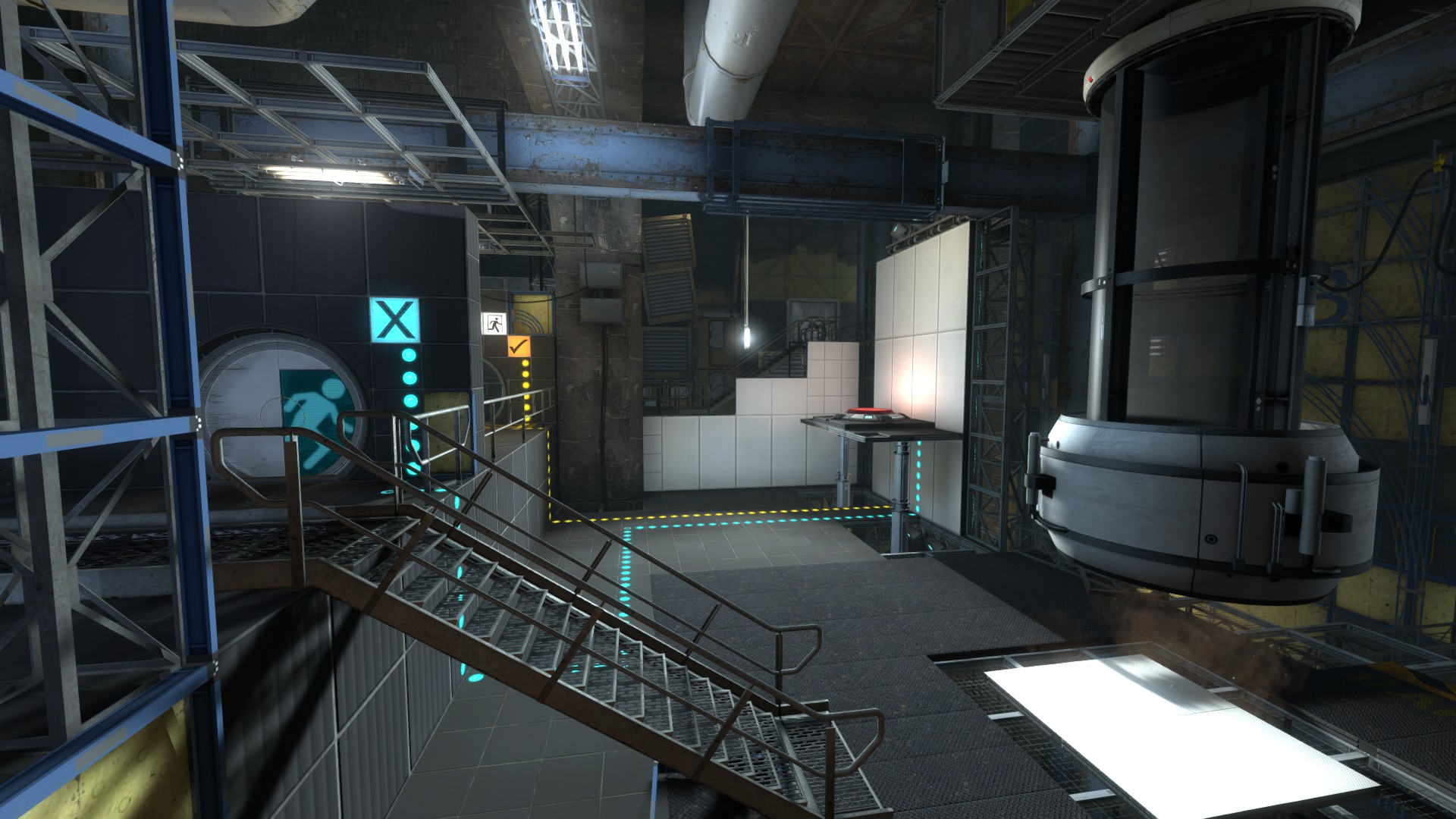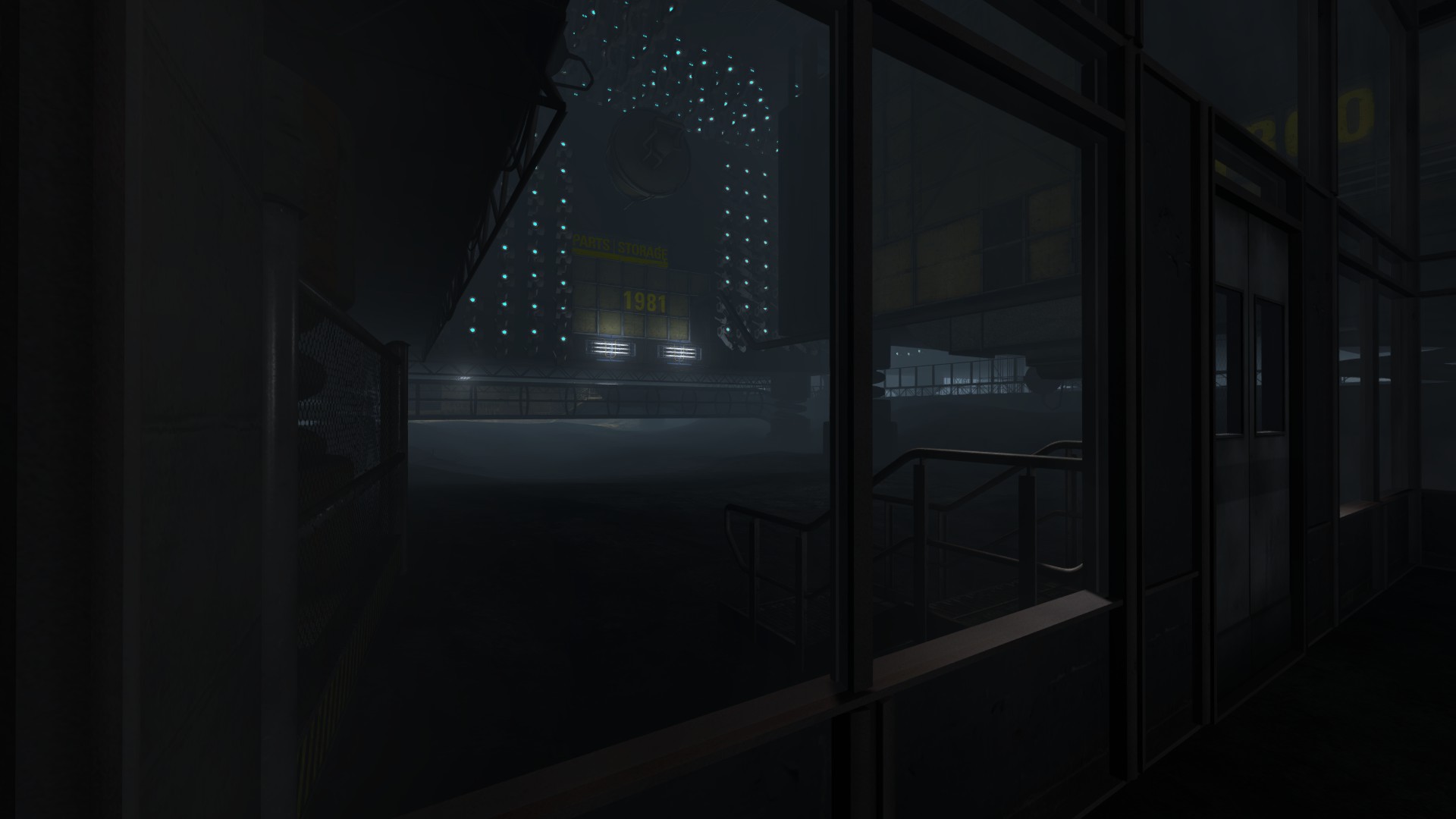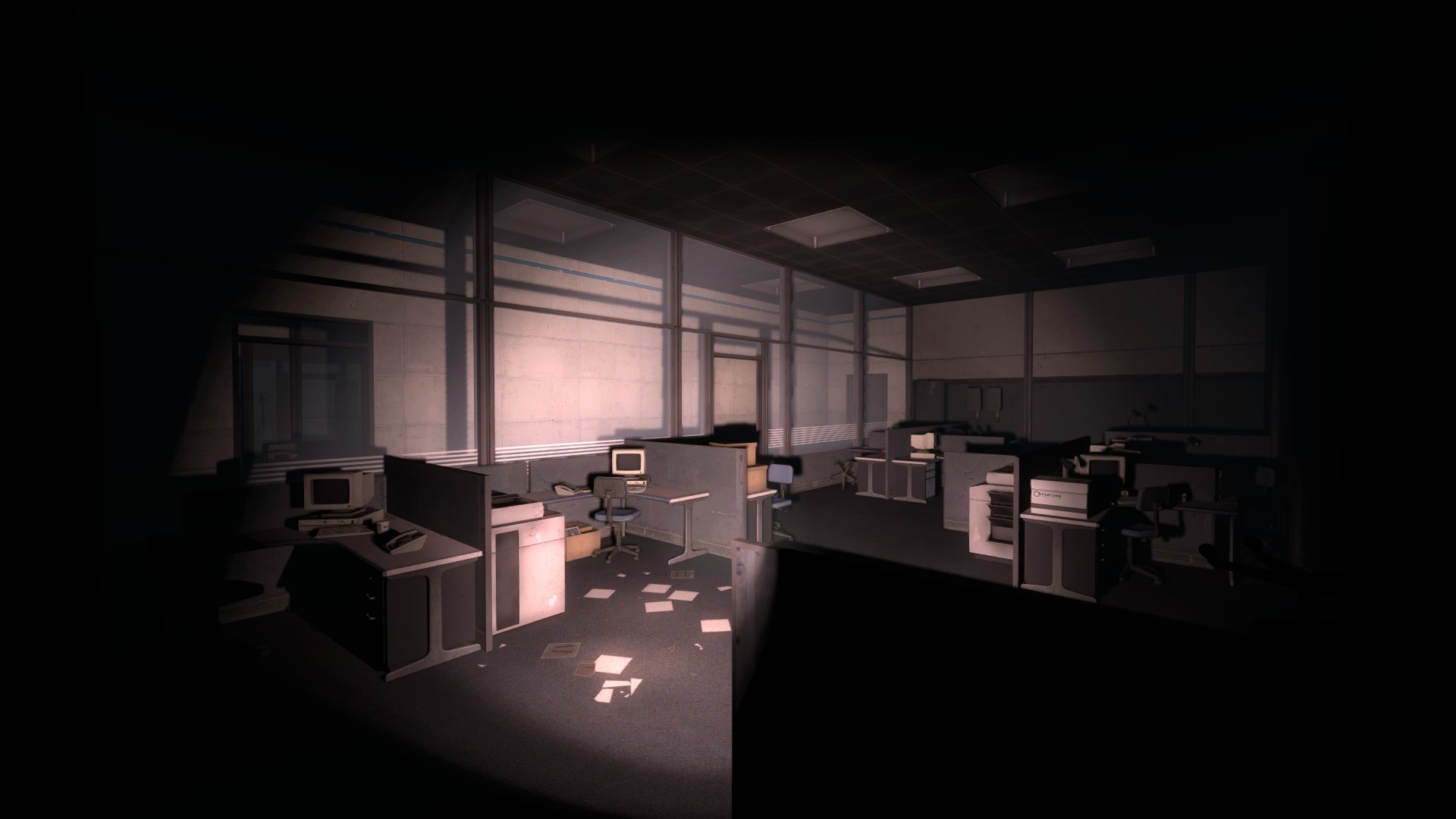 New blood
I'm proud to announce that Dr. Doozer, the writer of Portal Stories: Mel, has now joined the Portal: Revolution team to work on characters, story and dialogue.
Now what does this mean? Will the story change?
Easy answer: No.
I am very happy with the story that I have created and been reiterating on for over 5 years now. While details have changed over the years, the core concept was always solid enough to survive even my harsh self-criticism. However when it comes to creating dialogue, I realized that I definitely needed some assistance. I know what dialogue direction the mod should have, and can tell you immediately whether a line feels right or not, coming up with dialogue on the spot is very hard for me.
Even in the few weeks that Dr. Doozer has been on the team, he's already been a massive help in writing dialogue and giving a second perspective on the story as a whole. Thank you so much for joining!
What's up next?
Now that chapter 3 is gameplay complete, it's time for us to move on to chapter 2. It's too early to tell how much content this one will have, but our current plans include at least 6 chambers and a vast amount of new environments, story bits and sounds.
Okay I can't help it, here's a little sneak peak ;) (This is a really early styleguide)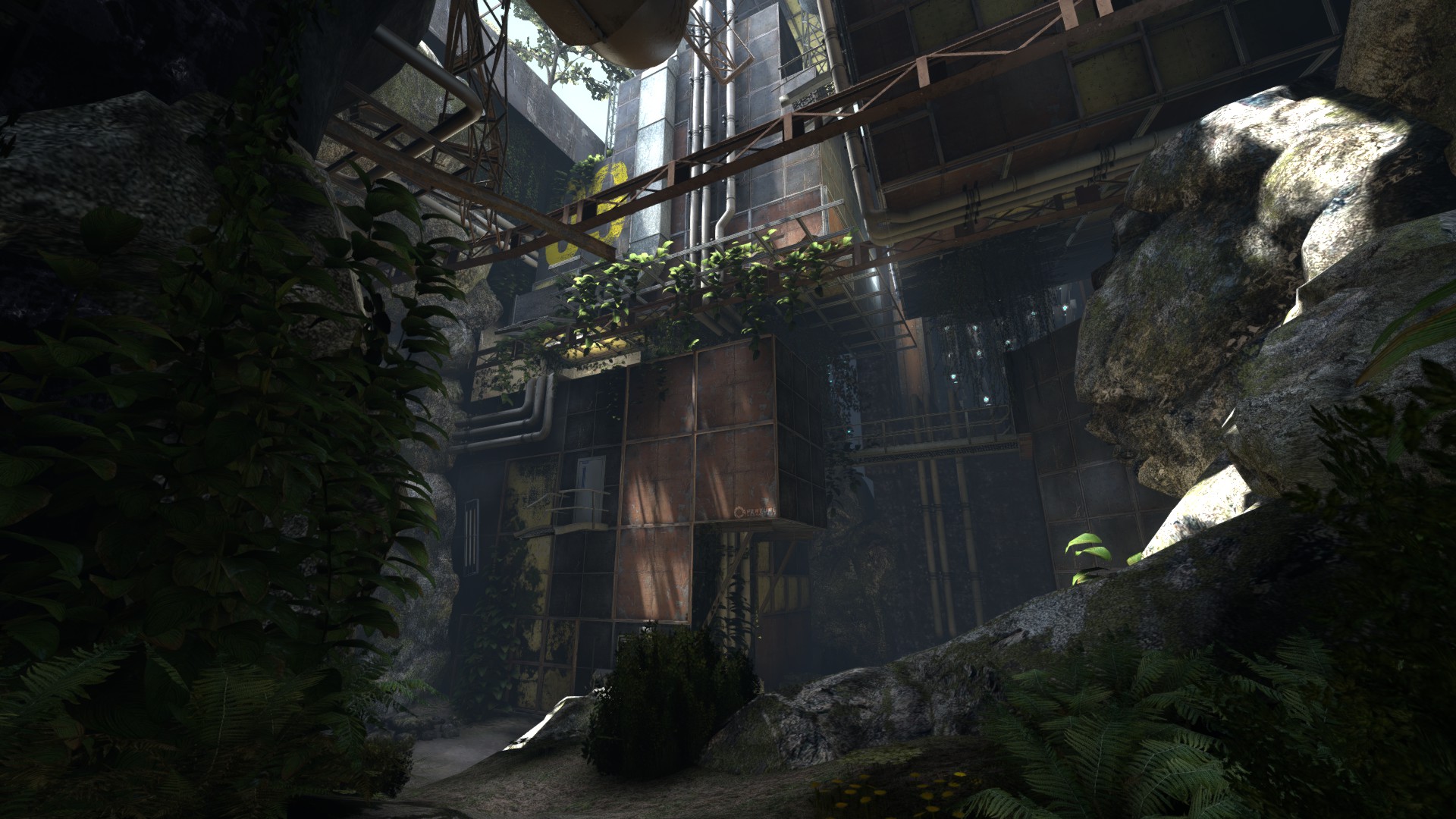 I'm positive that we'll be able to reach the deadline, but since we can't account for unknown roadblocks, it can't be guaranteed. Please tell us what you would think of a delay.
That's all for now, thanks for reading.
See you in August!
- Stefan