This week, we have more - desktop backgrounds, videos, screen shots and more. I've been developing an idea for the mod - a suspense moment of sorts, and over my flights from Honolulu to London I worked on it inflight. It's called a 'Blackout Moment' where the ship rumbles and blacks out - shutting off the lights, leaving you in complete darkness, considering there's no flashlight in this mod, that's just cruise control for scary. These blackouts last for a few seconds to a few minutes. Here's a demonstration of the Blackout I developed over my Traveling to England.
This one only lasts for a few seconds - but it's enough to scare someone for at least a moment.
---
Aside from these 'blackouts' I've made a few desktop backgrounds for you to enjoy if you're anticipating this mod - here they are.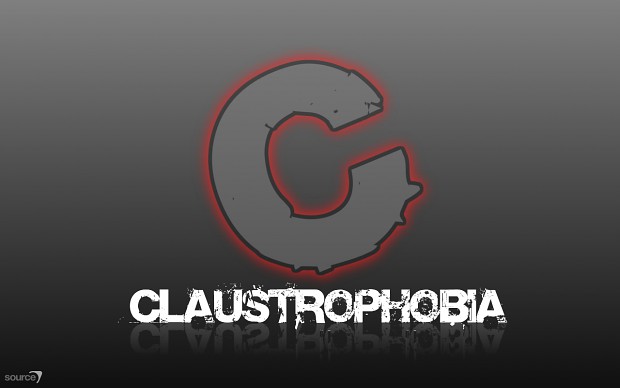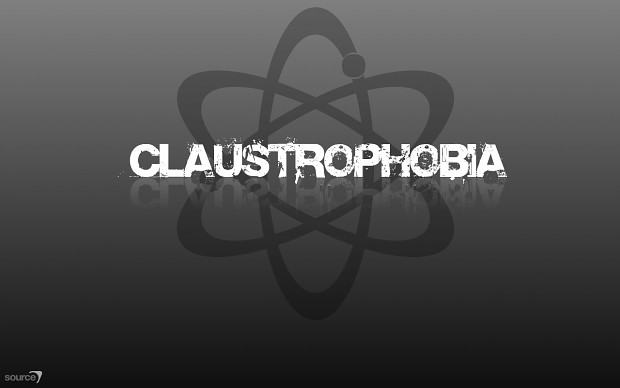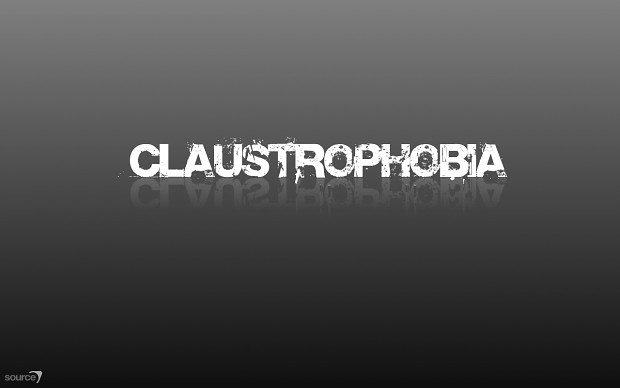 I use the one with the 512x512 Version of the Game's Icon. With the Central file for the mod in the center of my desktop.
---
School is starting in the next week and the mod development might slow as I have to get to working on school unlike last year. So until next time, that's just about it!
Keep watching for more.