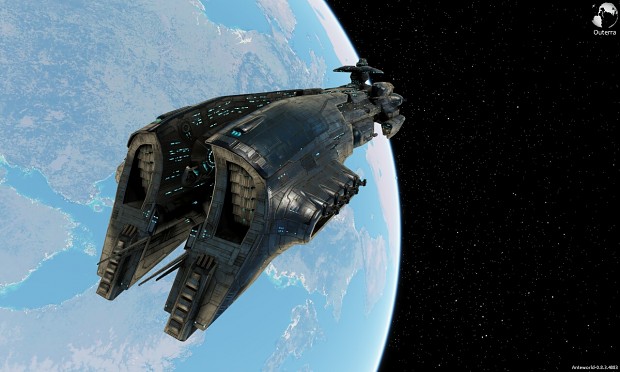 I've been tinkering with the game's Fresnel factors and how it treats specular highlights. The results have given a surprising improvement to ship surfaces. Now they reflect light like they're made of metal instead of the near-uniform illumination they had previously. They will go very well with the upcoming glows. A selection of screenshots has been uploaded to the gallery showing the changes off.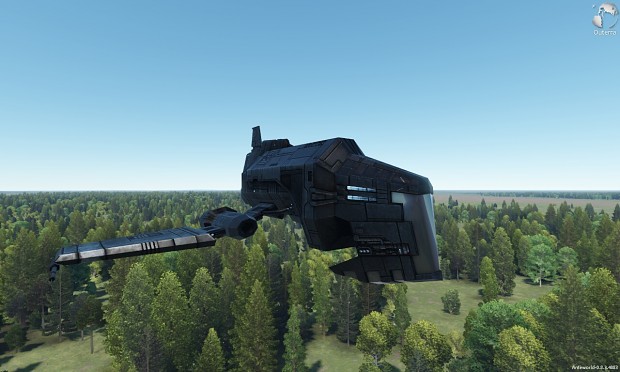 Glass will also reflect the objects around it.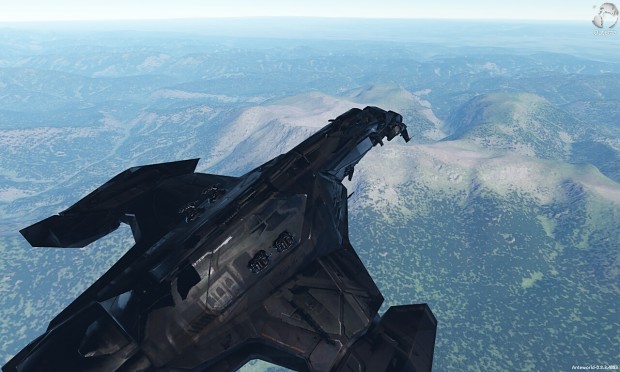 The new Caldari Moa model has the unique quality of looking the most similar to the Firefly's Serenity.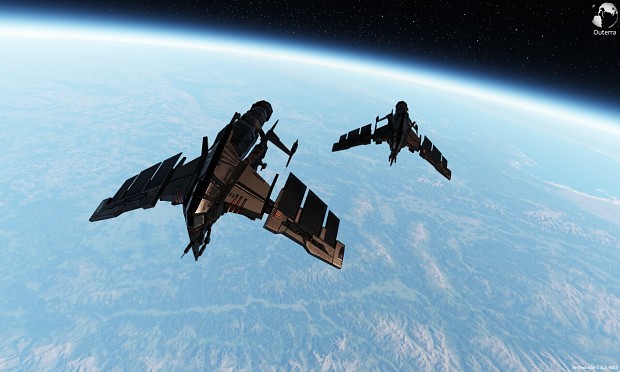 "Trust in rust"