I have finished my first map of this but it is not done yet. I almost perfected it but it need some improvement. I plan to be making some tutorials on things I used during the creation of the map. I also apologize for not updating this in a while. Some of the improvements i have made are: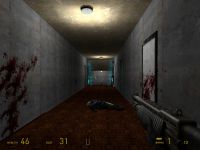 it is no longer full bright and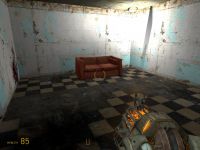 And (as a weird example) added more elements
Hopefully my second level will be even better than the first.