Update: 8/30/17
Hello! I'm back with some more updates, let's discuss!
First:
Malfunction: Outbreak has finally received it's next update (7.0), though this update mostly improves the gameplay DRASTICALLY. The movement is now smoother, footstep sounds have been added, and I've also tweaked with some of the enemies and their responses depending on the weapons you use.
Here is some gameplay of 7.0:
As for future updates, I do plan on adding a survival mode, and maybe an extra difficulty within the levels. Stay tuned for that.
Get the update here:
Second:
Exactly a month ago, Malfunction was brought to Steam. It's been quite amazing to see all of the support it's gotten! To give my thanks, Malfunction will be having a week-long 50% off discount. Thank you all so much for getting Malfunction to where it is now!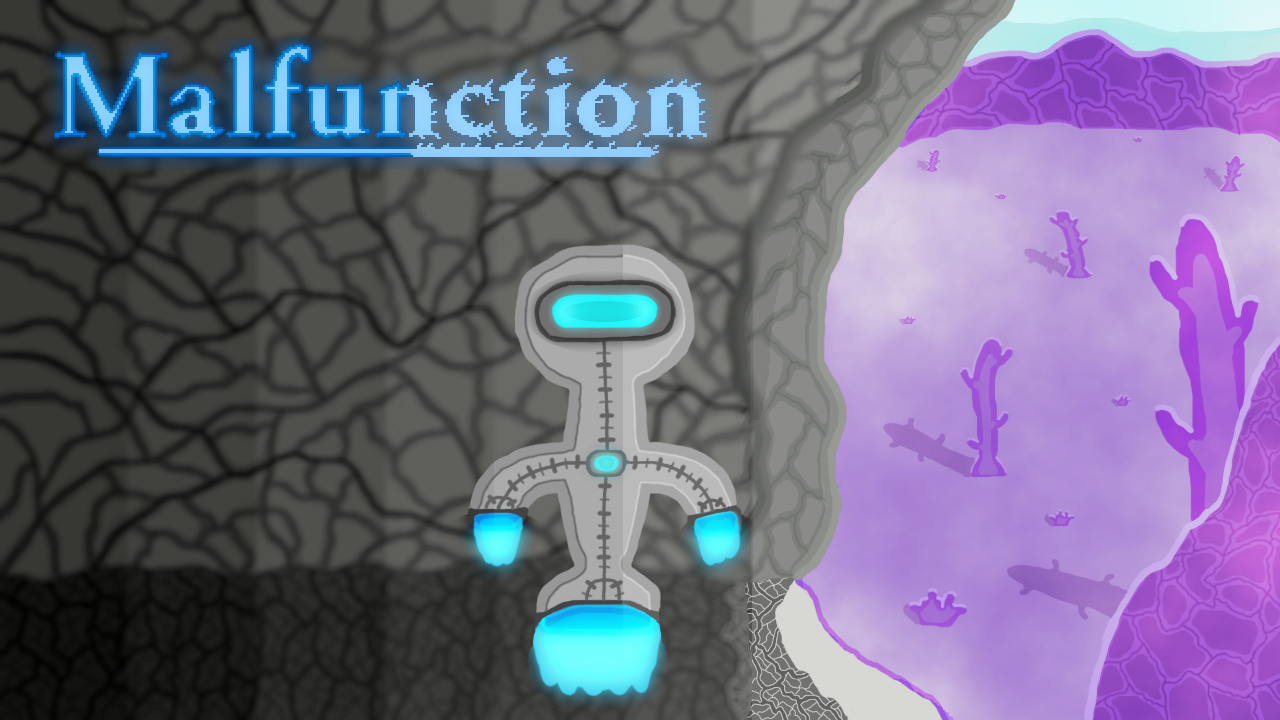 (I have since also released some hotfixes regarding the latest game modes that were added recently)
Third:
This will probably be the least expected news, but I am currently working on a new project. It ISN'T Malfunction related, but it will be sharing the same elements of Malfunction. It's in a VERY early stage as of right now, so when I have more things to discuss of the game, you can definitely expect to see more of it here.
Anyways, that's all the news I have as of right now. Until next time, have a nice day!