Update: 7/27/17
Hello! With this update I have some really exciting news, so let's get right to it!
First:
Malfunction is officially now available on Steam! That is right! After lots of countless hours spent on working and updating this game, it is now finally available to purchase!
The game will feature steam achievements, cloud saving as well as a newer version of Malfunction; 1.3.5, which includes many fixes/additions!
I have also completely remade a new wallpaper for the game, check it out here;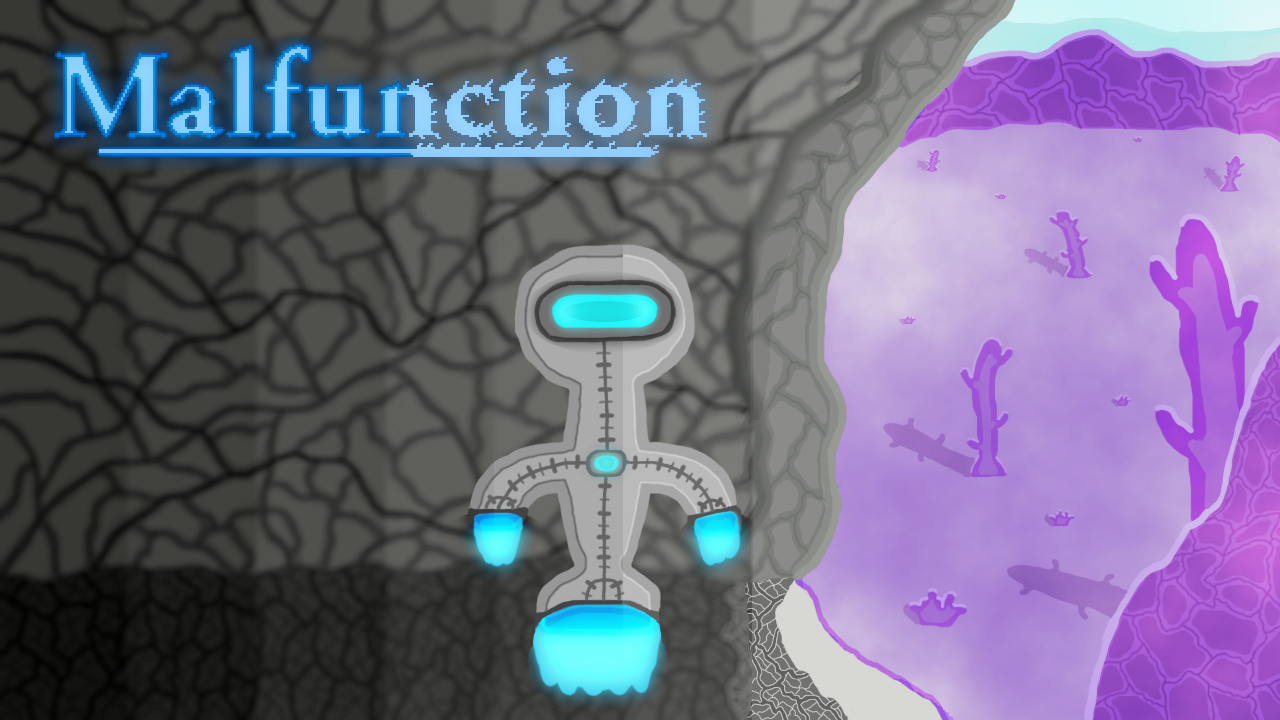 Second:
Here is a new trailer for the game as well;
As you can see, it pretty much recaptures everything I've done with the previous Malfunction trailer. This one just redefines it and makes it much more quick and get's right to the point of the game.
Third:
For this section I wanted to discuss not only Malfunction, but Malfunction: Outbreak as well.
As for Malfunction...Thank you all so much for taking your time to play this game as it went through many changes. It is mind blowing to see how much it has changed throughout it's development. I will be creating a demo for both Steam and IndieDB, and with the full version I will continue to update it as much as I can!
As for Malfunction: Outbreak...Though I've set that aside due to all of the work I've been putting into Malfunction, I certainly plan on getting back to this and finishing it. I apologize for the lack of updates regarding it. I will get back to it soon.


Anyways, be sure to check out Malfunction on steam, and also try out Malfunction: Outbreak's latest version as well (if you haven't yet). Have yourselves a nice day!