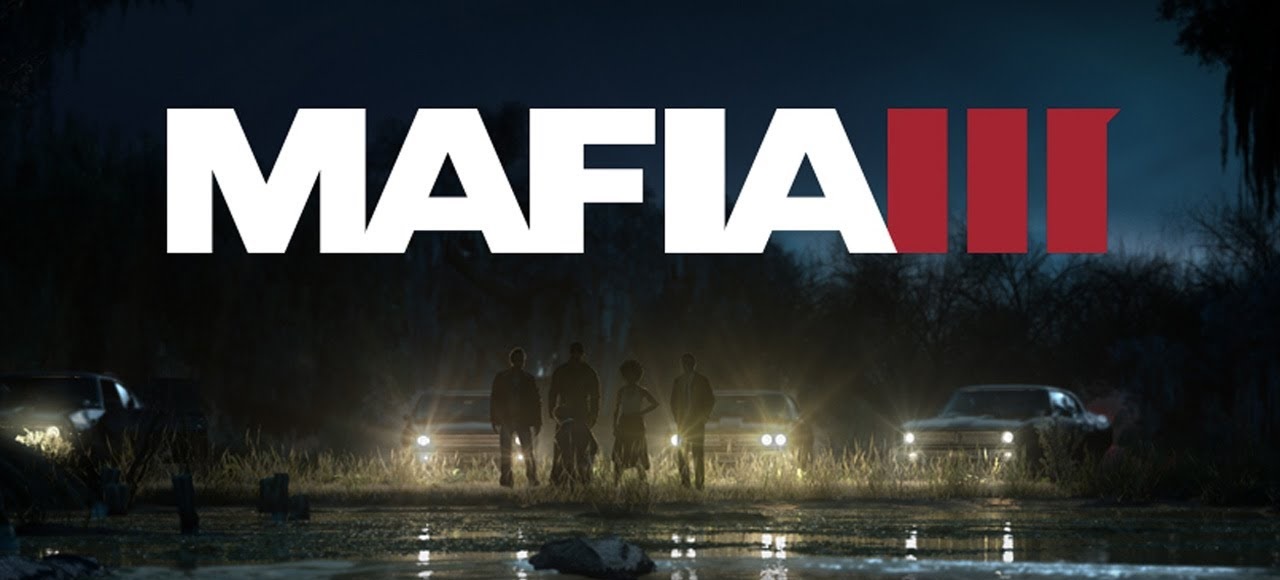 Mafia 3 - Is Confirmed!
After years of rumors are finally confirmed Mafia 3
In a press release 2K Games has finally confirmed that Mafia 3 is in production and will be presented at Gamescon fair on August 5. It puts an end to several years of spekulsjoner about the future of the franchise. The game should continue to focus on organized crime as the previously released titles. But will most likely be set in Louisiana in the 1960s.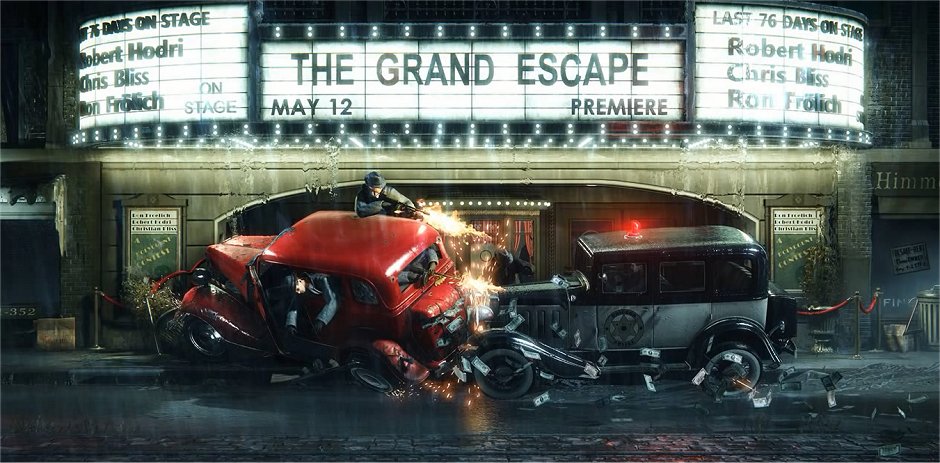 It was earlier this year that actor Rick Pasqualone who had the voice of Vito Scaletta Mafia 2 teased fans on Twitter. "Might have some news very soon Mafia," to great begestring among fans. Will we get a gjennsyn with Vito? We'll find out by August 5th. No information has been provided about the platforms on which the game is going, but the game's website reveals that the newly formed Hangar 13 is the developer of the game. Mafia II is developed by 2K Czech. Haden Blackman, who worked at LucasArts in the 1990s and 2000s, leading the team in Hangar 13.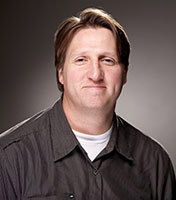 "Mafia III is the next installment in the popular series that is known to immerse players into the world of organized crime through a rich story and a beautifully designed game world with period-accurate cars, music and fashion," said 2K Games in a statement."
---