Recently, we set a launch date for Mad World, and it will be this fall. Our target platforms are basically all platforms where a browser can be opened. Steam is one of them. We have our works cut out for us.
With the announcement, we made a new teaser video previewing the mood and setting of the game. The keywords are pain, despair, and madness.
Here's also some other stuff we've added to the game in recent weeks.
Quest Sequence
We improved the quest sequence by adding zoom-in and a closer-up image of NPC.
Camera Movement
Lightning Effect
Water Reflection Effect
It looks more realistic than before, but we still need to improve it.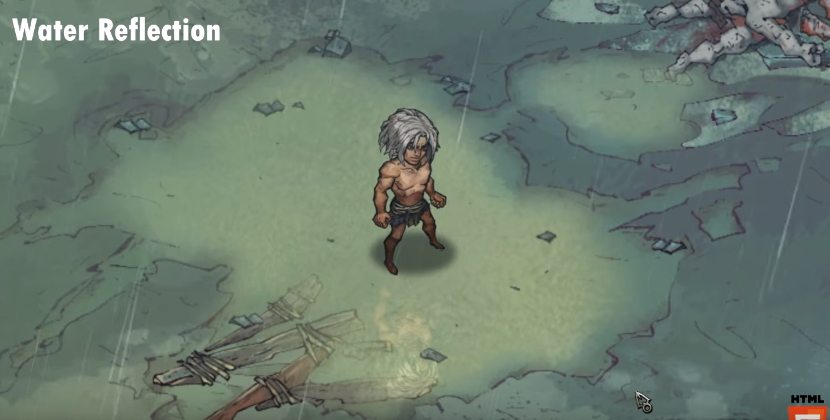 For more information on the game, please visit Madworldmmo.com