Hey Folks, It's been a couple months since I've updated this page, but here's whats going down.
Next week, on Friday the 26th (Day after Thanks Giving), we will be releasing the first Lumoria map. You may have noticed I changed the date from "TBD" to "Nov 26, 2010". Exciting stuff!
We would also love for you guys to vote for us in Mod of the Year... I doubt Halo Custom Edition has ever had any recognition from this site or many others for its mods, it would be an honor to at least make top 100. We would love the help from our fans.
When we release next week, heres a list of what to expect:
* Brand-new storyline interacting with an entire new world, characters, and gameplay.
* Custom Cut-scenes
* Brand new dialouge
* New enemies
* Edited FOV for 85 instead of the default 70 (85 = xbox fov)
* Lighting effects
And more
When Lumoria is released we also release the following separately with it:
* Script
* Tags
* Sky
It will also be unprotected for any other things you may want or need and edit's you may want to make. As I said above, there have been a few lighting effect's that we've messed around and changed. Heres a video of our new sun, and a few pictures of some other cool effects!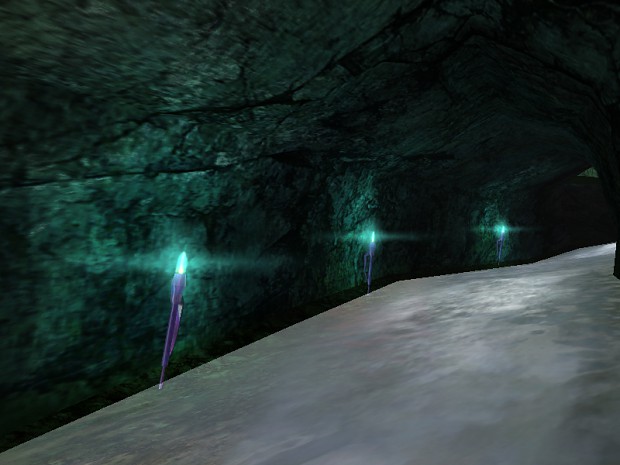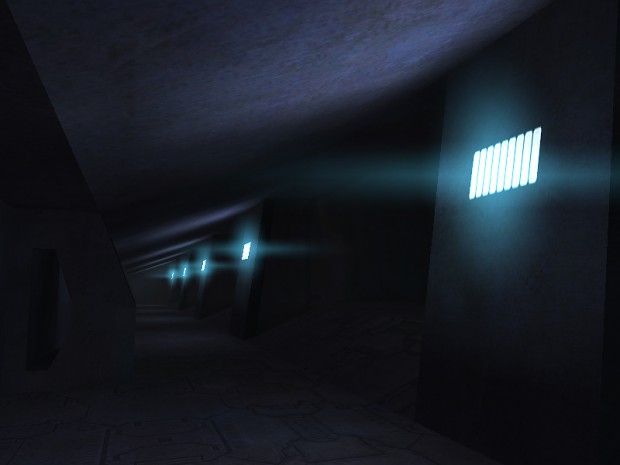 And thats it. The next update will contain the download, and instructions on how to install it.
Also, if you haven't already, check out all our media (Especially our "Official Trailer"!). It's some great stuff, ranging from in game screen shots to concepts.
Official Trailer if you haven't seen it:
So yeah. Welcome to Lumoria.